In what's been a big year for politics, technology and real estate news, Inman's most-read stories for 2017 touch on a wide range of topics pertinent to the industry.
Our most read story of the year covered Keller Williams Realty Black Hills' decision to part ways with South Dakota Republican State Rep. Lynne Hix-DiSanto, who also worked as a licensed real estate agent, over a Sept. 7 Facebook post of a meme that depicted protestors being hit by a car.
In October, a 911 call placed by an unnamed Realtor detailed an encounter that no real estate agent ever wants to imagine: "I just walked in this house to preview it for a client and there's a dead person in the bathroom…"
A $50 gallon of blue paint can result in a huge return on investment for homeowners, according to Zillow's 2017 Paint Color Analysis study. Who knew?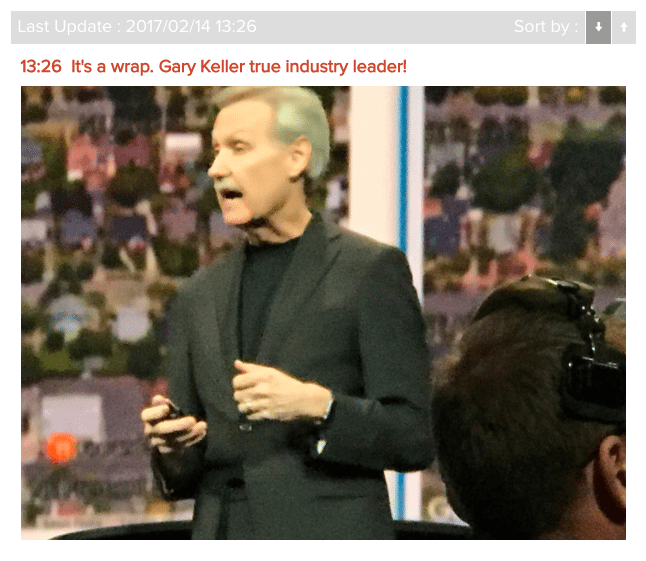 Inman's publisher reported from the franchisor's mega conference, which he described as "one part rave, one part revival and two parts crazed enthusiasm."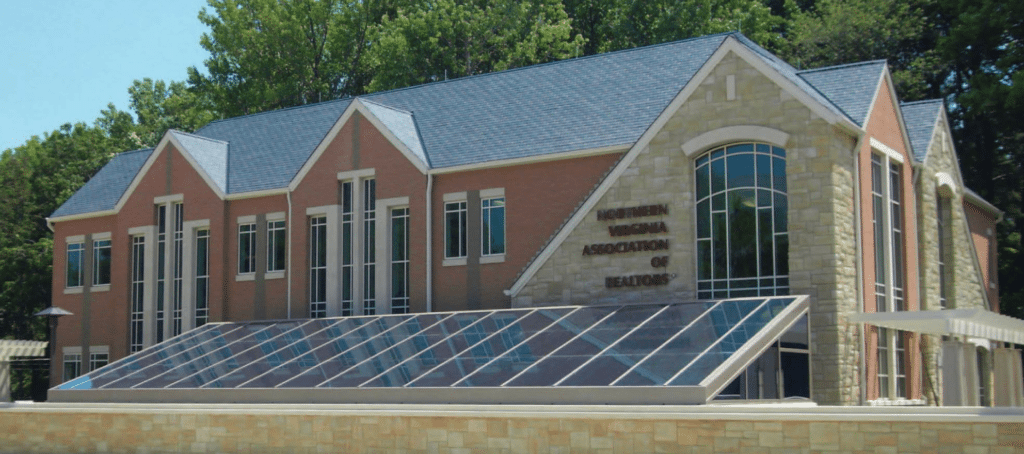 A Facebook post from an agent who received a fine for lack of brokerage disclosure on his website sparked conversation over NAR's ad rules and how they are regulated.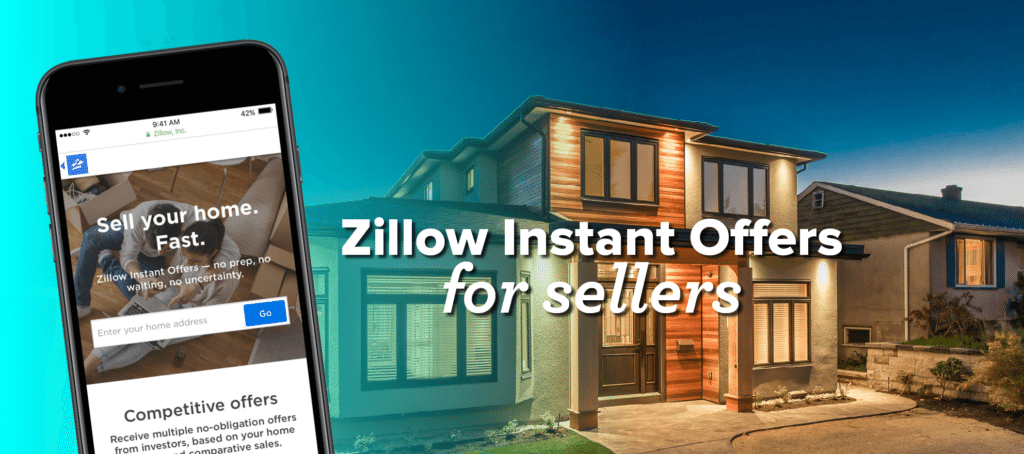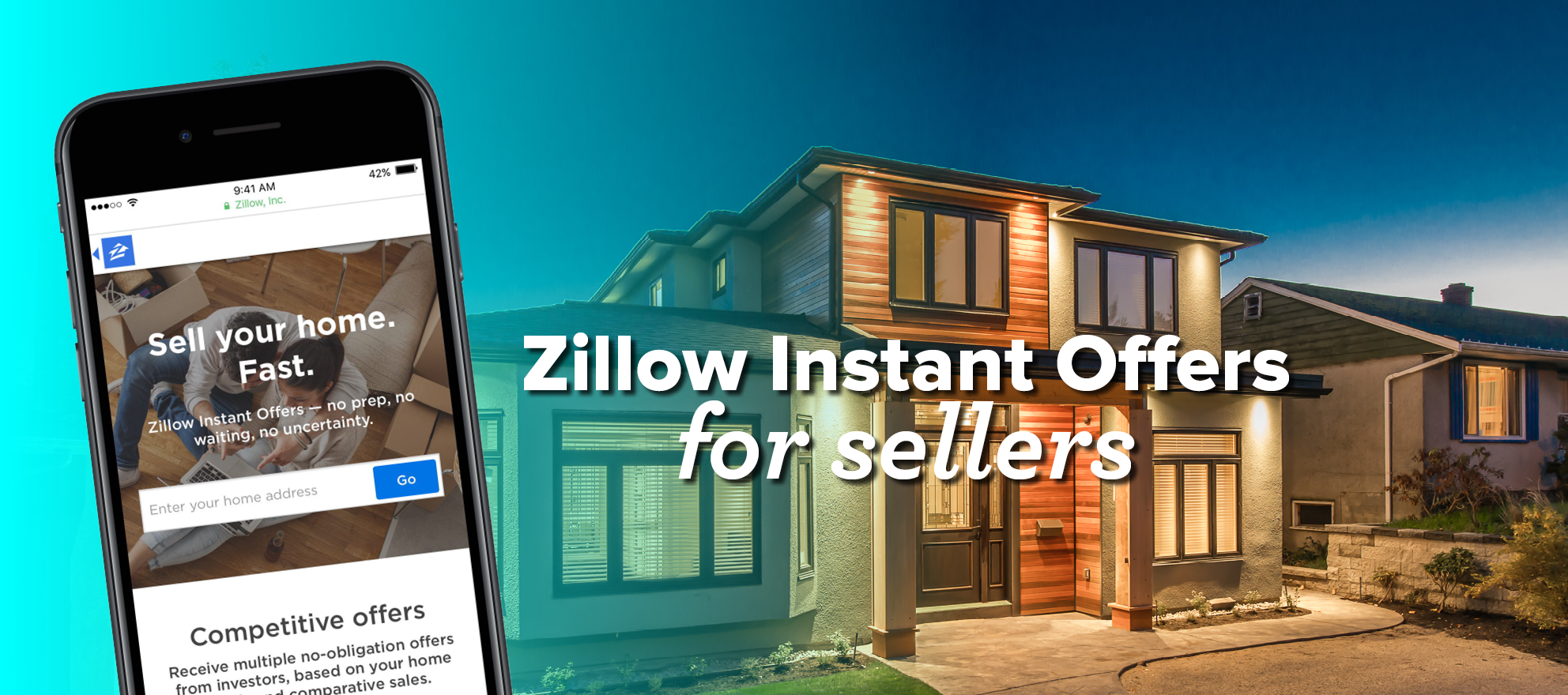 In May, Inman broke the news that Zillow had launched a pilot program allowing prospective homesellers to receive all-cash offers from a hand-selected group of 15 large private investors along with a side-by-side comparative market analysis (CMA) from a local Zillow Premier Agent.
Ultimately, unguided decision making when handling the single largest transaction someone makes in a lifetime can result in a rocky process, Inman contributor Cara Ameer explains.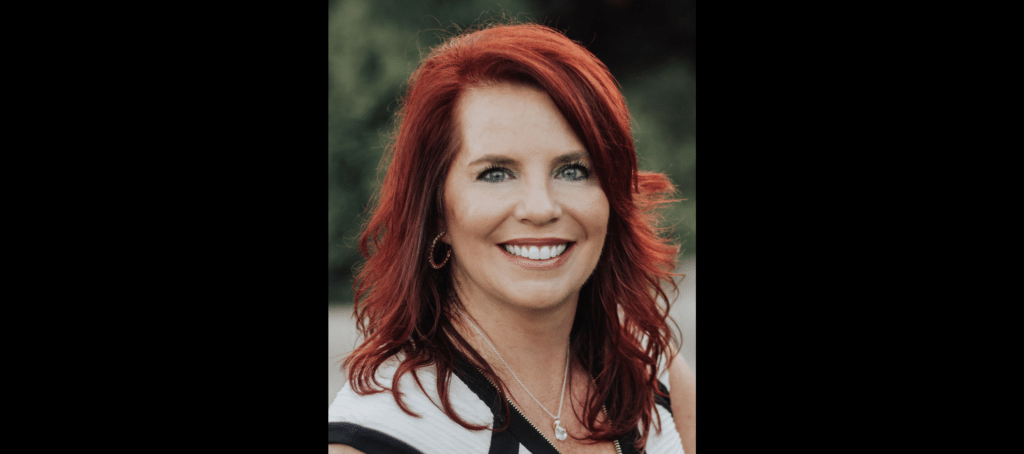 In October a real estate agent shared how previous self-defense training kicked in and helped her notice that a man posing as a homebuyer was acting strange to escape a dangerous situation. Agent safety remains a top industry concern.
Zillow Instant Offers hasn't been without its detractors, chief among them the National Association of Realtors, who noted that Zillow "was not created to protect the interests of real estate professionals," in response to the real estate giant's launch of an iBuyer marketplace pilot.
"Arguably the biggest problem the industry has is the agent that will do anything or say anything to secure a listing," writes certified appraiser and associate broker Hank Miller in an April column that struck a chord with readers.
In February Zillow nixed the ability to manually post listings on Zillow or Trulia and doubled down on direct feeds, which caused a stir in the industry.
We can all agree — real estate agents deserve more appreciation than they currently receive, but one Abilene, Texas, man appeared to have taken his "appreciation" too far, putting the real estate community on guard, Inman reported in July.
If you're thinking about putting your home on the market, you may want to consider a Saturday in May…
Your pipeline is dry, deals are falling apart more than they're staying together and you're broke. Hmm, you might want to consider an exit route, writes Inman contributor Erica Ramus in this column from August.
"People searching for homes priced at $500,000 to $550,000 will never see your $499,999 listing," writes Bernice Ross.
Responding to the first glimpse Americans had into Republicans' tax reform plan (the bare bones of the first version were released in April), NAR launched its lobbying fight to protect real estate interests, stating "major reforms are needed to lower tax rates and simplify the tax code but shouldn't come at the expense of current and prospective homeowners." Inman went on to cover an array of updates and analyses as the bill made its way through Congress and passed the legislative branch this week.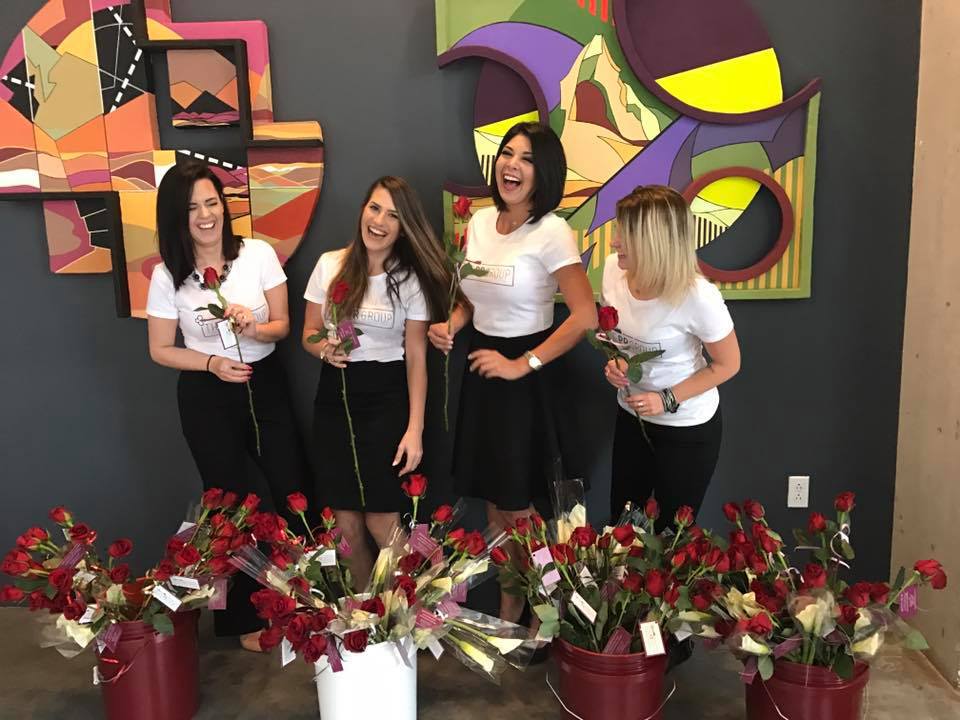 There are better options when it comes to promoting your business than koozies and pens. Inman reported on a multitude of tested-and-true ideas from real estate superstars in March.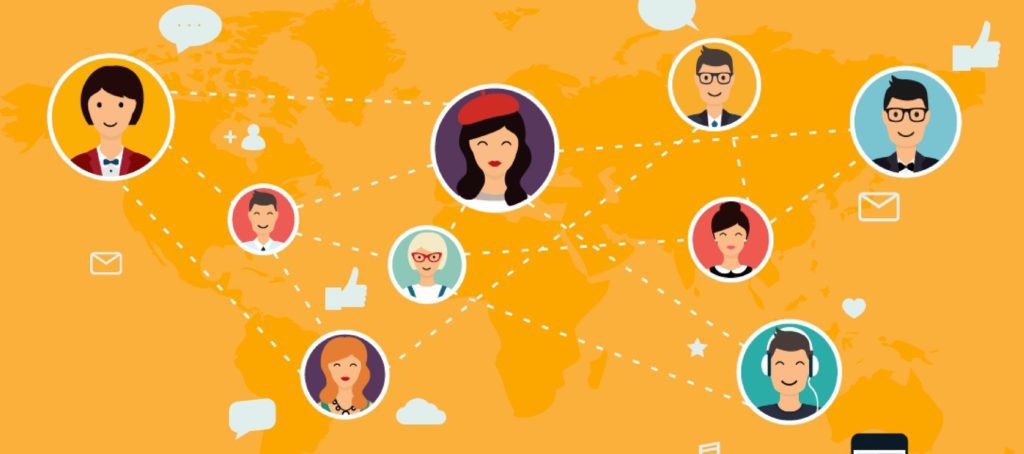 How many of Facebook's 1.86 billion users could be a real estate agent's next lead? Inman explored how real estate agents can leverage the social media giant to their advantage in our top Special Report of the year.
If publisher Brad Inman's crystal ball is any indication, next year the economy and housing market will grow like crazy.
"Has Zillow been inside your house…?" and more.
"Before the parsing, pissing and politicalization of President Trump's nine-page tax reform proposal gets hot and heavy, here are some essential features that might help or hurt real estate," wrote Brad Inman in September as the bill was picking up steam.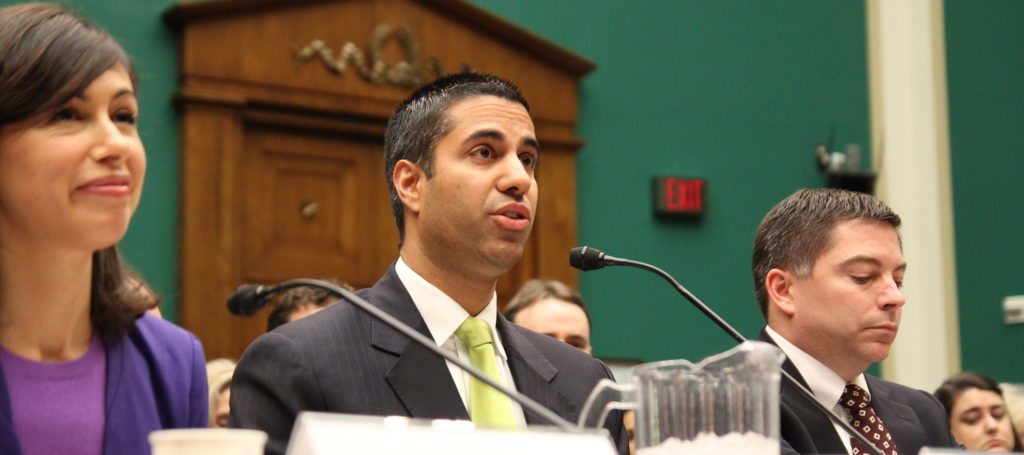 In November, U.S. Federal Communications Commission Chairman Ajit Pai released a plan to repeal "Net Neutrality" regulations, a move with far-reaching implications for mom-and-pop brokerages and real estate services across America. The FCC voted to end net neutrality on Dec. 14, 2017.
What constitutes misleading consumers? It could be as simple as an agent using a fictitious business name ending in "Real Estate" or an agent branding him- or herself as an "independent" real estate professional, Inman reported in April.
The 2017 Cost vs. Value report by Remodeling magazine documents the national and regional costs and ROI (return on investment) for 29 popular home improvement projects.
You give a little here, and they concede a bit there. But what do you do when you have a buyer who demands unnecessary repairs after a home inspection? Inman contributor Missy Yost explores this very question.