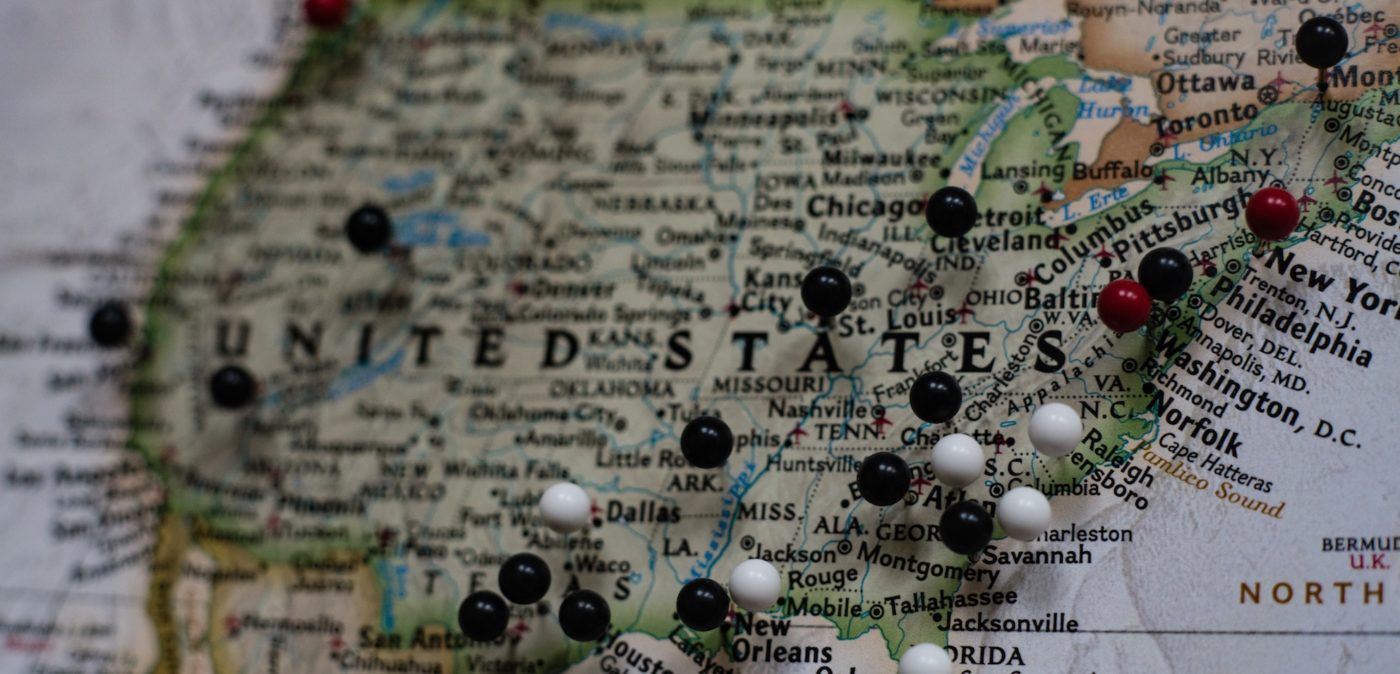 A purely speculative analysis of which markets and acquisitions could be next for the cash-rich, NYC-based company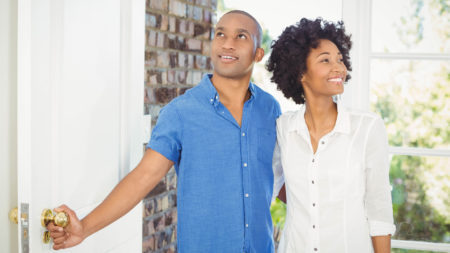 Sponsored Content
When holding an Open House, most agents operate by one of two approaches: 1. Hoping and praying to t ...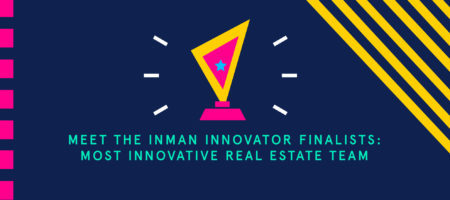 This year's finalists include real estate teams from an array of brands that are making their mark ...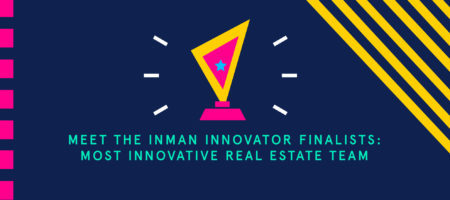 Inman celebrates the most innovative teams, the top producers and business experts who are expanding ...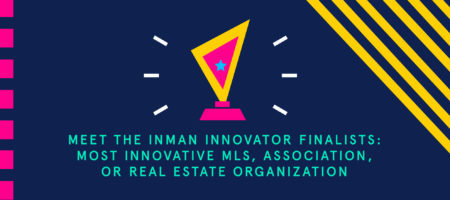 This year's finalists come from all over the country and represent all kinds of markets, but they ...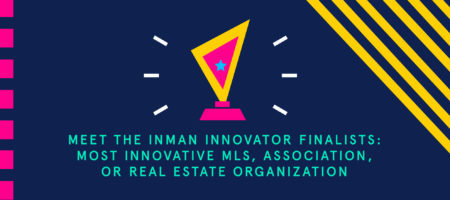 Every year, Inman celebrates the most innovative MLSs and associations, the keepers of real estate d ...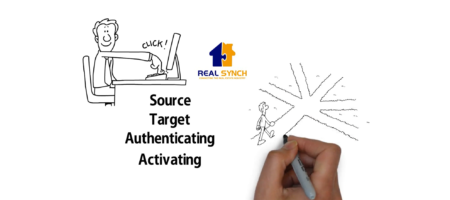 Real Synch creates connectivity and synch capabilities between real estate management systems
RAISE YOUR REAL ESTATE IQ
Inman News is the leading real estate news source for real estate agents, Realtors, brokers, real estate executives and real estate technology leaders who need the latest real estate news, insights and analysis to grow their business and stay ahead of the competition.