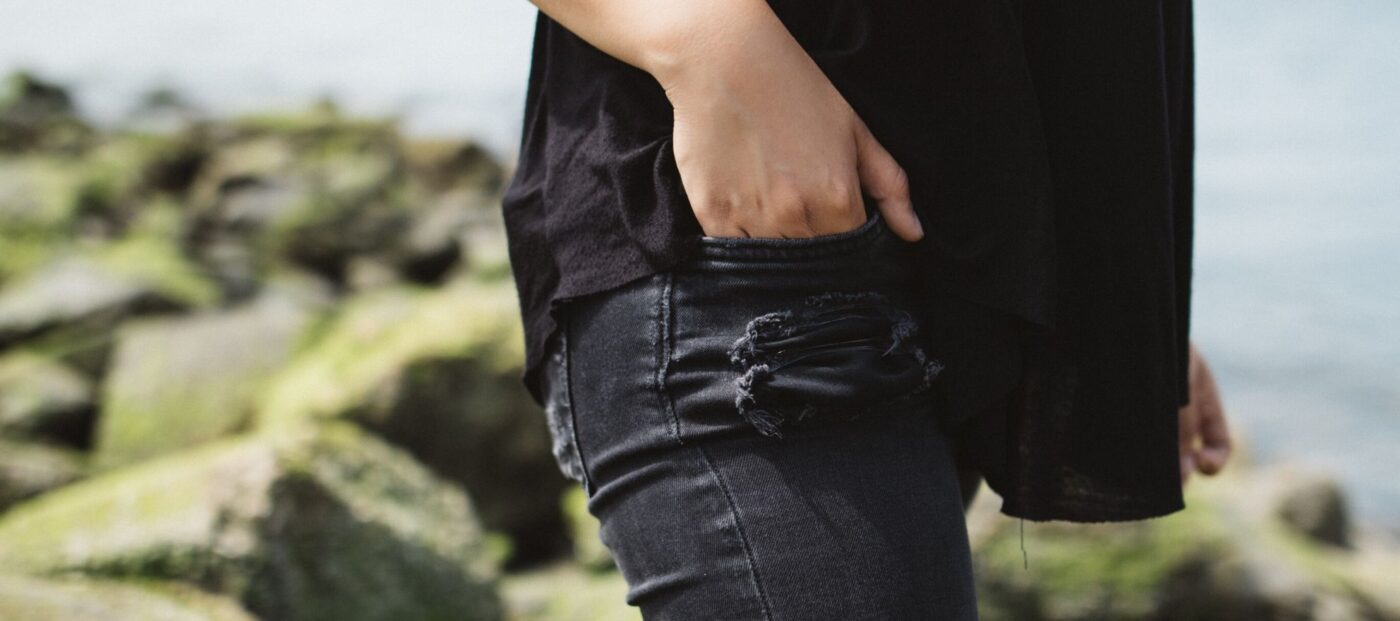 Comments on the proposal have been split, with some suggesting the overwhelming majority vote may not represent the industry at large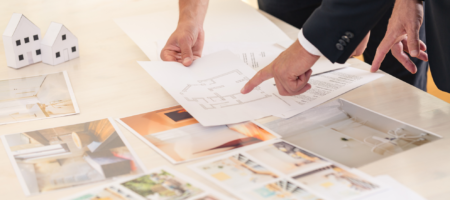 The role of the real estate agent has evolved. You are no longer a gatekeeper of information that ...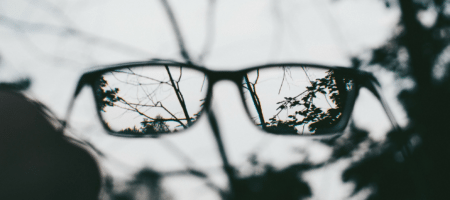 NAR's Strategic Thinking Advisory Committee came up with new statements in collaboration with ...

Opinion
If you step back and look at the recent debate about pocket listings it was about transparency. ...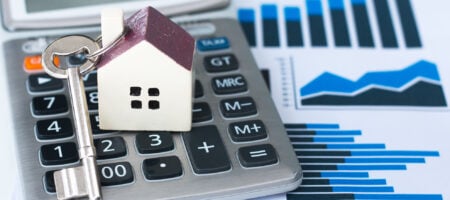 In a move that could bring the digital closing experience to a large number of new consumers, ...

Opinion
Don't let social media posts and industry gossip blind you to the fact that there are many ...

Opinion
There's been a lot of debate about the value of open houses. In my opinion, they're great for ...
RAISE YOUR REAL ESTATE IQ
Inman News is the leading real estate news source for real estate agents, Realtors, brokers, real estate executives and real estate technology leaders who need the latest real estate news, insights and analysis to grow their business and stay ahead of the competition.