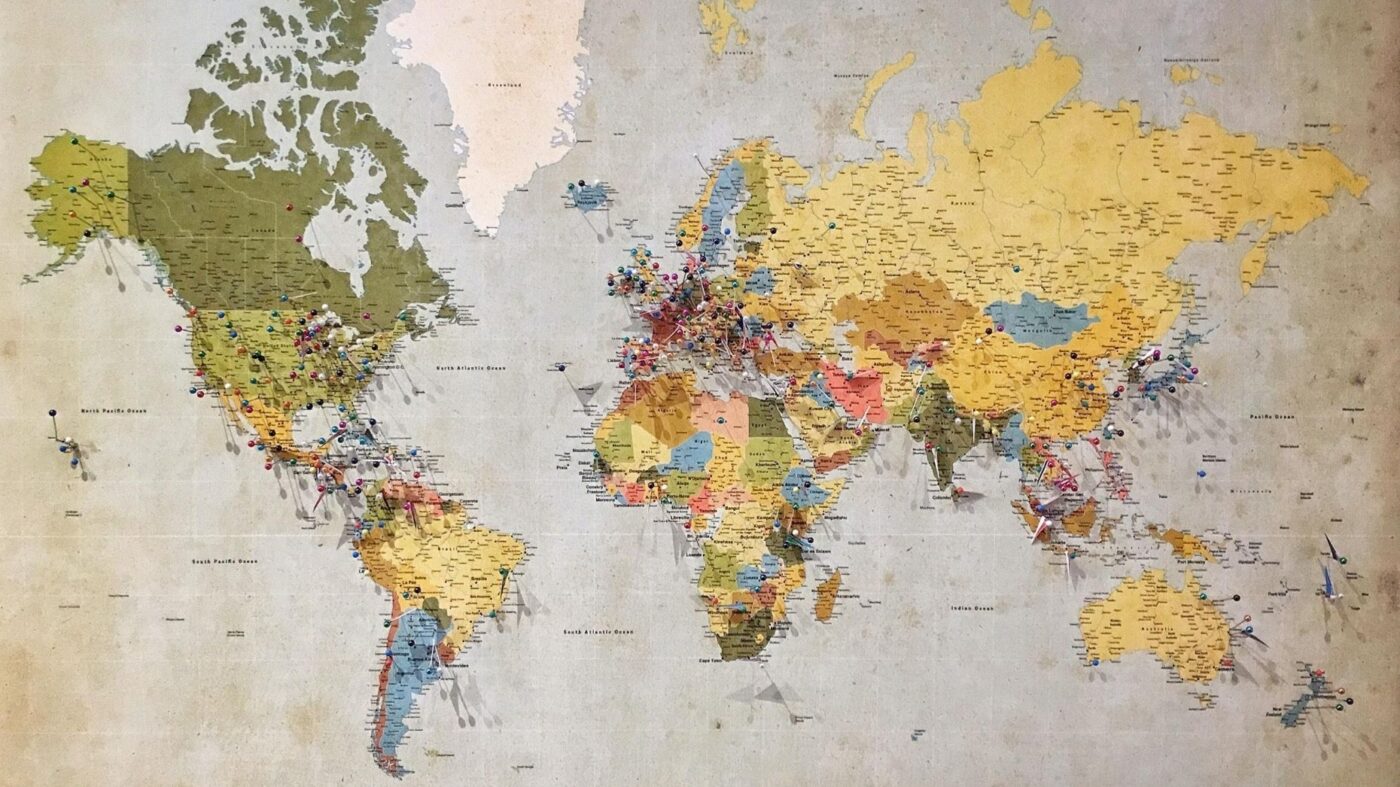 An agent count north of 100K would make eXp Realty the biggest brokerage in the US, with nearly twice the number of its leading competitor, Realogy Brokerage Group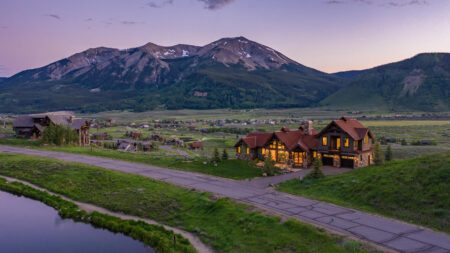 For many of today's luxury buyers, the perfect vacation property may be closer than they think. As ...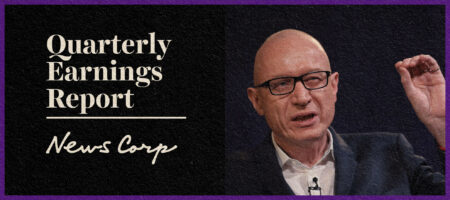 Move parent company News Corp said revenue declines were primarily due to customer billing relief ...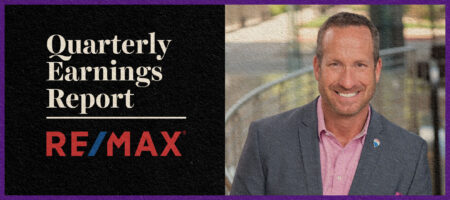 Despite the nearly 25 percent decline in revenue, RE/MAX CEO Adam Contos said June was an ...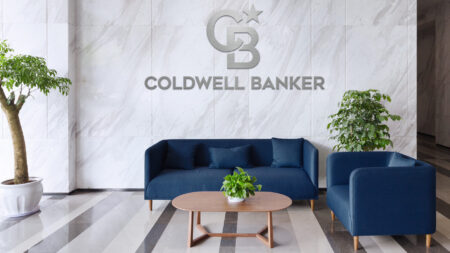 Coldwell Banker has welcomed three women franchisees to its Inclusive Ownership Program, which aims ...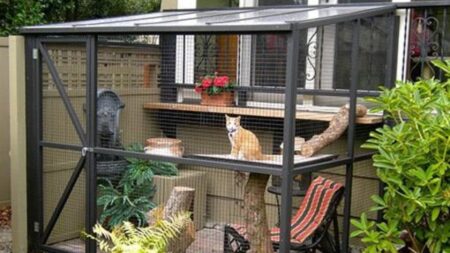 The pandemic has led to both a surge in pet adoptions and home improvement projects. Will the two ...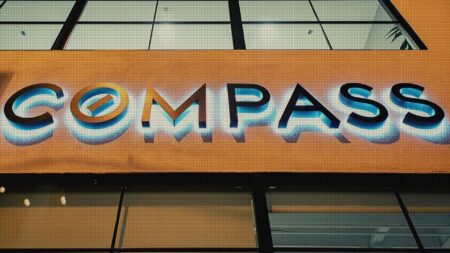 The new tool is the latest in a series of product rollouts for the New York City-founded brokerage.
RAISE YOUR REAL ESTATE IQ
Inman News is the leading real estate news source for real estate agents, Realtors, brokers, real estate executives and real estate technology leaders who need the latest real estate news, insights and analysis to grow their business and stay ahead of the competition.