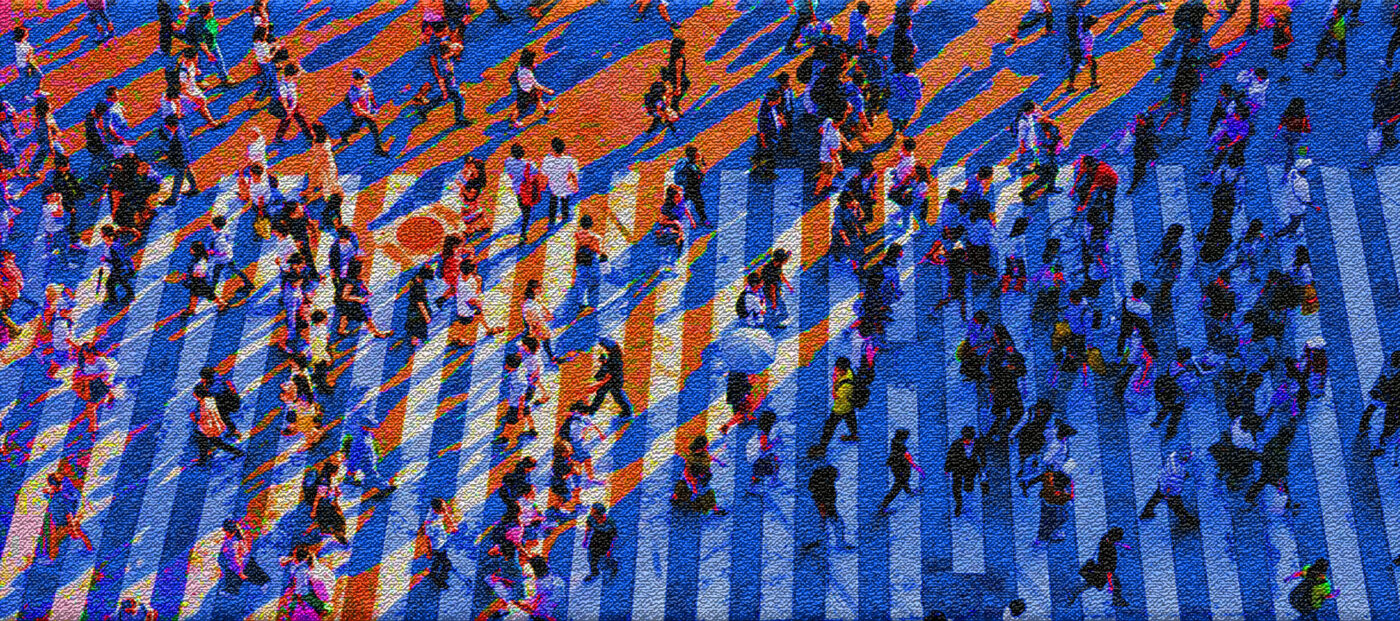 Opinion
A seasoned buyer's agent shares her top tips for boosting buyer interest in your listing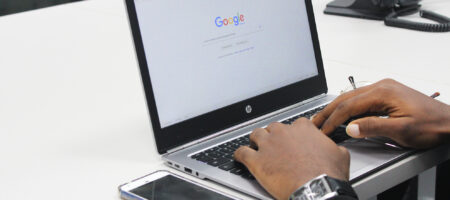 That search term has grown 92% year-over-year. Search terms like these will continue to grow as ...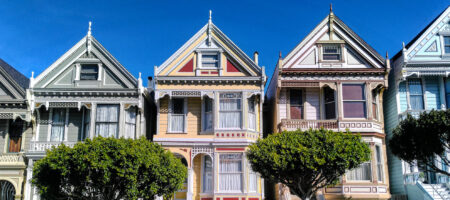 Economists praised the tech giant's plan to spend $1 billion on Bay Area housing, but expressed ...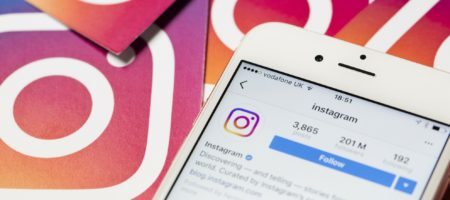 Opinion
How do busy real estate agents grow an Instagram following? Listen in to hear this luxe broker's ...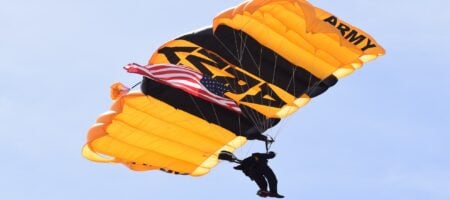 NewDay USA has encountered controversy in its time doing business, but some brokers say that it can ...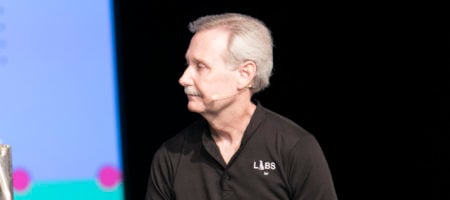 The lawsuit alleges that the National Association of Realtors (NAR), Realogy Holdings Corp., Keller ...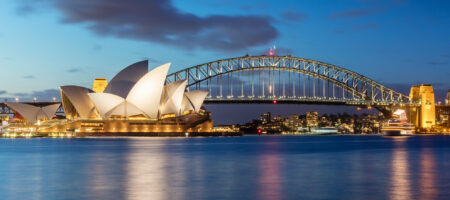 REACH — which first launched in 2013 and is part of NAR's Second Century Ventures investment fund — ...
Leading in Luxury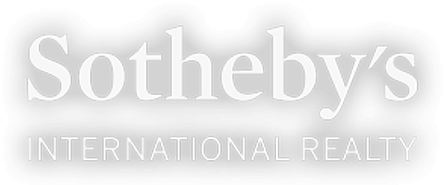 RAISE YOUR REAL ESTATE IQ
Inman News is the leading real estate news source for real estate agents, Realtors, brokers, real estate executives and real estate technology leaders who need the latest real estate news, insights and analysis to grow their business and stay ahead of the competition.