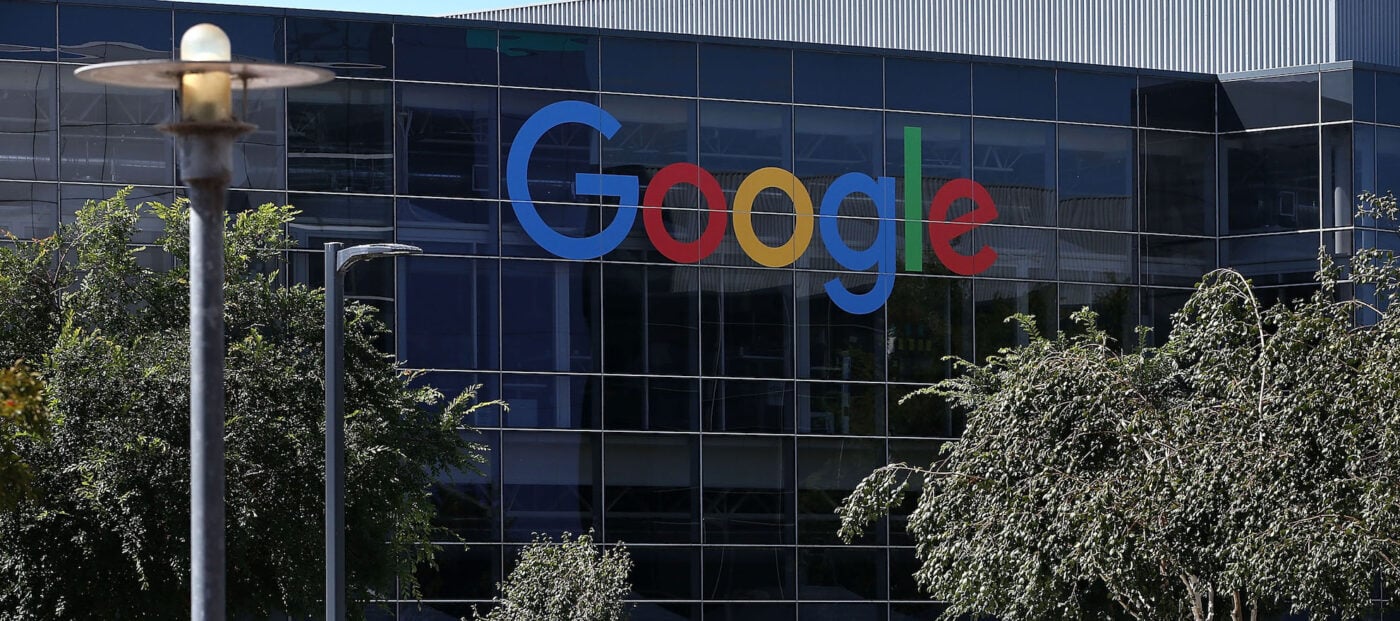 The search giant wants to build 15,000 homes and has spent $250M on a fund to support affordable housing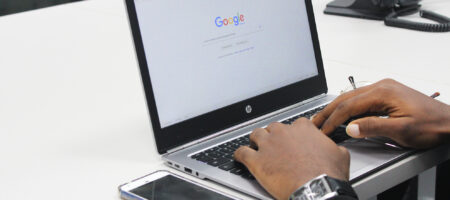 That search term has grown 92% year-over-year. Search terms like these will continue to grow as ...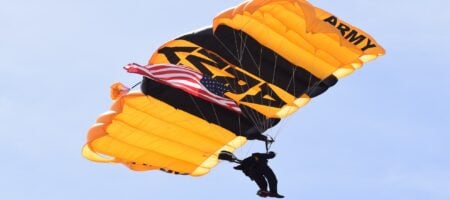 NewDay USA has encountered controversy in its time doing business, but some brokers say that it can ...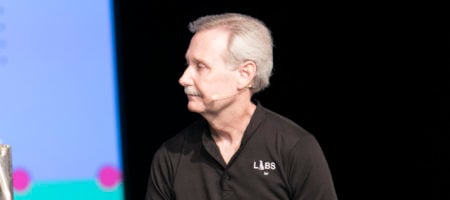 The lawsuit alleges that the National Association of Realtors (NAR), Realogy Holdings Corp., Keller ...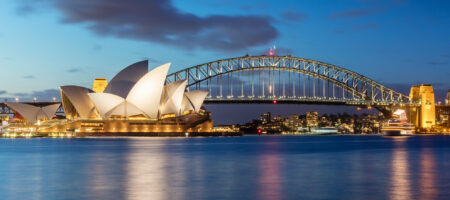 REACH — which first launched in 2013 and is part of NAR's Second Century Ventures investment fund — ...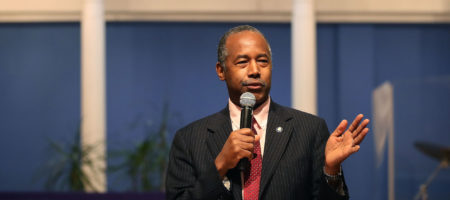 Ben Carson — who leads the U.S. Department of Housing and Urban Development  — made his comments ...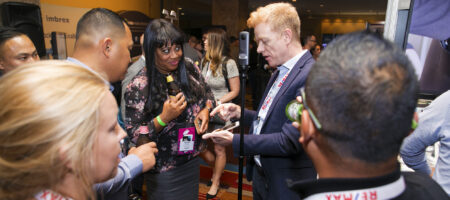 While Inman Connect attendees are booking their flights, getting hair cuts, ordering business ...
Leading in Luxury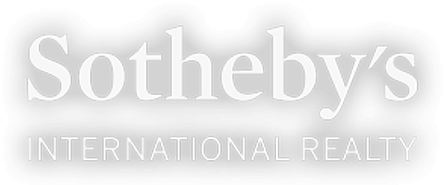 RAISE YOUR REAL ESTATE IQ
Inman News is the leading real estate news source for real estate agents, Realtors, brokers, real estate executives and real estate technology leaders who need the latest real estate news, insights and analysis to grow their business and stay ahead of the competition.