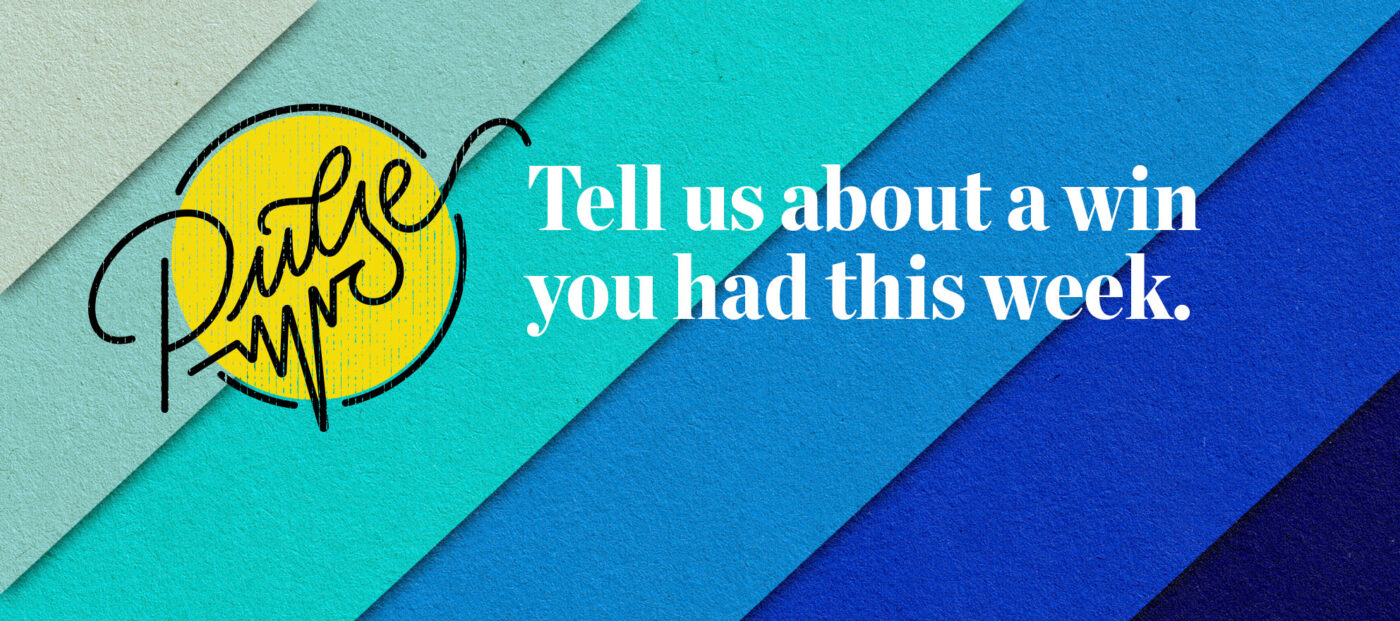 Today, let's take a moment to focus on the positives. If you've experienced a win this week, share that victory with us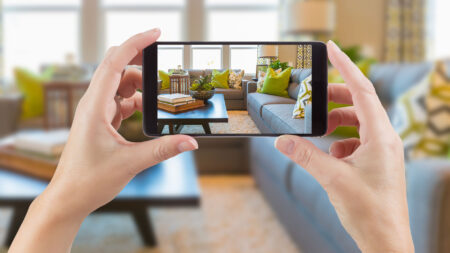 There's no dancing around it: The novel coronavirus (COVID-19) is impacting individuals and ...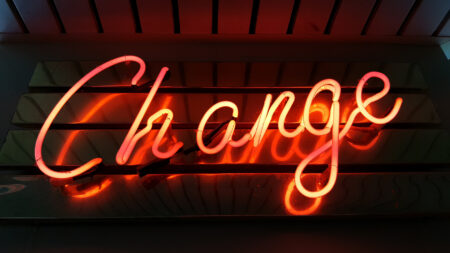 Social distancing. Consumer fears. Government guidelines. Staying productive during this historic ...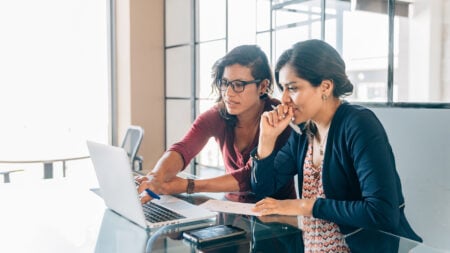 In real estate, you learn by doing. Licensing is the first step, of course, and many agents and ...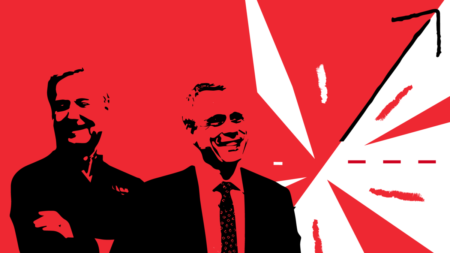 "Life follows a rhythm and results are not random. Whether we break down or we break through is ...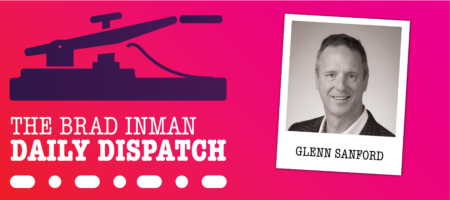 eXp CEO Glenn Sanford emphasizes continued education during this moment of unexpected downtime.
RAISE YOUR REAL ESTATE IQ
Inman News is the leading real estate news source for real estate agents, Realtors, brokers, real estate executives and real estate technology leaders who need the latest real estate news, insights and analysis to grow their business and stay ahead of the competition.