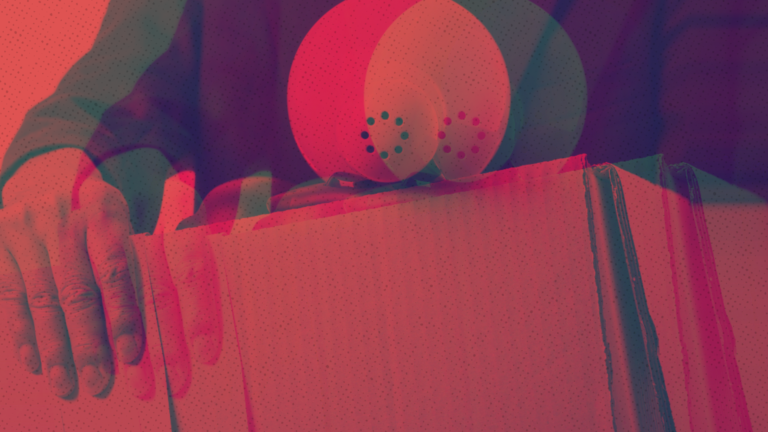 Keller Williams laid off 23 staff members on Thursday, making it the fourth round of layoffs since October 2021. The layoffs come as the franchisor braces for a choppier market
Leading in Luxury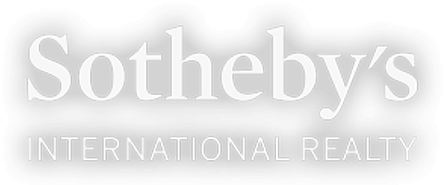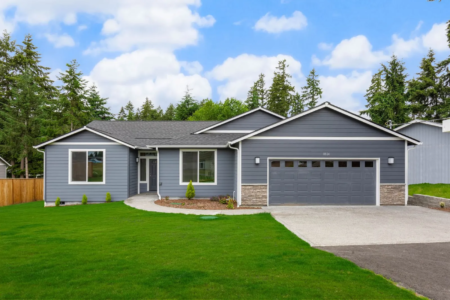 Whether they're enthusiasts or skeptics, crypto is top-of-mind for many affluent investors — especially as it relates to real estate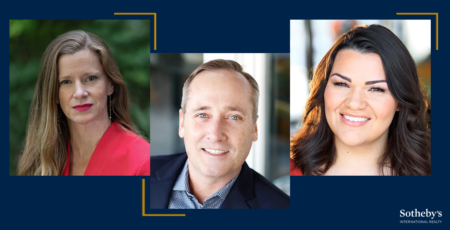 What's ahead for America's tech satellites and dynamic hubs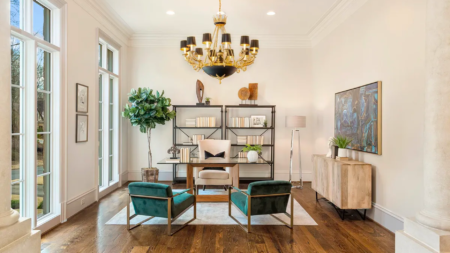 Tech companies are on the move. Your clients are too. Here's what you need to know.

RAISE YOUR REAL ESTATE IQ
Inman News is the leading real estate news source for real estate agents, Realtors, brokers, real estate executives and real estate technology leaders who need the latest real estate news, insights and analysis to grow their business and stay ahead of the competition.