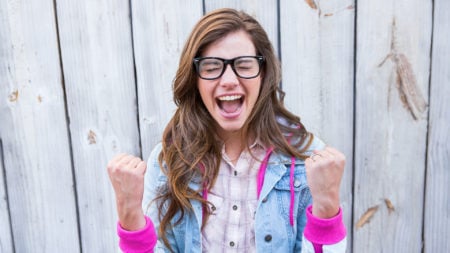 Sponsored Content
How can you show up right on time for a listing appointment, but be too late? It's a dilemma fa ...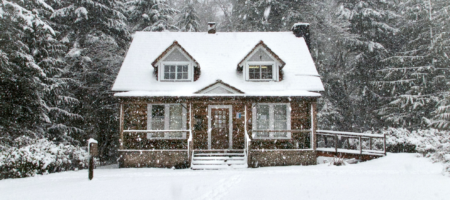 Redfin's Housing Demand Index, which is based on Redfin customers requesting home tours and wri ...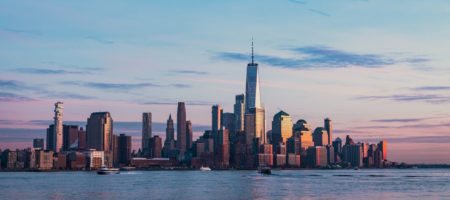 The tech brokerage Mdrn. launched Stoop, a New York City rental platform, in 2017. The rental sit ...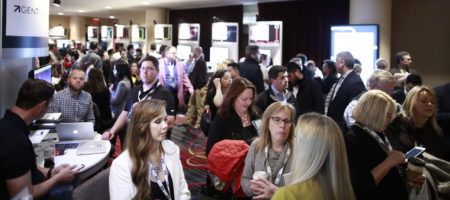 Inman Group® announced 34 companies that will be sponsoring Inman Connect in San Francisco, July ...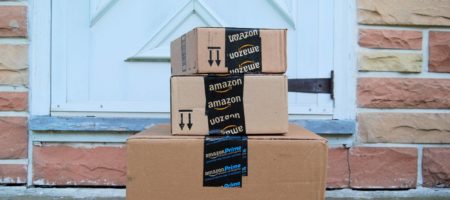 Amazon is building a series of robots that will drive around the home with built-in cameras, acco ...
View More +
RAISE YOUR REAL ESTATE IQ
Inman News is the leading real estate news source for real estate agents, Realtors, brokers, real estate executives and real estate technology leaders who need the latest real estate news, insights and analysis to grow their business and stay ahead of the competition.