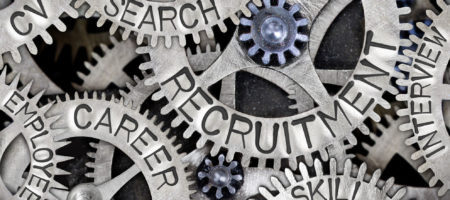 Sponsored Content
In the second of a series of three articles, I had the opportunity to get the pulse on recruiting ...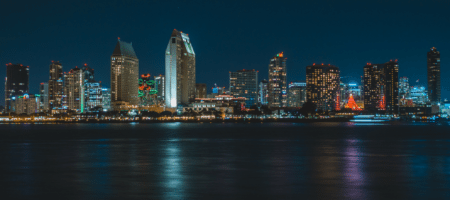 Two years of litigation between competing Realtor associations in San Diego have come to an end. ...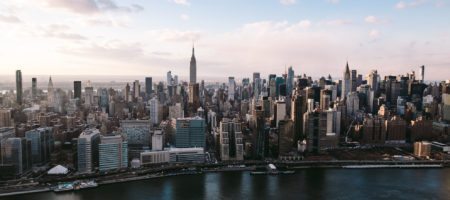 Million Dollar Listing star Steve Gold and his team Gold Realty have a new home. The famed real e ...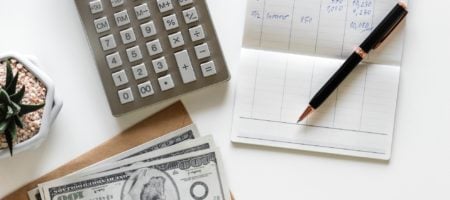 Real estate agents are experts at guiding consumers through the negotiations and paperwork involv ...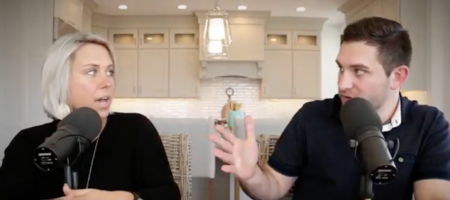 Watch Byron Lazine and Nicole White give a real estate agent's perspective on industry-related ...
View More +
RAISE YOUR REAL ESTATE IQ
Inman News is the leading real estate news source for real estate agents, Realtors, brokers, real estate executives and real estate technology leaders who need the latest real estate news, insights and analysis to grow their business and stay ahead of the competition.