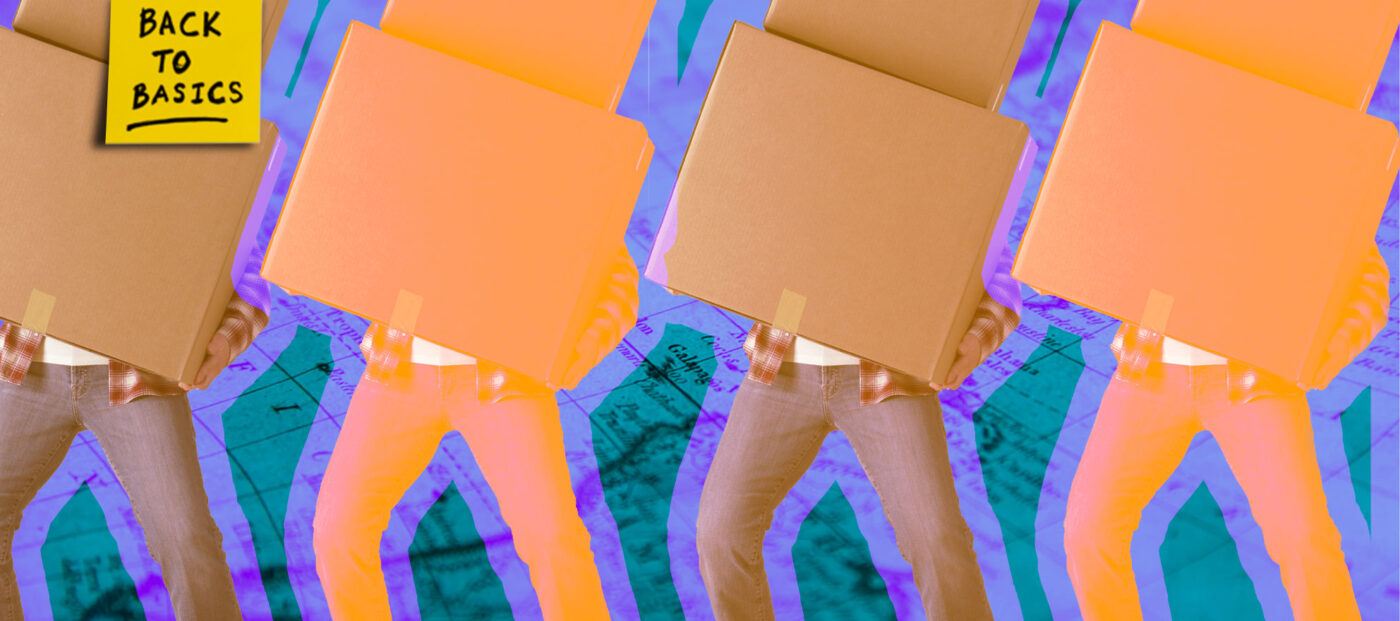 Whether you're moving for a fresh start or moving out of necessity, it's possible to hit the ground running — as long as you have a plan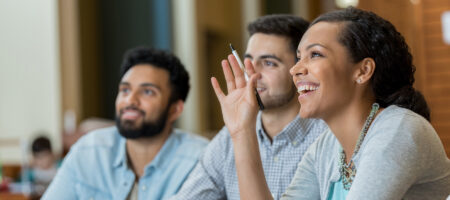 Competition for talent in real estate is fierce. And one of the strongest differentiating factors ...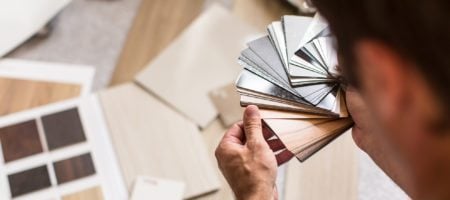 HomeAdvisor provides access to a range of painting, landscaping and home repair professionals.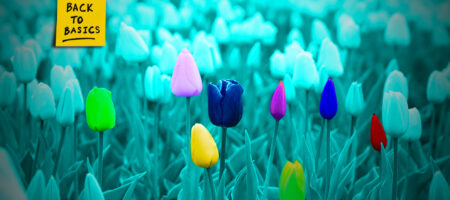 Opinion
Other than that narrow exception that agents make for first-time homebuyers, agents don't think of ...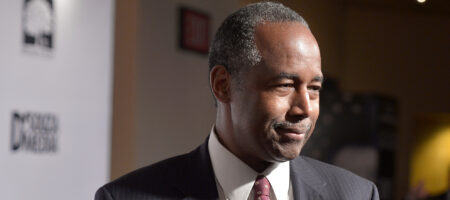 Despite the controversy that has swirled around his tenure, following the Oreo incident, Ben Carson ...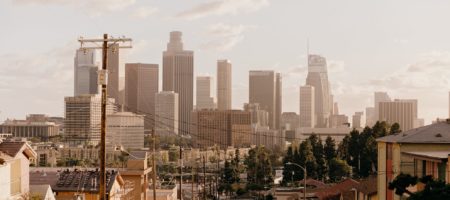 Los Angeles-based WSA Real Estate operates in the tony western half of Los Angeles. Team members ...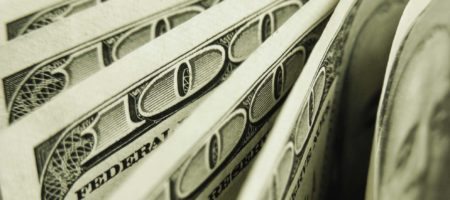 NFX splits its investments equally between business-to-business companies and business-to-consumer ...
Leading in Luxury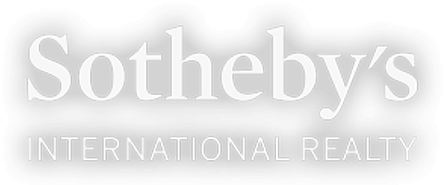 RAISE YOUR REAL ESTATE IQ
Inman News is the leading real estate news source for real estate agents, Realtors, brokers, real estate executives and real estate technology leaders who need the latest real estate news, insights and analysis to grow their business and stay ahead of the competition.