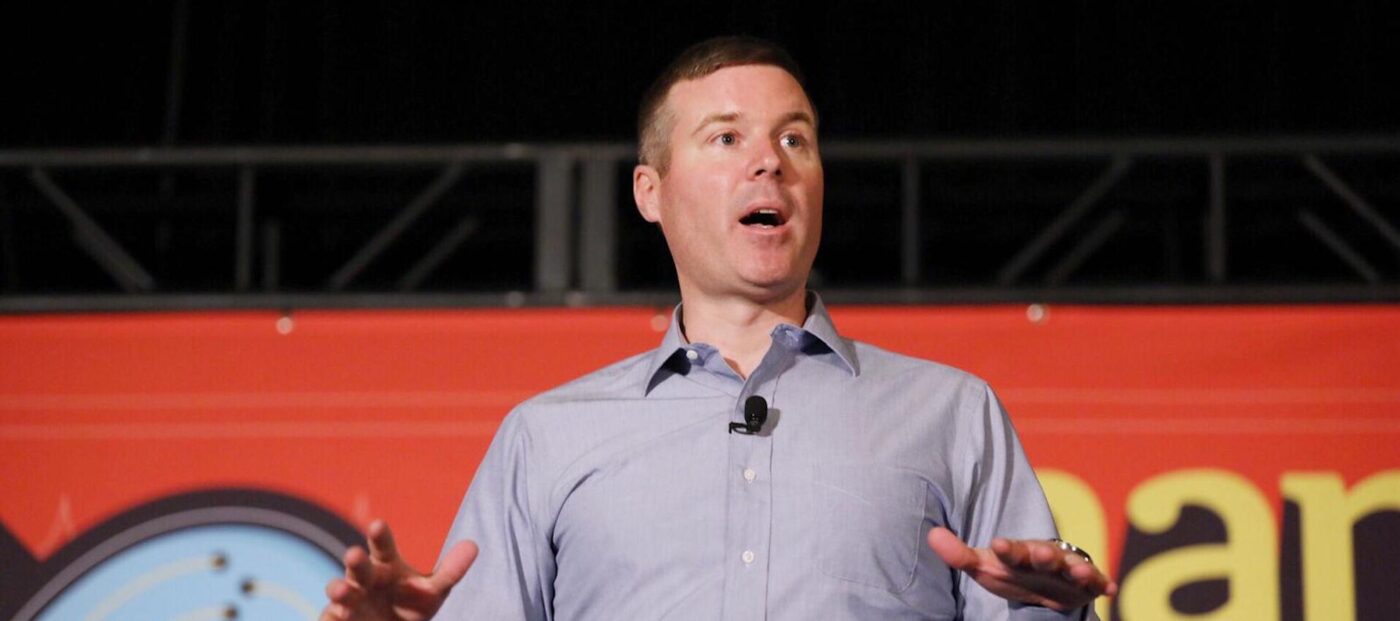 The industry is so big that, even at a 5% market share, the presence of iBuyers will be small, Ryan Gorman said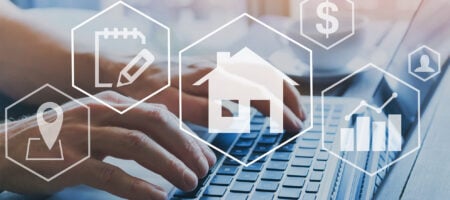 Social media has evolved from a fun forum to a powerful, brand-building tool for real estate. It ...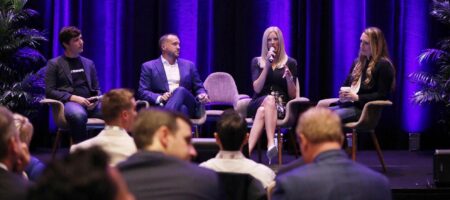 Tim Heyl, a mega agent with Keller Williams and a budding tech entrepreneur, argues that the ...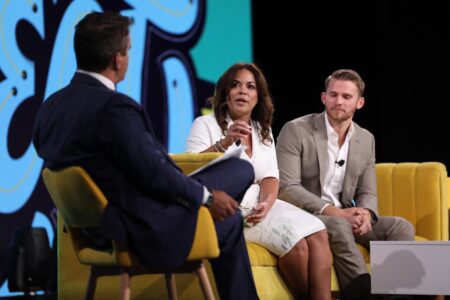 Speakers at 2019 Inman Connect Las Vegas sparred on stage about iBuyers' impact on and role in the ...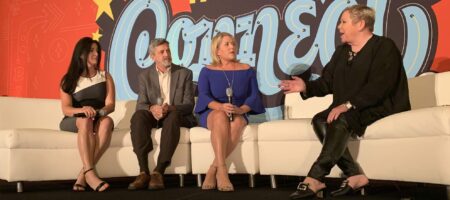 Being part of an indie brokerage has its upsides, but several agents Tuesday said that going with ...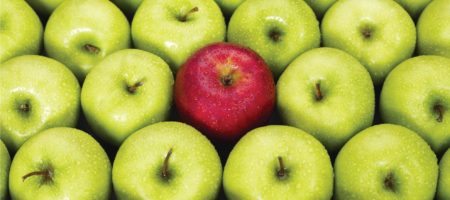 Top producers or not, agents need to fit the culture of a brokerage, or they'll end up costing the ...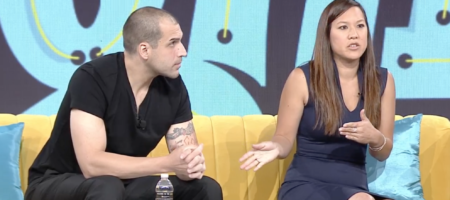 When Kimberly Sethavanish and James Colucci moved from Orange County to Northern California, they ...
RAISE YOUR REAL ESTATE IQ
Inman News is the leading real estate news source for real estate agents, Realtors, brokers, real estate executives and real estate technology leaders who need the latest real estate news, insights and analysis to grow their business and stay ahead of the competition.