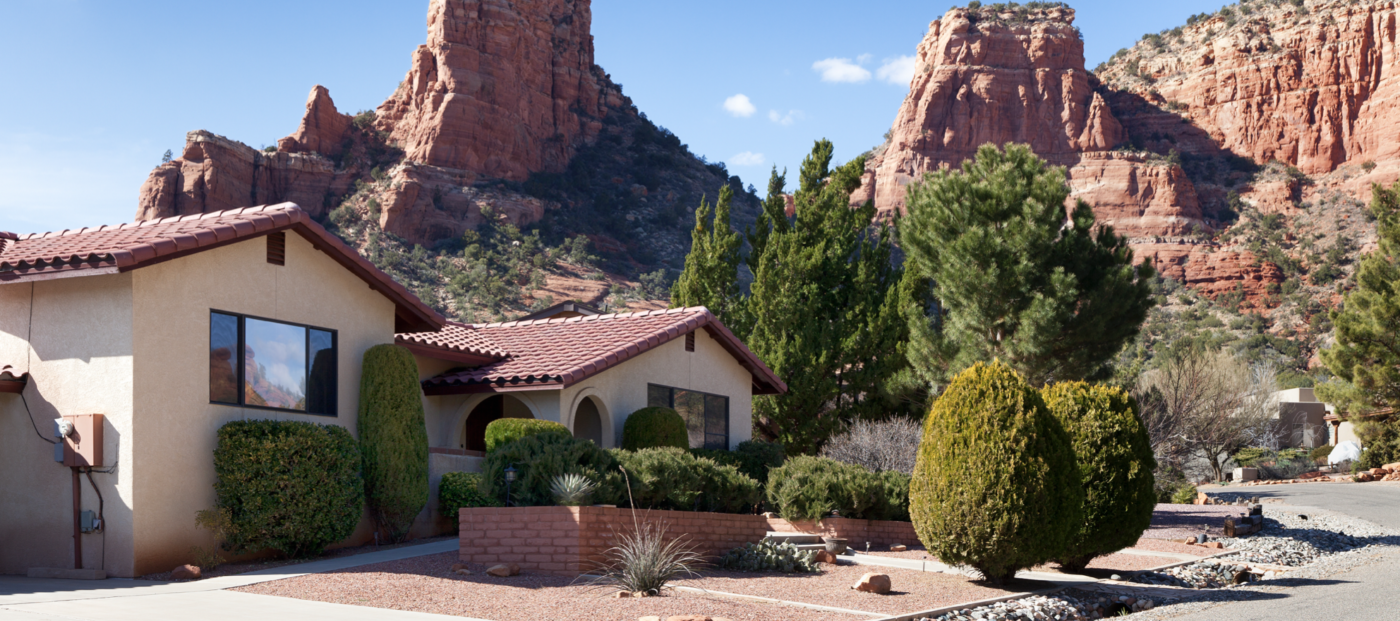 Residents and state legislators in Sedona are debating how to reclaim the 20% of housing now used as Airbnb rentals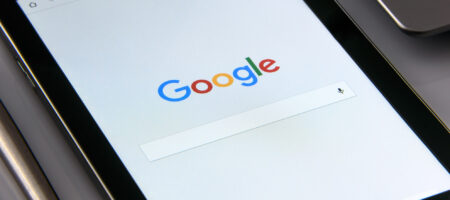 True or false: top producers do the most business, and therefore have the most clients and the most ...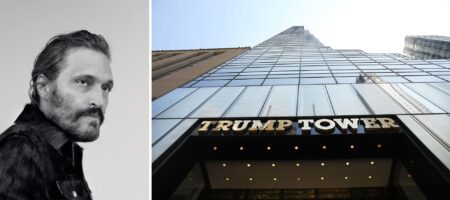 The provocative actor-director of films such as "The Brown Bunny" has been vocal in his support of ...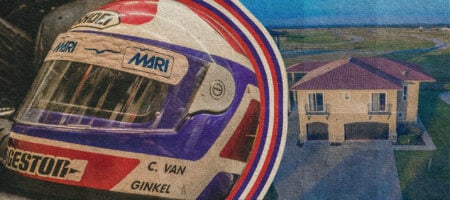 Located just outside of Dallas-Fort Worth, the house, which sits steps from a full-size racetrack, ...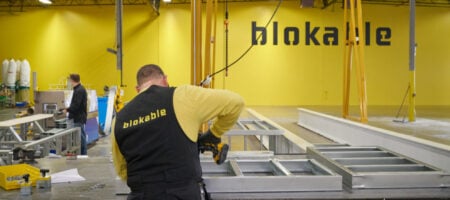 The Seattle-based company constructs modular units that can be assembled into multifamily housing.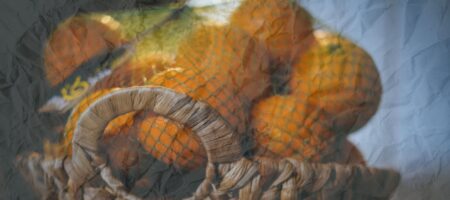 Finding the right talent that fits well with your company culture can be a huge investment of time ...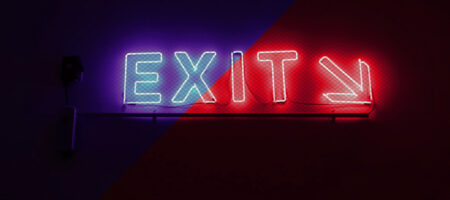 Opinion
How can you tell if an agent is looking to exit your firm? Here are seven warning signs to look out ...
Leading in Luxury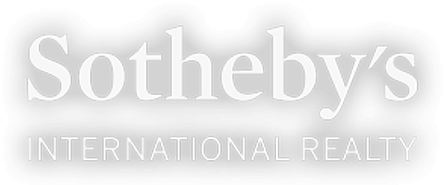 RAISE YOUR REAL ESTATE IQ
Inman News is the leading real estate news source for real estate agents, Realtors, brokers, real estate executives and real estate technology leaders who need the latest real estate news, insights and analysis to grow their business and stay ahead of the competition.