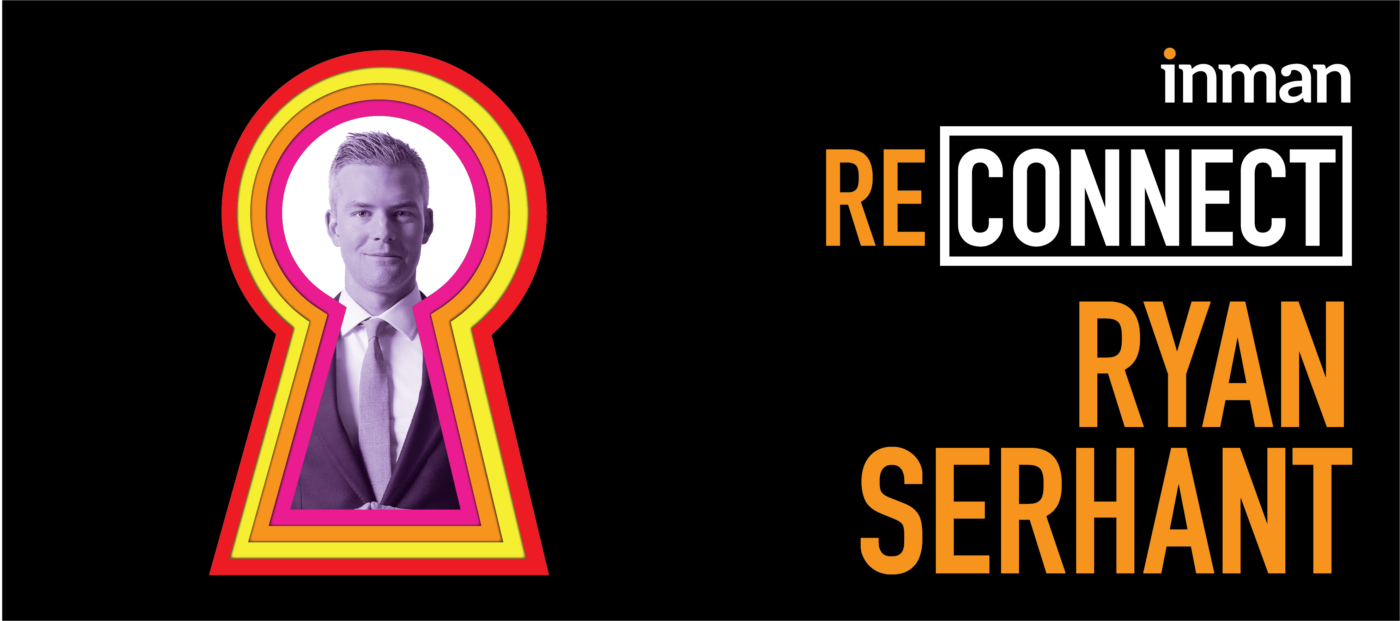 The Ryan Serhant interview is the third official episode of the Reconnect podcast, hosted by Inman Editor-at-Large Clelia Peters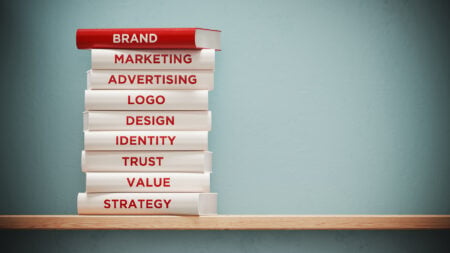 In a recent interview, Agent Image co-founder and Managing Partner Jon Krabbe shared his insights ...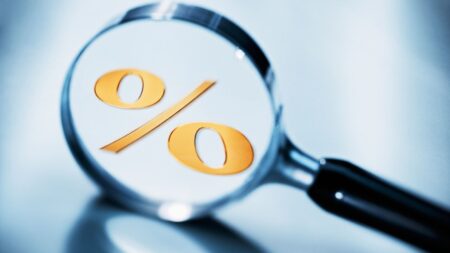 Knowing your mortgage interest rate could save you a lot of money in the long run.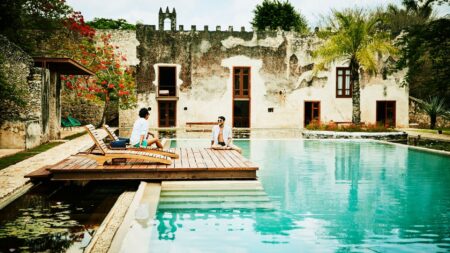 Coldwell Banker's luxury report identified a few surprising markets as ones to watch, reflecting a ...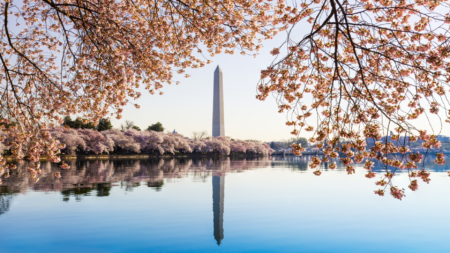 Redwood Realty's Redwood Offers provides sellers with an all-cash offer within 72 hours, along with ...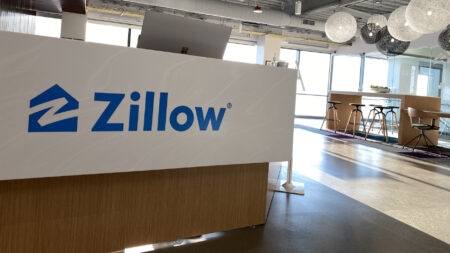 Zillow this week debuted a new mission statement: Rather than simply building a marketplace, the ...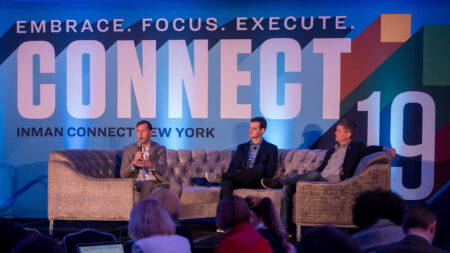 Nest Realty is based in Charlottesville, Va. Founder Jonathan Kauffmann and the team had a specific ...
RAISE YOUR REAL ESTATE IQ
Inman News is the leading real estate news source for real estate agents, Realtors, brokers, real estate executives and real estate technology leaders who need the latest real estate news, insights and analysis to grow their business and stay ahead of the competition.