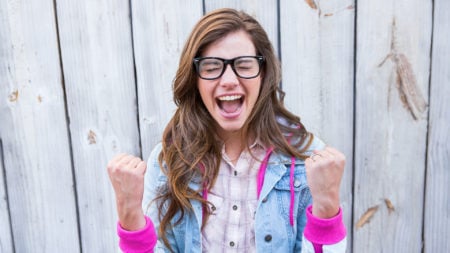 Sponsored Content
How can you show up right on time for a listing appointment, but be too late? It's a dilemma fa ...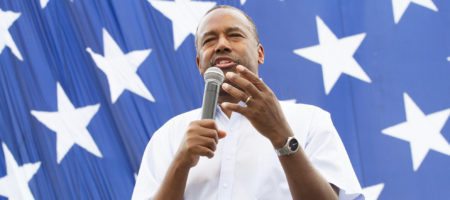 U.S. Department of Housing and Urban Development (HUD) officials on Wednesday proposed a major ov ...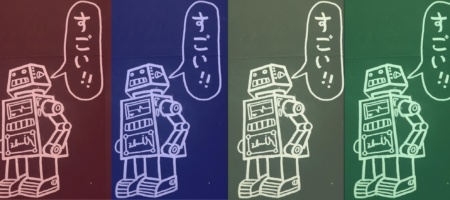 Thanks to a new partnership with Macau-based tech startup Singou Technology, a Chinese internatio ...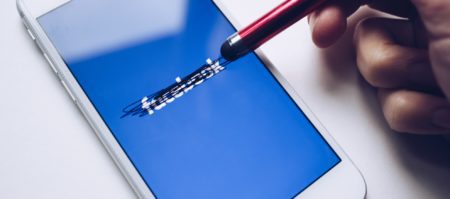 The recent Cambridge Analytica scandal has triggered a wave of fear and distrust in social media. ...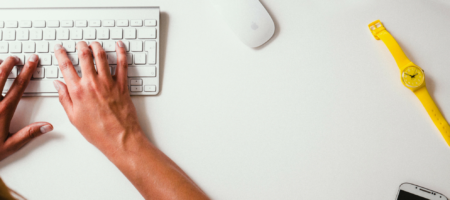 Stribling & Associates has developed Stribling Analytics, an interactive online platform tha ...
View More +
RAISE YOUR REAL ESTATE IQ
Inman News is the leading real estate news source for real estate agents, Realtors, brokers, real estate executives and real estate technology leaders who need the latest real estate news, insights and analysis to grow their business and stay ahead of the competition.