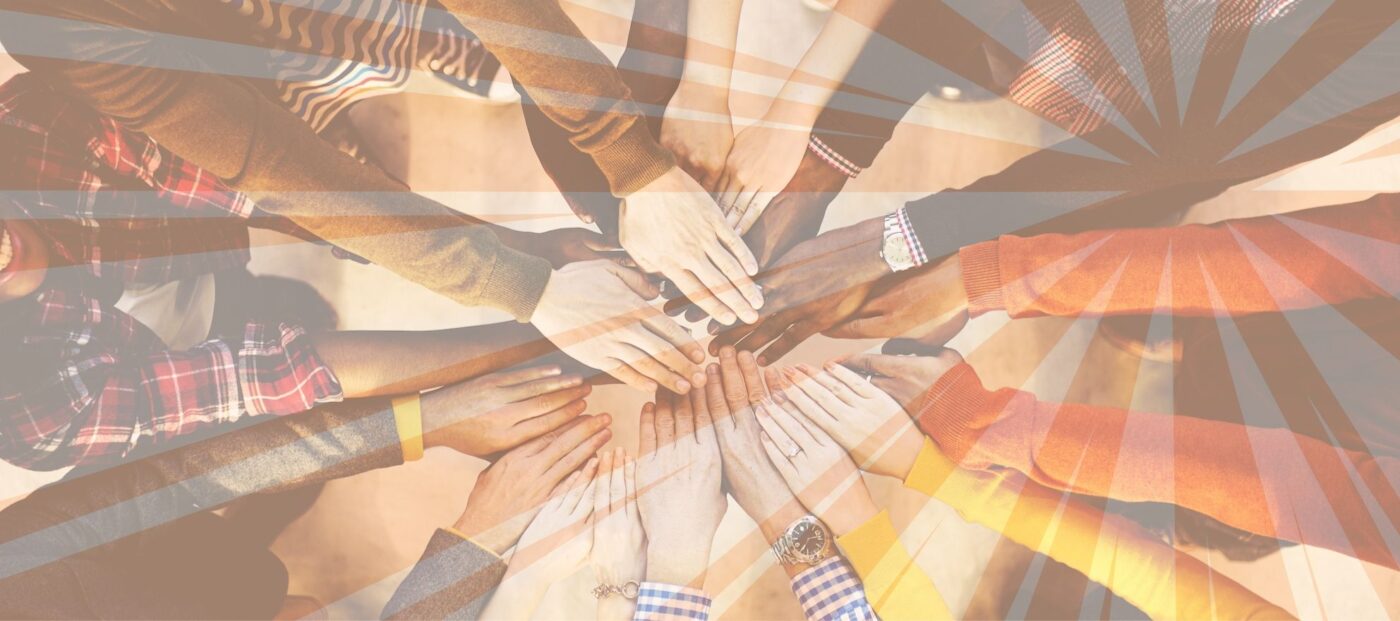 Opinion
For me, culture is one of the most important parts of the brokerage conversation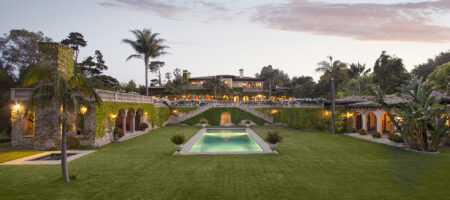 When it comes to marketing Santa Barbara real estate, I take a holistic approach. As a real estate ...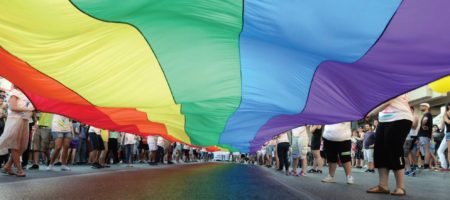 Same-sex couples were 73 percent more likely to be rejected for mortgages than heterosexual ...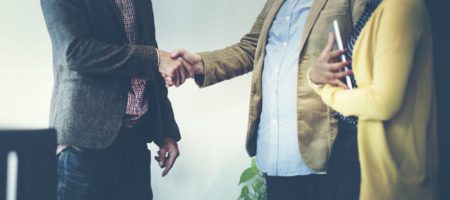 LeaseLock replaces security deposits with monthly fees and believes its new insurance partnership ...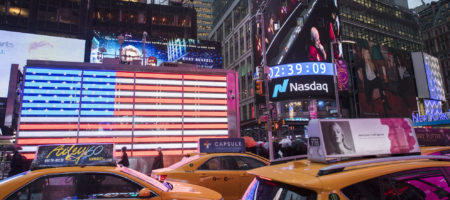 Matt Roberts, the former CEO of OpenTable is joining the board of directors for vacation rental ...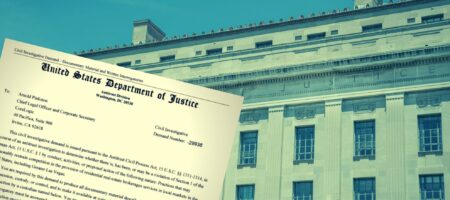 Inman has obtained a letter from the Department of Justice requesting information on multiple ...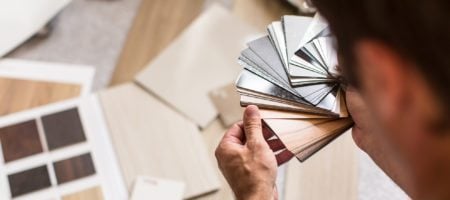 HomeAdvisor provides access to a range of painting, landscaping and home repair professionals.
Leading in Luxury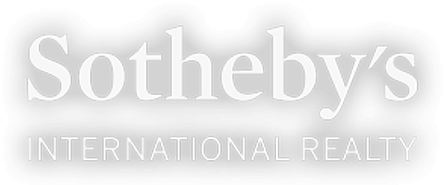 RAISE YOUR REAL ESTATE IQ
Inman News is the leading real estate news source for real estate agents, Realtors, brokers, real estate executives and real estate technology leaders who need the latest real estate news, insights and analysis to grow their business and stay ahead of the competition.