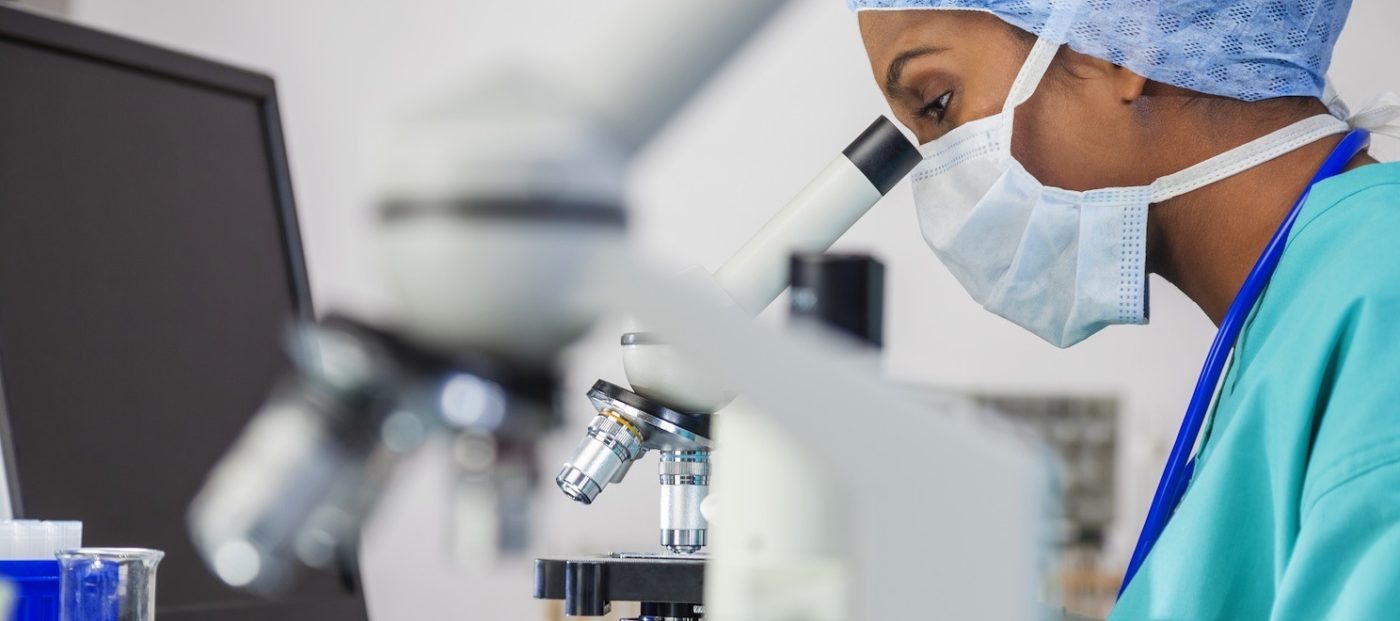 Agents with Realogy's own-side brokerage join affiliates in getting access to a bevy of services, including healthcare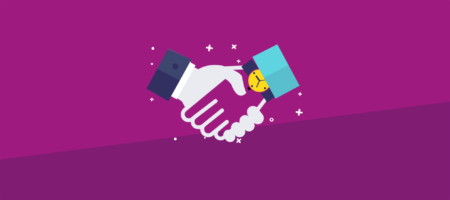 Seasonality only exists in real estate for buyers and sellers, not for you. For the true hustlers ...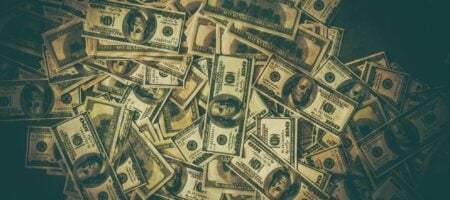 Bungalow expects to lease units to 12,000 tenants by the end of 2020.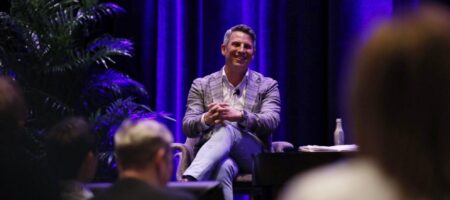 Greg Schwartz joined Zillow in 2007, and the company will realign responsibilities under current ...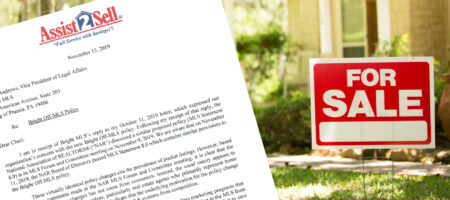 In a new letter, the discounter argues that new off-market listing bans from Bright MLS and the ...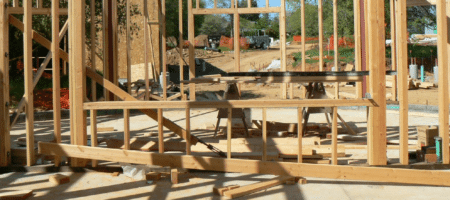 Single-family homebuilders are citing low mortgage rates and positive job growth as reasons builder ...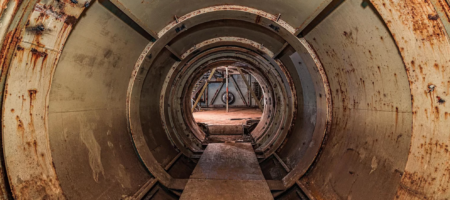 The decommissioned Titan II missile complex in the Arizona desert comes with a launch silo but no ...
RAISE YOUR REAL ESTATE IQ
Inman News is the leading real estate news source for real estate agents, Realtors, brokers, real estate executives and real estate technology leaders who need the latest real estate news, insights and analysis to grow their business and stay ahead of the competition.