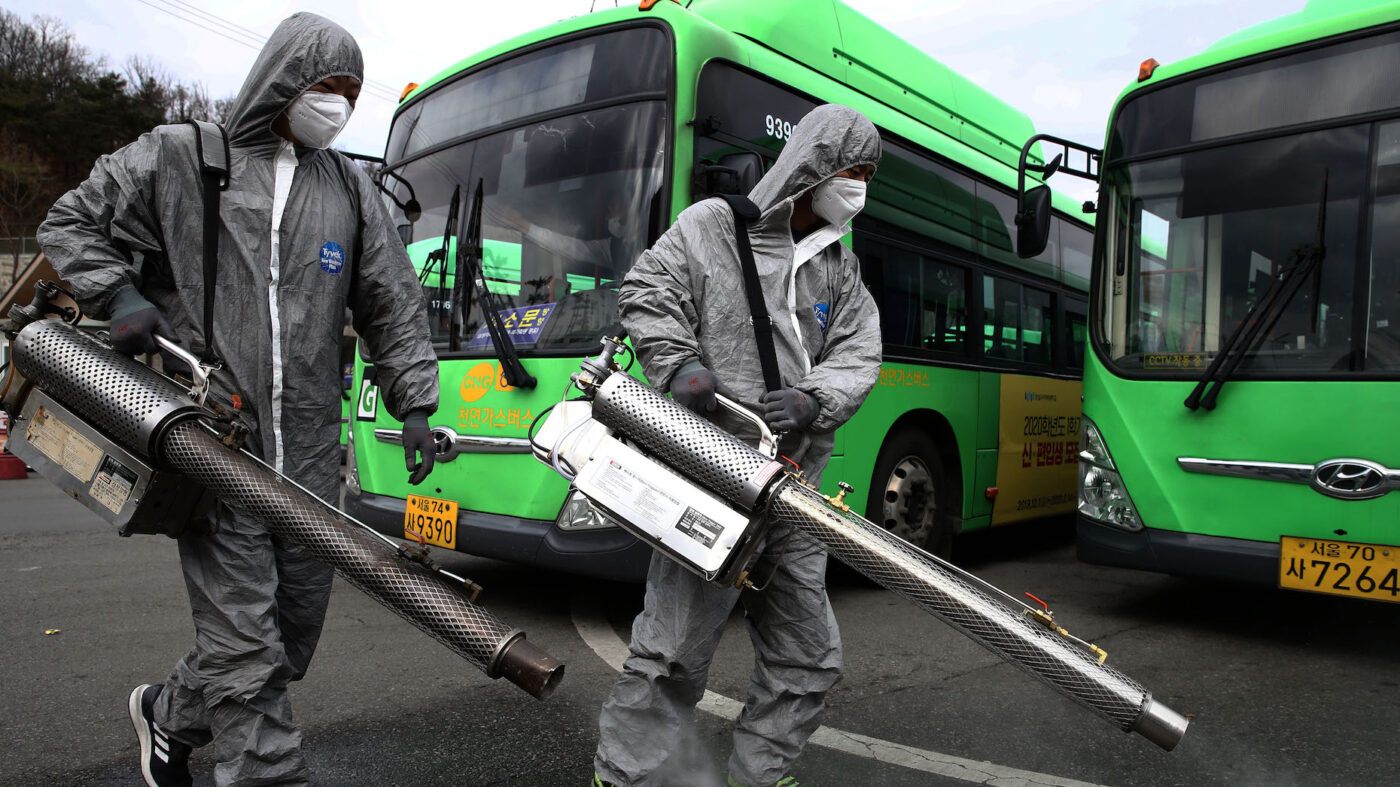 Some agents are already seeing their business impacted from the spreading global disease. Others are preparing for the worst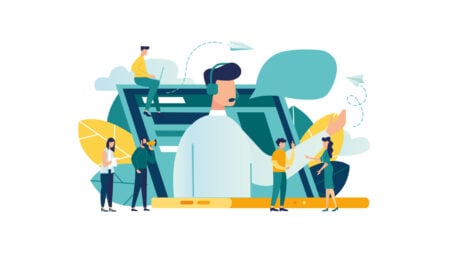 When brokerages are going through the software evaluation process, there is usually a bit of tunnel ...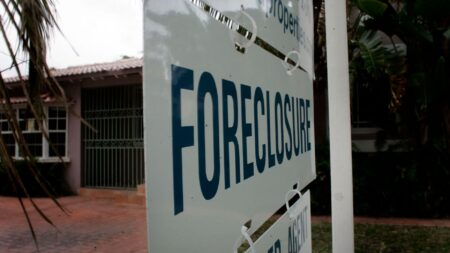 The number of vacant homes in foreclosure increased by about 0.1 percent in Q1 2020, according to a ...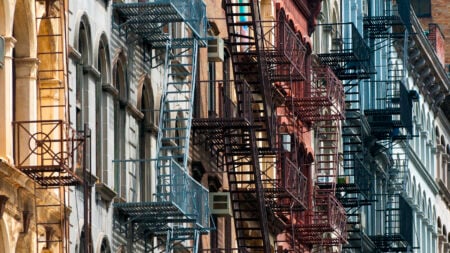 Keller Williams NYC and Keller Williams Tribeca will now operate as one business. The new brokerage ...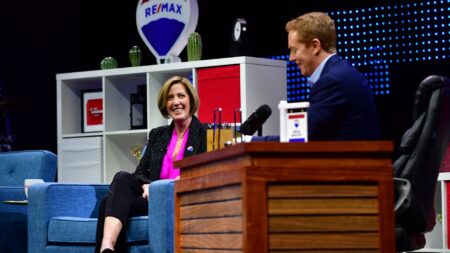 'Megaphone' is designed to push agent-branded marketing collateral to social media.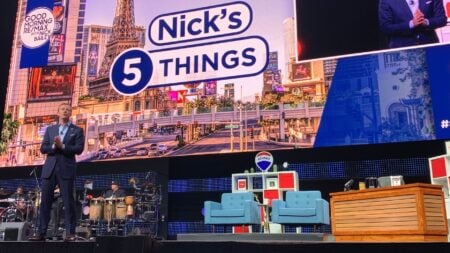 The chief customer officer of RE/MAX shared 5 key areas that agents should focus on at the ...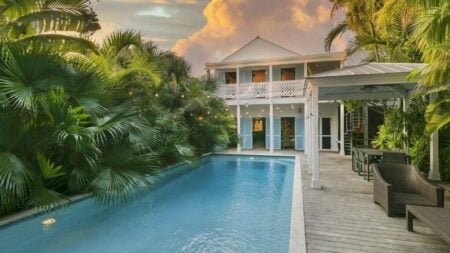 The five-bedroom, three-and-a-half-bathroom home is being represented by Bob and Debbie Cardenas of ...
RAISE YOUR REAL ESTATE IQ
Inman News is the leading real estate news source for real estate agents, Realtors, brokers, real estate executives and real estate technology leaders who need the latest real estate news, insights and analysis to grow their business and stay ahead of the competition.