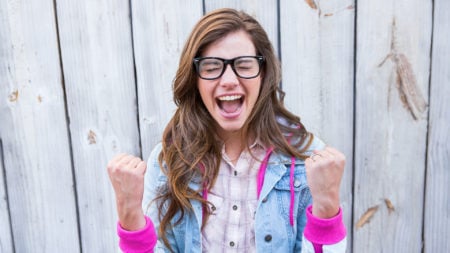 Sponsored Content
How can you show up right on time for a listing appointment, but be too late? It's a dilemma fa ...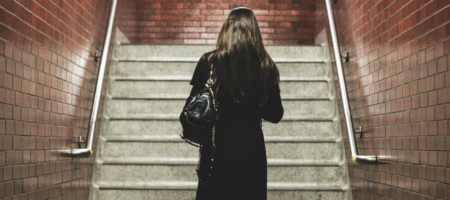 Search for Whitney Nicely on YouTube, and the first image you'll come across is her bright, ...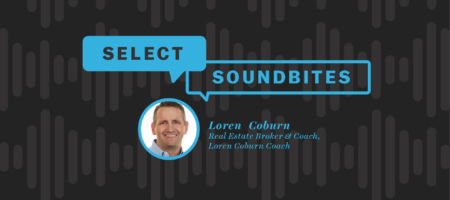 Loren Coburn is a real estate broker and coach in Norman, Oklahoma. He's worked as an agent, br ...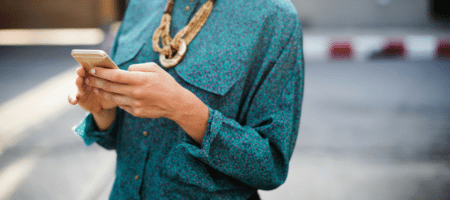 Priority Matrix was built for large-scale enterprises to organize disparate teams and complicated ...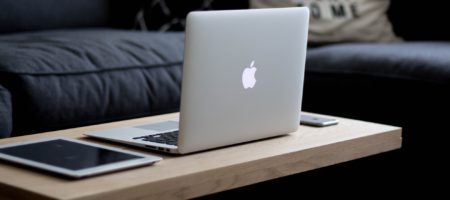 Running a virtual real estate team is easier and much more profitable than most people think. Arn ...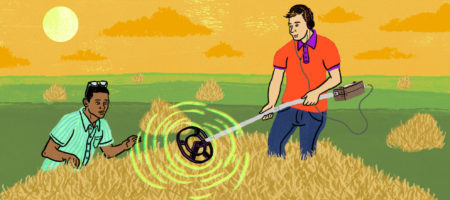 With inventory remaining at historic lows across the country and home prices on the rise, competi ...
View More +
RAISE YOUR REAL ESTATE IQ
Inman News is the leading real estate news source for real estate agents, Realtors, brokers, real estate executives and real estate technology leaders who need the latest real estate news, insights and analysis to grow their business and stay ahead of the competition.