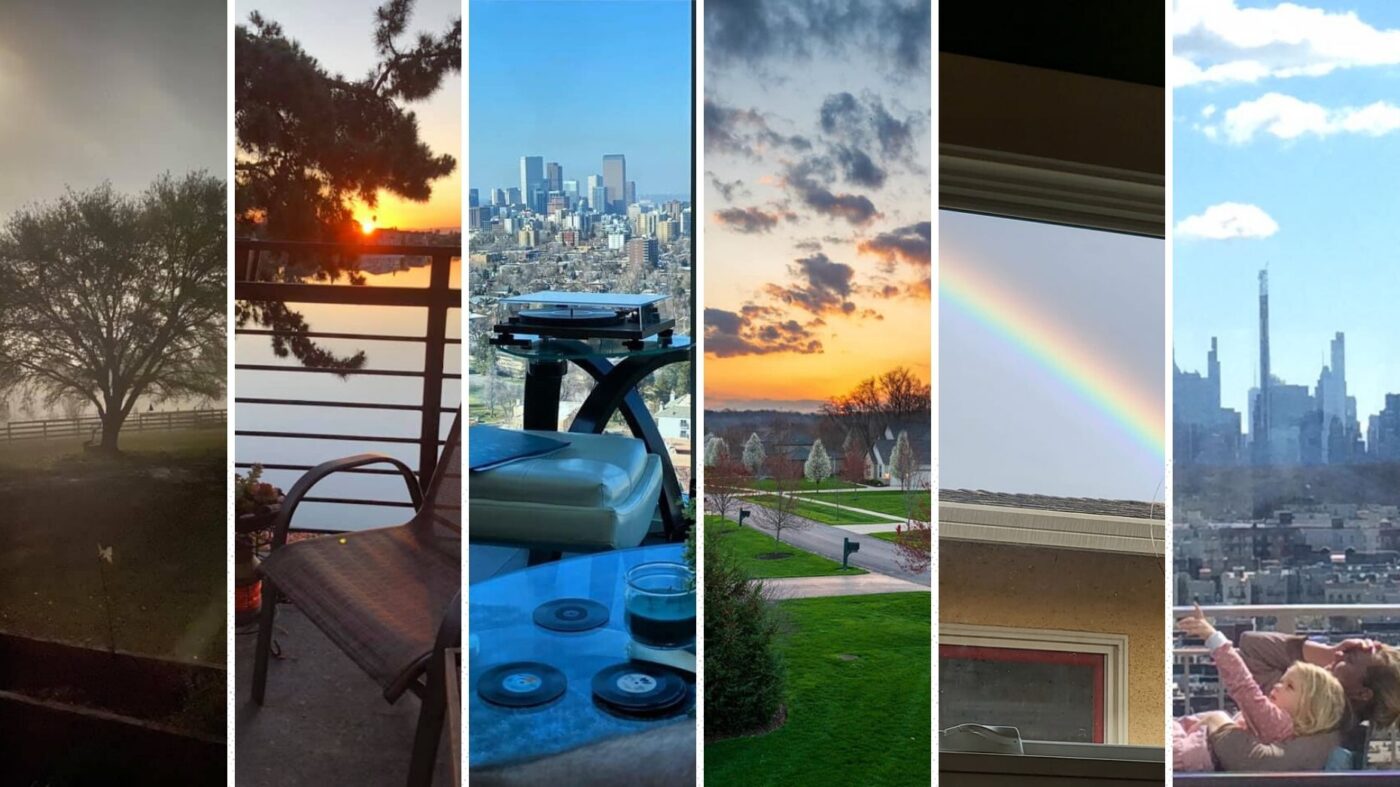 Find yourself looking outward when you're tired of being inside? Here's what readers enjoy seeing when they're looking for a distraction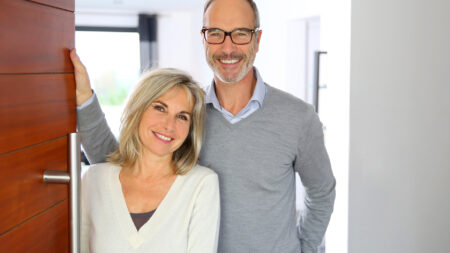 We in the real estate industry deal with a mountain of technology and an avalanche of information. ...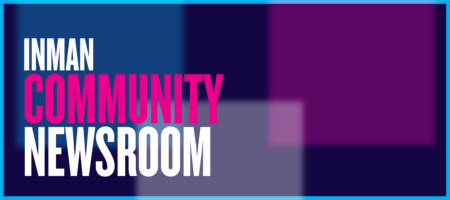 Check out our always-on resource for sharing ideas, resources and information in real time.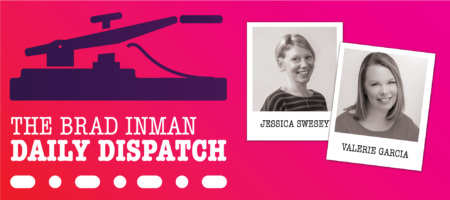 Listen to two of real estate's brightest marketers converse with Daily Dispatch host Brad Inman on ...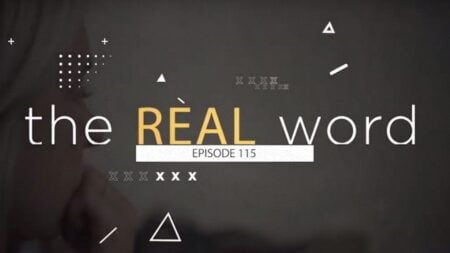 Opinion
Watch Byron Lazine and Nicole White give a real estate agent's perspective on industry-related ...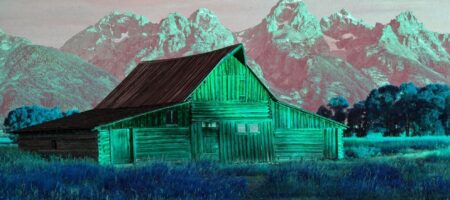 Opinion
The president of a 200-agent boutique brokerage in Atlanta developed a solution for helping agents ...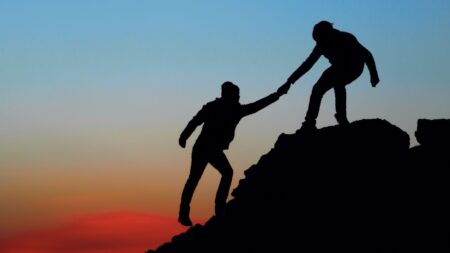 On this edition of "Keeping It Real," a recurring podcast series on Inman, Peter Lorimer shares his ...
RAISE YOUR REAL ESTATE IQ
Inman News is the leading real estate news source for real estate agents, Realtors, brokers, real estate executives and real estate technology leaders who need the latest real estate news, insights and analysis to grow their business and stay ahead of the competition.