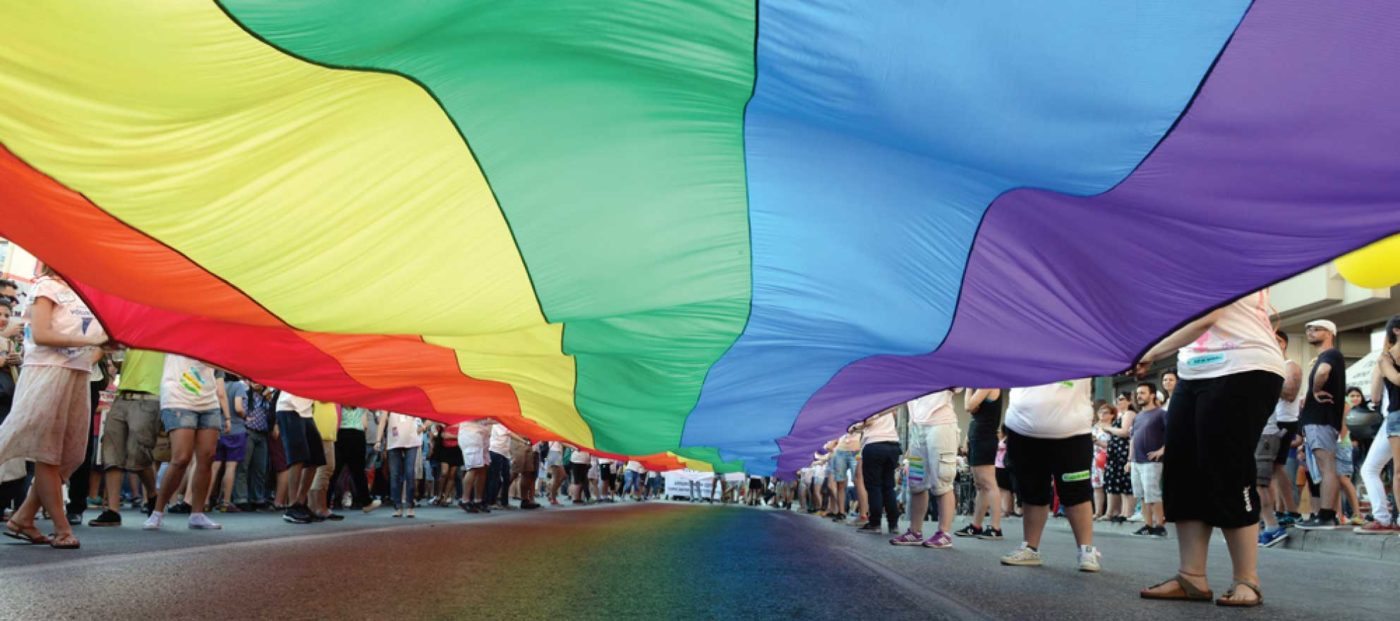 Data covering a 25-year period shows lower mortgage approval rates, worse terms for same-sex couples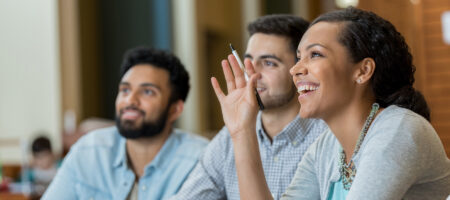 Competition for talent in real estate is fierce. And one of the strongest differentiating factors ...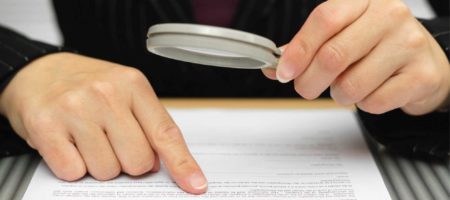 Redfin Direct, a pilot program that allows consumers to make direct offers on homes listed by real ...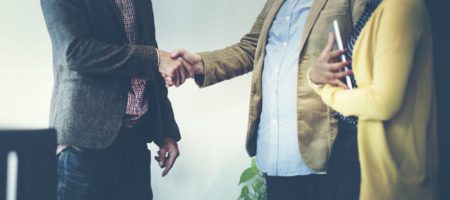 LeaseLock replaces security deposits with monthly fees and believes its new insurance partnership ...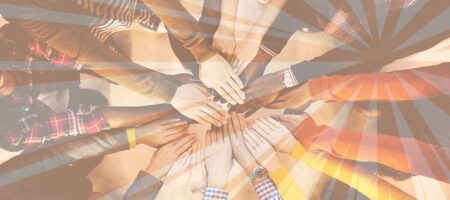 Opinion
Regardless of what type of brokerage you belong to, culture makes a big difference in how a ...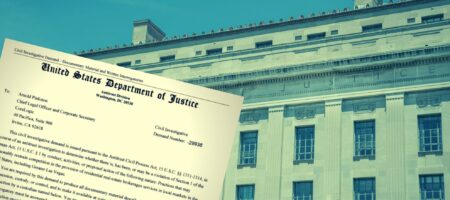 Inman has obtained a letter from the Department of Justice requesting information on multiple ...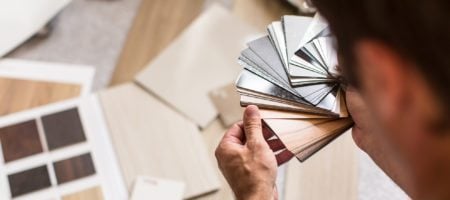 HomeAdvisor provides access to a range of painting, landscaping and home repair professionals.
Leading in Luxury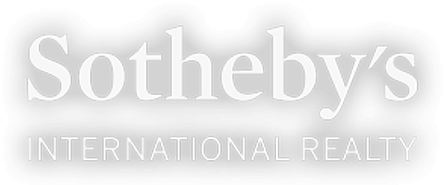 RAISE YOUR REAL ESTATE IQ
Inman News is the leading real estate news source for real estate agents, Realtors, brokers, real estate executives and real estate technology leaders who need the latest real estate news, insights and analysis to grow their business and stay ahead of the competition.