Real estate news and analysis that gives you the inside track.
Subscribe to Inman Select to join the best in real estate.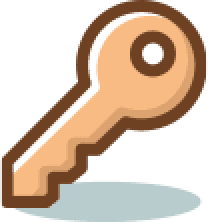 Independent, up-to-the minute real estate industry coverage.
Expert analysis on trends, market changes, and the future of the industry.
Tips, advice and how-tos from the best community in real estate.
Exclusive discounts to our live events featuring industry leaders and interactive sessions.
Subscribe for 50% Off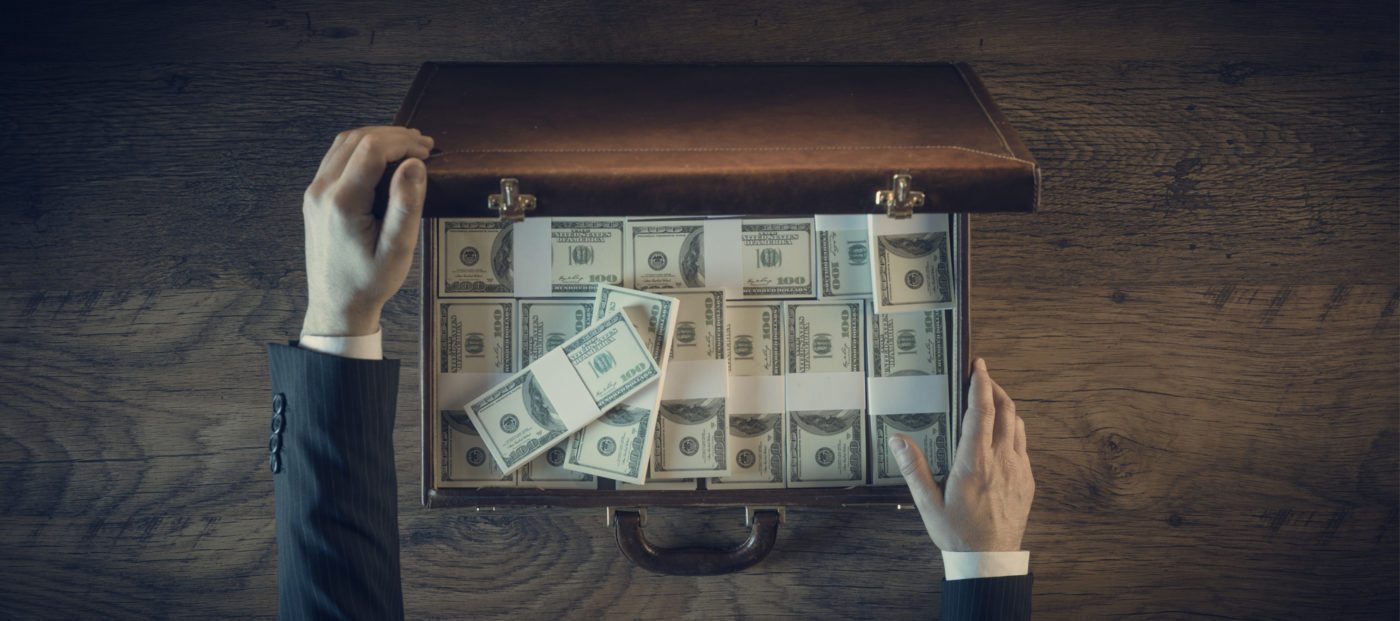 In a new lawsuit, Pittsburgh-based Howard Hanna alleges Compass aided and abetted 3 former Howard Hanna agents to breach non-compete, non-solicitation and confidentiality provisions in the agents' contracts and steal the brokerage's trade secrets
RAISE YOUR REAL ESTATE IQ
Inman News is the leading real estate news source for real estate agents, Realtors, brokers, real estate executives and real estate technology leaders who need the latest real estate news, insights and analysis to grow their business and stay ahead of the competition.