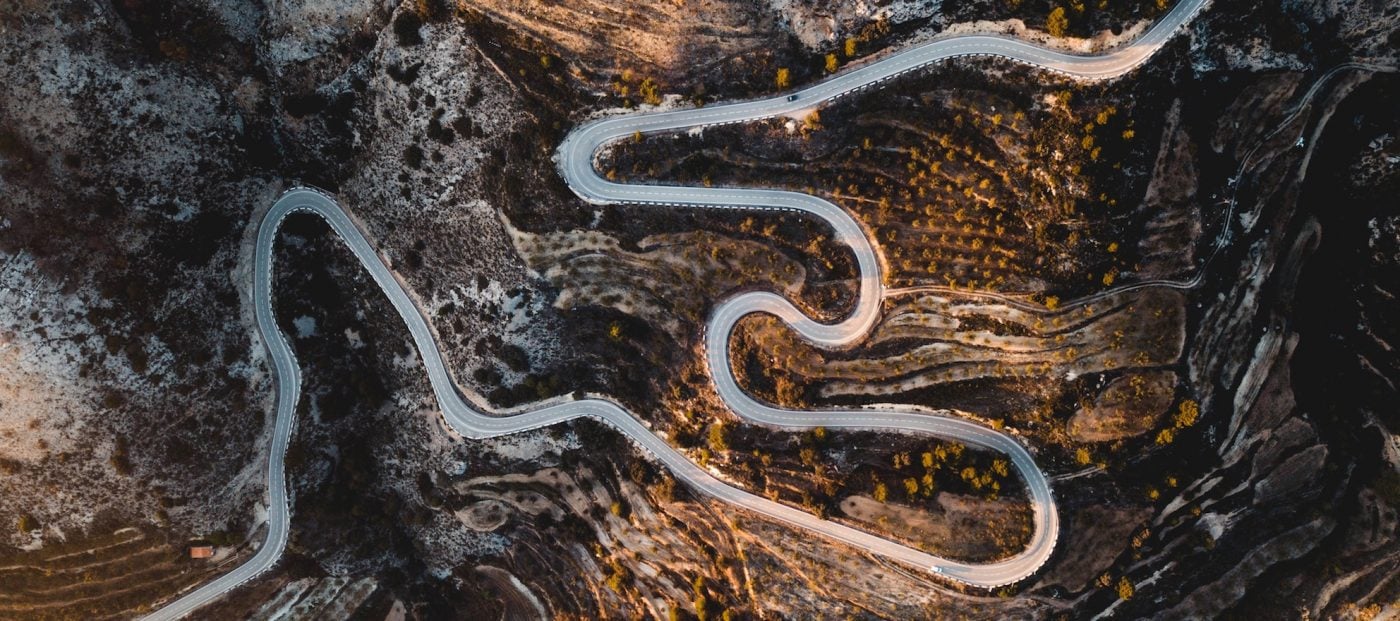 'This was almost stillborn from the earliest stages,' one MLS president told Inman of the failed partnership between the data management firm and the trade organization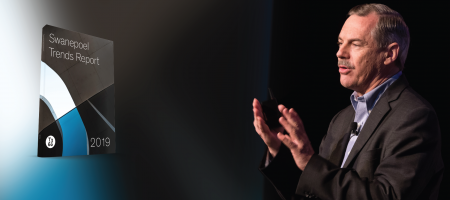 Sponsored Content
The real estate industry is undergoing immense change. All industry professionals see it and feel ...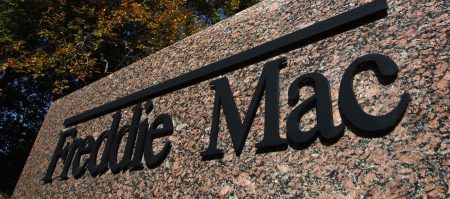 The Trump administration is preparing to nominate Mark Calabria to head the Federal Housing Finance ...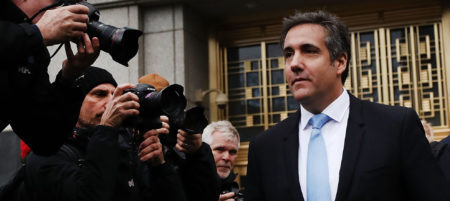 Michael Cohen, the lawyer who previously represented Donald Trump, was sentenced to three years in ...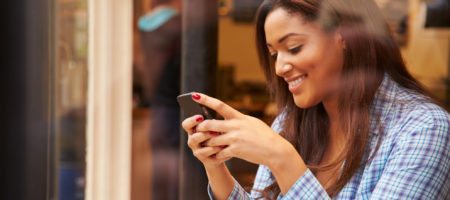 Realtor.com has added a new feature for mobile users to grant them the ability get an immediate ...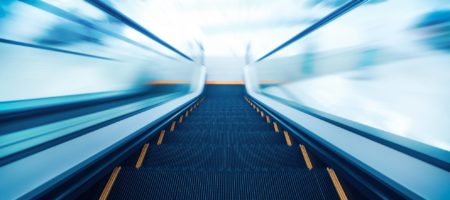 For purchase mortgages, across all loan types, the net share of lenders reporting demand growth ...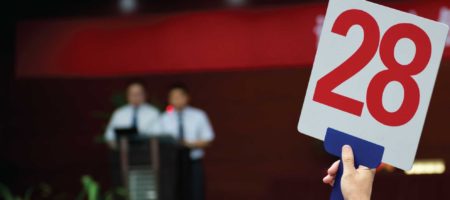 Bidding wars for homes have dropped to their lowest level in eight years, according to Redfin, but ...
RAISE YOUR REAL ESTATE IQ
Inman News is the leading real estate news source for real estate agents, Realtors, brokers, real estate executives and real estate technology leaders who need the latest real estate news, insights and analysis to grow their business and stay ahead of the competition.