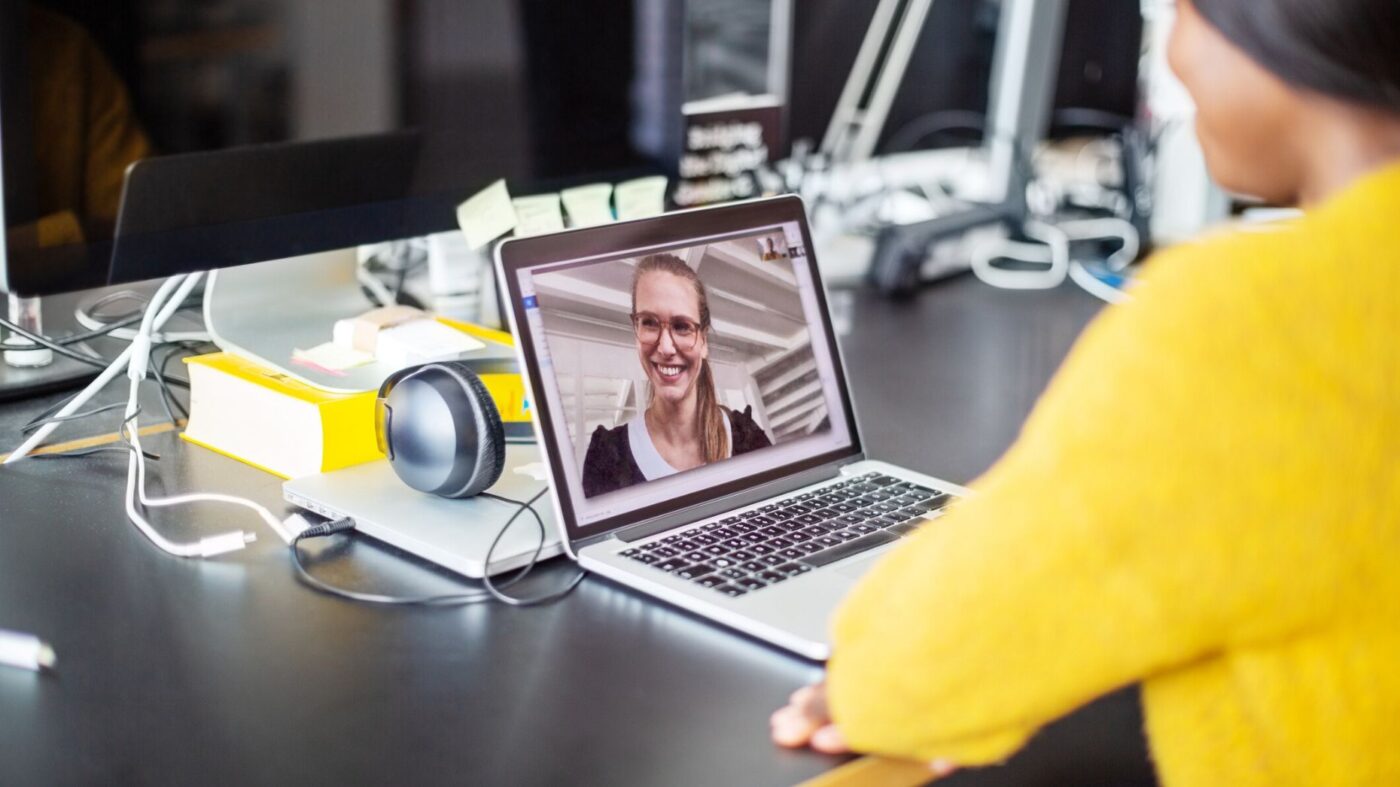 Although many brokerages are offering online training to their agents, some companies are opening up webinars and online training services to any agent who's interested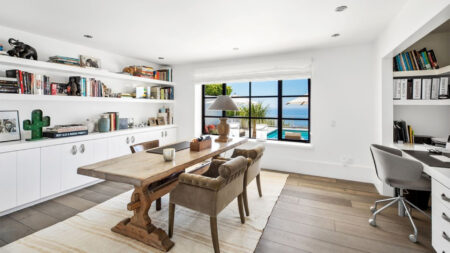 Luxury real estate agents have to connect with clients half a world away, and while we're ...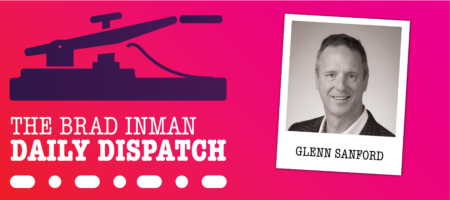 eXp CEO Glenn Sanford emphasizes continued education during this moment of unexpected downtime.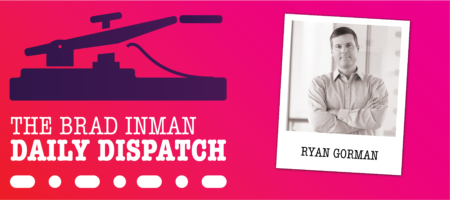 Coldwell Banker president and CEO, Ryan Gorman, and Brad Inman discuss the details of the ...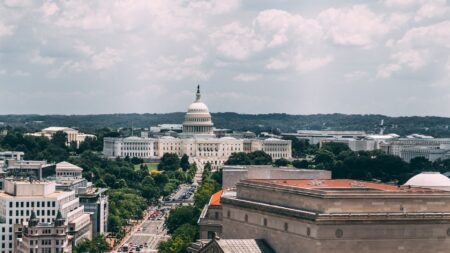 The 880-page bill signed into law by President Trump on Friday includes credit protections, ...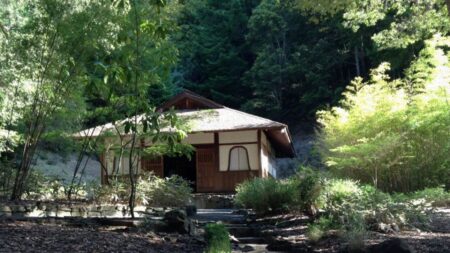 Opinion
Here's some perspective from a contributor who spent a year in a remote Zen temple with 10 hours of ...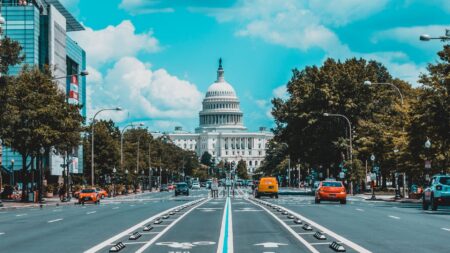 The stimulus bill, which includes direct payments to Americans and expanded unemployment, was ...
RAISE YOUR REAL ESTATE IQ
Inman News is the leading real estate news source for real estate agents, Realtors, brokers, real estate executives and real estate technology leaders who need the latest real estate news, insights and analysis to grow their business and stay ahead of the competition.