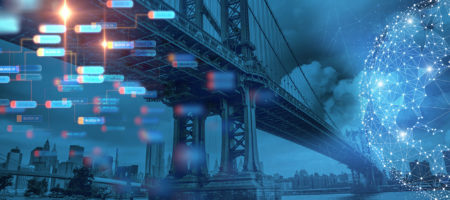 Sponsored Content
As real estate grows more global with the increased transparency and power of the ever-maturing i ...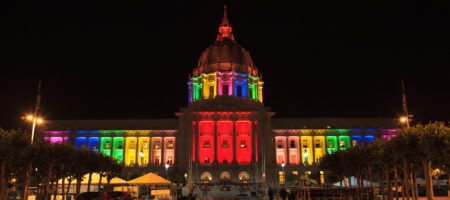 The National Association of Gay and Lesbian Real Estate Professionals (NAGLREP) is calling on the ...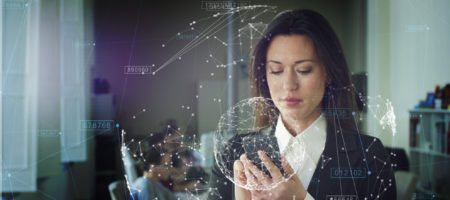 Brokerages know how hard it is to optimize their digital marketing efforts and to support those o ...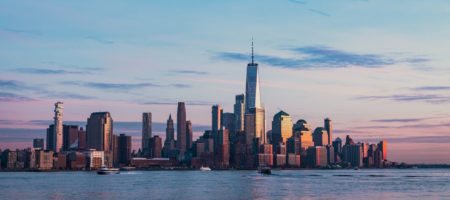 The tech brokerage Mdrn. launched Stoop, a New York City rental platform, in 2017. The rental sit ...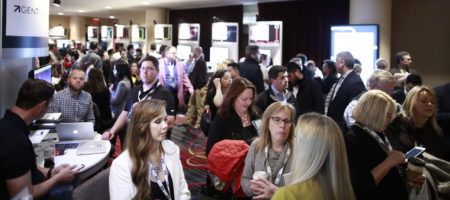 Inman Group® announced 34 companies that will be sponsoring Inman Connect in San Francisco, July ...
View More +
RAISE YOUR REAL ESTATE IQ
Inman News is the leading real estate news source for real estate agents, Realtors, brokers, real estate executives and real estate technology leaders who need the latest real estate news, insights and analysis to grow their business and stay ahead of the competition.