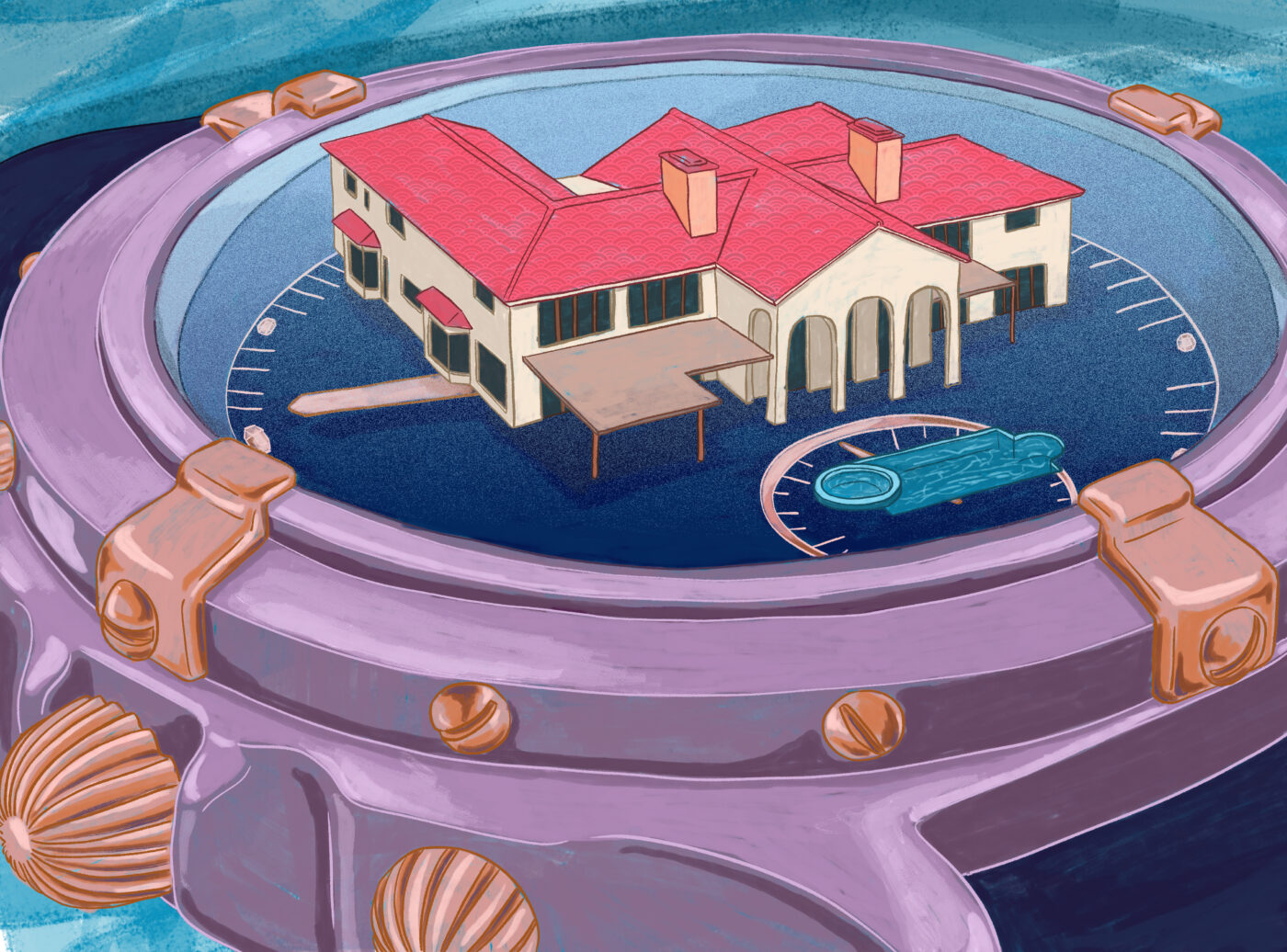 The luxury real estate market is highly competitive, but agents who harness technology, the media and their own social networks for marketing can make fortunes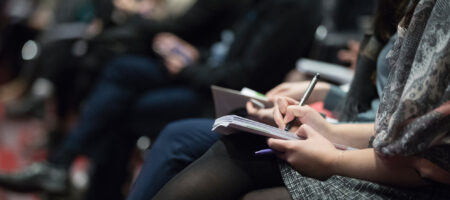 As far as a great brand goes, I found mine when I joined Coldwell Banker 14 years ago. At the time ...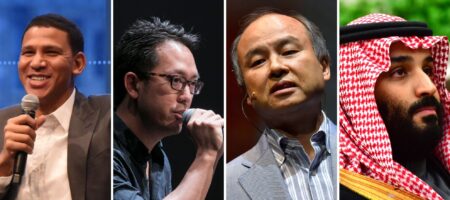 Compass CEO Robert Reffkin wasn't invited. Opendoor CEO Eric Wu was, but won't attend this year's ...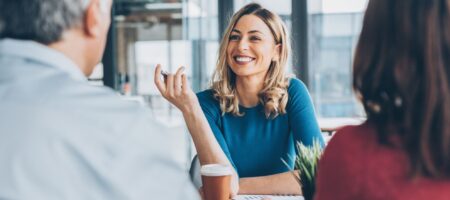 Many consumers aren't sure what the difference is — or whether there even is one.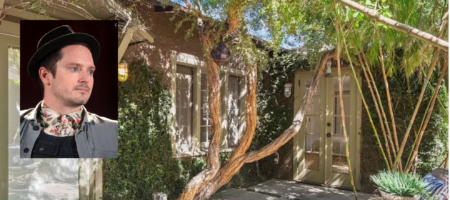 Douglas Elliman's Juliette Hohnen has been tapped to sell the properties.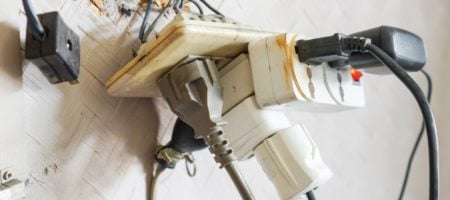 Some expect to do one or two repairs and forget about it while others specifically seek out ...
RAISE YOUR REAL ESTATE IQ
Inman News is the leading real estate news source for real estate agents, Realtors, brokers, real estate executives and real estate technology leaders who need the latest real estate news, insights and analysis to grow their business and stay ahead of the competition.