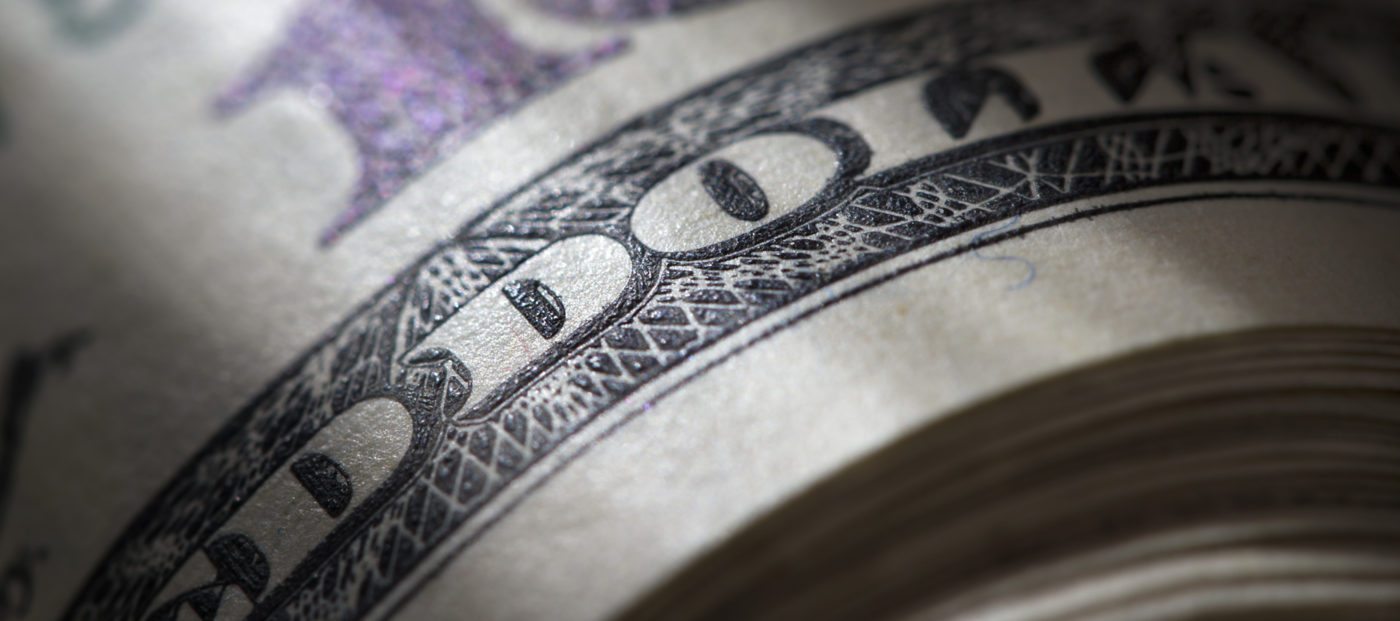 Members will pay a 25% increase, from $120 to $150 per year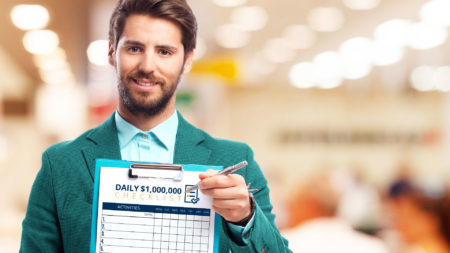 Sponsored Content
Would you be willing to embrace boredom to achieve your goals? It depends — what exactly do ...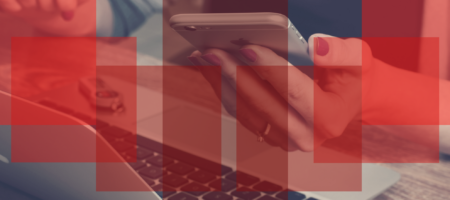 Opinion
We've all had those showings where the timing (or the seller) just wasn't quite right. You kn ...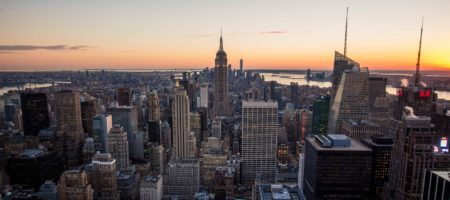 With a focus on Battery Park City, Barbara Ireland creates a client-focused process that keeps pe ...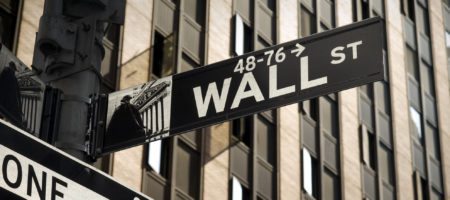 Opinion
Given only one soft landing on record, odds favor a different end: with the best of intentions th ...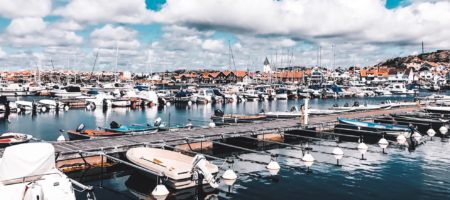 Harbor is one of the more complicated blockchain startups out there, but it has the potential to ...
View More +
RAISE YOUR REAL ESTATE IQ
Inman News is the leading real estate news source for real estate agents, Realtors, brokers, real estate executives and real estate technology leaders who need the latest real estate news, insights and analysis to grow their business and stay ahead of the competition.