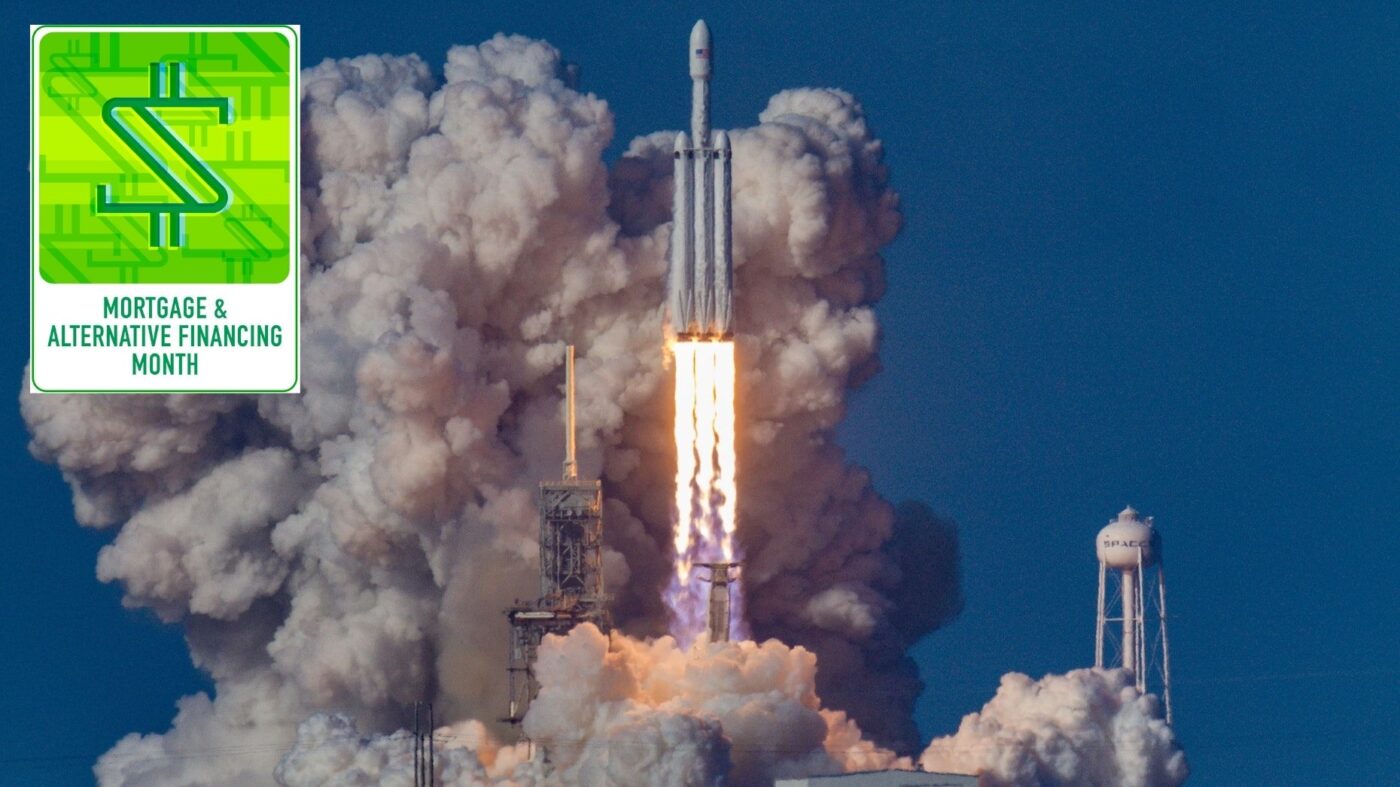 The online mortgage company this week has had both its best day ever on the stock market, as well as its worst day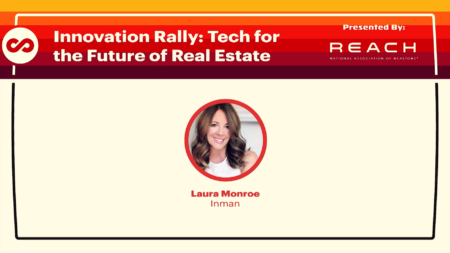 In the above sessions from Inman Connect, Inman Global Head of Community Laura Monroe treats you to ...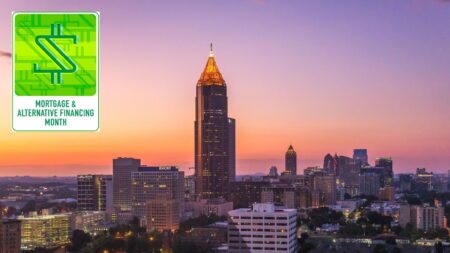 Real estate holding company Realogy and real estate investment company HomePartners of America ...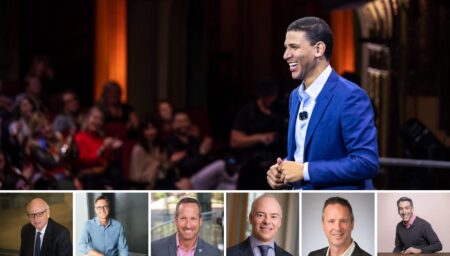 The company revealed yearly revenue numbers that would make most real estate companies green with ...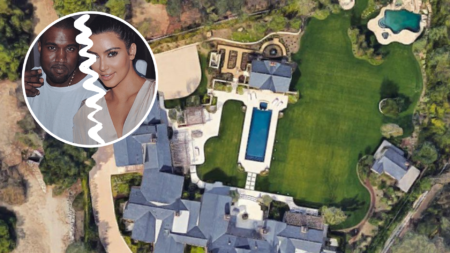 Kim Kardashian and Kanye West purchased the 15,000-square-foot home for $20 million in 2014.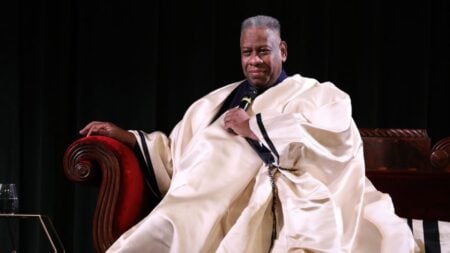 The former Vogue editor-at-large thanked his supporters on Wednesday via Instagram while steeped in ...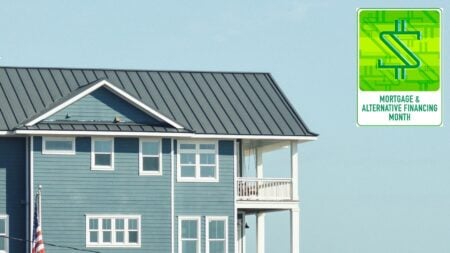 The dollar amount of loans distributed during the fourth quarter of 2020 was also the highest ...
RAISE YOUR REAL ESTATE IQ
Inman News is the leading real estate news source for real estate agents, Realtors, brokers, real estate executives and real estate technology leaders who need the latest real estate news, insights and analysis to grow their business and stay ahead of the competition.