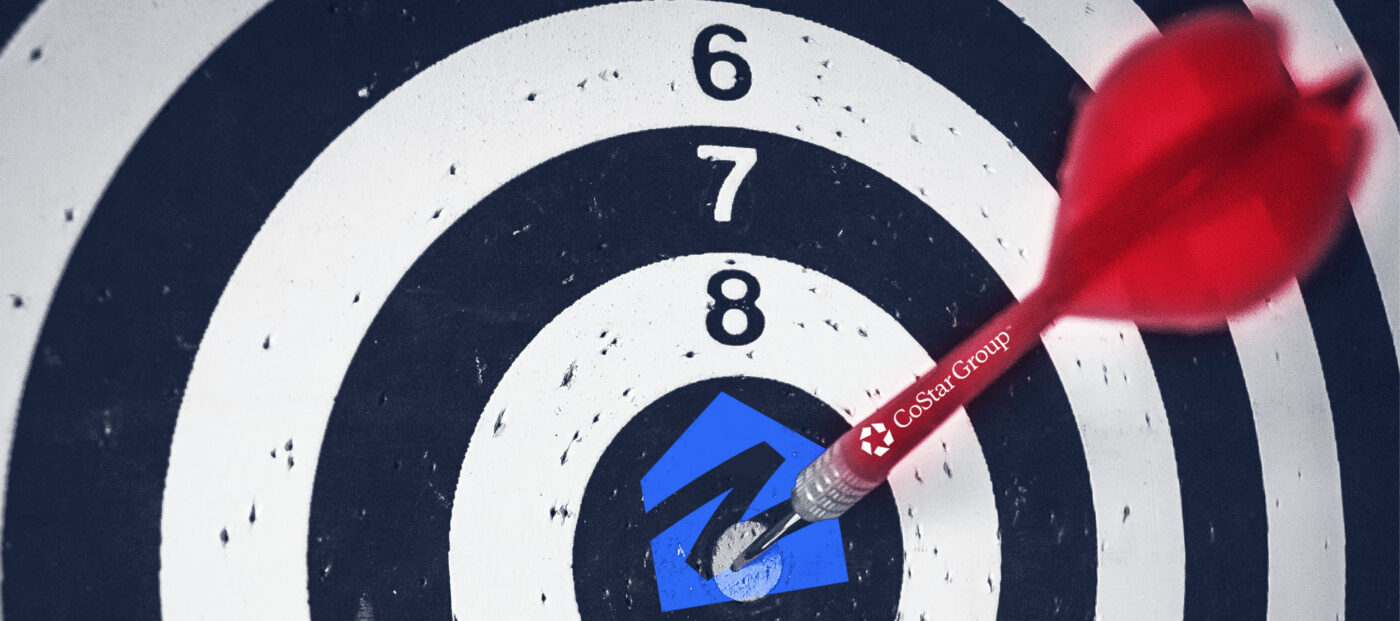 CoStar Group CEO Andy Florance is ready to take on Zillow, and he didn't hold back in an exclusive interview with Brad Inman. Read highlights and listen to the entire interview, his first since announcing the acquisition of Homesnap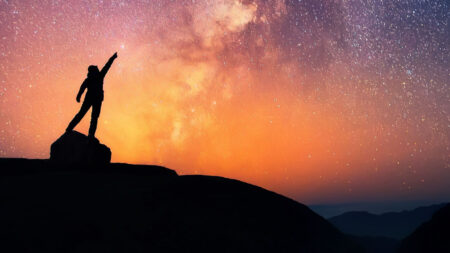 Real estate agents can use client reviews and past experience to cement their reputation with a new ...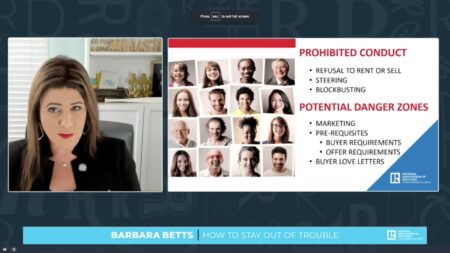 Missives that disclose race, color, religion, sex, handicap, familial status, national origin, ...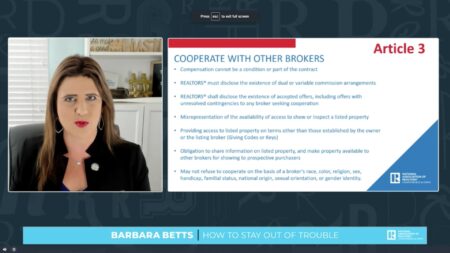 Broker and ethics hearing officer Barbara Betts detailed the ways agents misrepresent themselves ...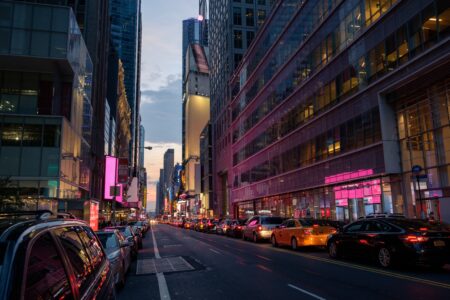 The well-regarded digital content automation service Studeo now has a tool for agents and brokers ...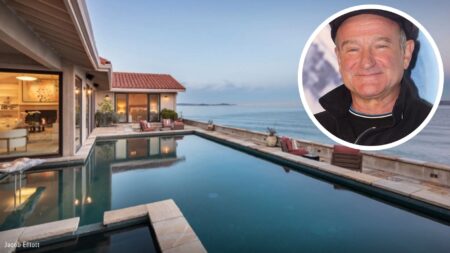 A Marin County estate on the San Francisco Bay owned by late comedian Robin Williams first hit the ...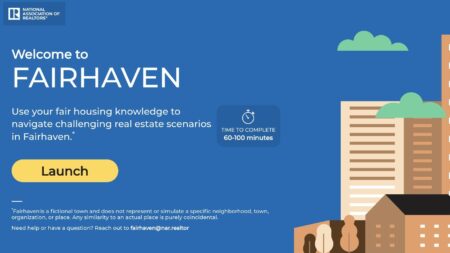 Opinion
The National Association of Realtors launched a free interactive training platform called ...
RAISE YOUR REAL ESTATE IQ
Inman News is the leading real estate news source for real estate agents, Realtors, brokers, real estate executives and real estate technology leaders who need the latest real estate news, insights and analysis to grow their business and stay ahead of the competition.