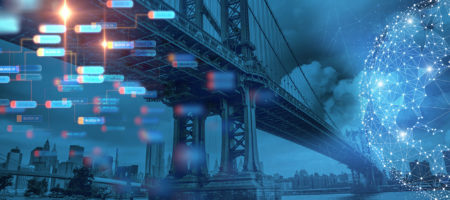 Sponsored Content
As real estate grows more global with the increased transparency and power of the ever-maturing i ...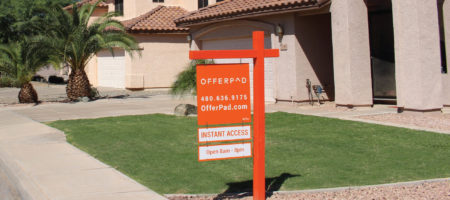 OfferPad says it was not given any advance warning from Zillow ahead of Zillow's move to ex ...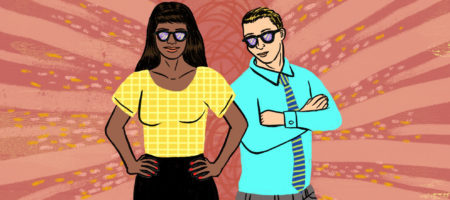 The sheer work ethic of Michael Jordan, the mindset of a Jedi, the adaptability of a chameleon an ...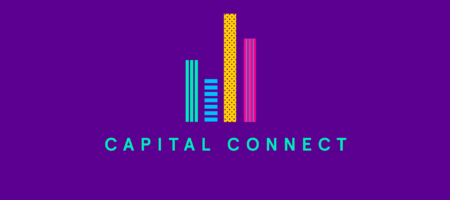 Inman is dedicating an entire morning to exploring real estate capital at a bird's-eye level: I ...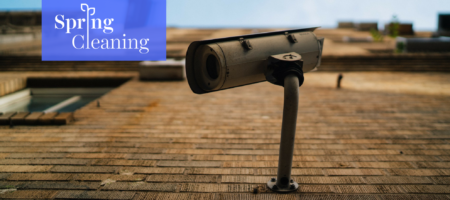 Safety is always at the top of the list for people buying a new home. A recent study from the onl ...
View More +
RAISE YOUR REAL ESTATE IQ
Inman News is the leading real estate news source for real estate agents, Realtors, brokers, real estate executives and real estate technology leaders who need the latest real estate news, insights and analysis to grow their business and stay ahead of the competition.