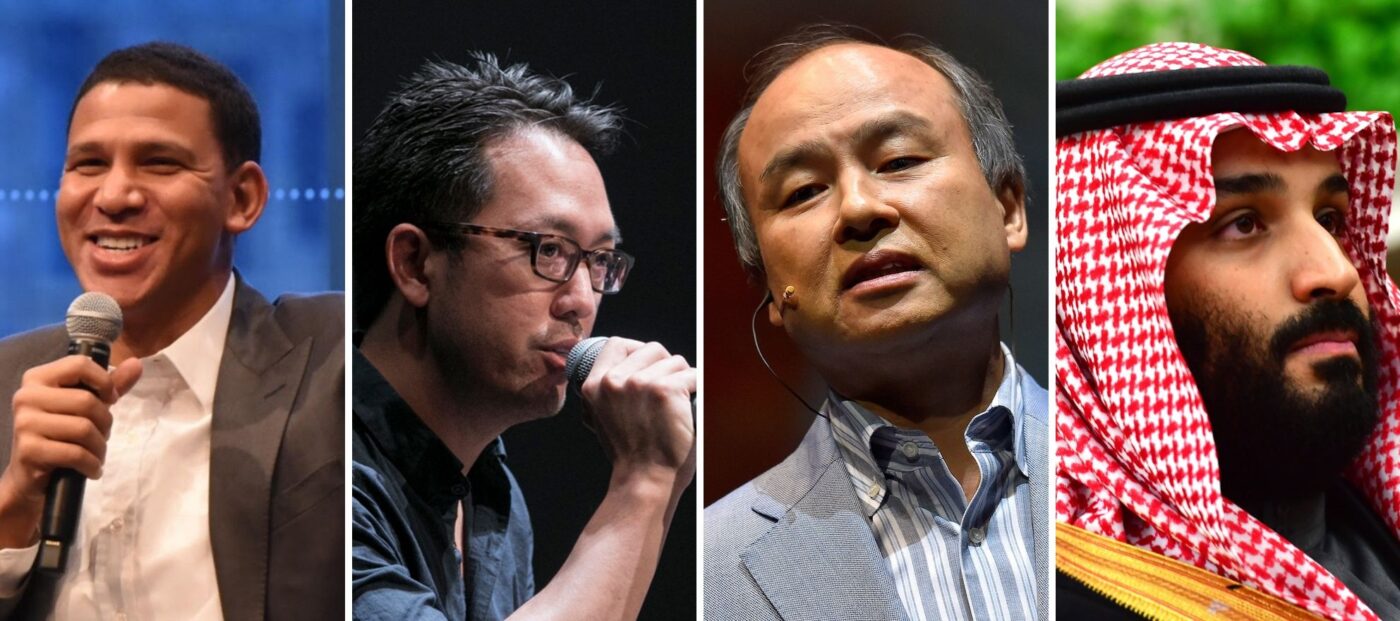 Compass CEO Robert Reffkin wasn't invited. Opendoor CEO Eric Wu was, but won't attend this year's Future Investment Initiative event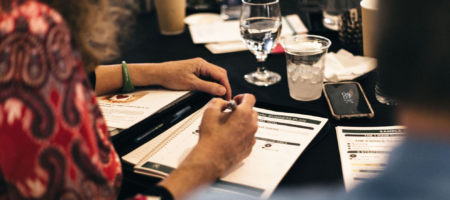 A business plan is one of those lofty ideas that everyone in real estate agrees is a best practice, ...

Not long after announcing that he's divorcing his seventh wife, Larry King listed the couple's ...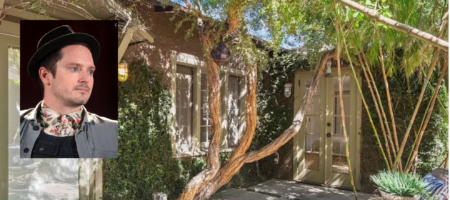 Douglas Elliman's Juliette Hohnen has been tapped to sell the properties.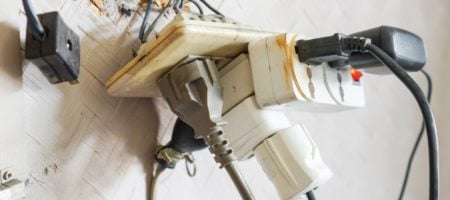 Some expect to do one or two repairs and forget about it while others specifically seek out ...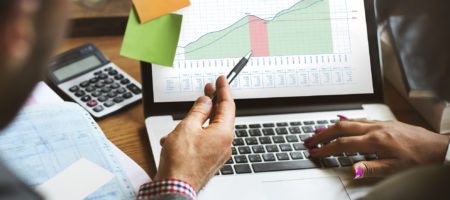 Keep track of the number of people you contact each week as well as how you engage with them.
RAISE YOUR REAL ESTATE IQ
Inman News is the leading real estate news source for real estate agents, Realtors, brokers, real estate executives and real estate technology leaders who need the latest real estate news, insights and analysis to grow their business and stay ahead of the competition.