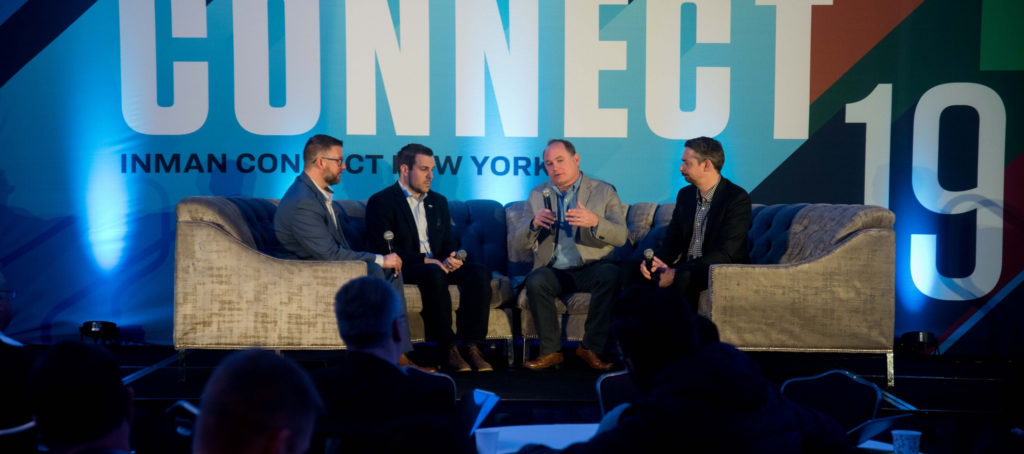 What you need to know when it comes to accessing data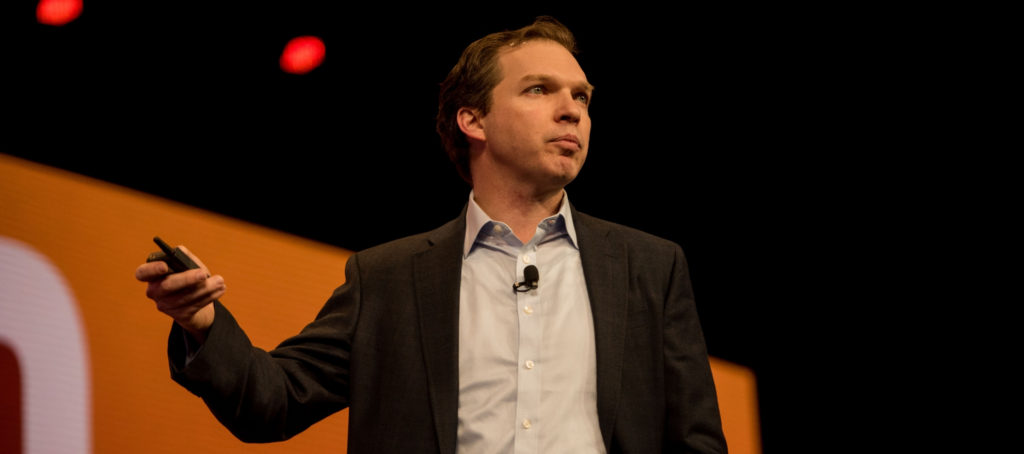 Find out about the very active past year with $1.9T of M&A activity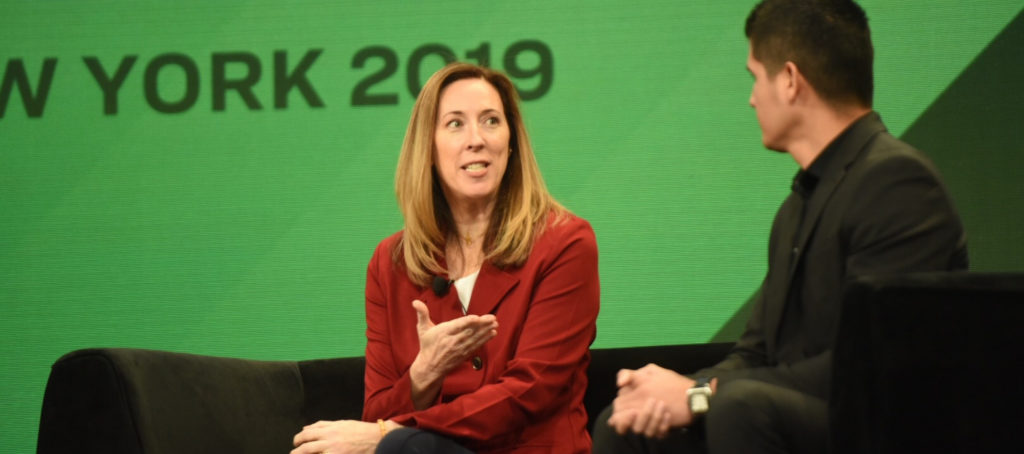 Hear from a successful city agent and a small-town agent as they compare notes on all things marketing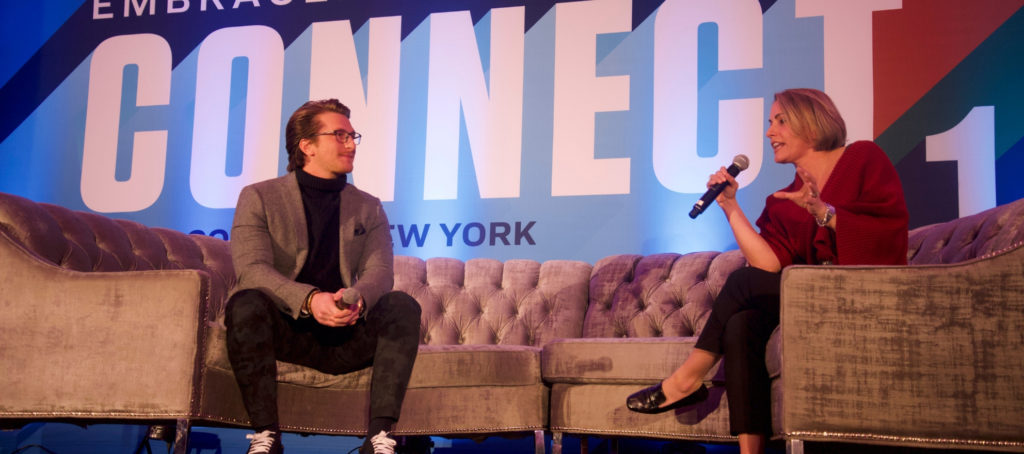 How do you stay ahead of the curve in a shifting market when it comes to your business model and strategy?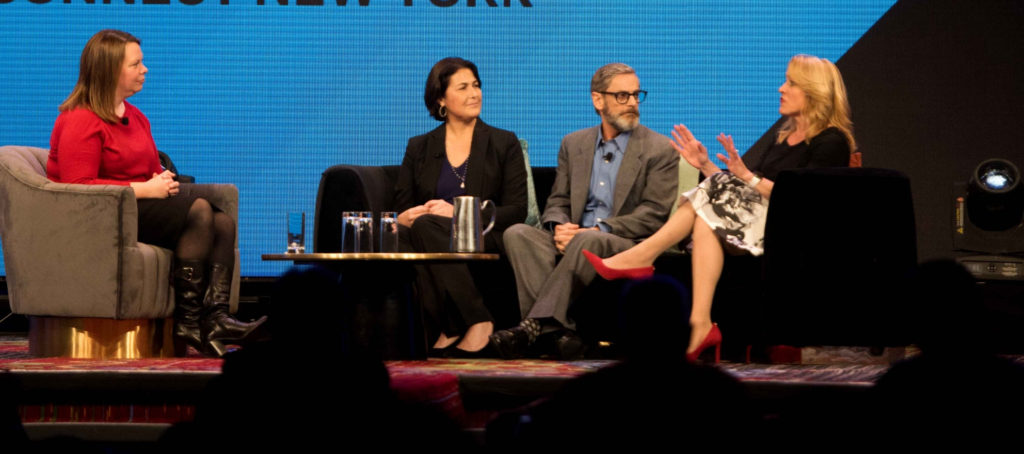 Be the nurturer for your town, help your community, cross-promote local businesses — tailor your plan to what works for your market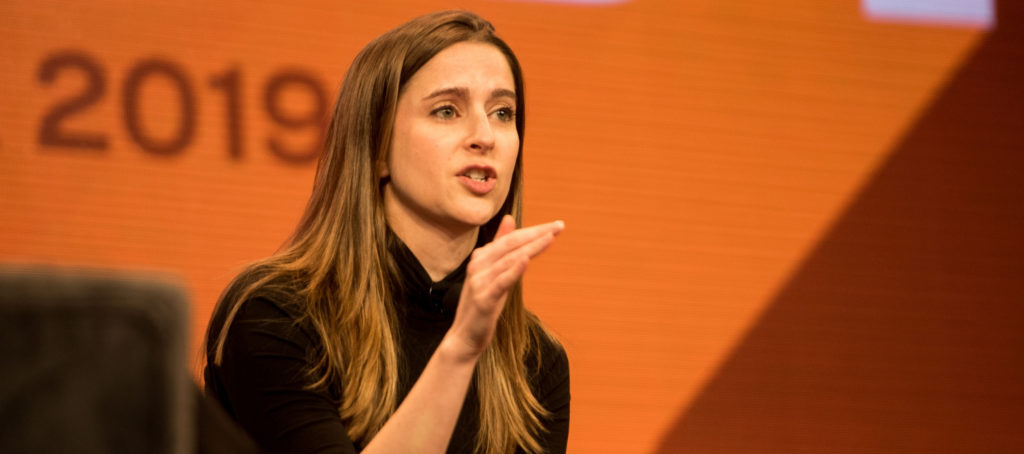 Bain Capital's Merritt Hummer and Corigin Ventures' Claire Fauquier detail their top real estate interests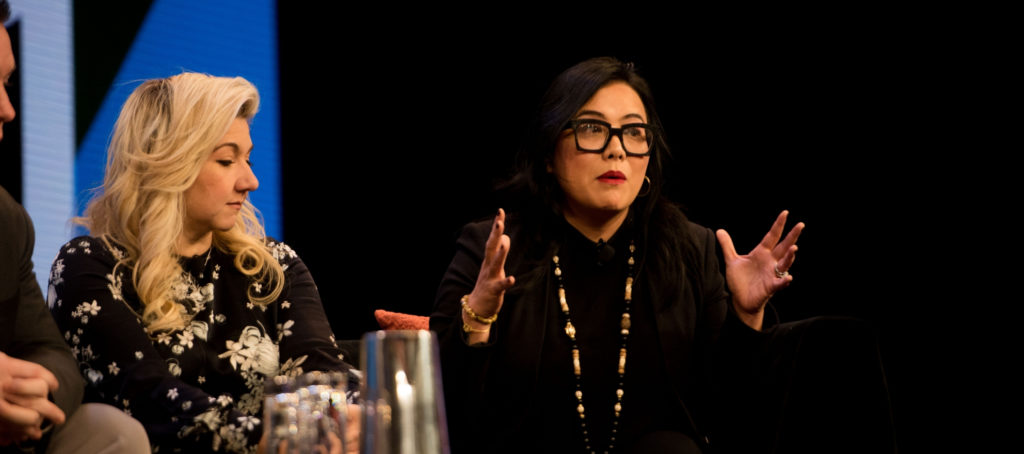 What are the essential steps one must take to adapt and evaluate the path forward?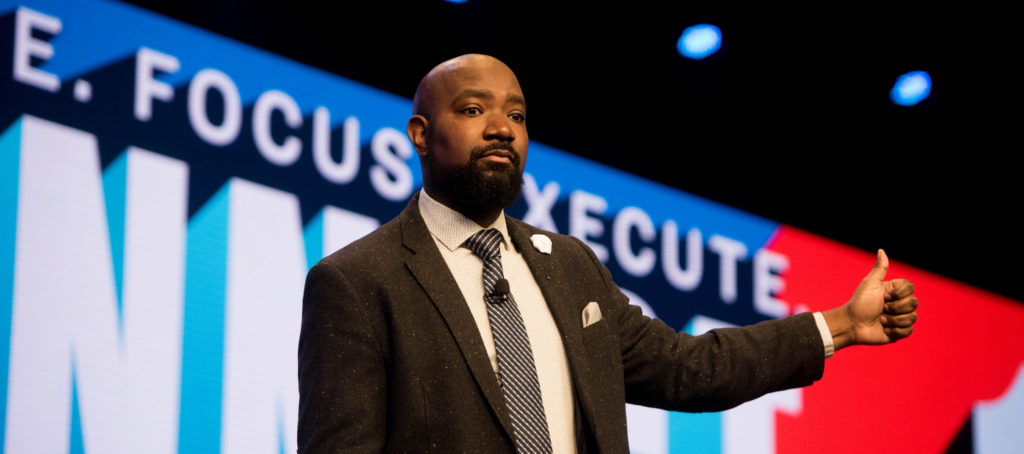 How do you distinguish yourself in the market when it comes to relationship excellence?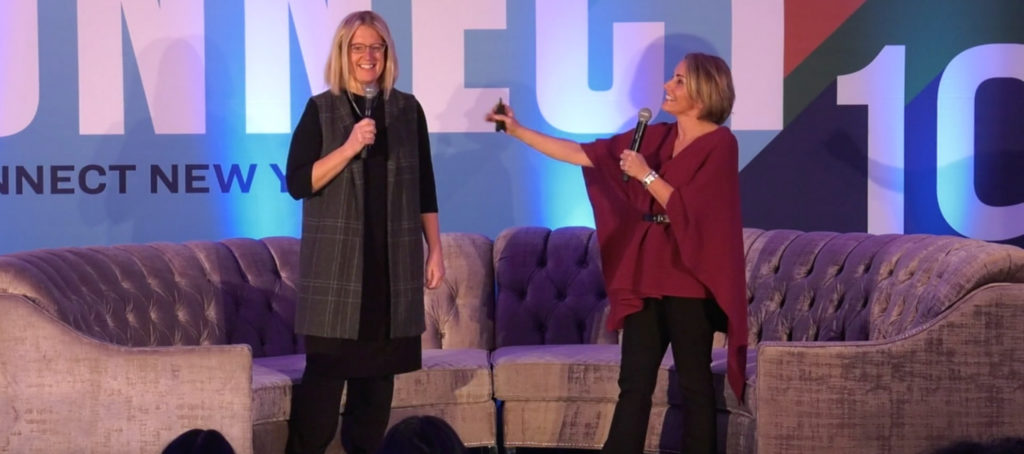 Red Oak Realty's Vanessa Bergmark and Porchlight's Amy Bayer list the many reasons being an independent brokerage is an advantage
CoreLogic's Lucie Fortier and eXp Realty's Scott Petronis run through the trendy technology you should expect to see more of this year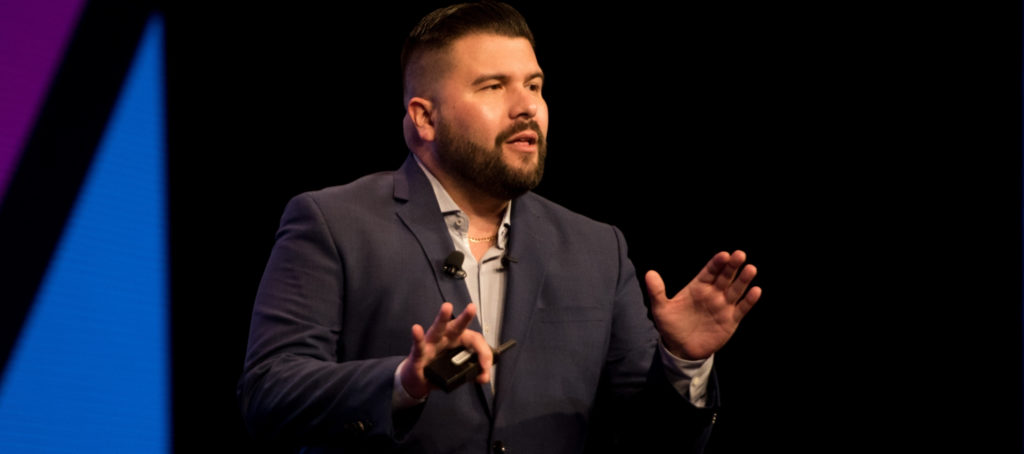 Learn the nuances of being consistent and intentional in your marketing as well as the tools you'll need from Gil Media Co.'s Carlos Gil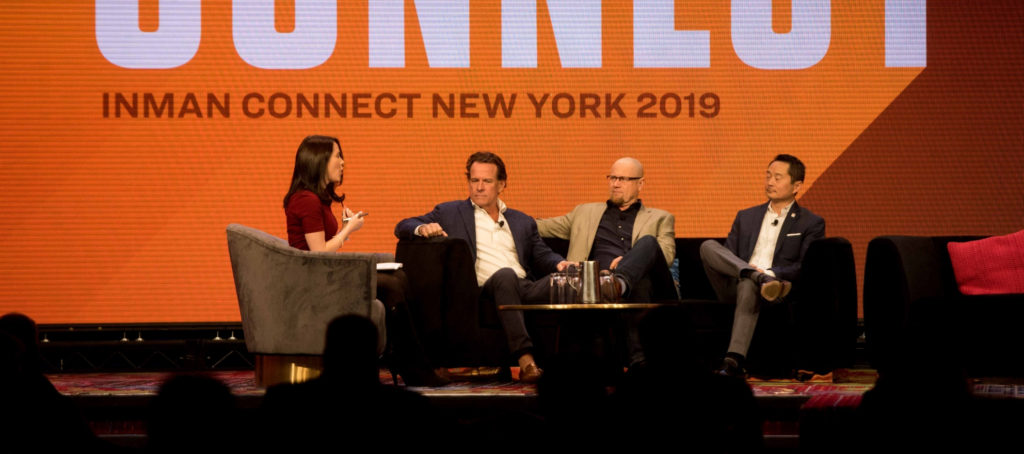 Take a look at why companies are choosing to sell and how it impacts the broader market from the industry leaders who know it best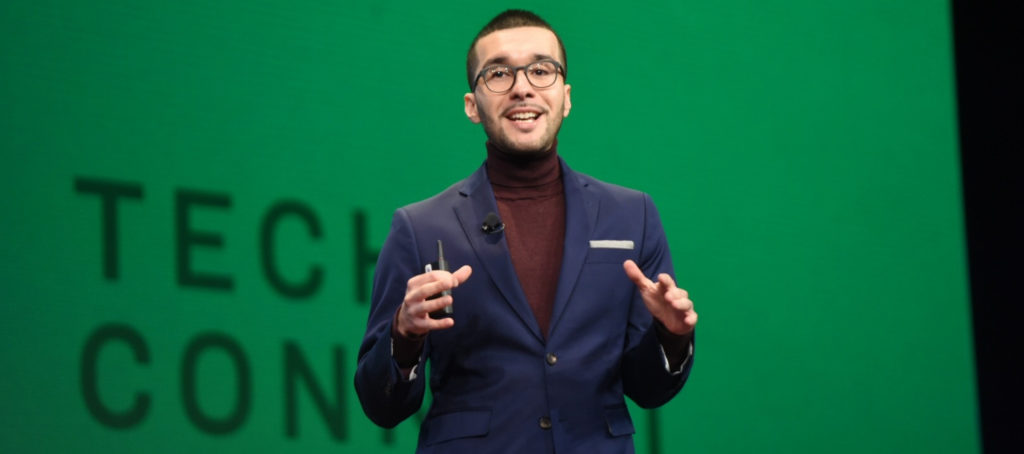 Get a down-and-dirty look at the must-have equipment and techniques agents need to make stellar video content for less than your monthly coffee budget