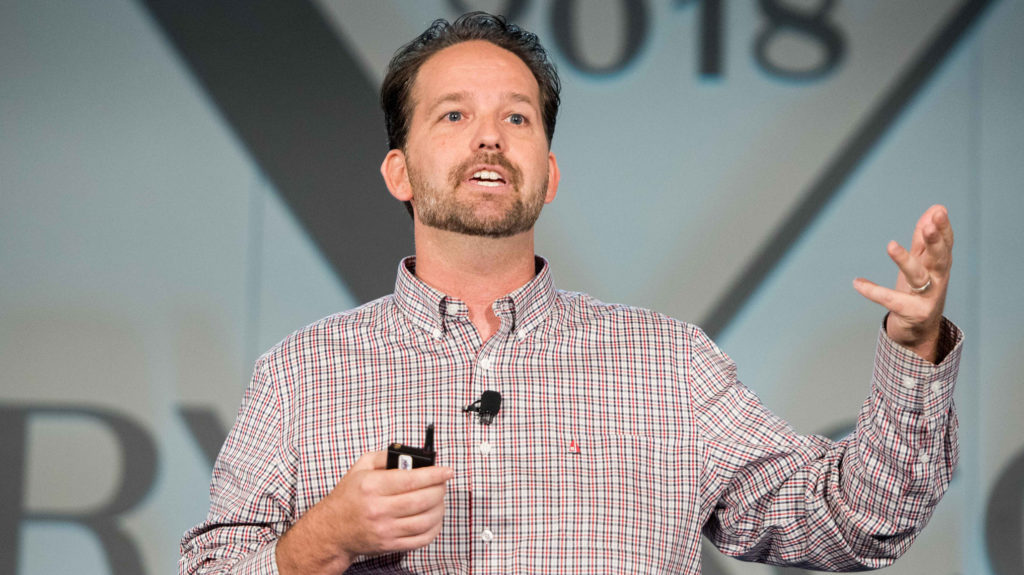 Get a blueprint for how to increase your credibility and influence through social media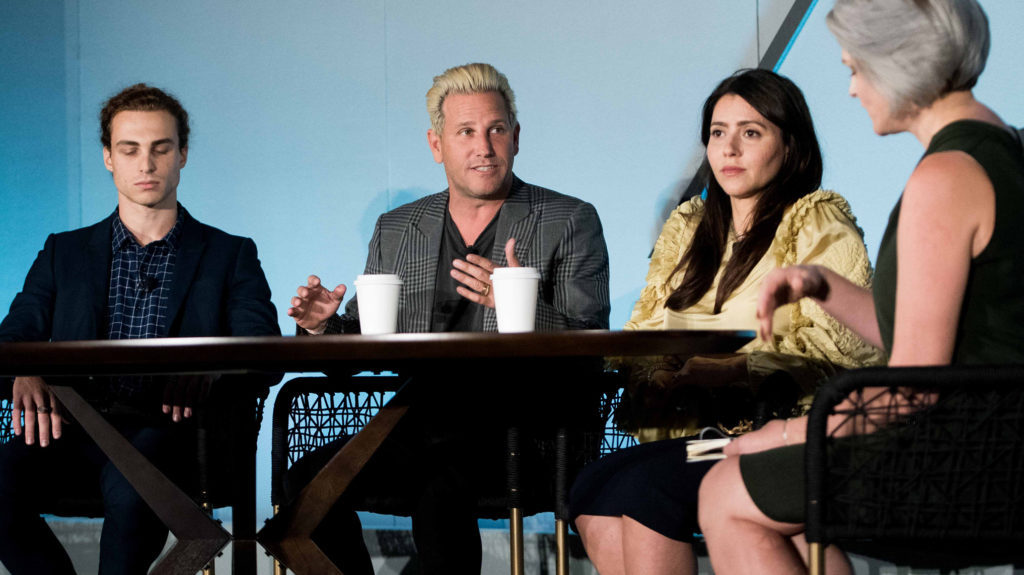 Social media can help launch an agent into luxury, but how do you keep the momentum?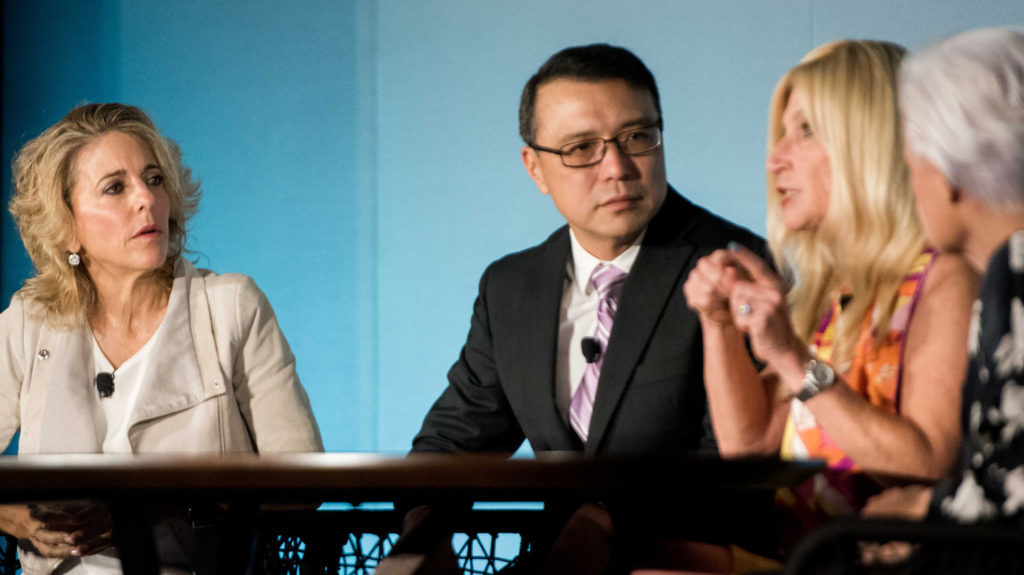 Learn how experts in the industry have handled some of the thorniest negotiations throughout their careers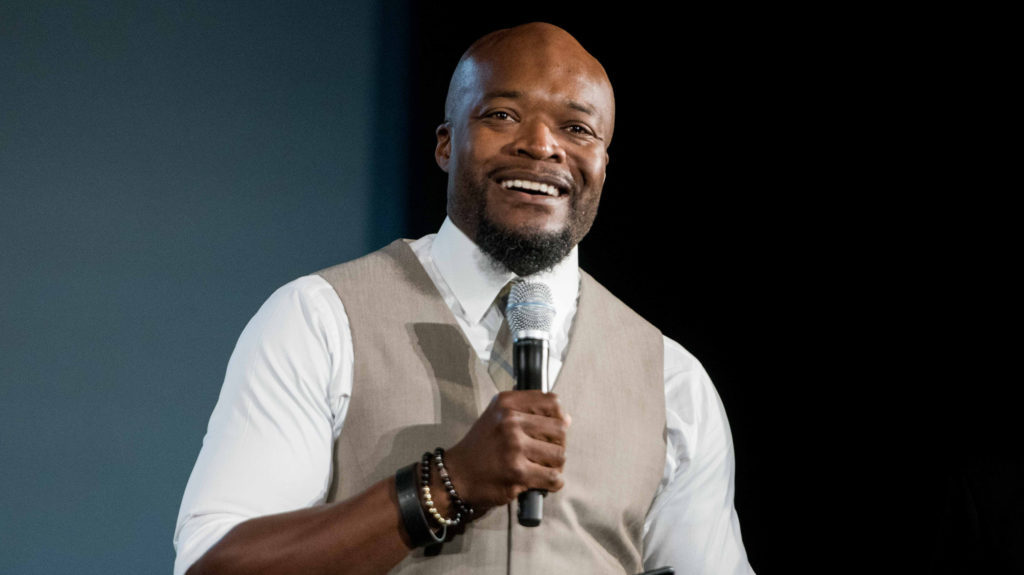 It's a different ball game when it comes to working with celebrities and athletes as clients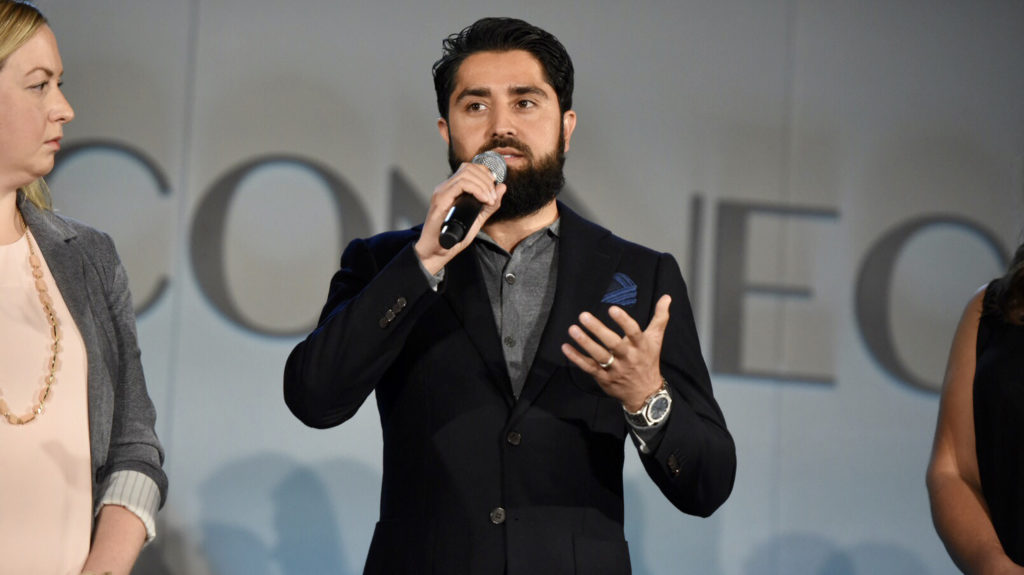 What were the biggest ideas discussed in the networking sessions at Luxury Connect?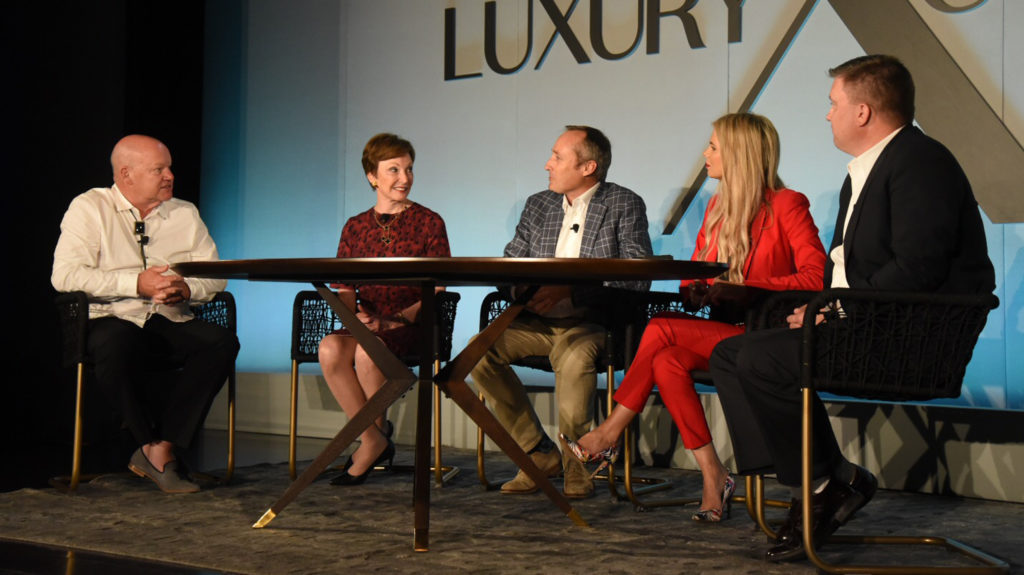 Experts discuss what it takes to level-up your business with wealth advisor best practices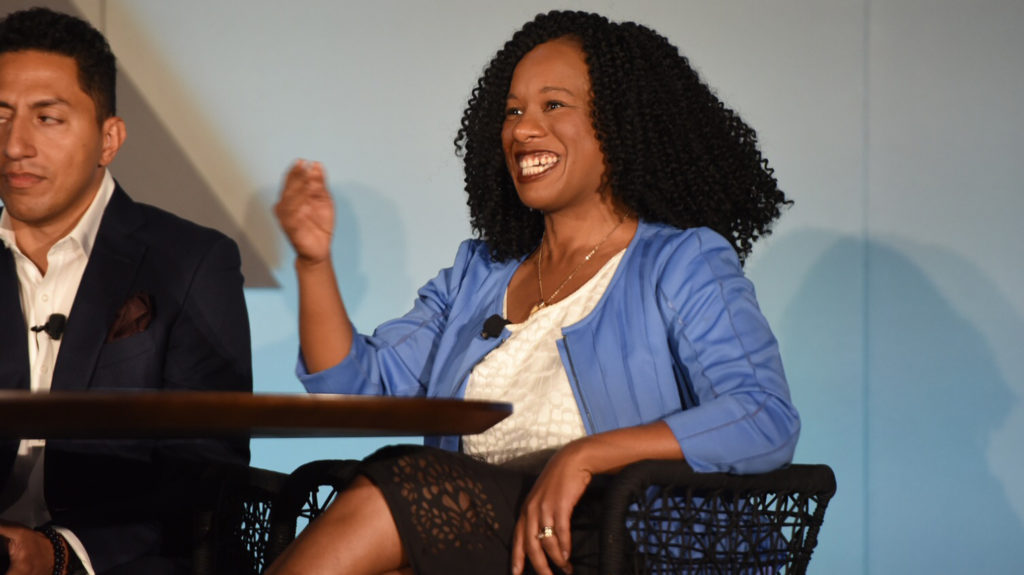 A discussion on how to build wealth management best practices into your real estate business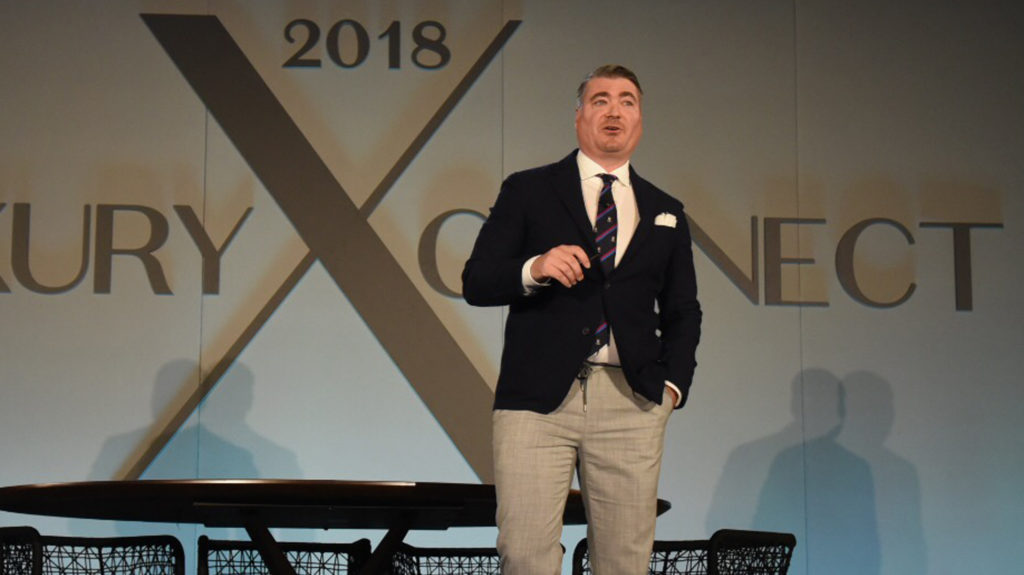 David Friedman offers step-by-step advice on how to become a trusted wealth advisor for your clients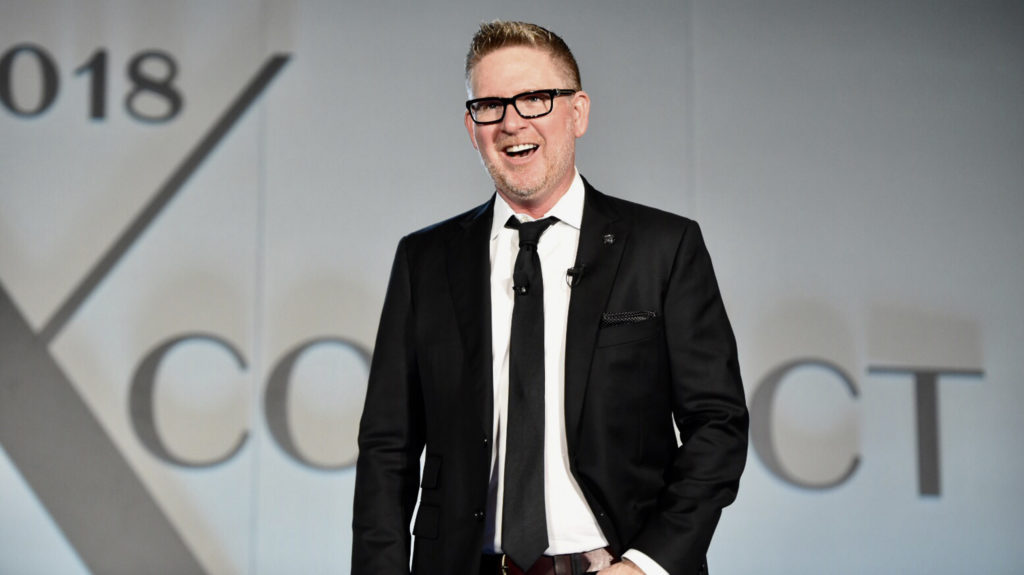 "If you're not punching consumers in the face, nobody knows who you are"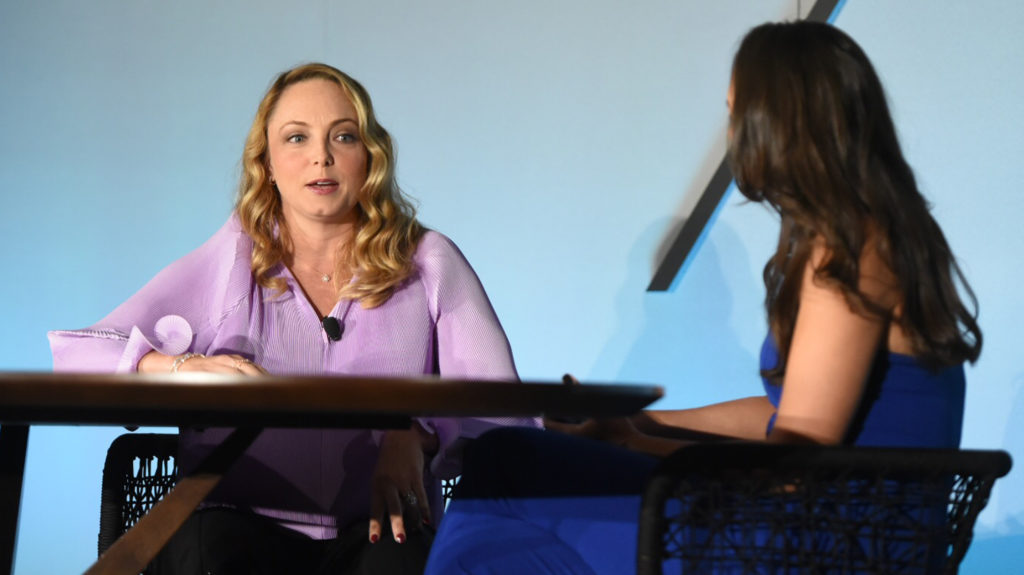 First American Title VP recalls the night with Harvey Weinstein that ended her entertainment career and led her to real estate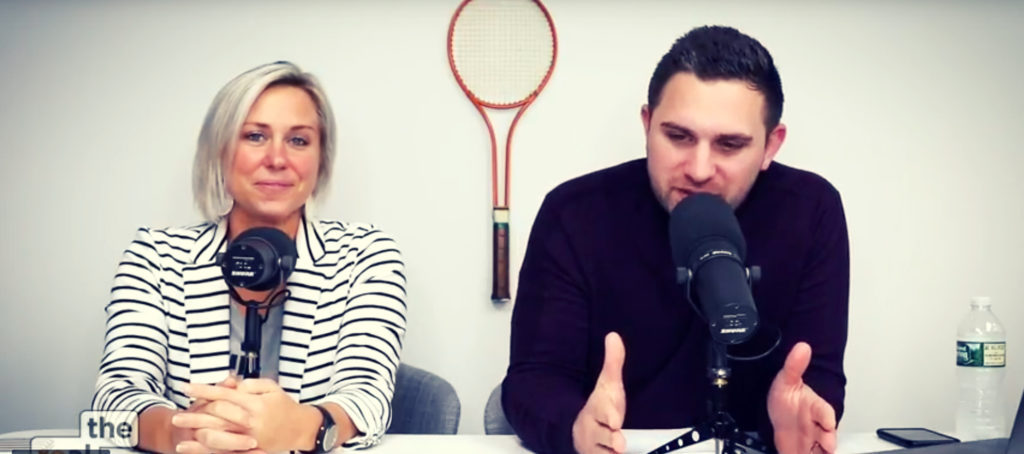 Opinion
At a recent closed-door event in Boston, president of media and marketplace at Zillow Group, Greg Schwartz, spoke to approximately 100 top agents about Premier Agent 4, which has begun its implementation phase in select markets. Here's what we learned.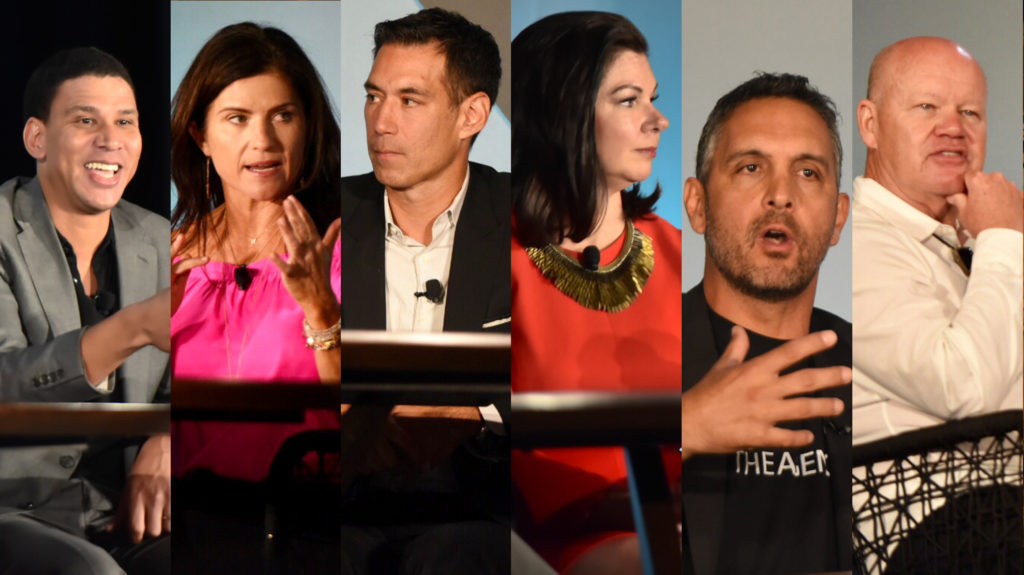 Agents have never had more choices. How do you sort out where to go, and what is most important about where you land?