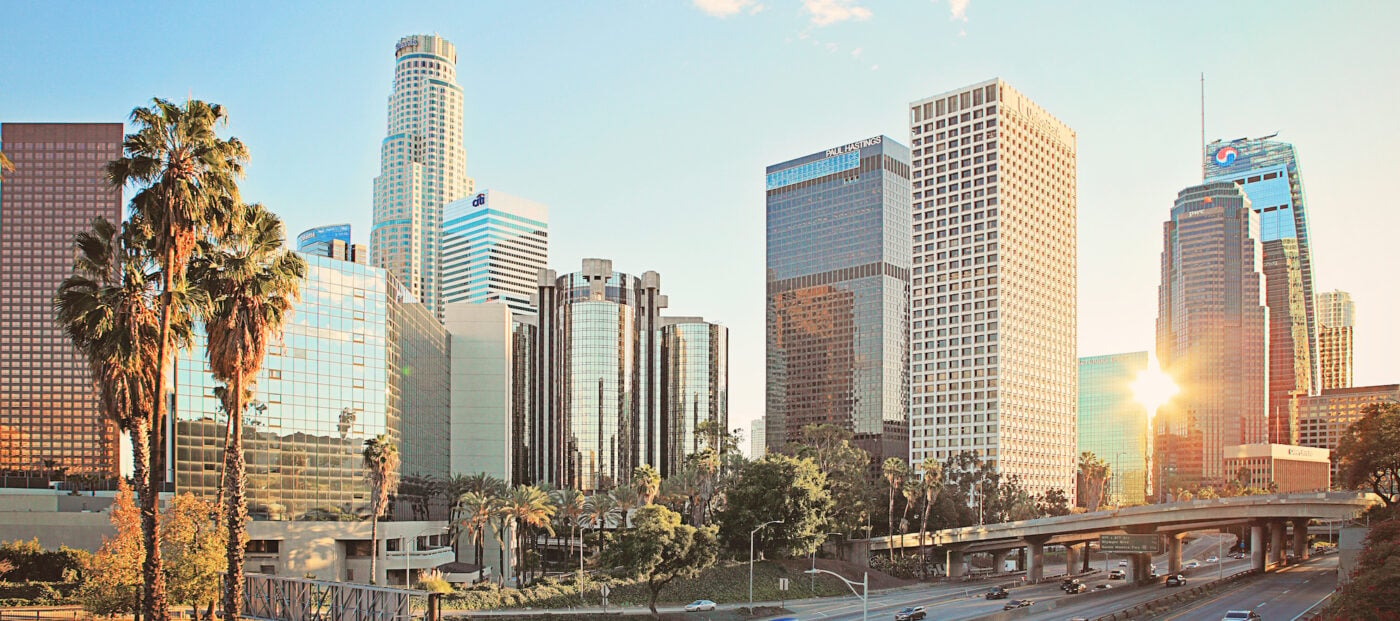 The iBuyer will purchase homes costing up to $800K in the Los Angeles metro area, which is home to more than 13 million people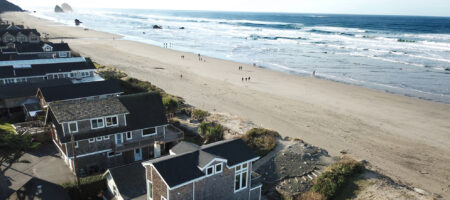 Running a good business means being a good neighbor. And as knowledgeable professionals who work in ...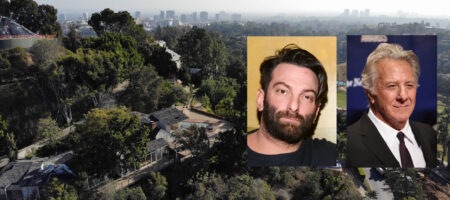 Jeffrey Yohai, Paul Manafort's former son-in-law was sentenced to more than nine years in prison ...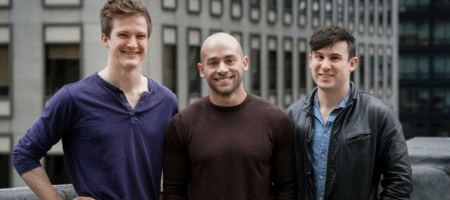 Qualia, a startup that facilitates digital real estate closings, plans to use the money to hire for ...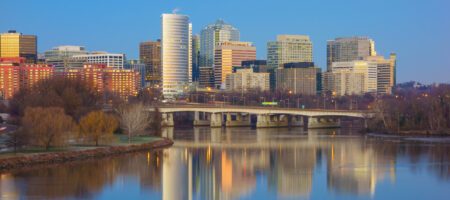 Since the retail giant announced plans to build an HQ2 office in Arlington County, Virginia, home ...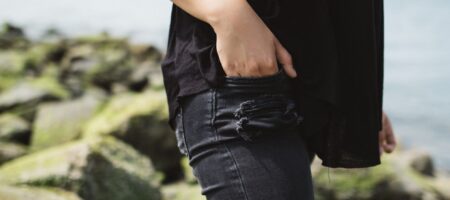 Comments on the proposal have been split, with some suggesting the overwhelming majority vote may ...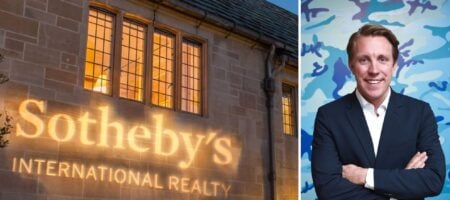 Chief Executive Philip White made the decision to replace Kevin Thompson with Brad Nelson, a ...
RAISE YOUR REAL ESTATE IQ
Inman News is the leading real estate news source for real estate agents, Realtors, brokers, real estate executives and real estate technology leaders who need the latest real estate news, insights and analysis to grow their business and stay ahead of the competition.