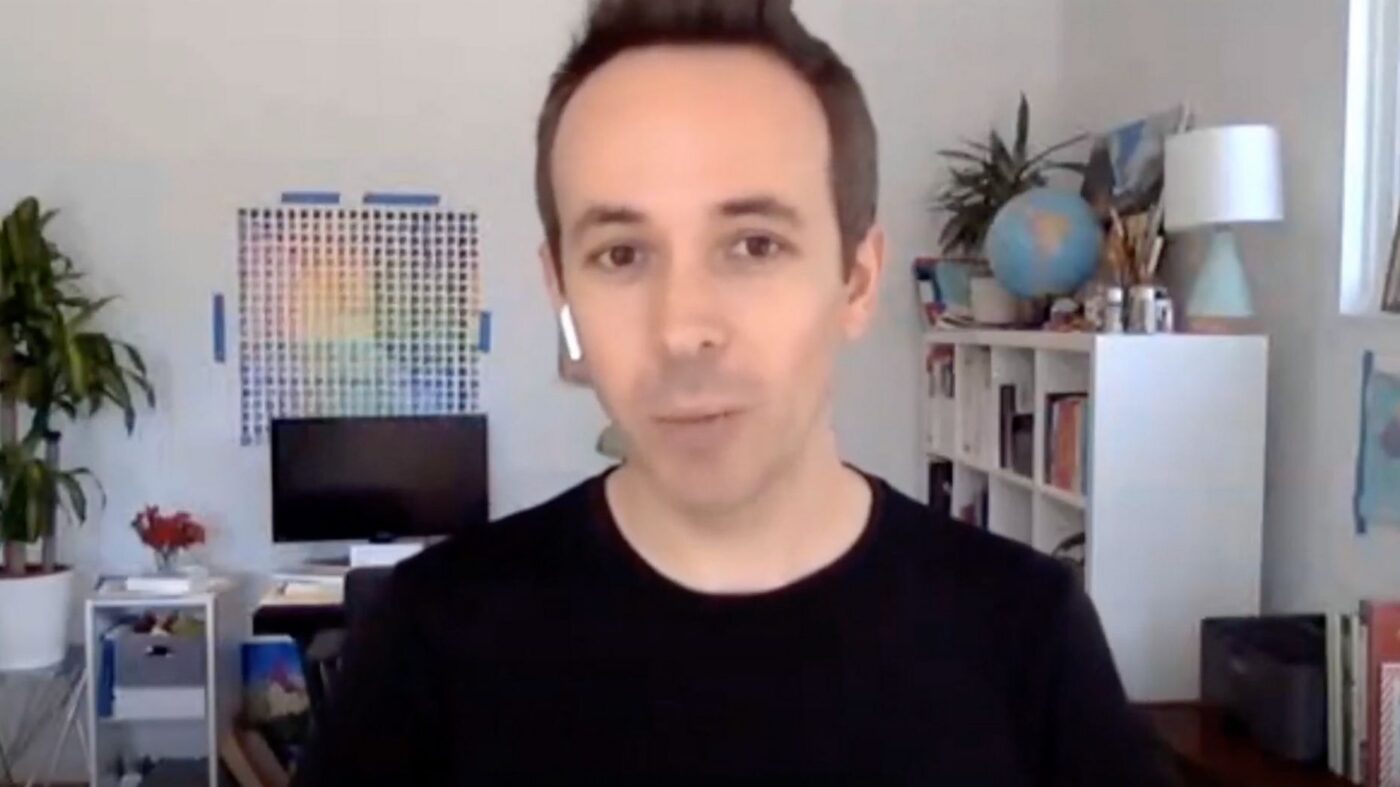 Real estate tech strategist Mike DelPrete explains pre- and post-shelter-in-place market trends and how real estate agents can prepare for the future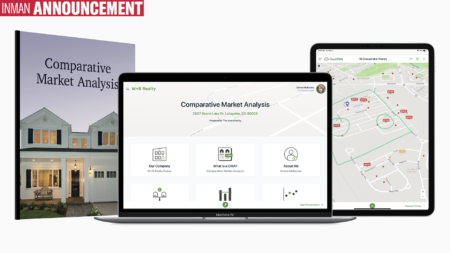 There have been many stories about tools that help agents and their buyers with virtual open houses ...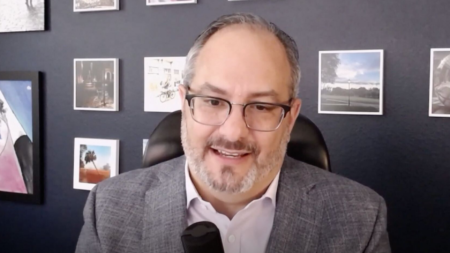 Philosopher and entrepreneur Matthew Ferrara shared how health, economic and racial issues will ...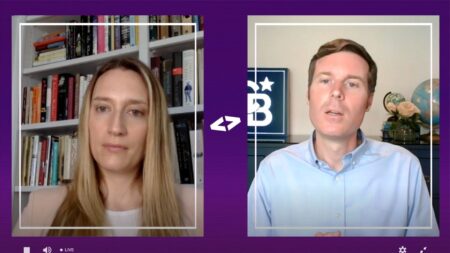 The company has been re-examining the best use and layout of its more than 700 offices to maximize ...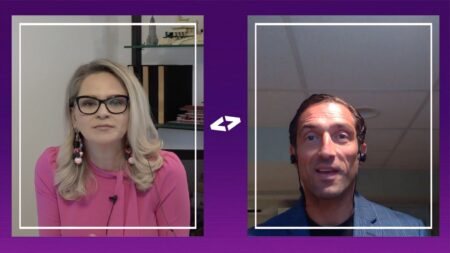 The initial panic of whether agents would have a job post-pandemic is being pushed out by a variety ...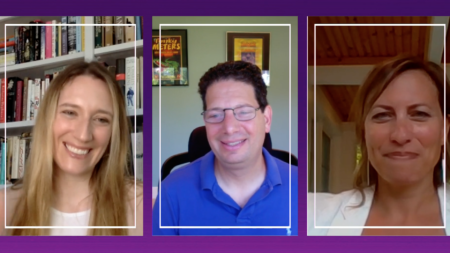 Two venture capitalists said Thursday that there's still plenty of space for innovation and money ...
RAISE YOUR REAL ESTATE IQ
Inman News is the leading real estate news source for real estate agents, Realtors, brokers, real estate executives and real estate technology leaders who need the latest real estate news, insights and analysis to grow their business and stay ahead of the competition.