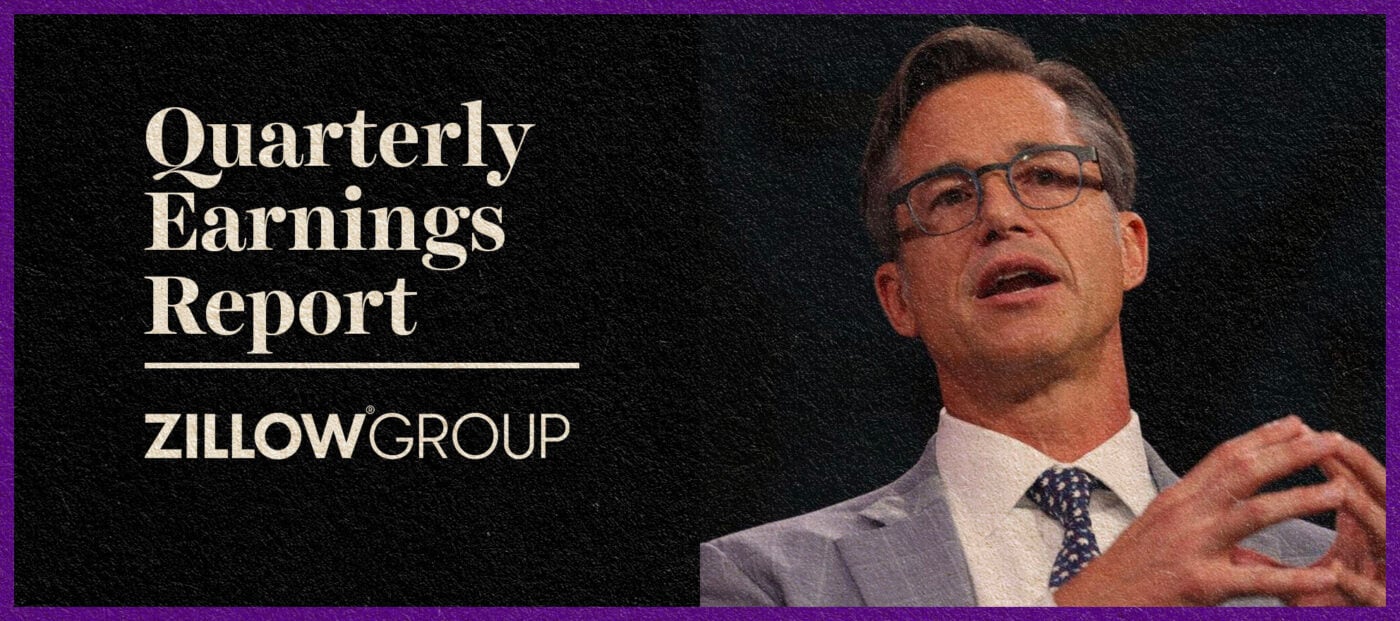 The company's revenue jumped 158% year-over-year — and other key takeaways from the company's latest earnings report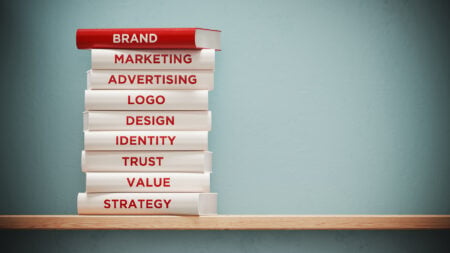 In a recent interview, Agent Image co-founder and Managing Partner Jon Krabbe shared his insights ...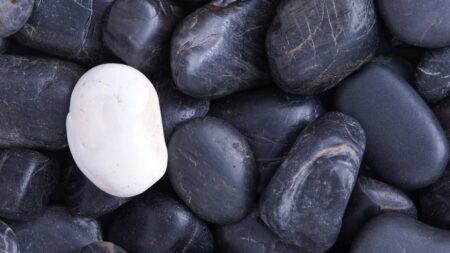 T3 Sixty ranked the nation's MLSs, state Realtor associations and local Realtor associations by ...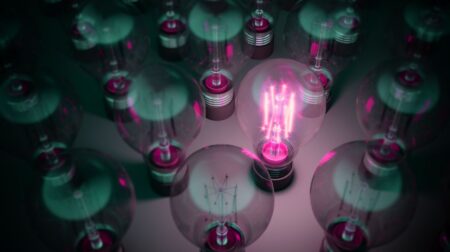 Opinion
On this edition of "Keeping It Real," a recurring podcast series on Inman, Peter Lorimer talks ...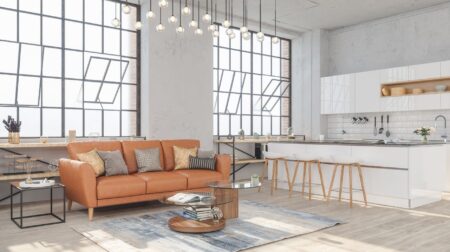 Opinion
All the images of perfect-looking properties online have heightened buyer expectations. Here are ...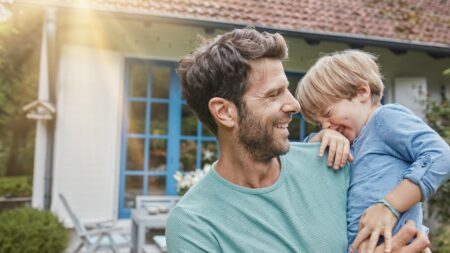 A new report from Attom Data Solutions shows that 47 percent of qualified opportunity zones saw ...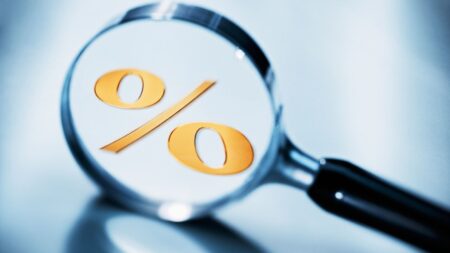 Knowing your mortgage interest rate could save you a lot of money in the long run.
RAISE YOUR REAL ESTATE IQ
Inman News is the leading real estate news source for real estate agents, Realtors, brokers, real estate executives and real estate technology leaders who need the latest real estate news, insights and analysis to grow their business and stay ahead of the competition.