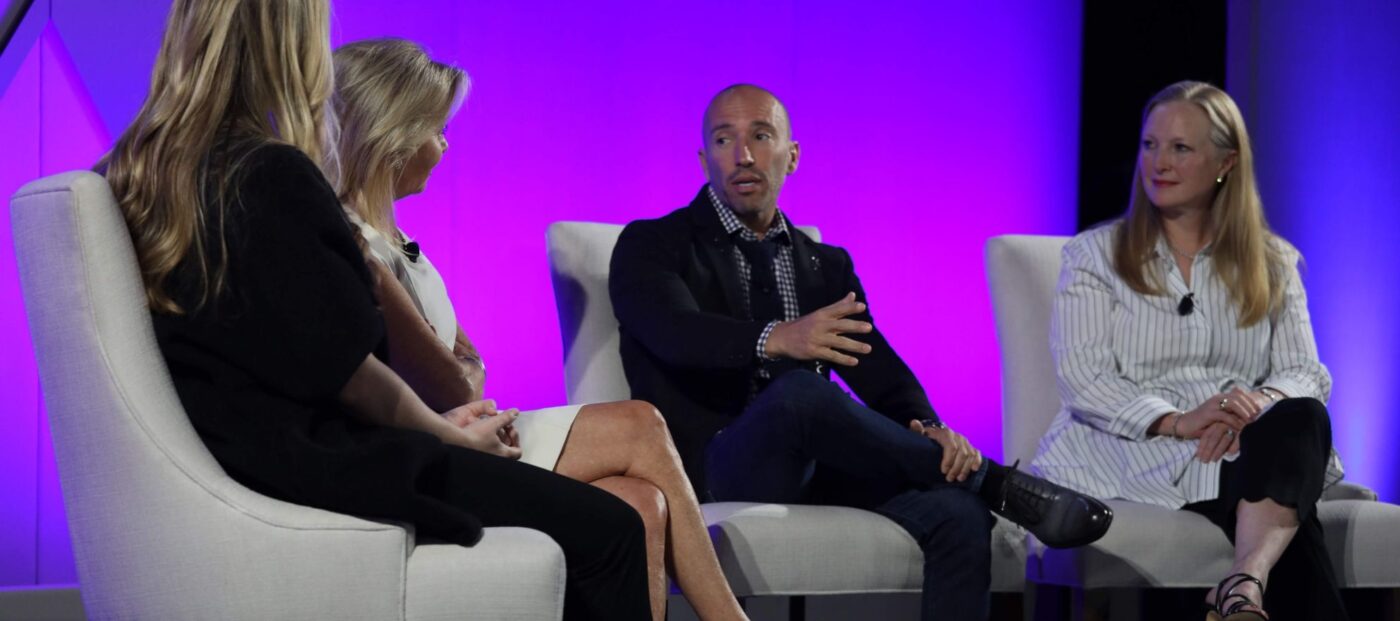 Luxury buyers are gravitating away from grand estates and toward properties with amenities and little maintenance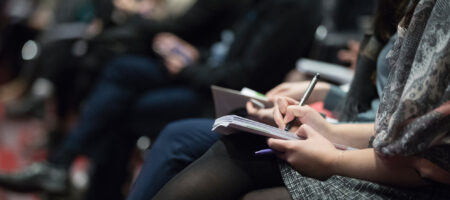 As far as a great brand goes, I found mine when I joined Coldwell Banker 14 years ago. At the time ...

Rick Hilton, the grandson of the home's former owner Conrad Hilton, shares the listing with Jeff ...

Privately-owned housing starts increased 1.6 percent year-over-year in September, but fell 9.4 ...

Auctions can help agents sell homes quickly and represent an out-of-the-box marketing tactic that's ...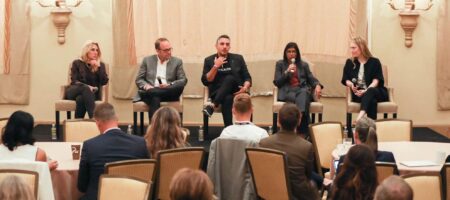 Gary Gold and Mauricio Umansky expressed skepticism Wednesday about multiple listing service ...

Opinion
Most teams wait too long to hire admin people and are too quick to bring on agents. The sole reason ...
RAISE YOUR REAL ESTATE IQ
Inman News is the leading real estate news source for real estate agents, Realtors, brokers, real estate executives and real estate technology leaders who need the latest real estate news, insights and analysis to grow their business and stay ahead of the competition.