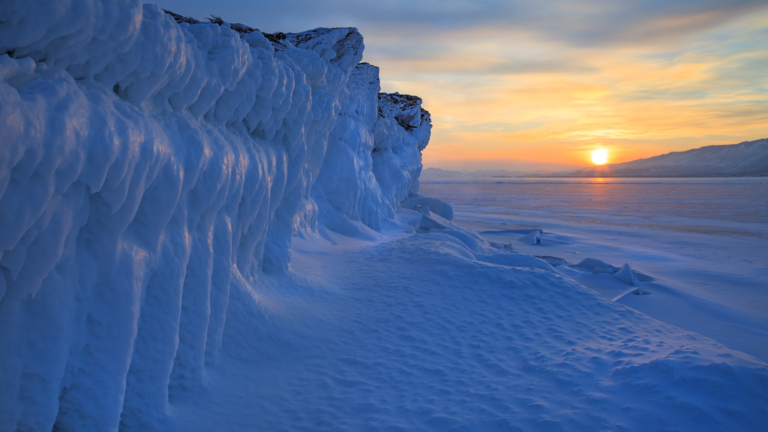 Opinion
Now that earnings are in for the big box brokerages, the anticipated revenue decline is clear. But does it tell the whole story?
Leading in Luxury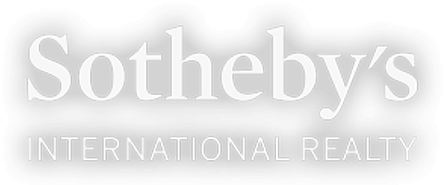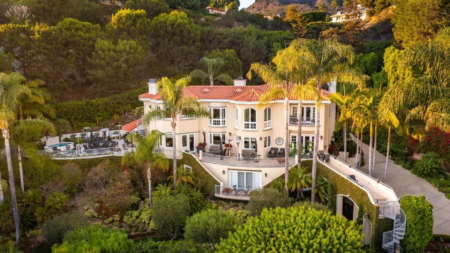 The popularity of luxury real estate content on reality television shows and social media signals a growing trend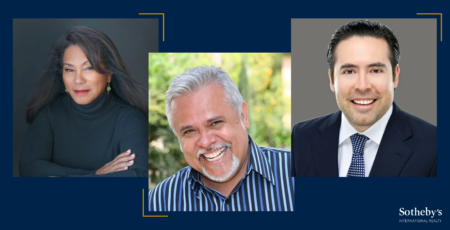 It's important to give yourself time to reset. Following this advice can improve your overall wellness and help you better serve your clients.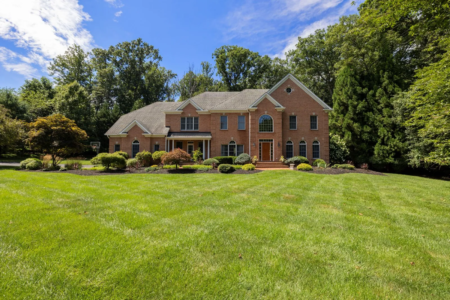 Knowing how to customize the wellness features of a property is essential when addressing a luxury buyer's specific needs.

RAISE YOUR REAL ESTATE IQ
Inman News is the leading real estate news source for real estate agents, Realtors, brokers, real estate executives and real estate technology leaders who need the latest real estate news, insights and analysis to grow their business and stay ahead of the competition.