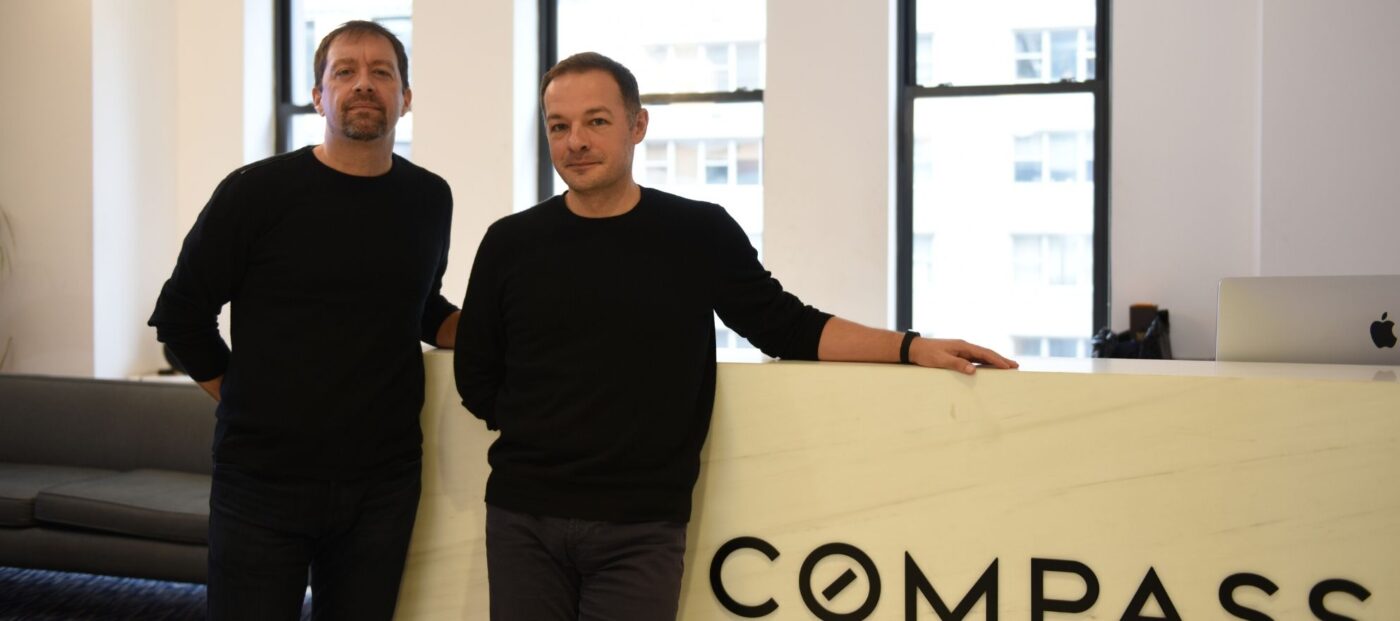 Compass has 'acqui-hired' the 4-person team behind the New York City-based AI and machine learning startup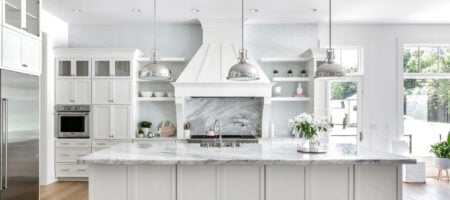 The littlest things can make the biggest impressions. When you show a high-end home, it may very ...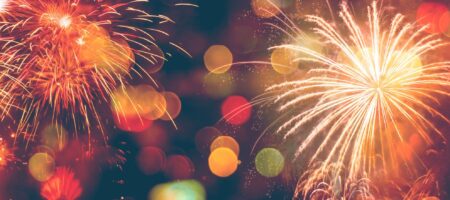 Opinion
The tea leaves heading into next year are somewhat mixed. But for now, it looks as though the ...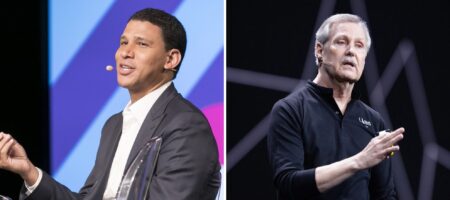 Real Trends, a real estate brokerage news and consulting firm, released on Tuesday its inaugural ...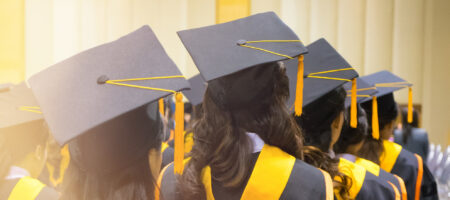 The trade organization will also stop offering masters degrees through its Realtor University ...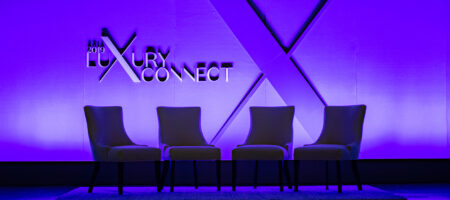 At Luxury Connect 2019, Inman carried on our tradition of bringing new voices to the stage, sharing ...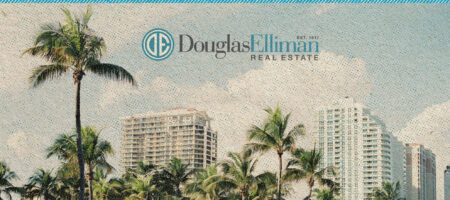 Elliman Studio features a CRM, marketing and business management tools.
RAISE YOUR REAL ESTATE IQ
Inman News is the leading real estate news source for real estate agents, Realtors, brokers, real estate executives and real estate technology leaders who need the latest real estate news, insights and analysis to grow their business and stay ahead of the competition.