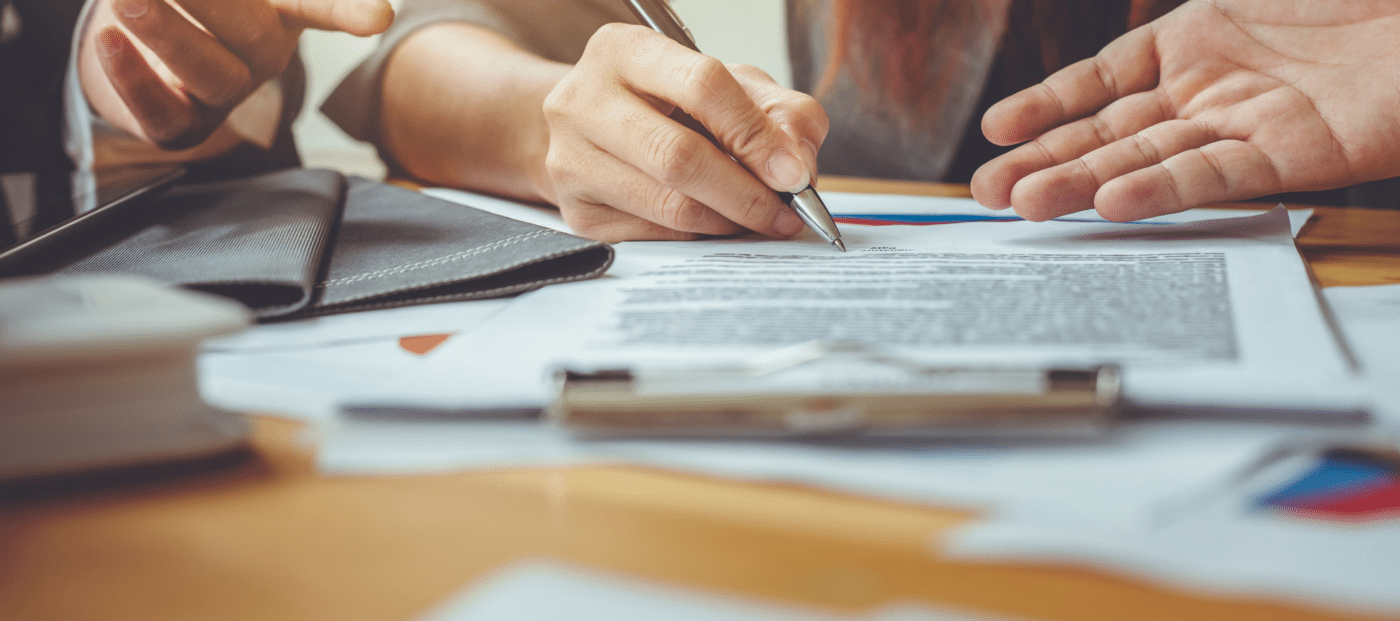 Howard Hanna Mortgage will let would-be homebuyers lock in their interest rates while still looking for a home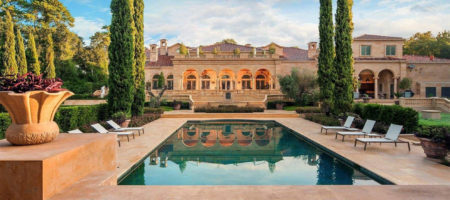 Sponsored Content
The affluent homebuyer is a discerning one. After all, when they're well-acquainted with the best ...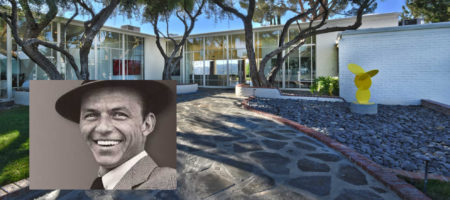 The house where legendary singer Frank Sinatra used to entertain some of Hollywood's biggest names, ...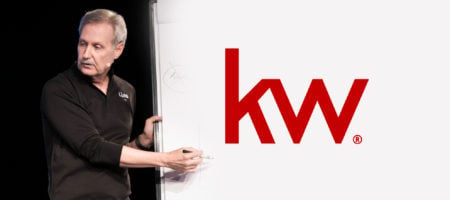 Keller Williams will "probably" launch its own iBuyer program in the second quarter of 2019, Gary ...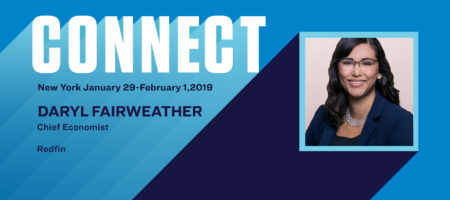 "The housing market is a perfect example of how psychology affects the economy," Fairweather said. ...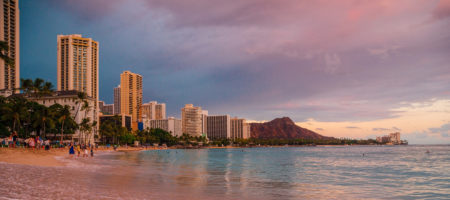 SRE Matrix, a low-fee, tech-focused brokerage that launched in 2014, recently closed its Honolulu ...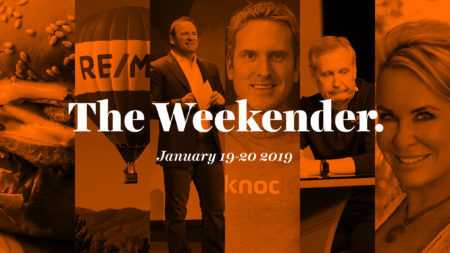 The week's top real estate industry stories, plus speaker previews of Inman Connect New York.
RAISE YOUR REAL ESTATE IQ
Inman News is the leading real estate news source for real estate agents, Realtors, brokers, real estate executives and real estate technology leaders who need the latest real estate news, insights and analysis to grow their business and stay ahead of the competition.