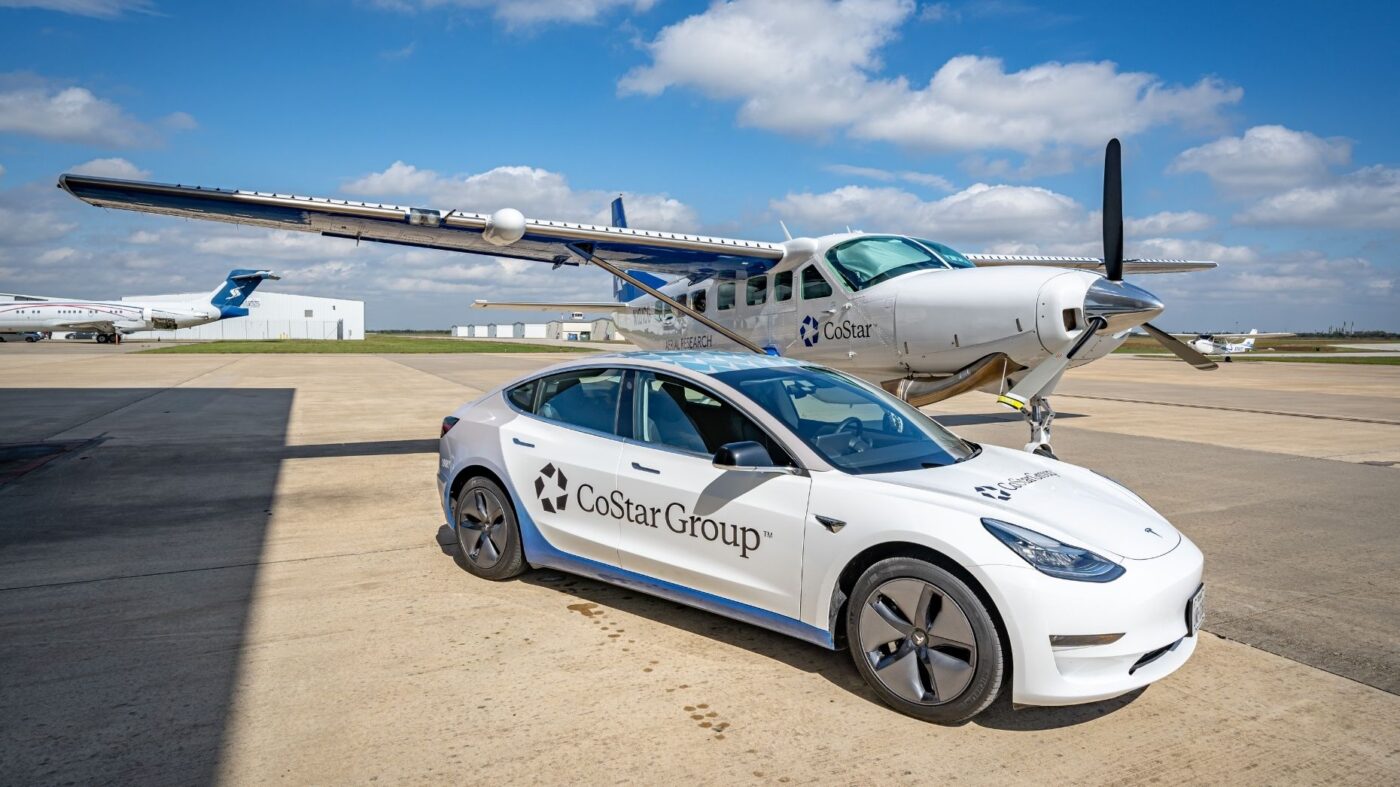 CoStar CEO Andy Florance believes the CoreLogic board will deem its offer 'superior' to a winning joint bid by Stone Point Capital and Insight Partners within 48 hours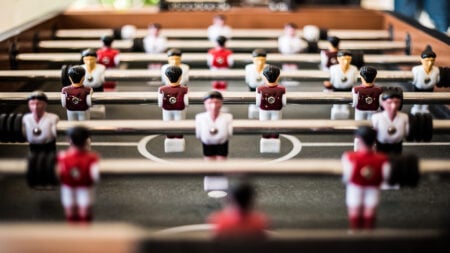 Building a successful real estate team requires four basic steps: building a solid foundation, ...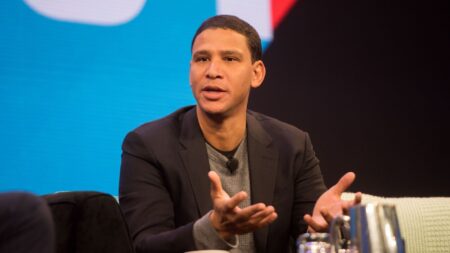 "I started Compass because of my mom, Ruth," the CEO of the soon-to-be-public firm wrote in an SEC ...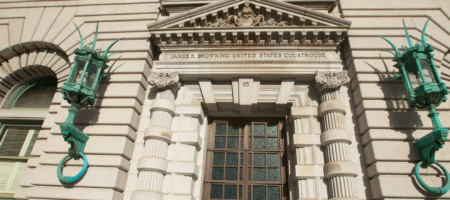 The former private listing network for agents seeks to overturn a ruling that threw out its lawsuit ...

The company also posted a net loss of $270.2M in 2020, according to the filing.

Springfield, Missouri, topped Rent.com's cheapest cities list, released on Monday, with the average ...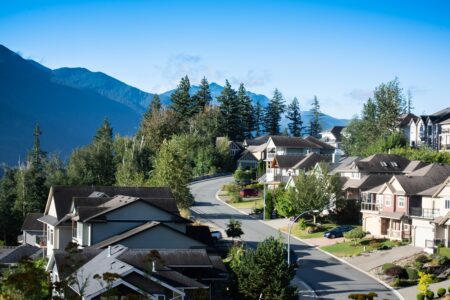 The iOS and Android app About Time Tours is ready to go, seeking MLS and brokerage partnerships to ...
RAISE YOUR REAL ESTATE IQ
Inman News is the leading real estate news source for real estate agents, Realtors, brokers, real estate executives and real estate technology leaders who need the latest real estate news, insights and analysis to grow their business and stay ahead of the competition.