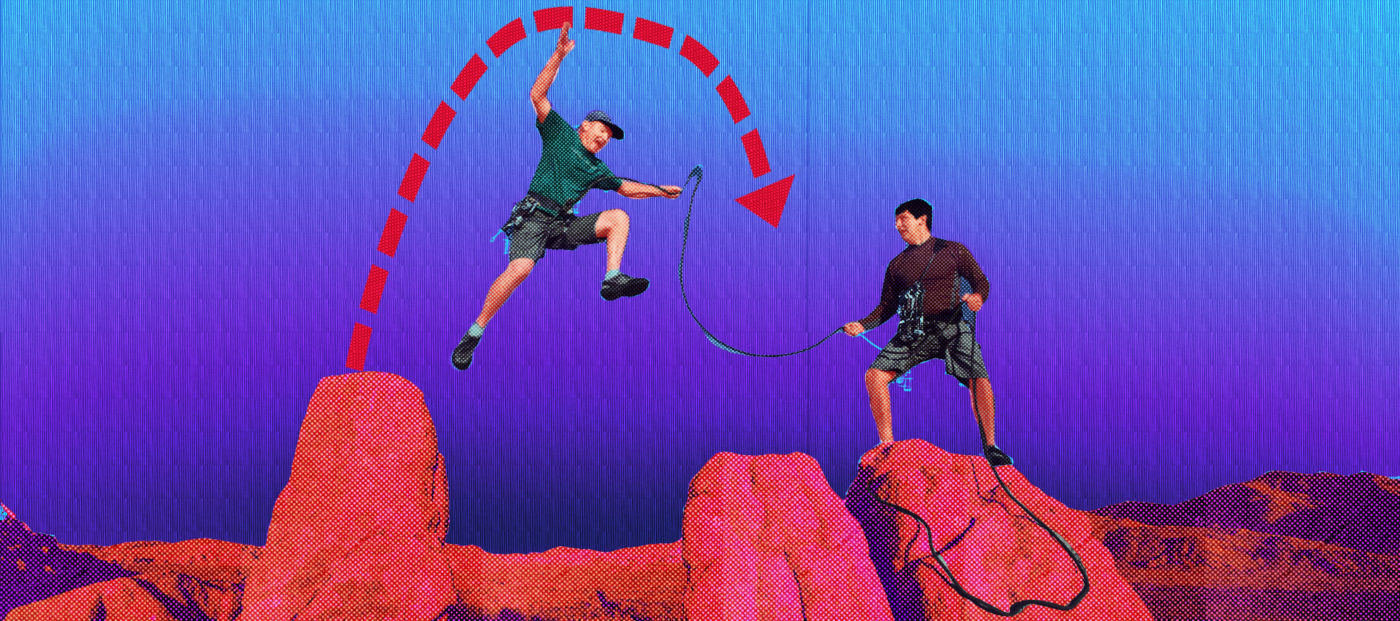 Opinion
Recognition, reliability and resourcefulness are key for agents working toward a lasting relationship with clients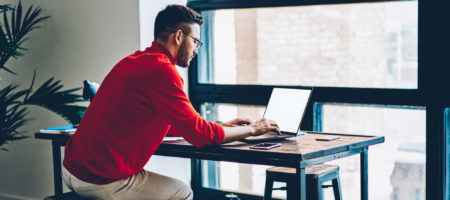 Sponsored Content
In luxury real estate, agents often refer to their "sphere of influence", their professional ...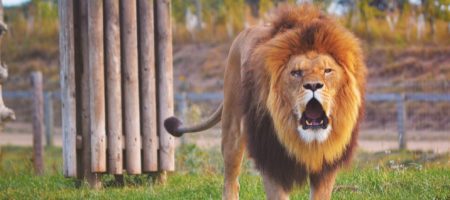 LionDesk announced has launched a new, tech-powered lead qualification tool that will chat with ...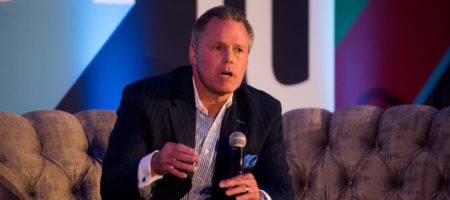 The edges of the business, including mortgage, settlement and insurance, have become core to broker ...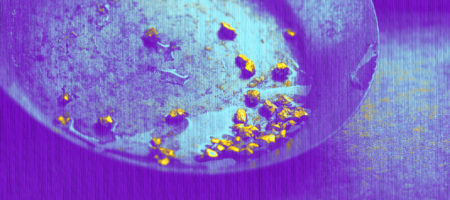 The beginning is always the hardest, and it can be overwhelming for a newbie. But by pursuing these ...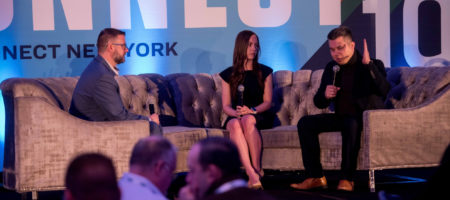 The user experience requirements are vastly different if your end user is a real estate agent ...
RAISE YOUR REAL ESTATE IQ
Inman News is the leading real estate news source for real estate agents, Realtors, brokers, real estate executives and real estate technology leaders who need the latest real estate news, insights and analysis to grow their business and stay ahead of the competition.