Real estate news and analysis that gives you the inside track.
Subscribe to Inman Select to join the best in real estate.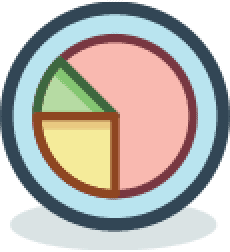 Independent, up-to-the minute real estate industry coverage.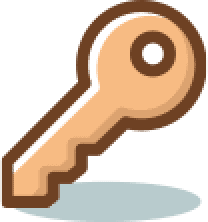 Expert analysis on trends, market changes, and the future of the industry.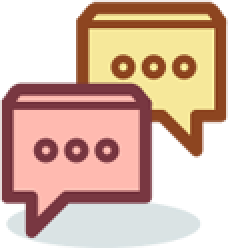 Tips, advice and how-tos from the best community in real estate.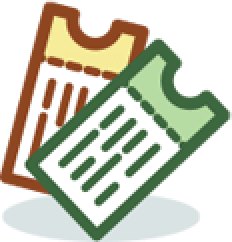 Exclusive discounts to our live events featuring industry leaders and interactive sessions.
Subscribe Now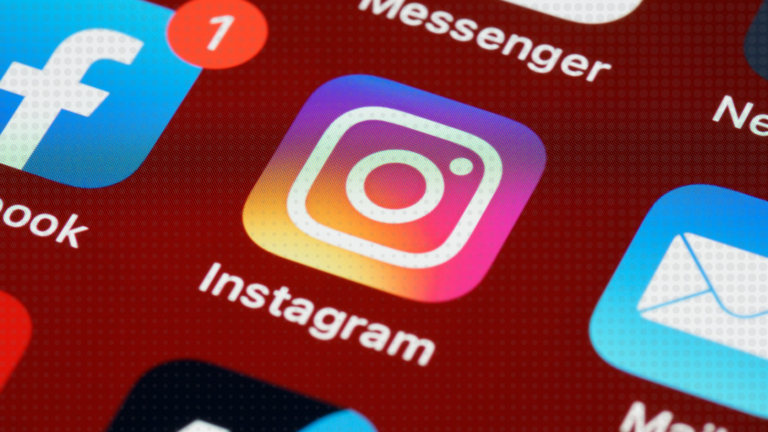 Opinion
To get results, says Jimmy Burgess, follow these pros for ideas on how to grow your following. Implement some of their strategies on your own Instagram page, and watch what happens
Leading in Luxury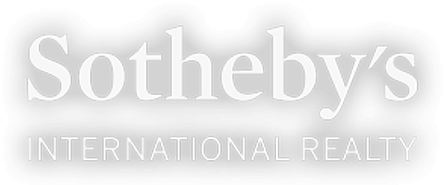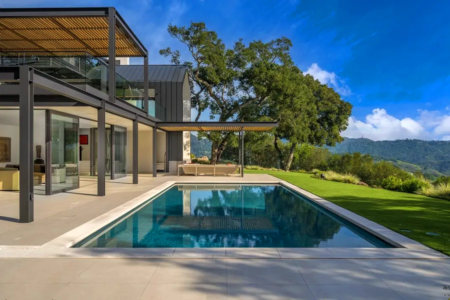 How to assure clients they're in the right hands when making strategic offers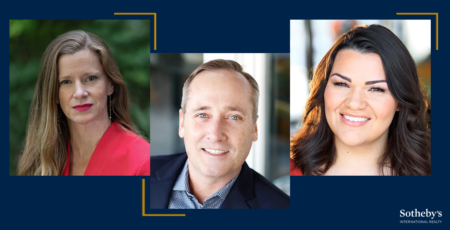 What's ahead for America's tech satellites and dynamic hubs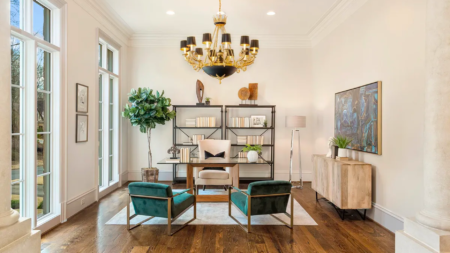 Tech companies are on the move. Your clients are too. Here's what you need to know.

RAISE YOUR REAL ESTATE IQ
Inman News is the leading real estate news source for real estate agents, Realtors, brokers, real estate executives and real estate technology leaders who need the latest real estate news, insights and analysis to grow their business and stay ahead of the competition.