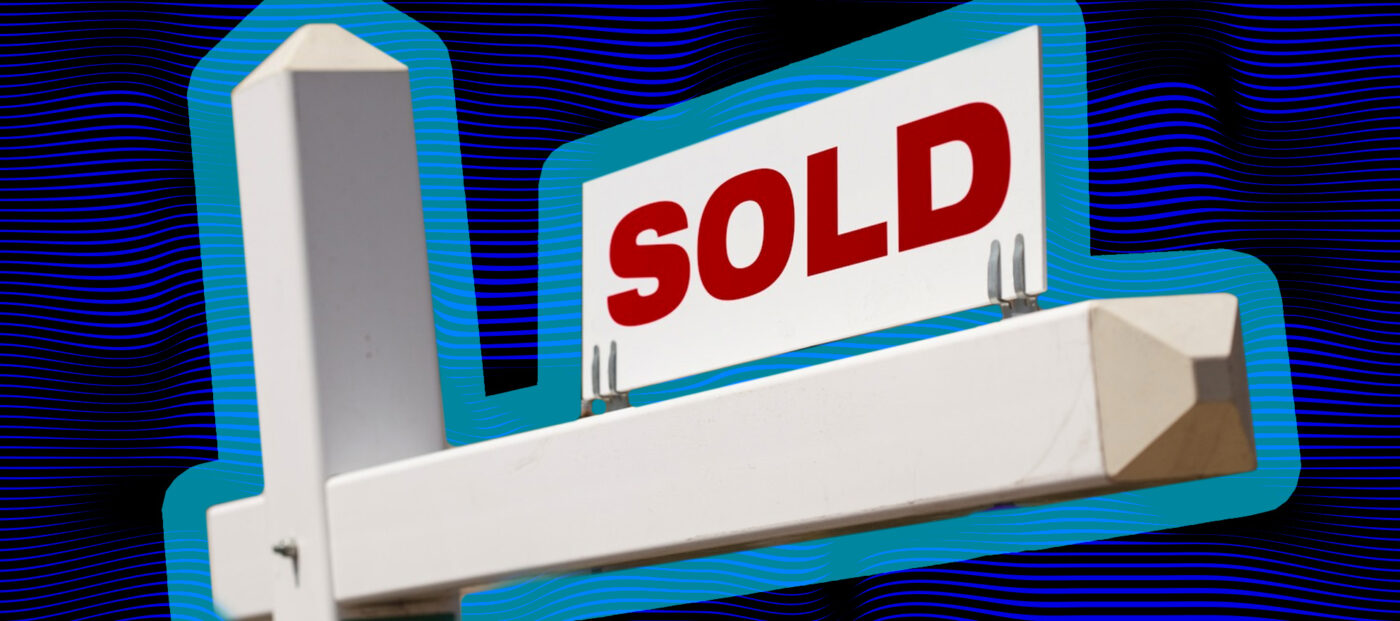 Opinion
Get a lot of calls from owners looking to sell who don't really grasp all the ins and outs of putting a home on the market? Try posing these quandaries to help educate them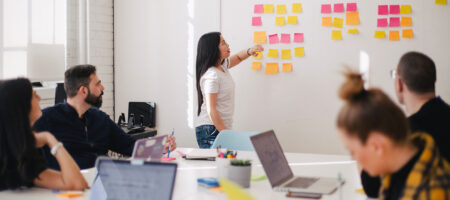 Jerry Modes has built an amazing career on using tech to solve problems and elevate the customer ...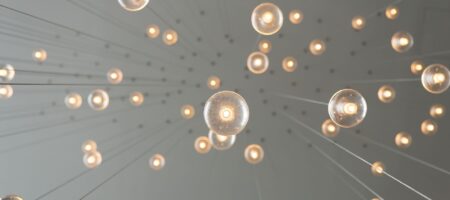 Although furniture layouts and paint colors get a lot of attention in the staging process, one ...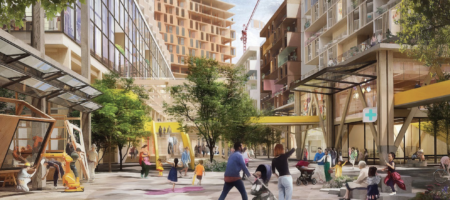 Here are just a few of the ideas outlined Monday in Sidewalk Labs' massive master plan for a ...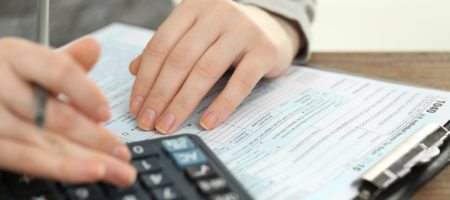 As the vacation rental industry heats up, state governments are eyeing real estate as a source of ...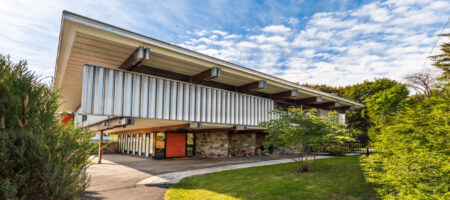 A mid-century house designed by a one-time Frank Lloyd Wright intern has hit the market north of ...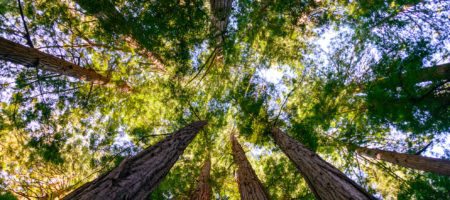 The multiple listing service is the latest to provide its subscribers with Remine Enterprise Pro, a ...
Leading in Luxury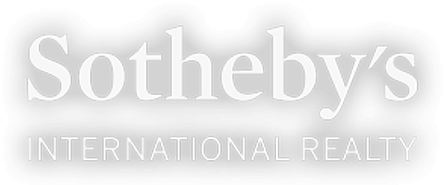 RAISE YOUR REAL ESTATE IQ
Inman News is the leading real estate news source for real estate agents, Realtors, brokers, real estate executives and real estate technology leaders who need the latest real estate news, insights and analysis to grow their business and stay ahead of the competition.