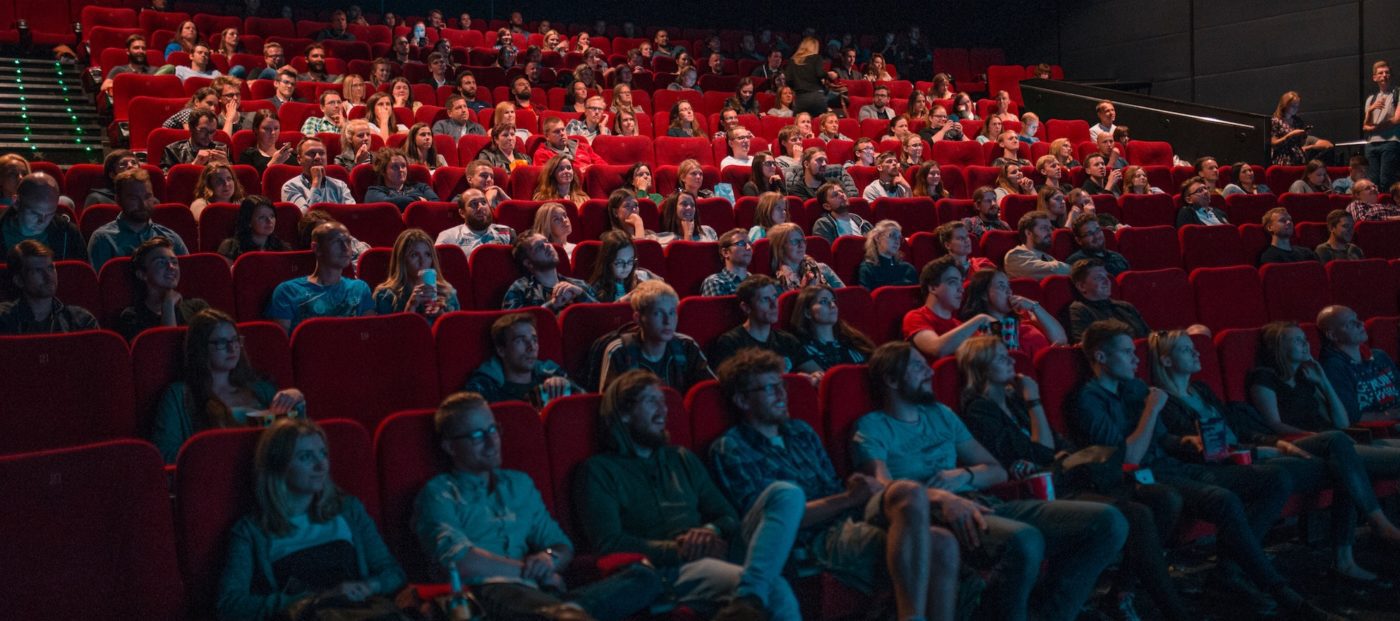 The mid-Atlantic brokerage's sales associates can now access a new portal to see properties before they hit local multiple listing services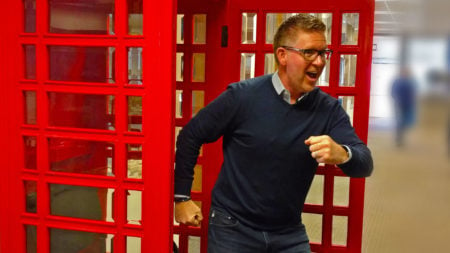 Sponsored Content
One skill you "own" and completely embody. It's your superpower! But do you even know what you ...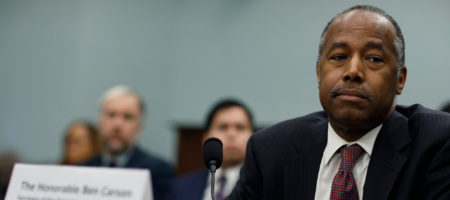 A slew of political appointees at HUD have been found to have no housing policy experience, but inst ...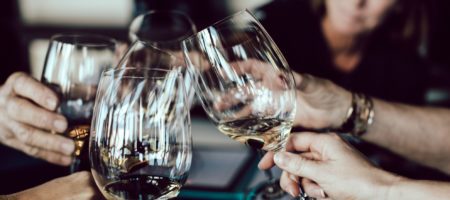 The founding MLSs are Arizona Regional MLS, Metro MLS in Wisconsin, MLSListings in Silicon Valley, R ...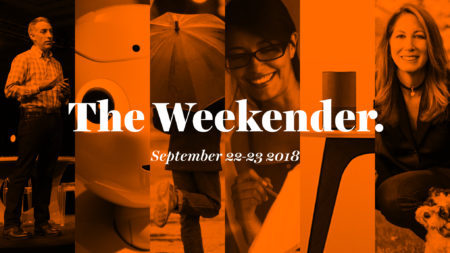 The week's top real estate industry stories, and practical advice to use this weekend.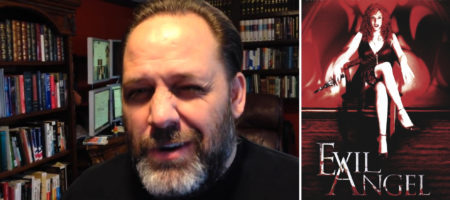 Following three days of deliberation, Koerber, who at one time held $7,000 real estate seminars, was ...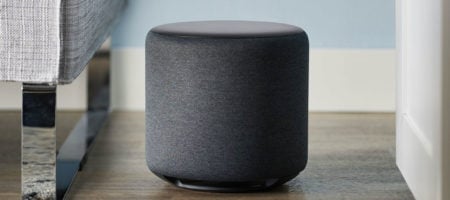 You might soon be hearing a lot more from Alexa around your house. On Thursday, Amazon unveiled a ...
RAISE YOUR REAL ESTATE IQ
Inman News is the leading real estate news source for real estate agents, Realtors, brokers, real estate executives and real estate technology leaders who need the latest real estate news, insights and analysis to grow their business and stay ahead of the competition.