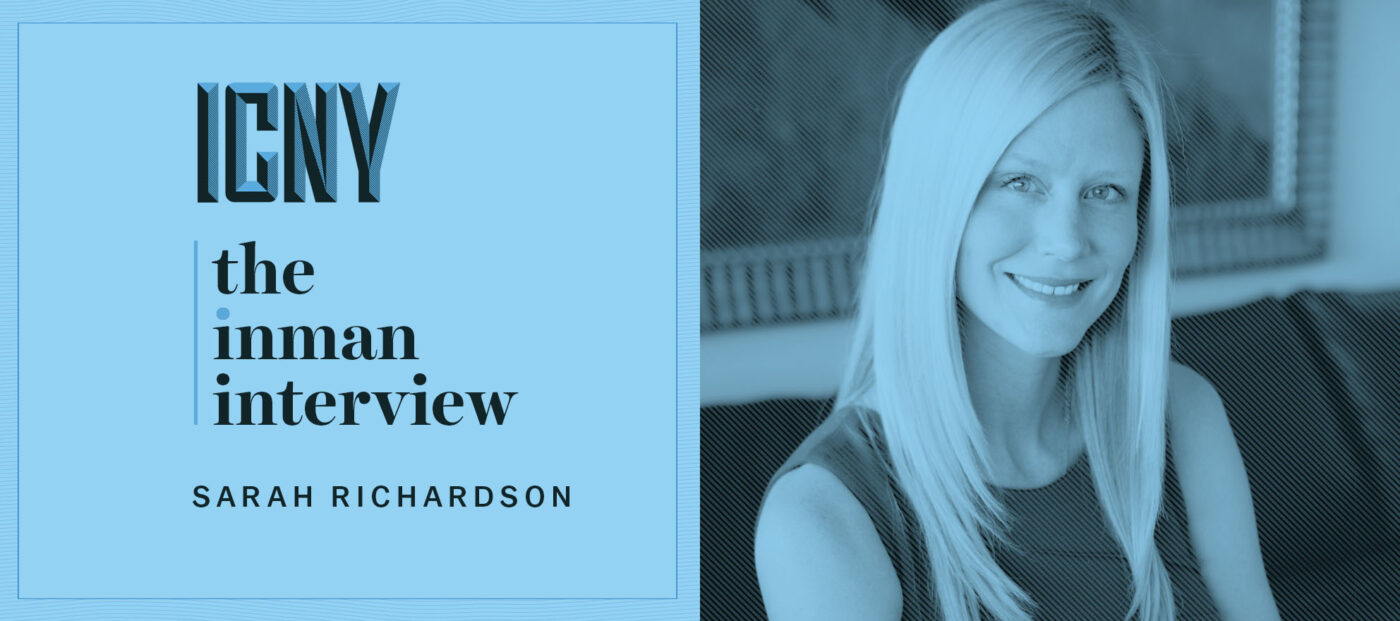 Sarah Richardson chats with Inman about staying competitive, choosing from a wide array of tech vendors and the importance of building a strong agent culture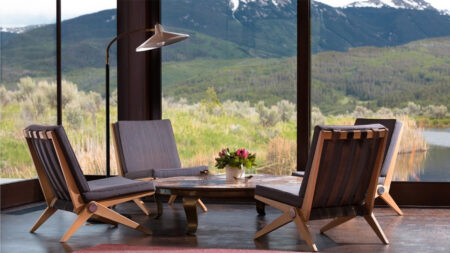 With busy schedules and set budgets, it can be challenging for agents to choose which annual ...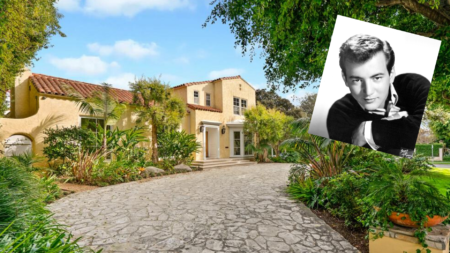 Its home recording studio has been used over the years by the Red Hot Chili Peppers, Black Sabbath, ...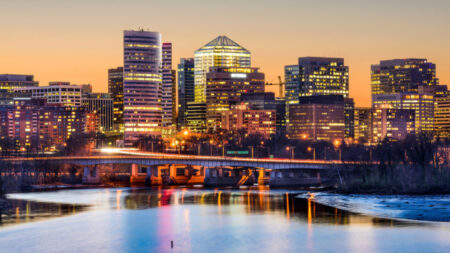 The average home sale price in Arlington and Fairfax counties rose by 4 percent between 2018 and ...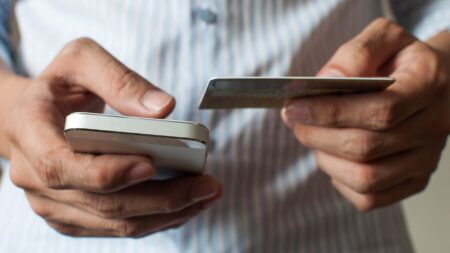 The latest real estate scam involves fraudsters impersonating popular real estate agents online and ...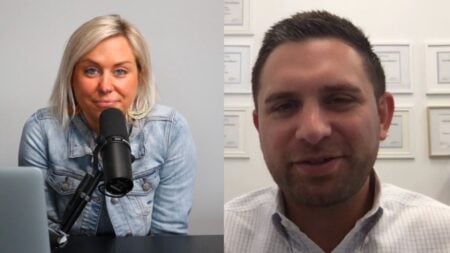 Opinion
Watch Byron Lazine and Nicole White give a real estate agent's perspective on industry-related ...

Opinion
NAR needs to be the driver of better fair housing education, demanding local associations educate ...
RAISE YOUR REAL ESTATE IQ
Inman News is the leading real estate news source for real estate agents, Realtors, brokers, real estate executives and real estate technology leaders who need the latest real estate news, insights and analysis to grow their business and stay ahead of the competition.