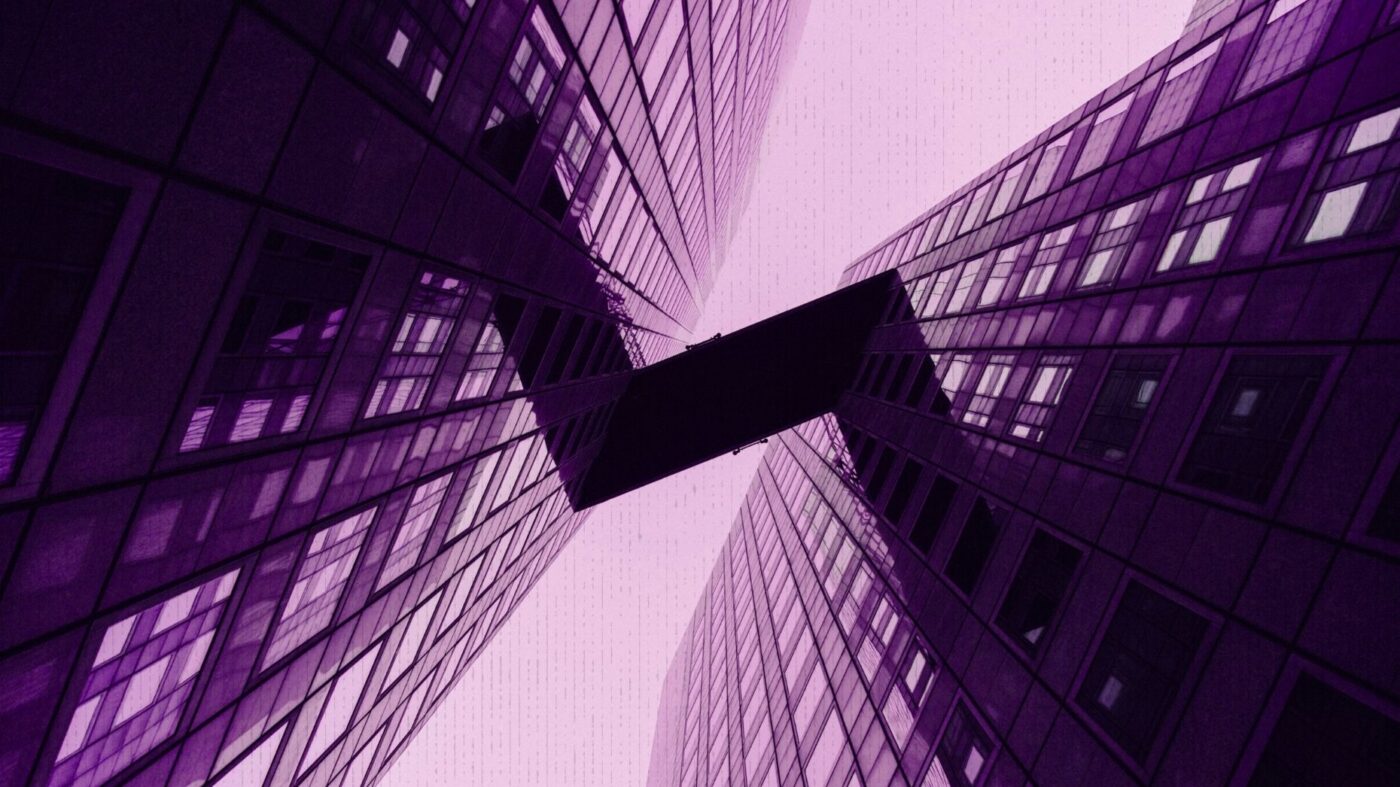 Opinion
Here are a few ways to make a significant impact on your client relationships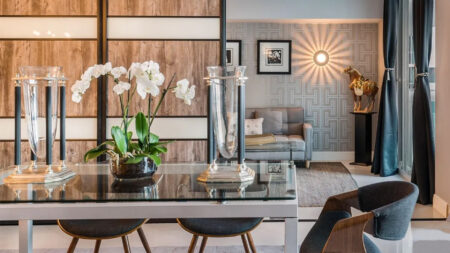 In an age where buyers expect the best from listing visuals, here are three attributes luxury ...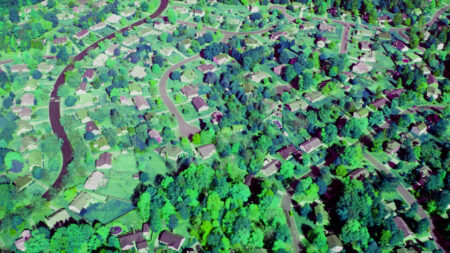 Opinion
With the election drawing to a close, an agent feels ready to shift her business and align more ...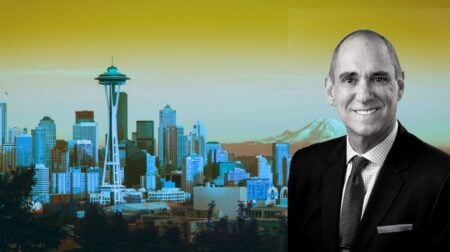 Opinion
Looking for a little clarity on this week's news? Windermere Chief Economist Matthew Gardner runs ...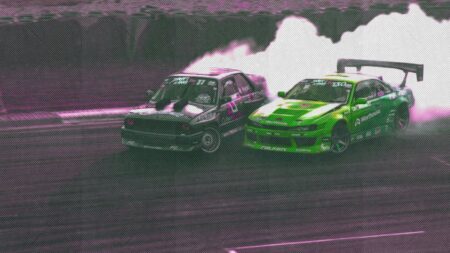 Find out which real estate tech companies made this 26-year-old ranking list, designed to recognize ...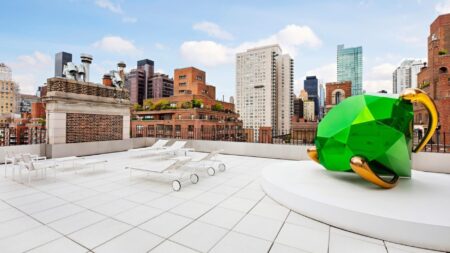 Fashion designer Lisa Perry and her hedge-fund billionaire husband Richard C. Perry redesigned the ...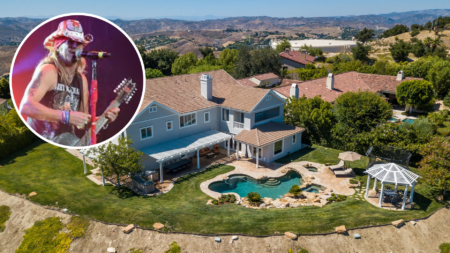 Bret Michaels, who headed the popular 1980s heavy metal band Poison, just shelled out $4.8 million ...
RAISE YOUR REAL ESTATE IQ
Inman News is the leading real estate news source for real estate agents, Realtors, brokers, real estate executives and real estate technology leaders who need the latest real estate news, insights and analysis to grow their business and stay ahead of the competition.