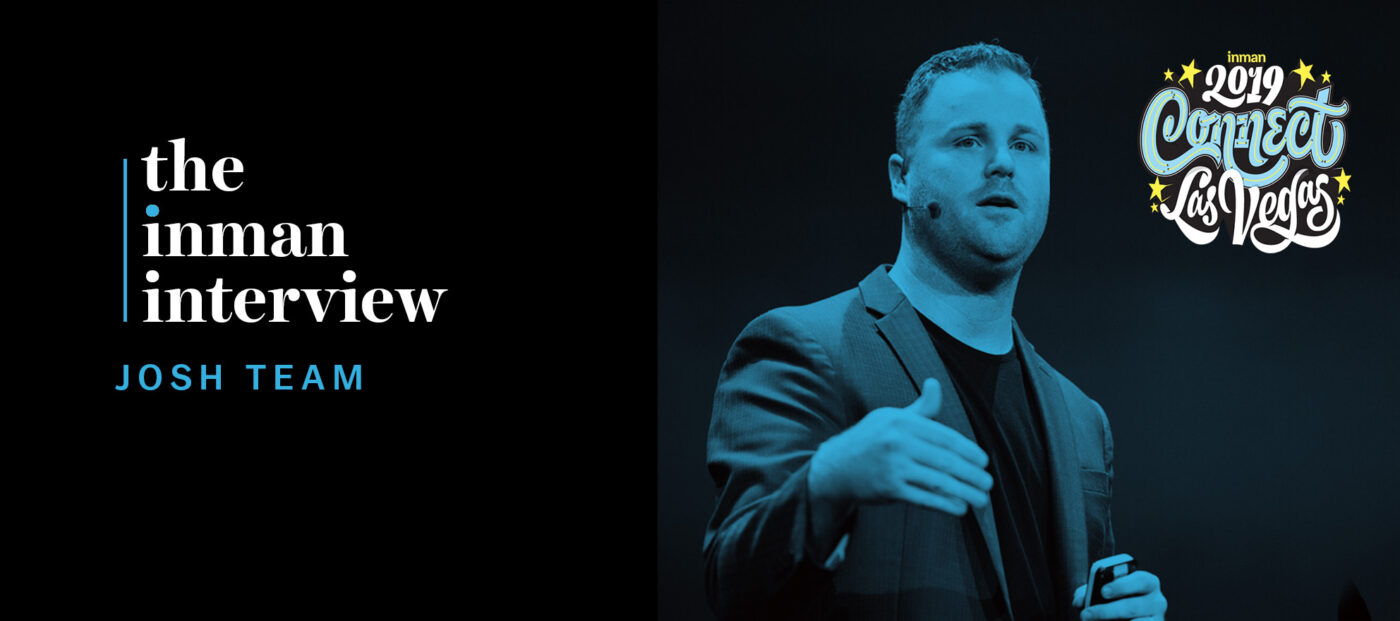 Ahead of Inman Connect Las Vegas, Josh Team talks Keller Offers, working with Gary Keller and a Google partnership
Emerging from a low point in his life, both personally and professionally, Gary Keller reevaluated, ...
Steve Baird, the CEO of the 160-year-old Chicago-based brokerage, speaks exclusively to Inman about ...
The lender originated more than $10 billion in loans each month in the second quarter of 2019.
TurboTenant allows landlords to syndicate listings, manage leads, and vet and accept applications ...
Homelight's acquisition of Eave will allow the startup to offer loans to buyers across California, ...
The machinery of Zillow's empire runs on public records.
RAISE YOUR REAL ESTATE IQ
Inman News is the leading real estate news source for real estate agents, Realtors, brokers, real estate executives and real estate technology leaders who need the latest real estate news, insights and analysis to grow their business and stay ahead of the competition.