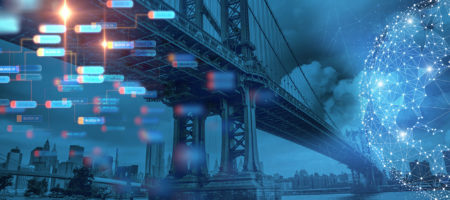 Sponsored Content
As real estate grows more global with the increased transparency and power of the ever-maturing i ...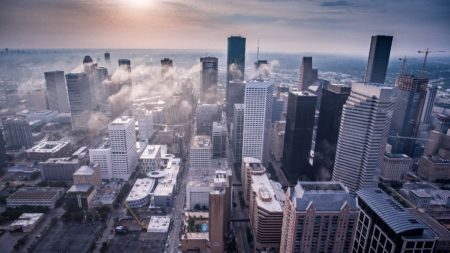 The Houston affiliate voted overwhelmingly last Monday to oppose the increase after an internal s ...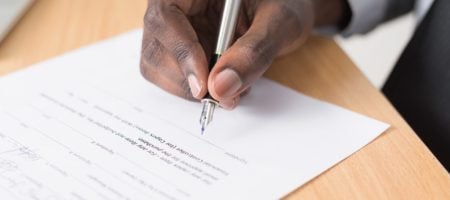 The agreement is a first for CREA, which represents more than 120,000 Realtors across Canada. Flo ...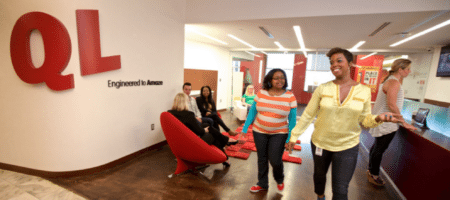 The founder and chairman of Quicken Loans, now the largest mortgage company in the U.S., reveal ...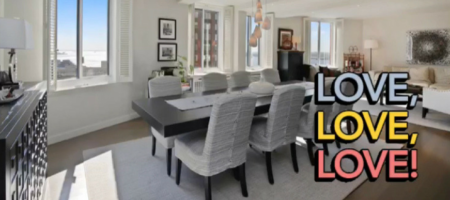 The Corcoran Group today announced the launch Corcoran-branded stickers for Instagram Stories, th ...
View More +
RAISE YOUR REAL ESTATE IQ
Inman News is the leading real estate news source for real estate agents, Realtors, brokers, real estate executives and real estate technology leaders who need the latest real estate news, insights and analysis to grow their business and stay ahead of the competition.