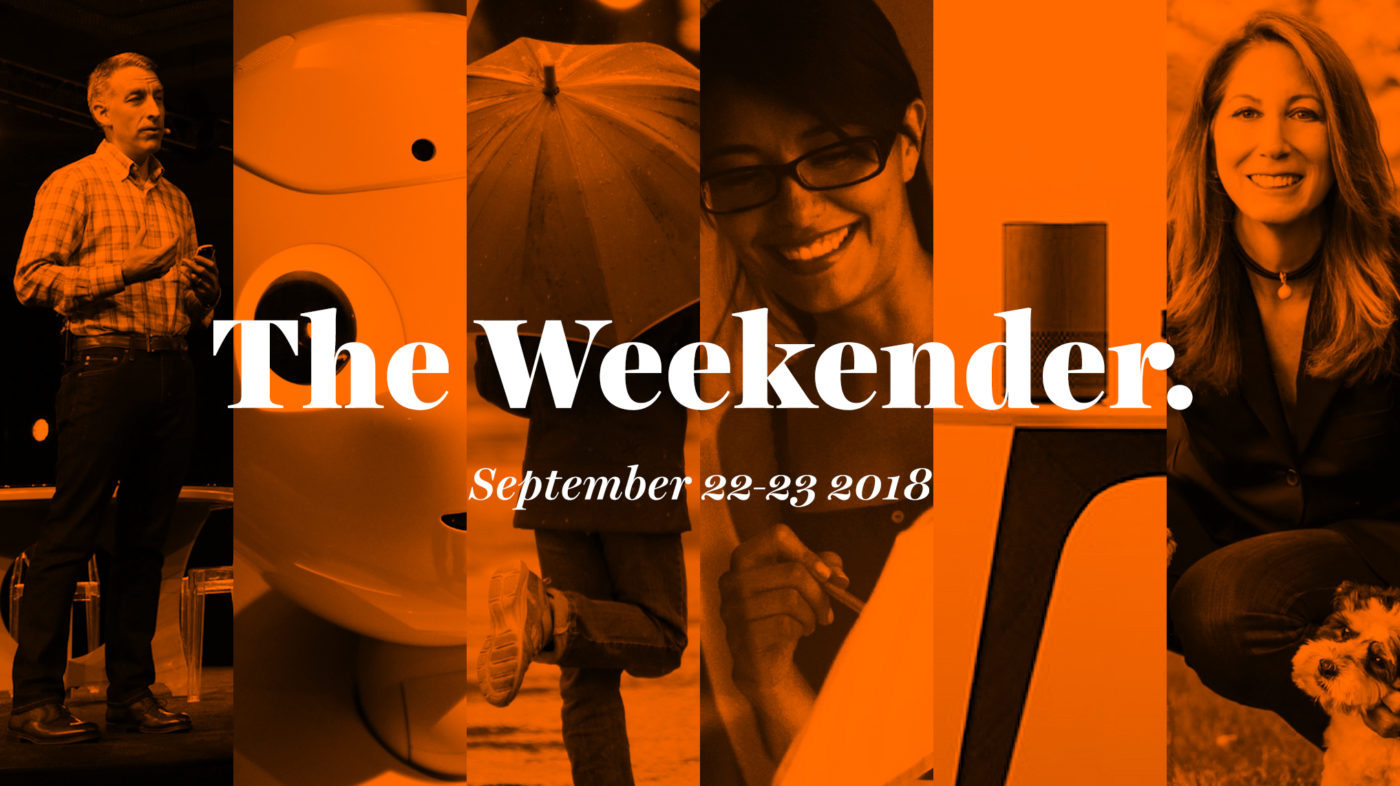 The week's top real estate industry stories and practical advice to use this weekend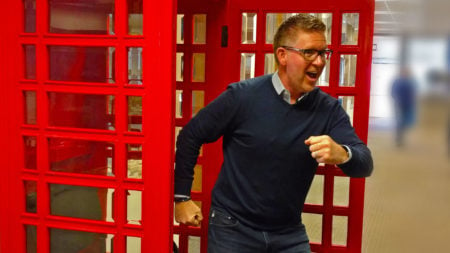 Sponsored Content
One skill you "own" and completely embody. It's your superpower! But do you even know what you ...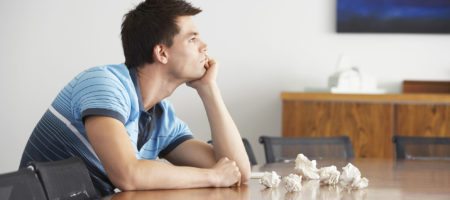 Opinion
If you're a technology company stakeholder trying to catch the eyes of Inman's tech-forw ...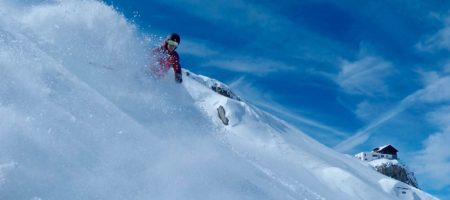 Compass is expanding into the Rocky Mountain ski-town of Telluride, Colorado, with an award-winning ...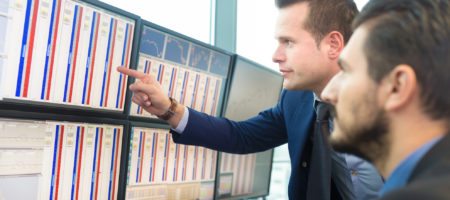 DocuSign, the cloud-based electronic signature platform, is skyrocketing in value and even overtook ...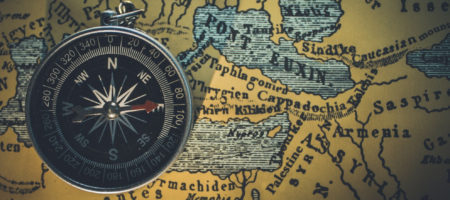 Opinion
Suddenly real estate has become antagonistic and fiercely competitive, with major forces colliding a ...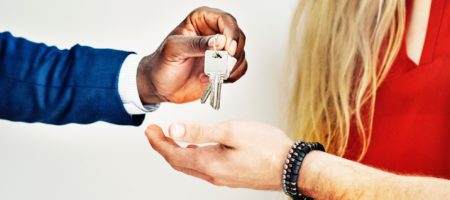 A Minnesota boutique indie is jumping into the iBuyer game — not armed with the capital of compani ...
RAISE YOUR REAL ESTATE IQ
Inman News is the leading real estate news source for real estate agents, Realtors, brokers, real estate executives and real estate technology leaders who need the latest real estate news, insights and analysis to grow their business and stay ahead of the competition.