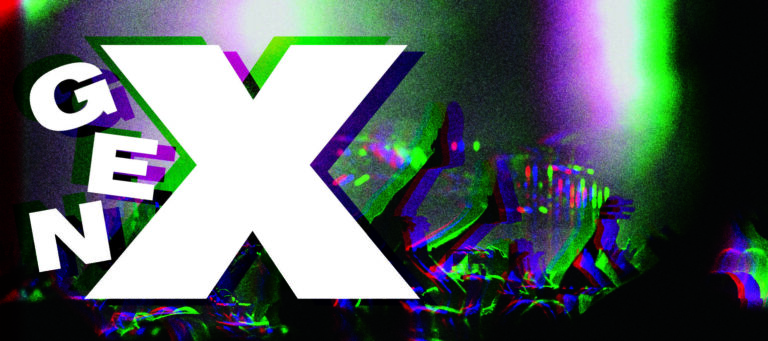 Generation X is smaller than the cohorts that came both before and after. But the group is also in its prime earning and homebuying years now, meaning it's a force to be reckoned with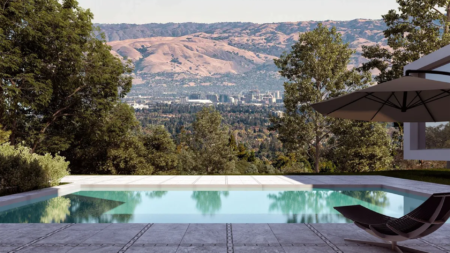 Rather than viewing brochures, newsletters, website, social media, and other marketing materials as ...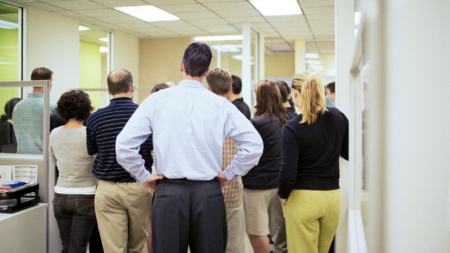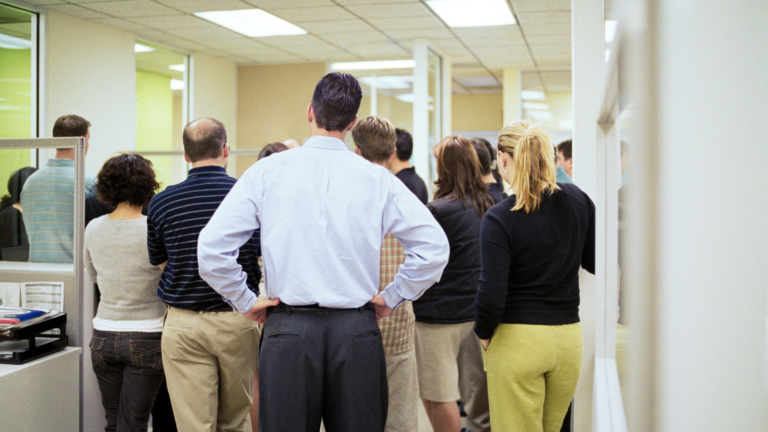 Nearly 350 employees will be laid off as Stearns' wholesale division and SoFi operational unit are ...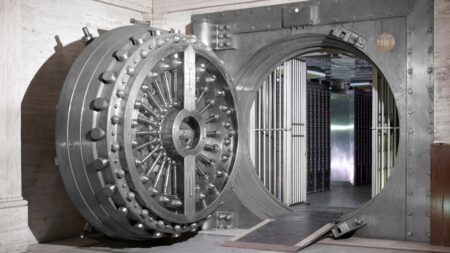 With rates on 30-year fixed-rate loans rising for the fifth consecutive week, it's no surprise that ...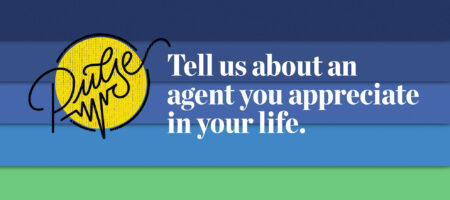 This week, we're asking our readers to give a shoutout to a fellow industry professional. Tell us ...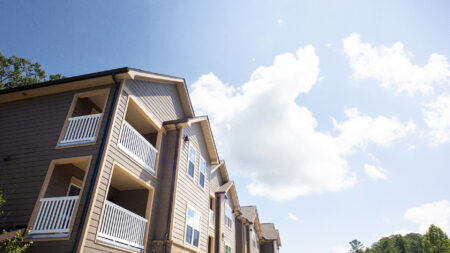 From basic photography to virtual tours and even drone shots, Bernice Ross looks at what the latest ...
Leading in Luxury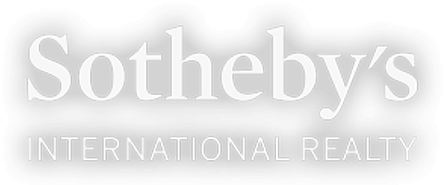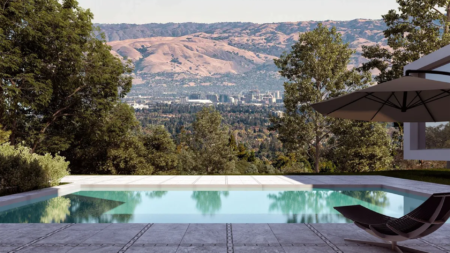 This top broker shares how luxury real estate agents can differentiate themselves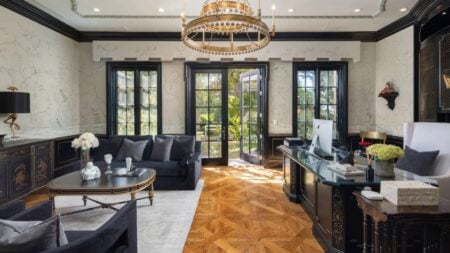 In this seller's market, it's more important than ever to communicate the value of an agent's expertise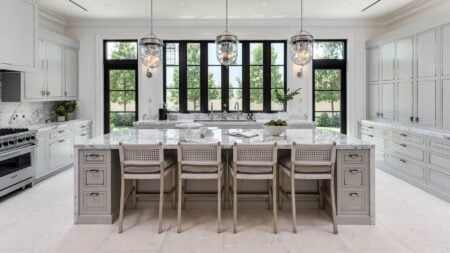 From open-concept layouts to organic materials, these are the kitchen trends that stand out to buyers

RAISE YOUR REAL ESTATE IQ
Inman News is the leading real estate news source for real estate agents, Realtors, brokers, real estate executives and real estate technology leaders who need the latest real estate news, insights and analysis to grow their business and stay ahead of the competition.