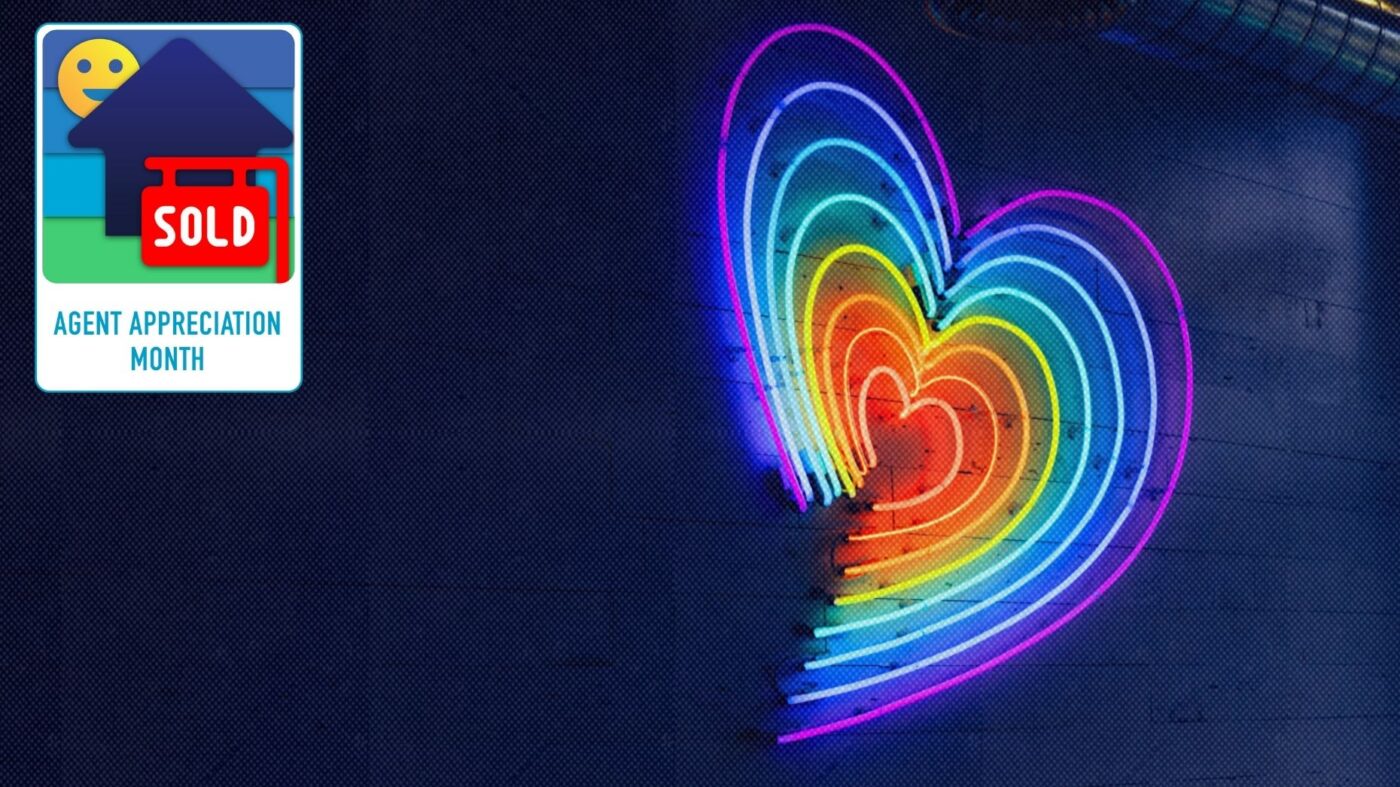 Reach out to your agents on a regular basis to keep them motivated and inspired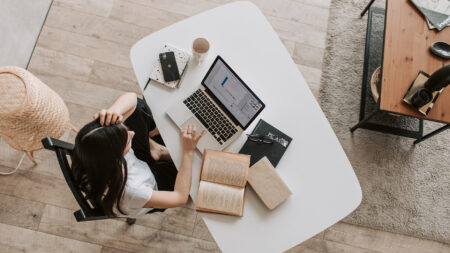 Inman sat down with Harry Kierbow, senior director of Paid Social Media Marketing at CINC and ...

Real estate professionals on Inman's Coast to Coast Facebook group page recently offered Brad Inman ...

Some of the nation's largest markets, including New York City and San Francisco, experienced ...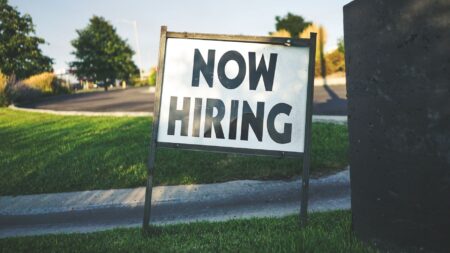 A total of 960,668 claims were filed, a decrease of 151,303 from the week prior, for the week ...

Technology veteran Larry D'Angelo has been tapped to be Notarize's first-ever president and CCO. ...

The Real Estate Apprentice Foundation is spearheaded by real estate consulting firm T3 Sixty.
RAISE YOUR REAL ESTATE IQ
Inman News is the leading real estate news source for real estate agents, Realtors, brokers, real estate executives and real estate technology leaders who need the latest real estate news, insights and analysis to grow their business and stay ahead of the competition.