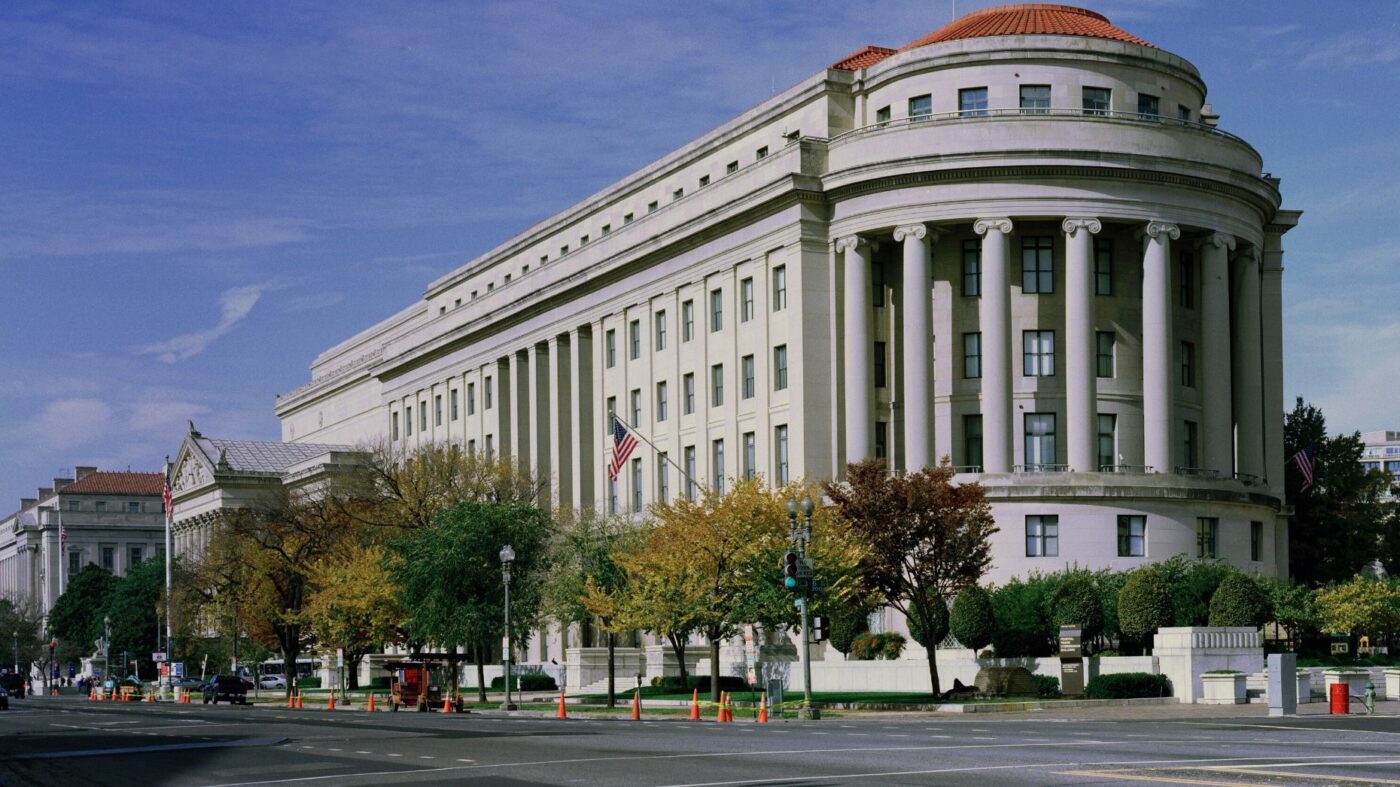 The regulatory agency argued in a complaint that the move increases concentration in the rental listing space, eliminating the competition that drives advertising prices down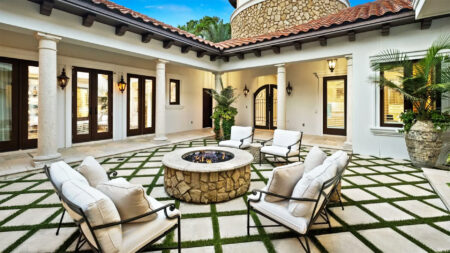 But without practice, these tours can be tricky to execute smoothly, even for seasoned agents. Here ...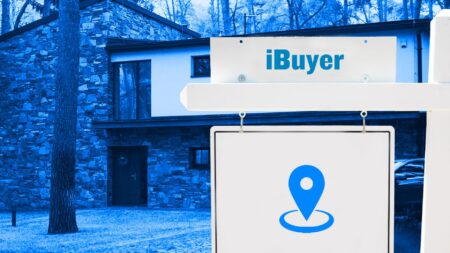 Total iBuyer purchases plummeted 82 percent year over year in Q3, according to the report.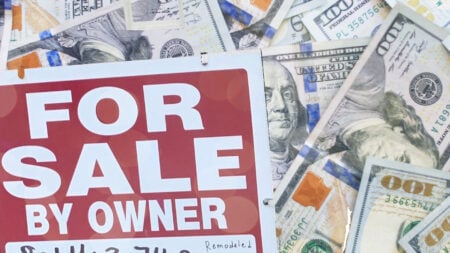 Even as the economy heaves under the weight of the pandemic, nationwide home prices are growing at ...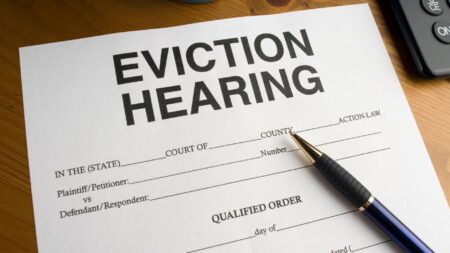 Expiring eviction bans at the state level over the course of the coronavirus pandemic have led to ...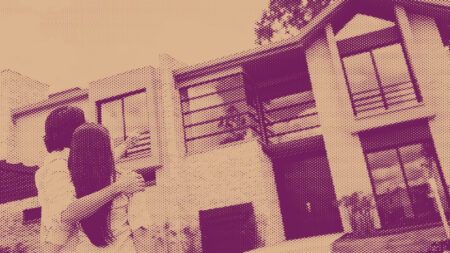 To appeal to millennial and Gen Z buyers, you should familiarize yourself with their comfort zones, ...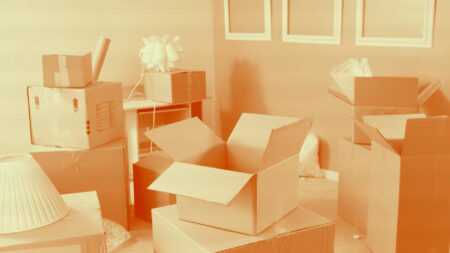 If you're a new agent, at some point, your clients will likely ask you about the best way to ...
RAISE YOUR REAL ESTATE IQ
Inman News is the leading real estate news source for real estate agents, Realtors, brokers, real estate executives and real estate technology leaders who need the latest real estate news, insights and analysis to grow their business and stay ahead of the competition.