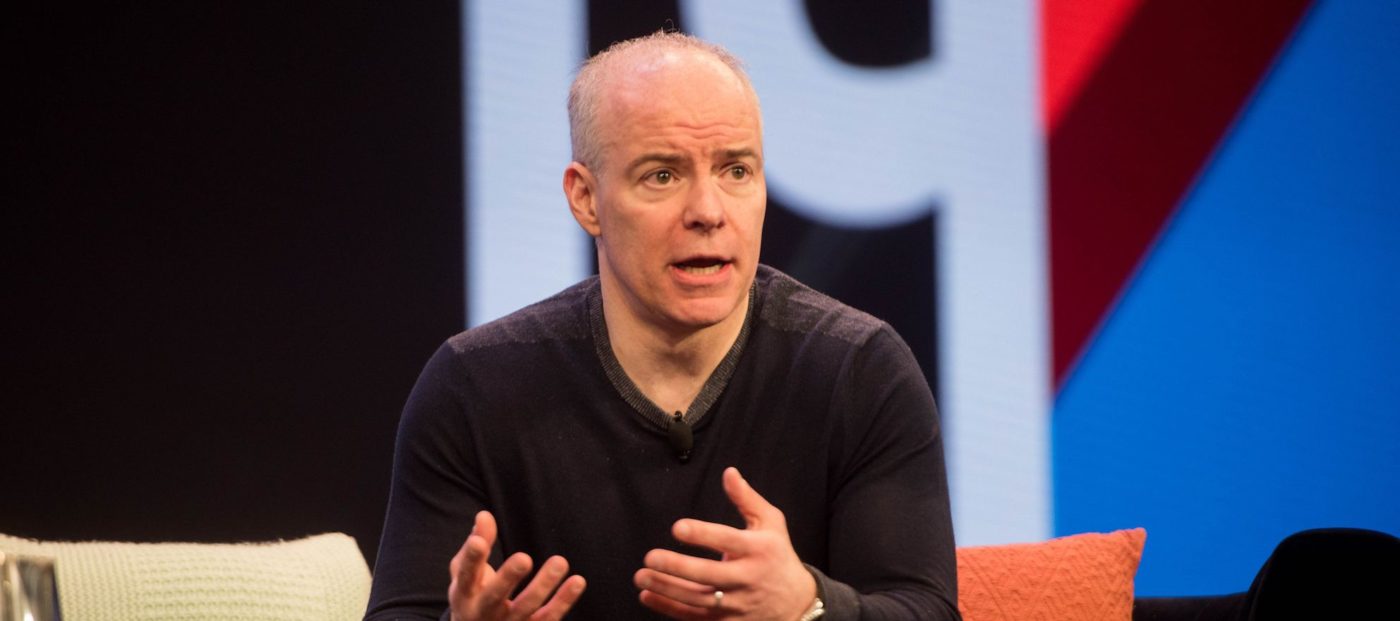 CEO Ryan Schneider said he's open to divesting from other 'non-core' businesses during a panel discussion at the Stephens Nashville Investment Conference Thursday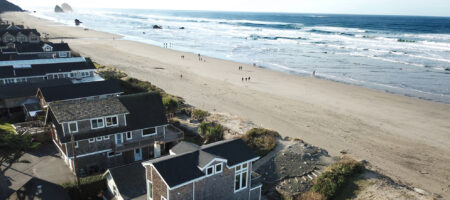 Running a good business means being a good neighbor. And as knowledgeable professionals who work in ...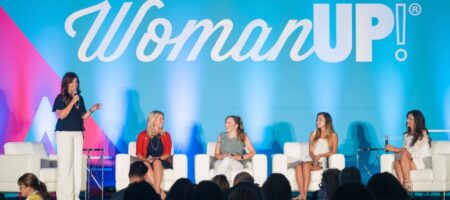 Opinion
After attending the California Association of Realtors' WomanUp! conference, luxury real estate ...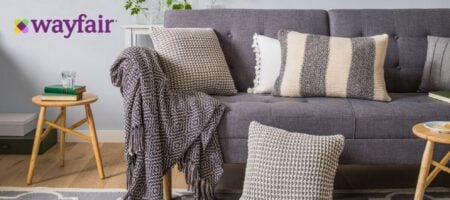 The app upgrades from the household goods retailer underline a shift to home-shopping and viewing ...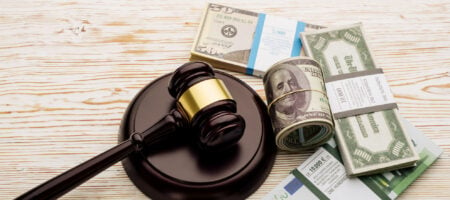 A former real estate and title insurance executive has received the longest prison sentence in the ...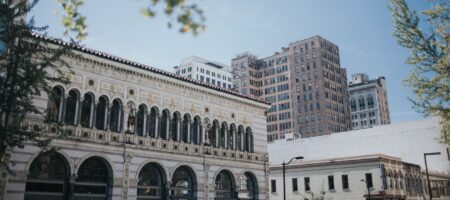 Keller Offers, a dual offering from Offerpad and Keller Williams, launches next in Birmingham, ...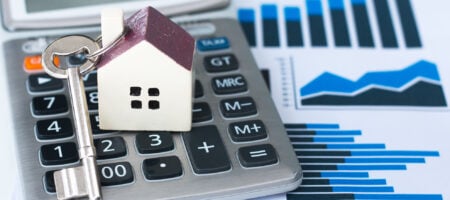 In a move that could bring the digital closing experience to a large number of new consumers, ...
RAISE YOUR REAL ESTATE IQ
Inman News is the leading real estate news source for real estate agents, Realtors, brokers, real estate executives and real estate technology leaders who need the latest real estate news, insights and analysis to grow their business and stay ahead of the competition.