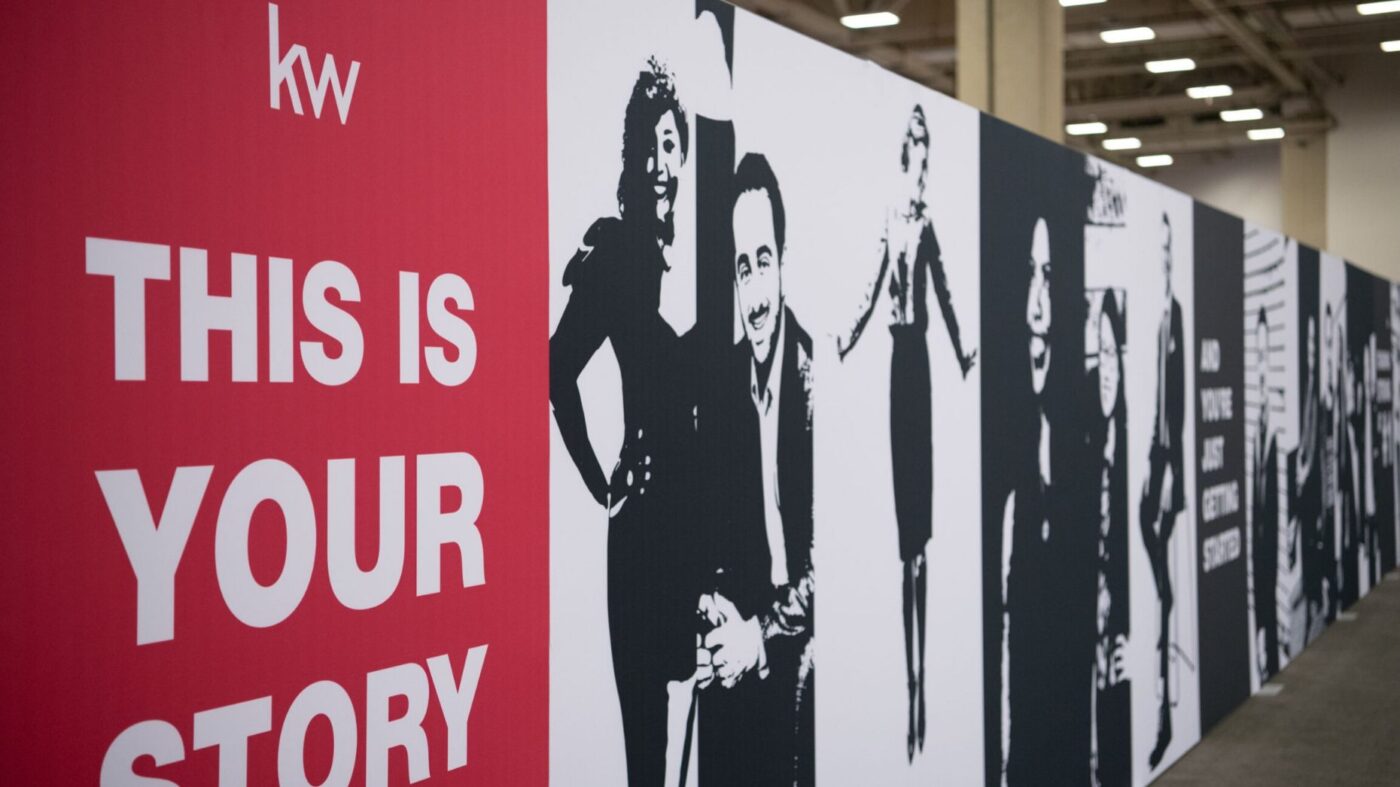 A franchise owner confirmed to Inman that regional leadership at Keller Williams suggested rolling all expenses into April's budget to enable them to hang on to more cash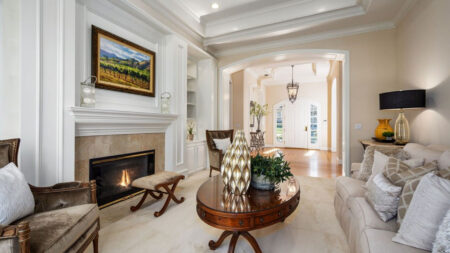 Every once in a while, we suffer a shock to our economy that fundamentally alters the way we do ...

Kate Pearson previously served in executive roles at Walmart and Cargo.

From drive-by architecture tours and informative interviews to humorous looks at their own homes, ...

James Jensen, a broker in Valley City, North Dakota, has found a way to turn 3D home tours into ...

Connect Now, Inman's new virtual event, will take place June 2-4, 2020.

Rents still increased in March, but the growth slowed at a time when rents would normally be rising ...
RAISE YOUR REAL ESTATE IQ
Inman News is the leading real estate news source for real estate agents, Realtors, brokers, real estate executives and real estate technology leaders who need the latest real estate news, insights and analysis to grow their business and stay ahead of the competition.