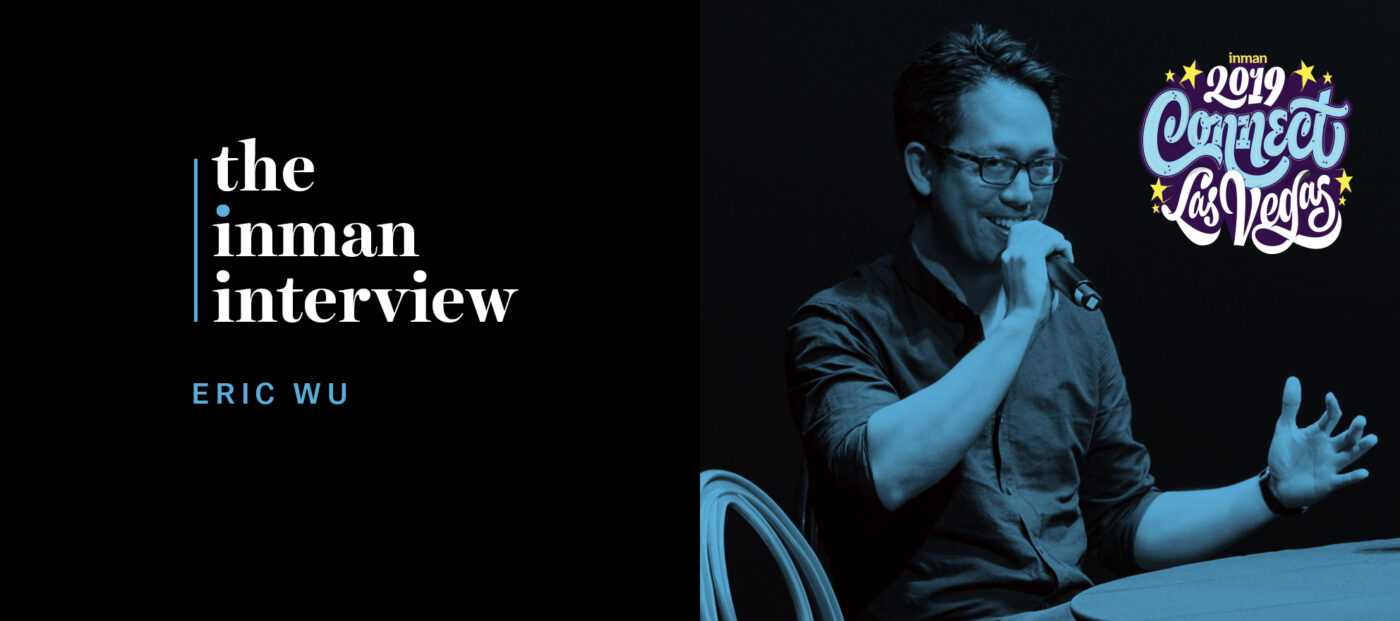 Ahead of his talk at Inman Connect Las Vegas next week, Eric Wu discussed the startup's plans for the future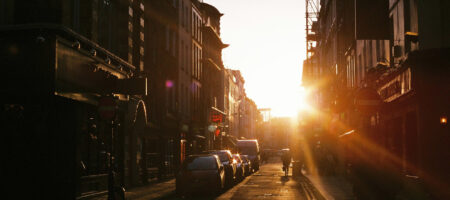 Opportunity Zones have been called everything from a ridiculous loophole to the hottest pitch in ...
Realtor Jerry Isham and his client Anthony Edwards will split the settlement money.
August marks the 50th anniversary of the shocking 1969 murders of Leno and Rosermary LaBianca by ...
The average rent was up 3.2 percent year-over-year in June. Last month also saw the biggest average ...
"Wellness" startup and short-term rental management service are among the first commercial class of ...
An Italian-style villa that boxing legend Sugar Ray Leonard and his wife built years ago is up for ...
RAISE YOUR REAL ESTATE IQ
Inman News is the leading real estate news source for real estate agents, Realtors, brokers, real estate executives and real estate technology leaders who need the latest real estate news, insights and analysis to grow their business and stay ahead of the competition.