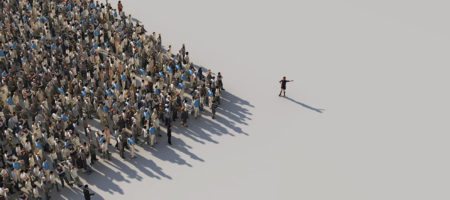 Sponsored Content
A stark lack of of women in leadership positions exists across all industries. The real estate in ...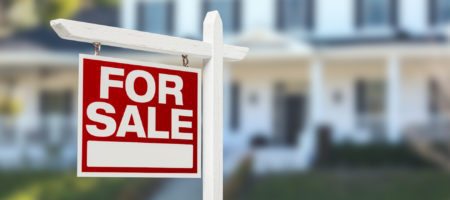 Household incomes across the country are struggling to match rising home costs, making it even t ...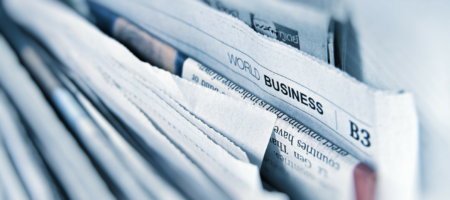 Opinion
After being off the grid last week, re-entering the real estate fray was a whiplash-inducing even ...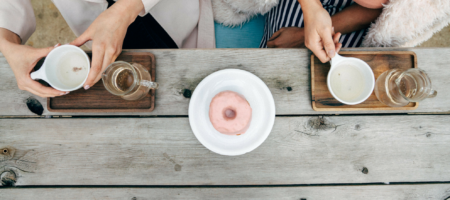 Opinion
Something funny has been happening around the office, and maybe you've noticed it at your offic ...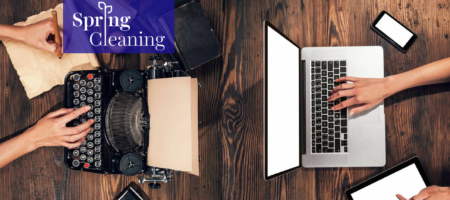 When new technologies emerge, there's a tendency to discard everything that came before, even i ...
View More +
RAISE YOUR REAL ESTATE IQ
Inman News is the leading real estate news source for real estate agents, Realtors, brokers, real estate executives and real estate technology leaders who need the latest real estate news, insights and analysis to grow their business and stay ahead of the competition.