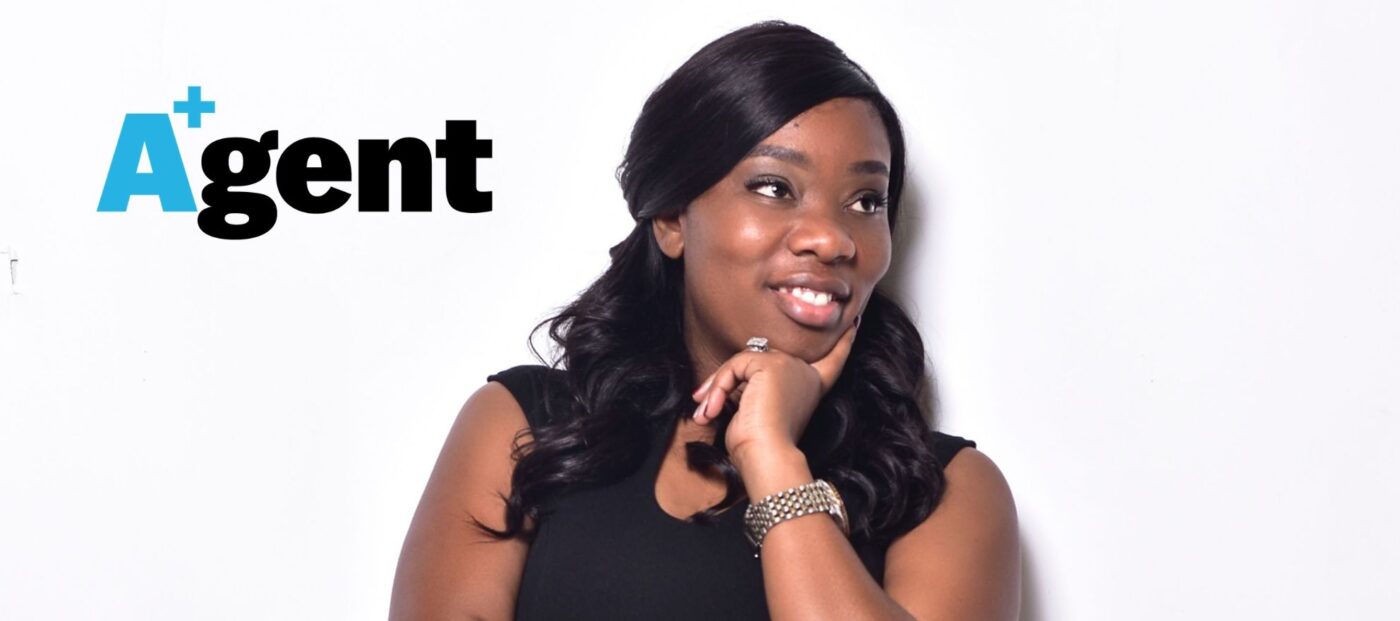 Lafayette, Louisiana-based broker Terrica Smith shares how surviving Hurricane Katrina led her to her calling — providing affordable housing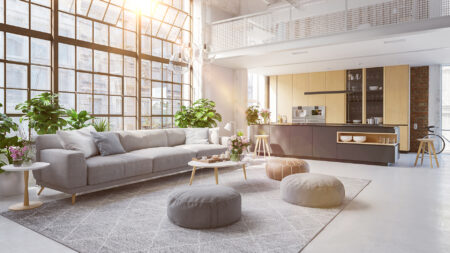 Forget "location, location, location." For luxury real estate today, it's all about "lifestyle, ...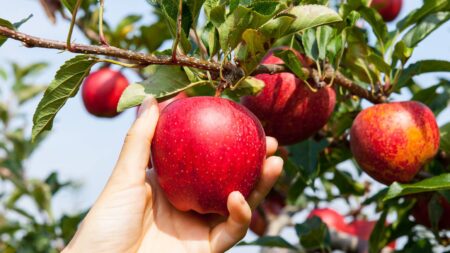 CoreLogic's multiple listing service system currently boasts more than 820,000 active users.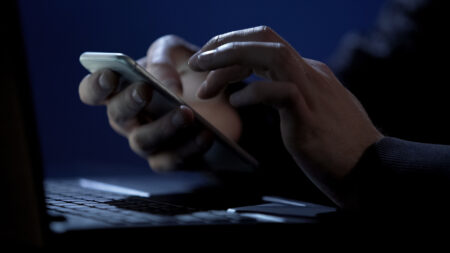 The man told the agents they were in legal trouble and needed to meet with him.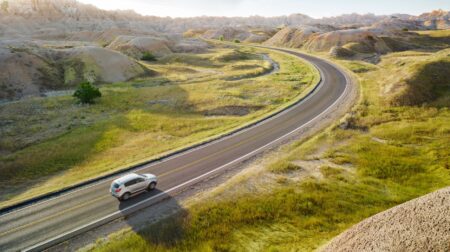 In this weekly column, real estate agents across the nation share stories of the lessons they've ...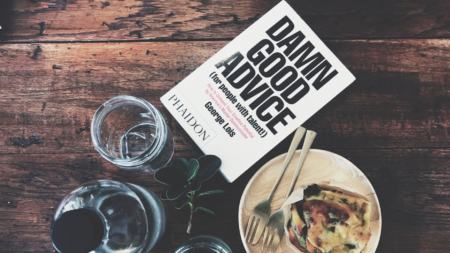 Opinion
You should think carefully and set up some rules before blindly trusting the advice of others. ...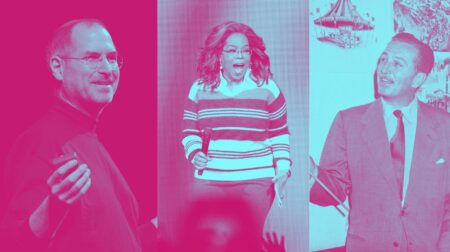 Opinion
What do Andrew Carnegie, Benjamin Franklin, Oprah, John D. Rockefeller, John Paul DeJoria, Steve ...
RAISE YOUR REAL ESTATE IQ
Inman News is the leading real estate news source for real estate agents, Realtors, brokers, real estate executives and real estate technology leaders who need the latest real estate news, insights and analysis to grow their business and stay ahead of the competition.