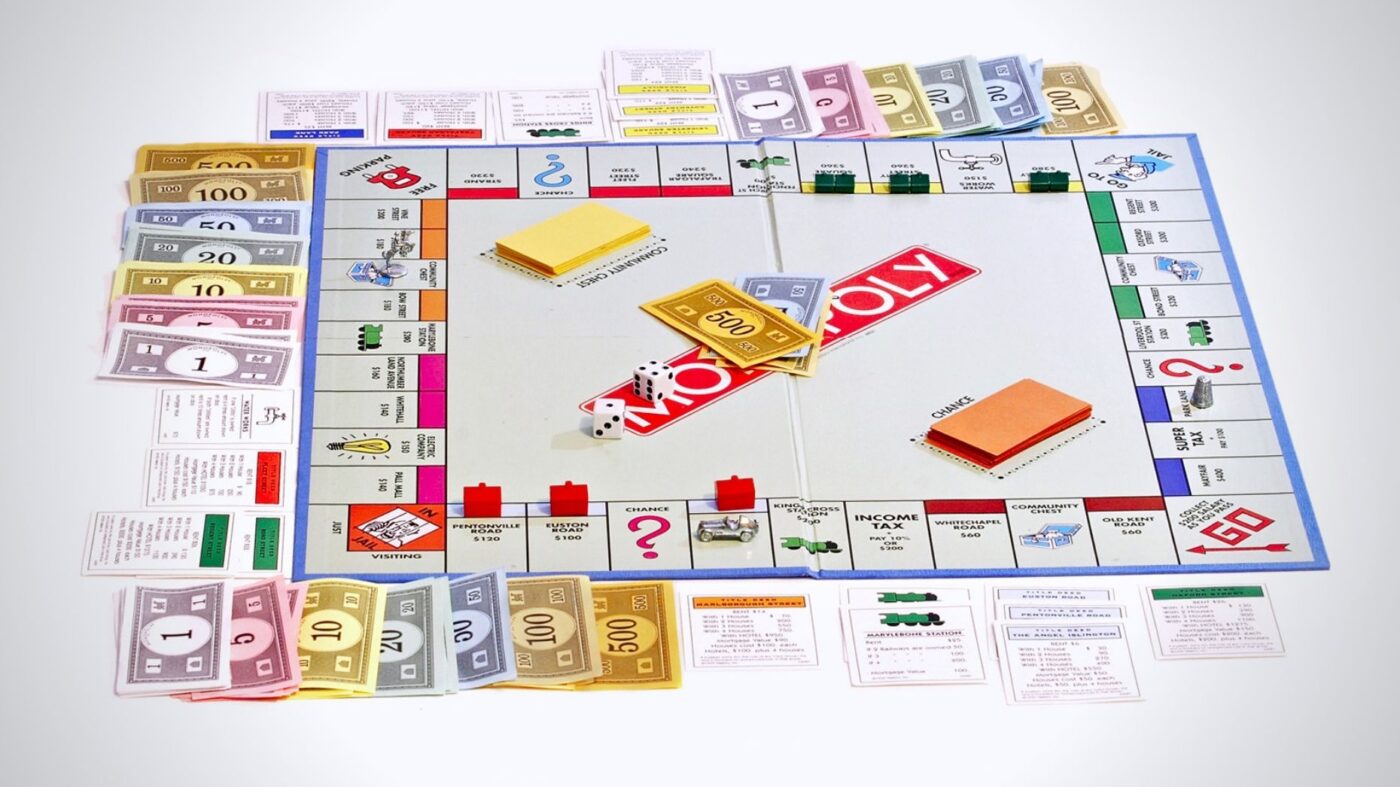 Opinion
On Tuesday, the US Justice Department accused Google of illegally protecting its monopoly over search and search advertising. It begs the question, are there real estate monopolies?
RAISE YOUR REAL ESTATE IQ
Inman News is the leading real estate news source for real estate agents, Realtors, brokers, real estate executives and real estate technology leaders who need the latest real estate news, insights and analysis to grow their business and stay ahead of the competition.