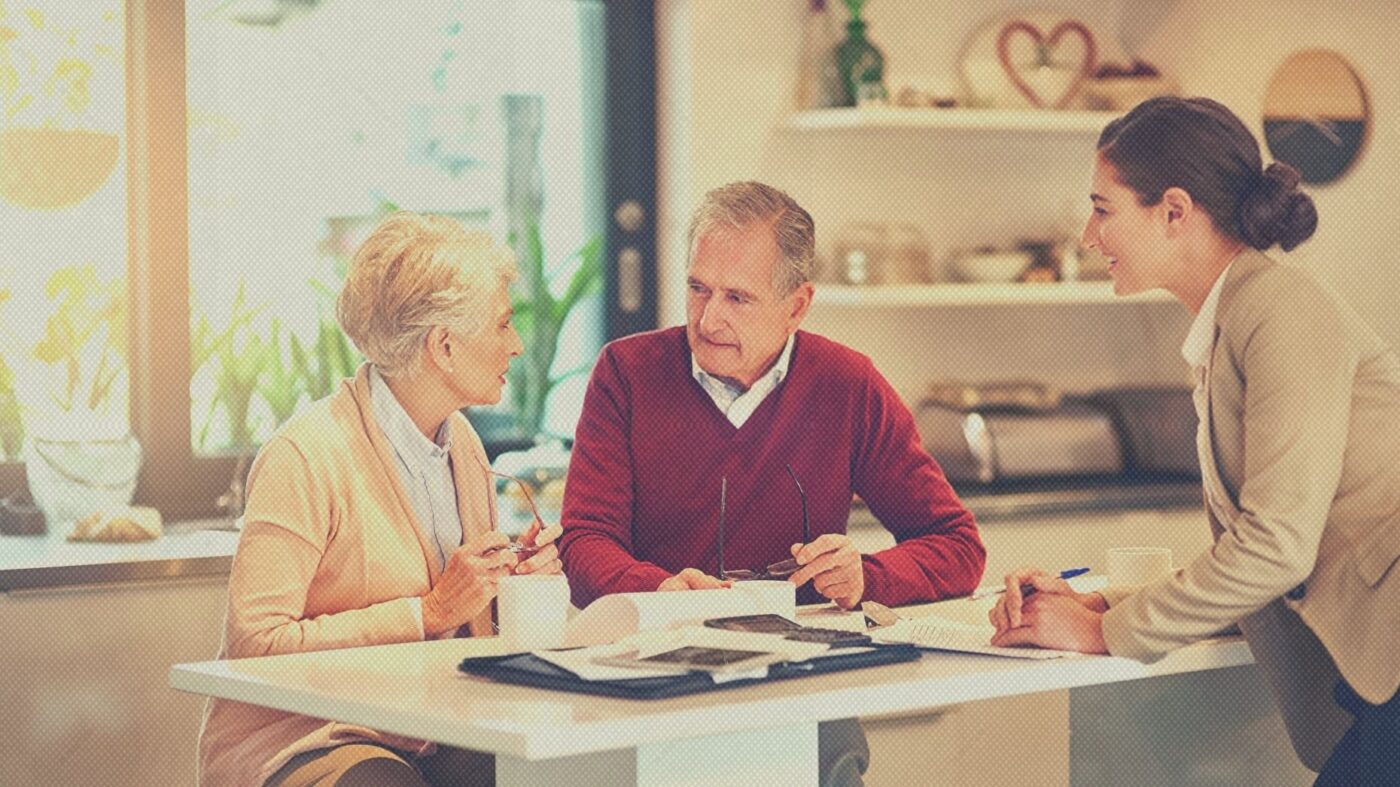 Connecting with seniors and their loved ones — and taking the time to understand their challenges fully — is essential to successful outcomes, according to the industry's best SRES professionals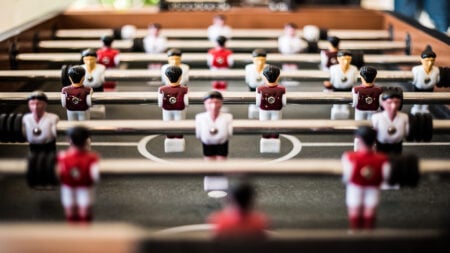 Building a successful real estate team requires four basic steps: building a solid foundation, ...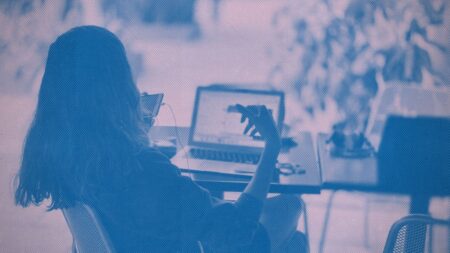 Mortgages are going from handshakes to web cams. Here are 12 terms that are defining industry ...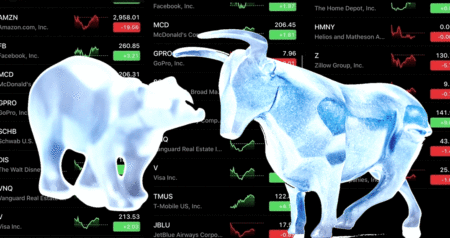 Rocket Companies and LoanDepot briefly followed the trajectory of GameStop this month, seeing share ...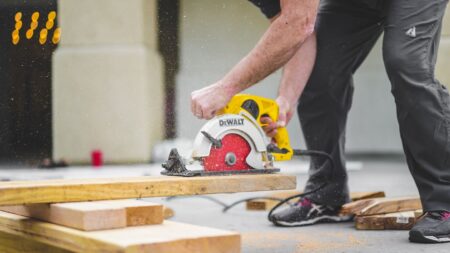 Construction employment declined by 61,000 as the real estate industry yearns for more housing.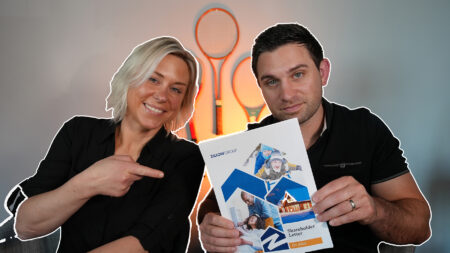 Opinion
Watch Byron Lazine and Nicole White give a real estate agent's perspective on industry-related ...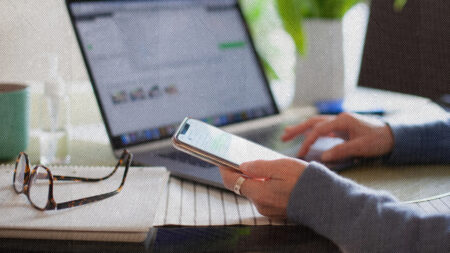 Opinion
Developed by a former high-producing Vancouver agent, Roomvu is a real estate video marketing ...
RAISE YOUR REAL ESTATE IQ
Inman News is the leading real estate news source for real estate agents, Realtors, brokers, real estate executives and real estate technology leaders who need the latest real estate news, insights and analysis to grow their business and stay ahead of the competition.