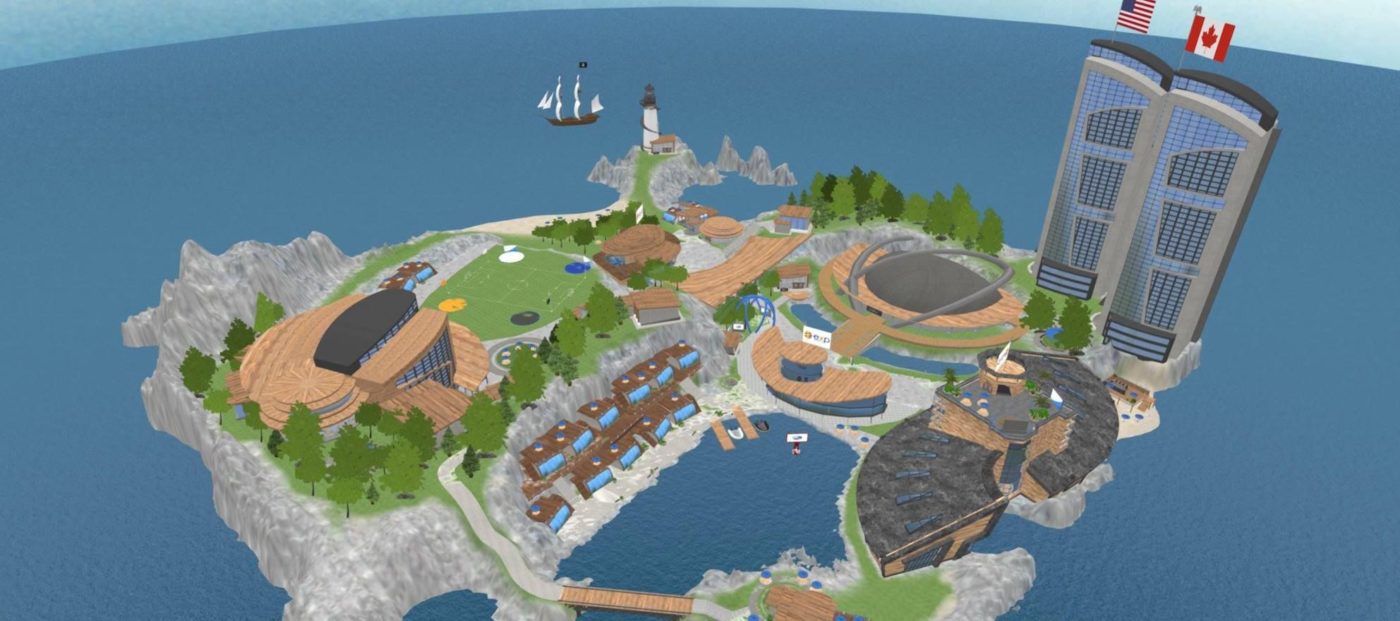 The acquisition of VirBELA will allow eXp Realty to go beyond its current virtual world offerings, CEO and founder Glenn Sanford tells Inman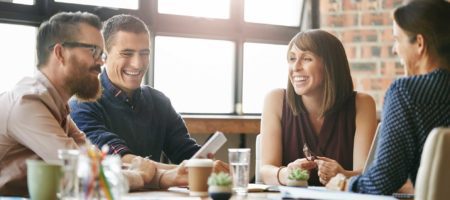 Sponsored Content
A series of major shifts are reinventing the rental industry as we know it. People are renting later ...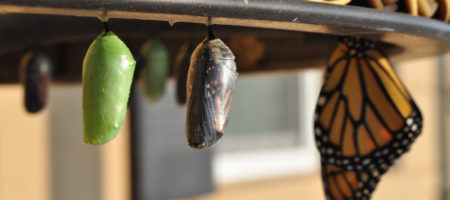 Opinion
Generational trends and shifting consumer behaviors are creating an opportunity for a new wave of re ...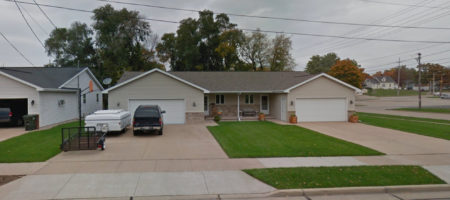 Wisconsin homeowners are being charged with discrimination by HUD for denying the rental applica ...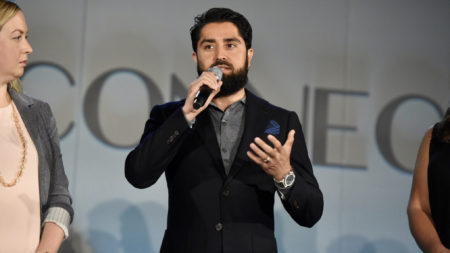 What were the biggest ideas discussed in the networking sessions at Luxury Connect?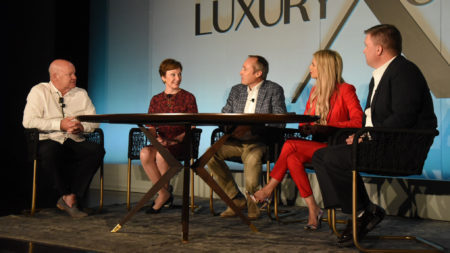 Experts discuss what it takes to level-up your business with wealth advisor best practices.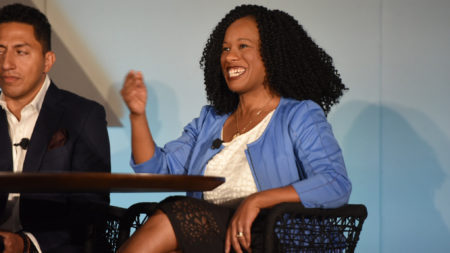 A discussion on how to build wealth management best practices into your real estate business.
RAISE YOUR REAL ESTATE IQ
Inman News is the leading real estate news source for real estate agents, Realtors, brokers, real estate executives and real estate technology leaders who need the latest real estate news, insights and analysis to grow their business and stay ahead of the competition.