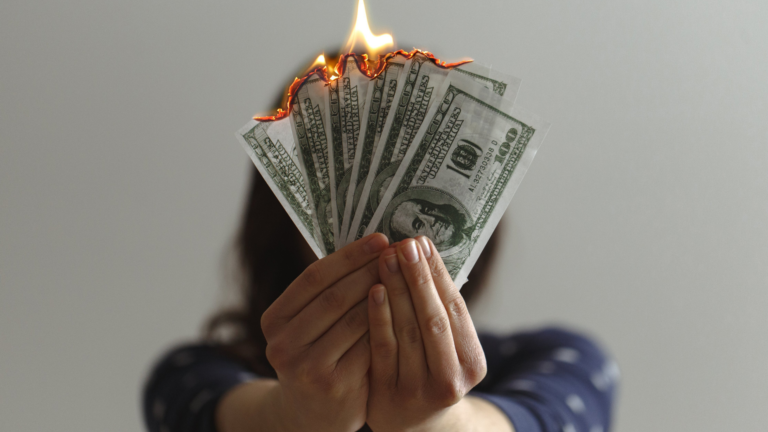 Opinion
Compass is not in immediate peril, but it is approaching a critical juncture where it will either need to raise more money or reduce expenses
Leading in Luxury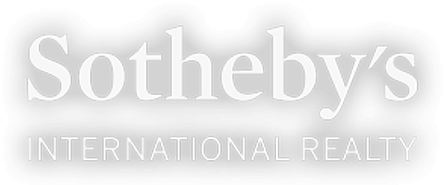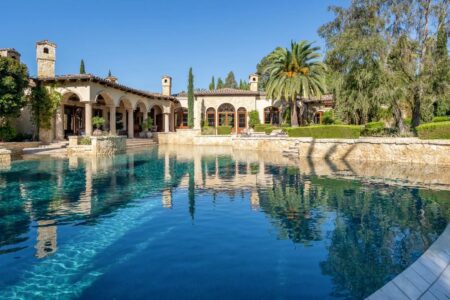 Tried and true? More like tired and true.These tips will help lessen your stress while getting you back on track.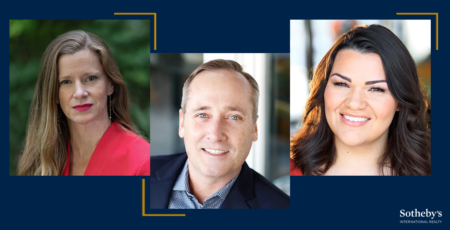 What's ahead for America's tech satellites and dynamic hubs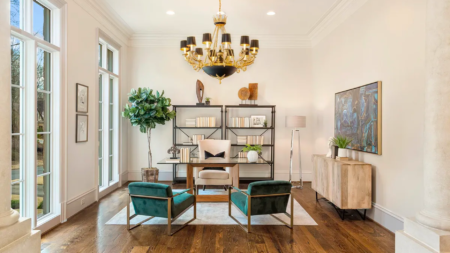 Tech companies are on the move. Your clients are too. Here's what you need to know.

RAISE YOUR REAL ESTATE IQ
Inman News is the leading real estate news source for real estate agents, Realtors, brokers, real estate executives and real estate technology leaders who need the latest real estate news, insights and analysis to grow their business and stay ahead of the competition.