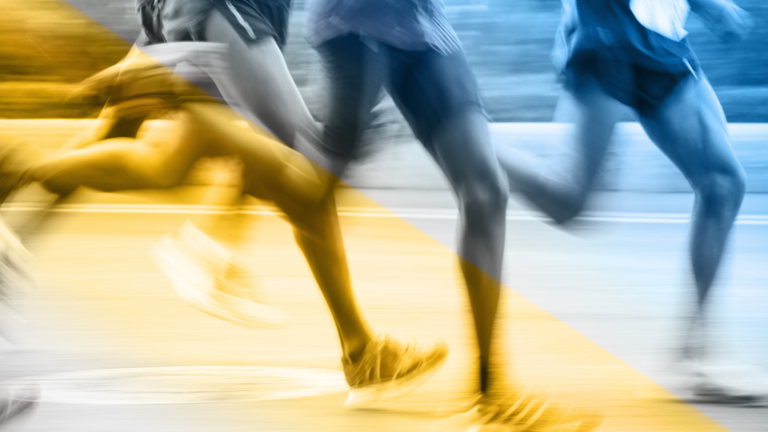 Opinion
Choose today to make the sacrifices that will lead to a tomorrow full of satisfaction and opportunity. Your future self will thank you for it
Leading in Luxury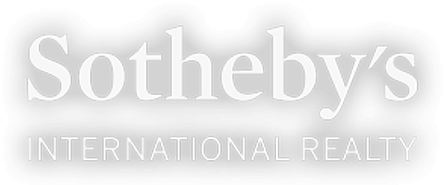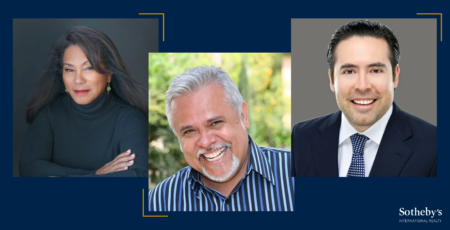 It's important to give yourself time to reset. Following this advice can improve your overall wellness and help you better serve your clients.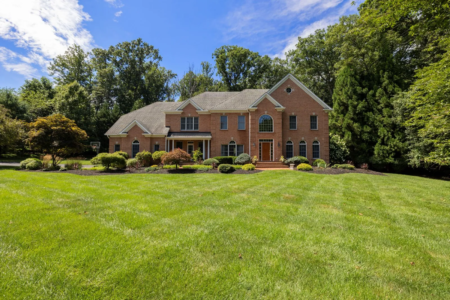 Knowing how to customize the wellness features of a property is essential when addressing a luxury buyer's specific needs.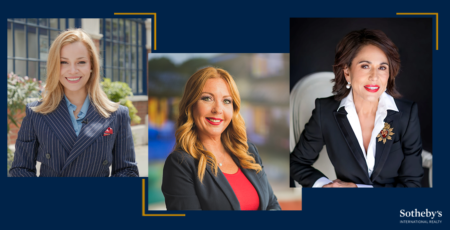 Today, it's not only feasible for luxury agents to have clients from all over the world, but necessary. So what are the best ways to start making connections beyond your market?

RAISE YOUR REAL ESTATE IQ
Inman News is the leading real estate news source for real estate agents, Realtors, brokers, real estate executives and real estate technology leaders who need the latest real estate news, insights and analysis to grow their business and stay ahead of the competition.