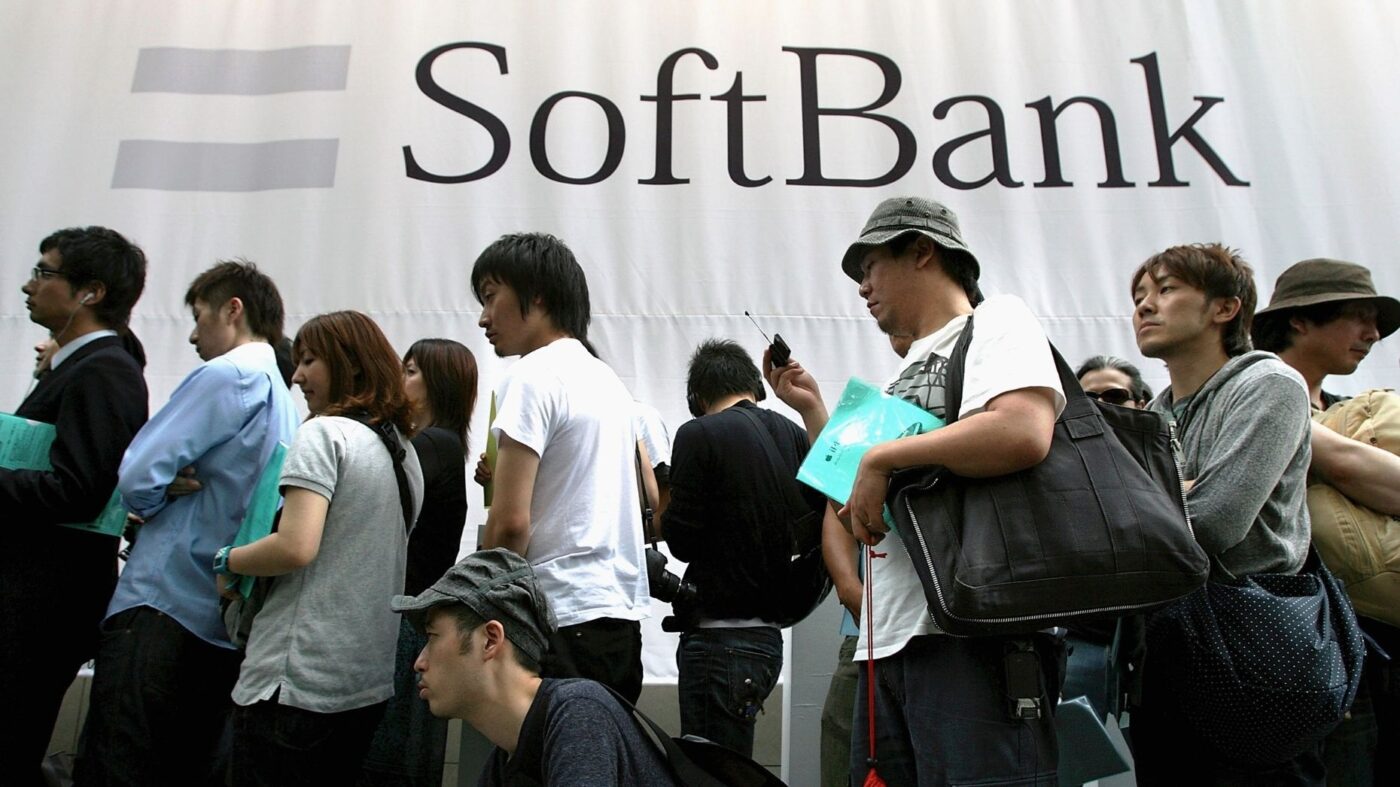 The SoftBank Vision Fund saw gains of more than $12B in the third quarter as a number of its investments went public, according to an investor presentation Monday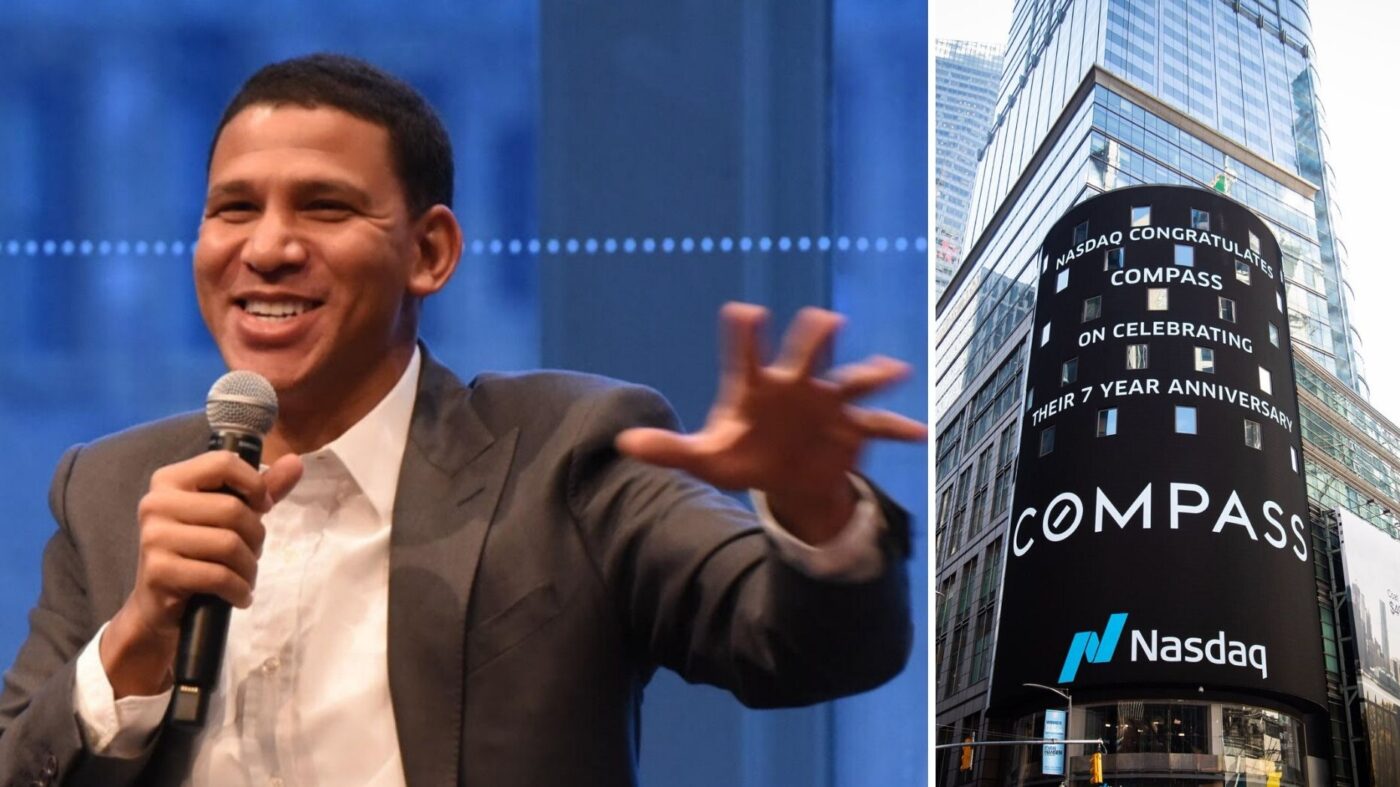 The company appears to be deploying an initial public offering strategy rather than going public through a special purpose acquisition company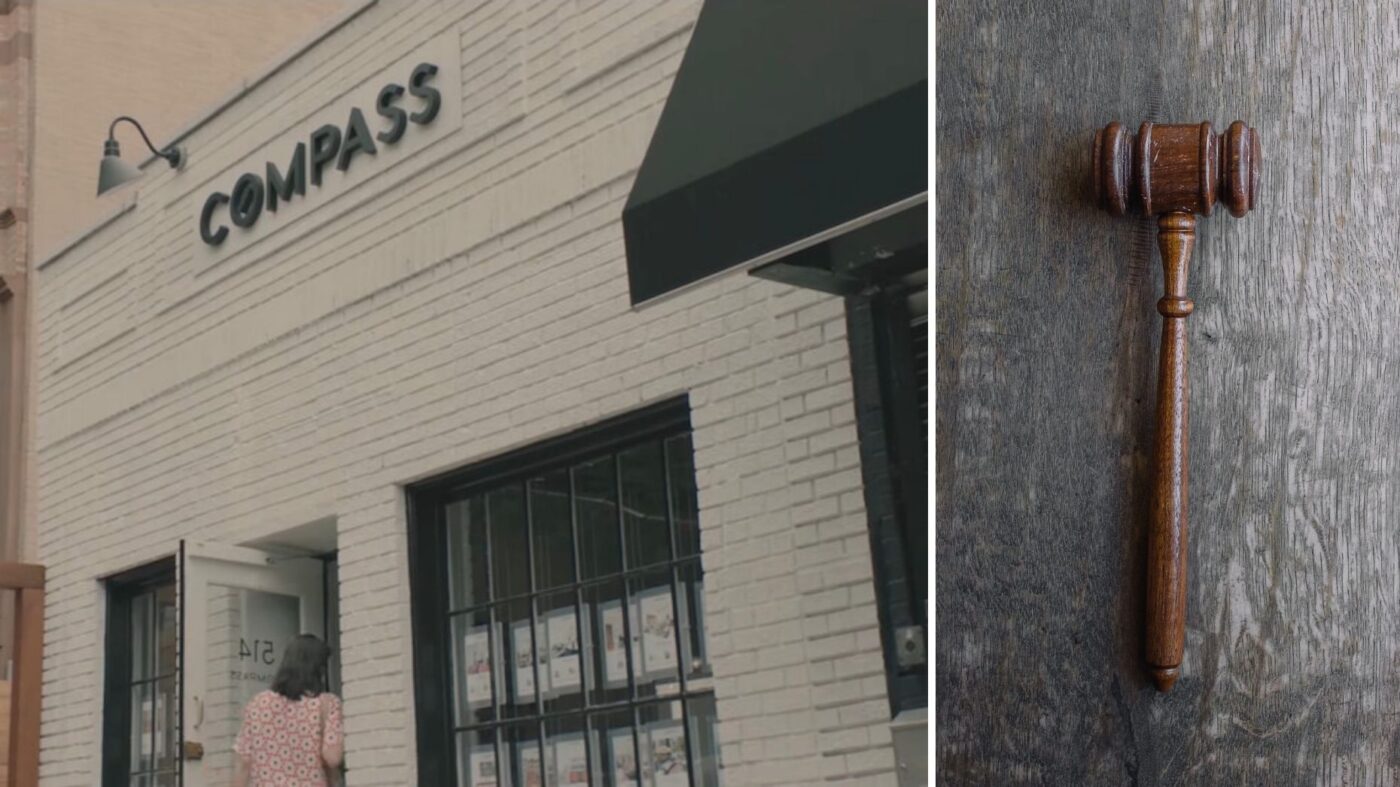 The lawsuit, filed in California by agent J. Gregory Maffei, allows a glimpse into the kind of contracts the company offers agents, which have drawn the ire of many in the industry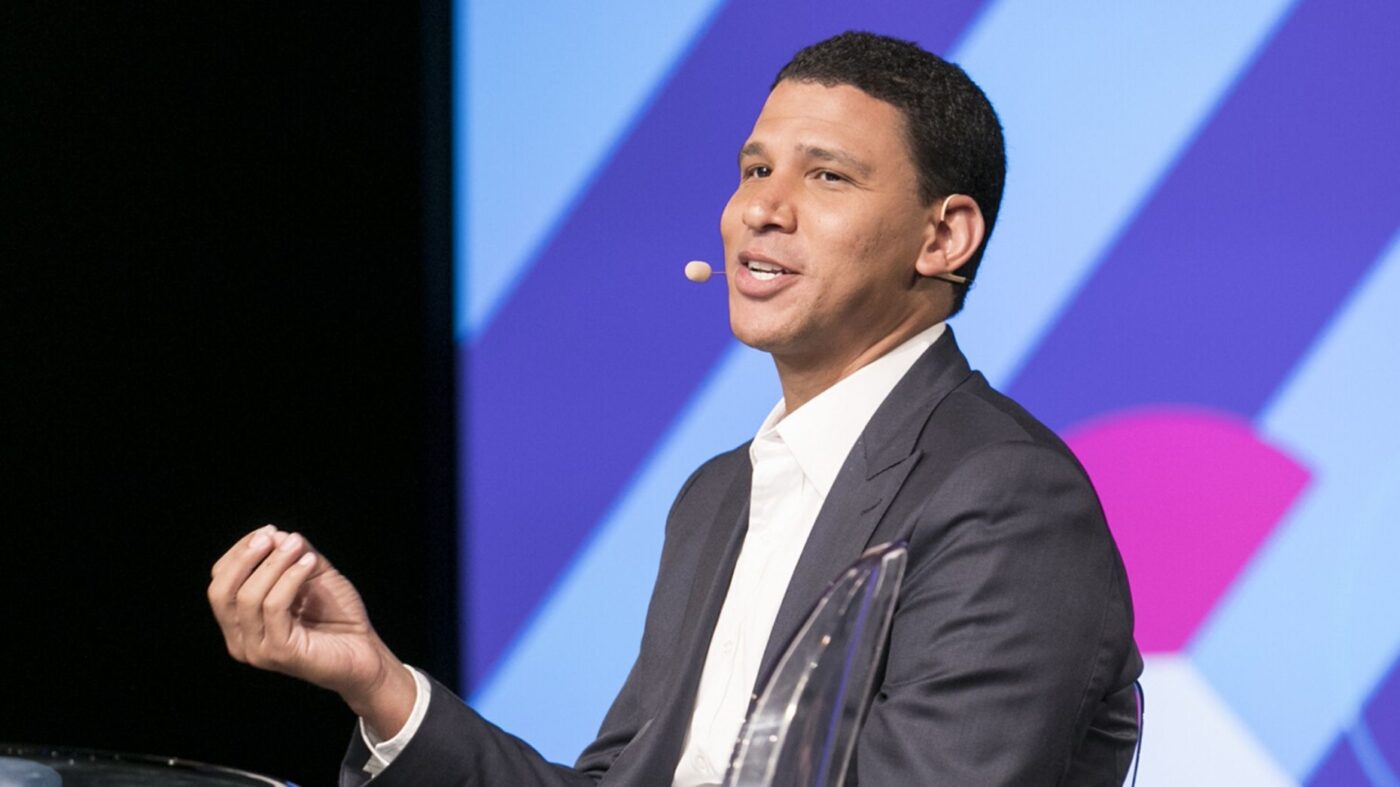 In a memo sent to the companies agents and employees, Robert Reffkin celebrated the company's 2020 achievements and looked ahead to the upcoming year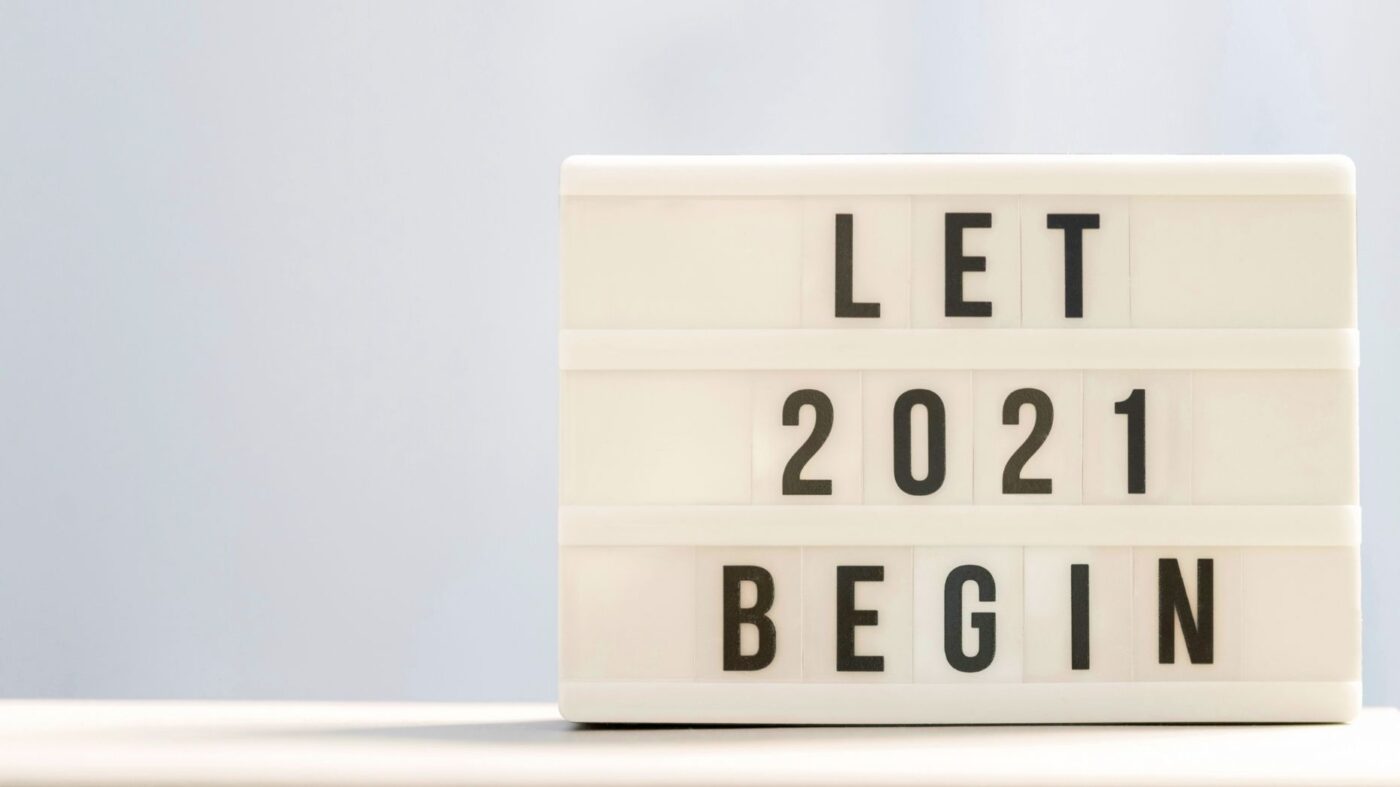 Opinion
Keller Williams will amp up its recruitment program, Zillow will acquire Opendoor, and nursing homes will die. These and 18 other predictions for 2021 from Inman's founder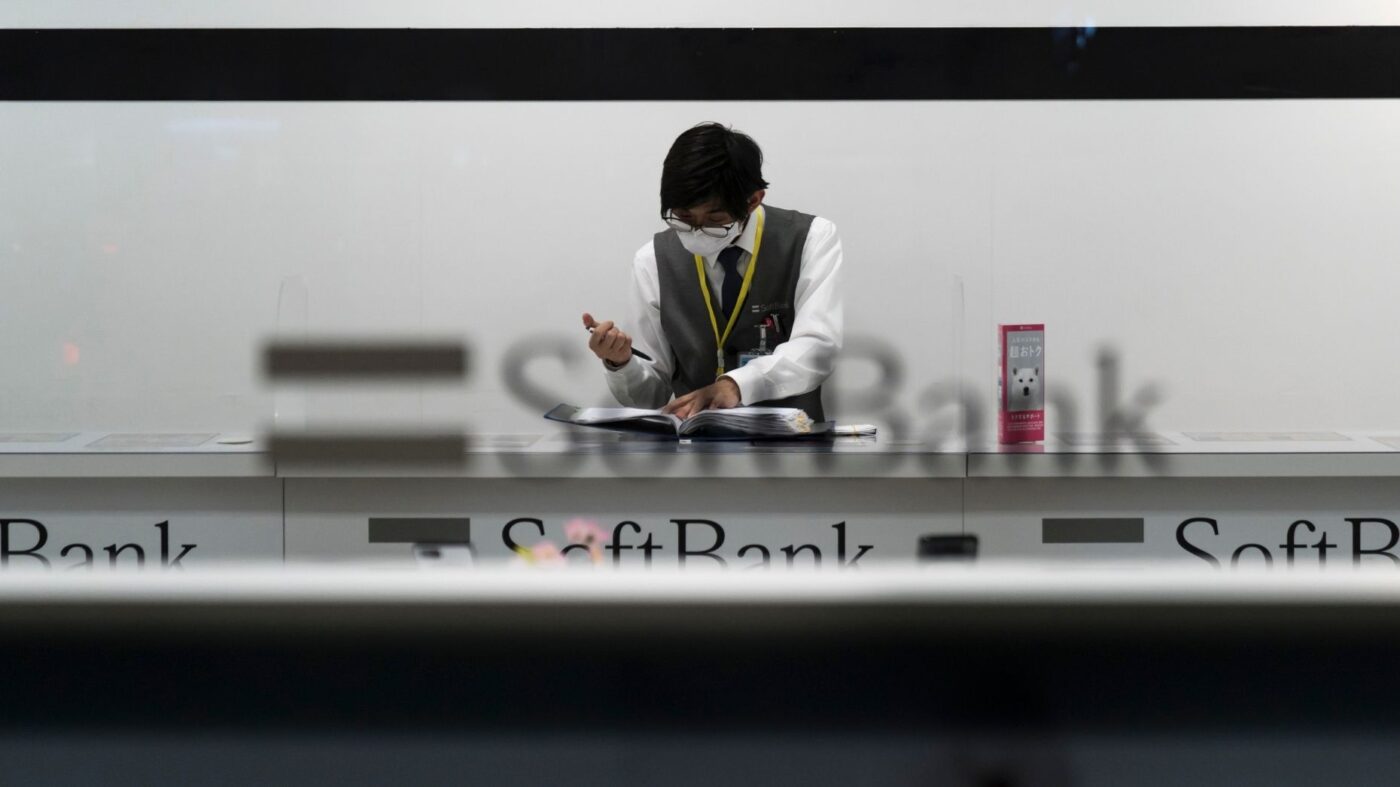 Heavily invested in companies like Compass and Opendoor, the Japanese conglomerate announced this week it would create a special purpose acquisition company, or SPAC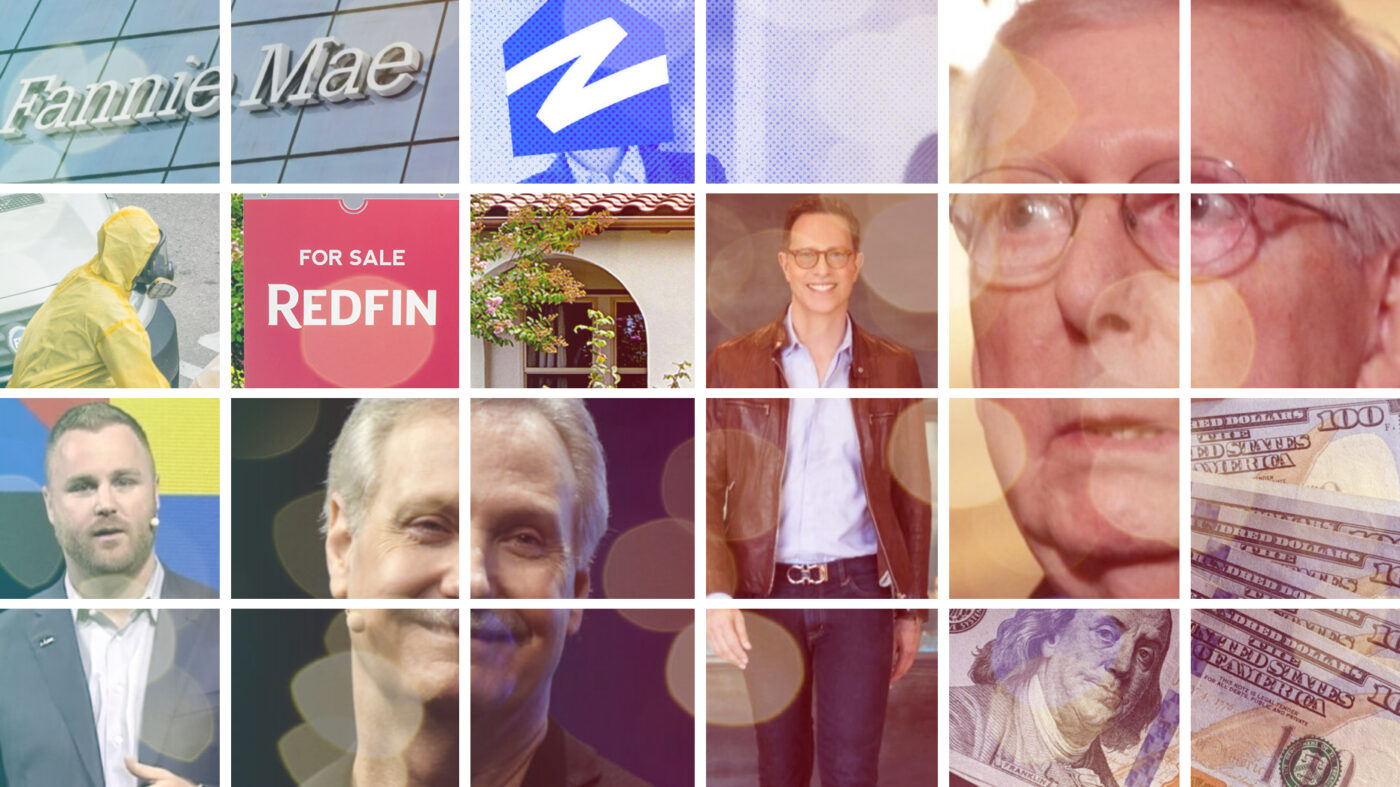 Bidding wars, record mortgage rates and lots of Keller Williams news dominated the conversation, and Inman's headlines, in 2020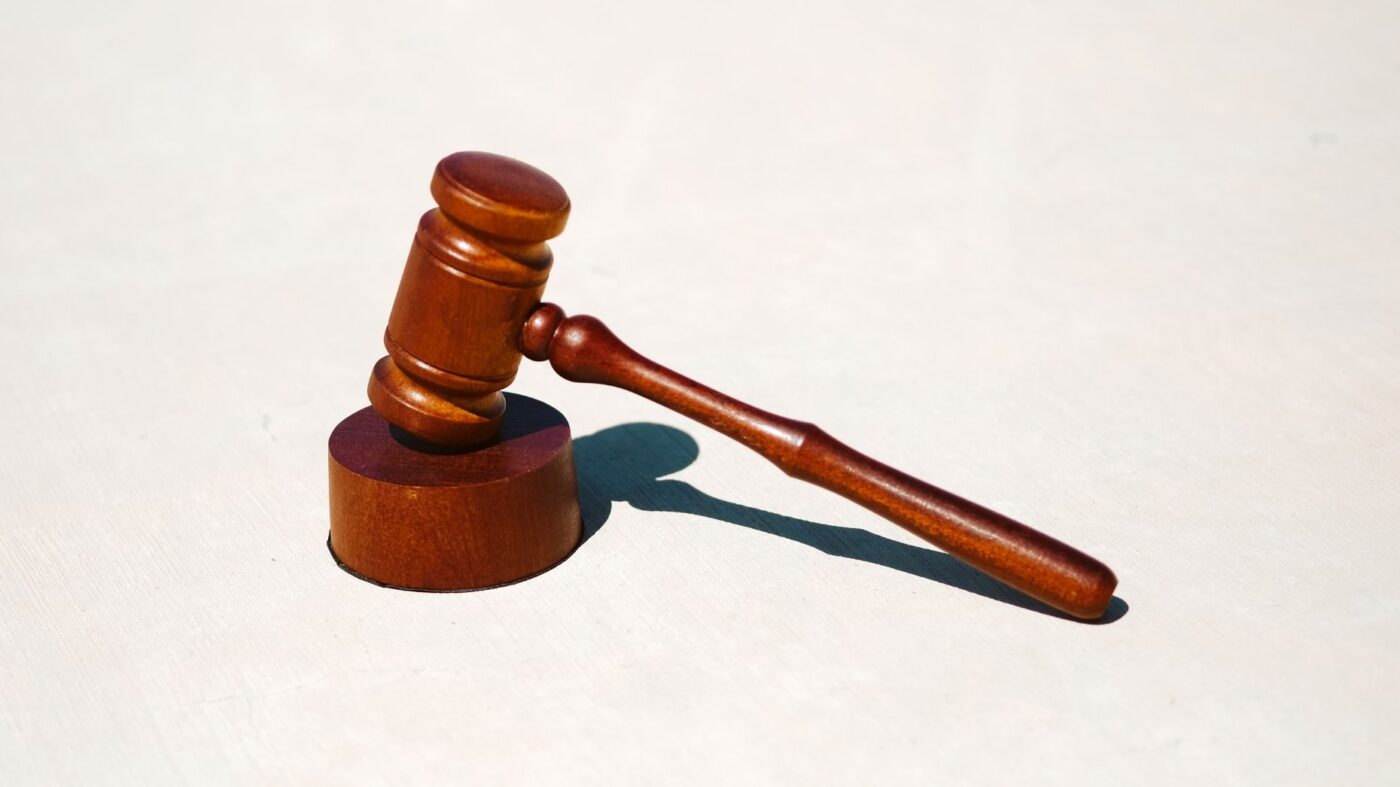 To avoid making a false step that could cost a hefty price, read on to learn about common mistakes real estate agents make and how to prevent them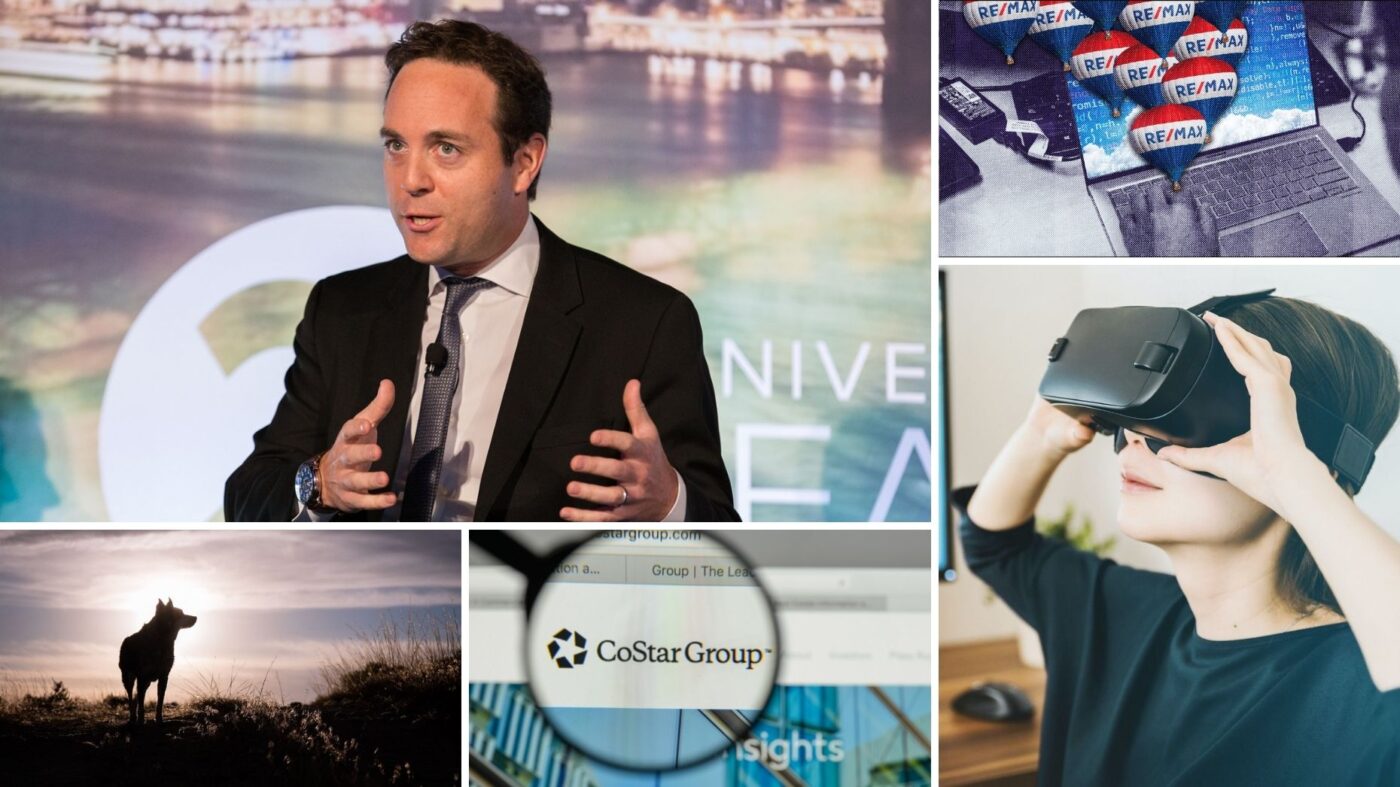 COVID-19 may have led to increased tech acceleration, but technology was already reshaping the industry even before the pandemic struck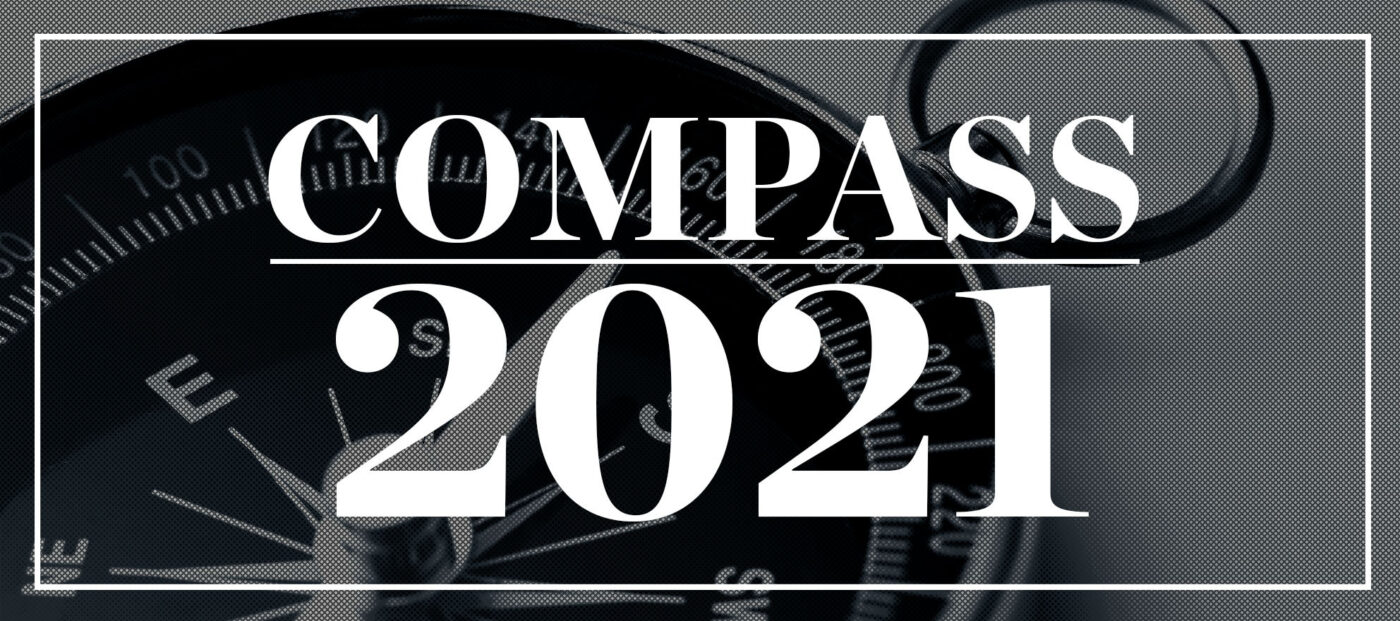 The company needs to navigate a successful public offering all while retaining agents and delivering on its tech promises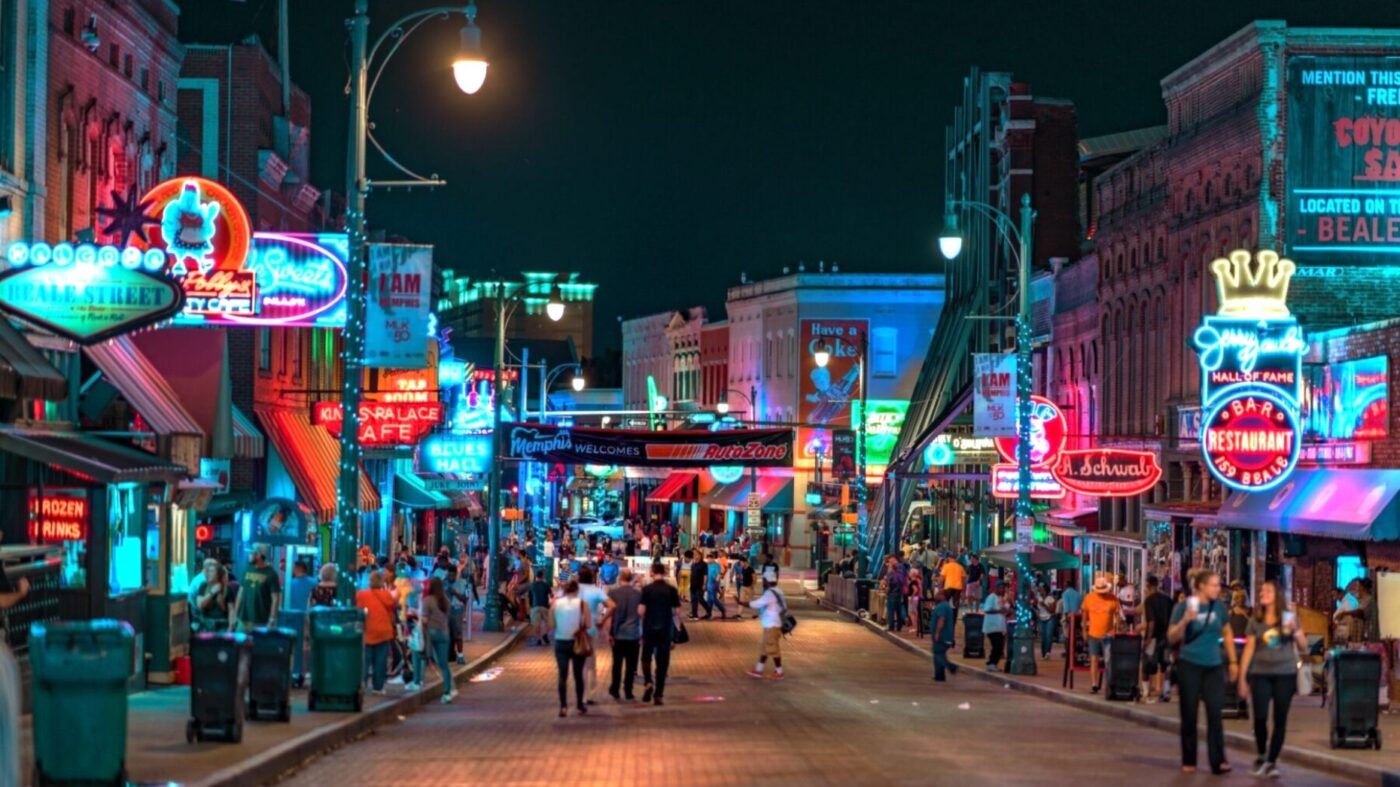 Crye-Leike will now offer its 130 offices a range of marketing tools and training programs to navigate through in-house and external resources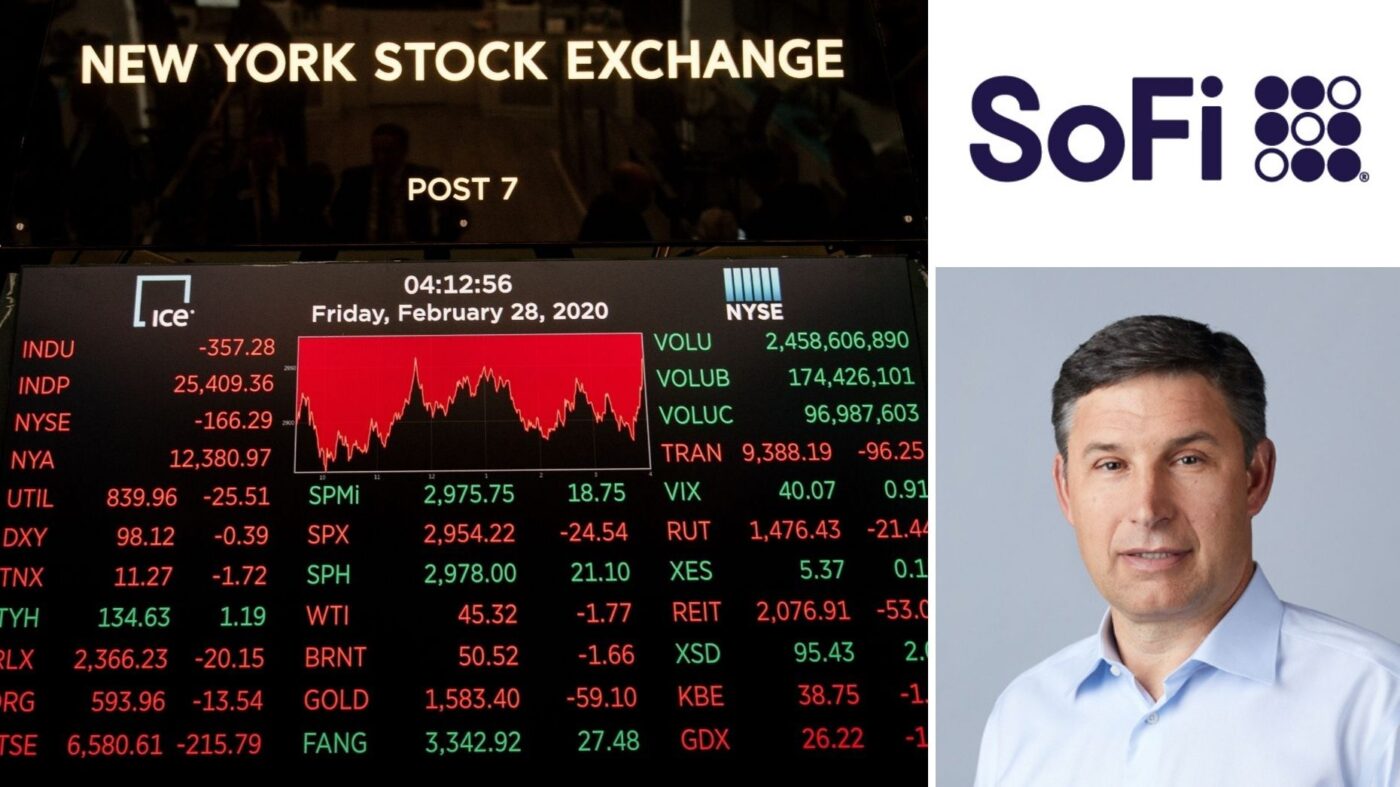 SoftBank scored big with an initial public offering for DoorDash this week and stands to turn a profit on its Opendoor investment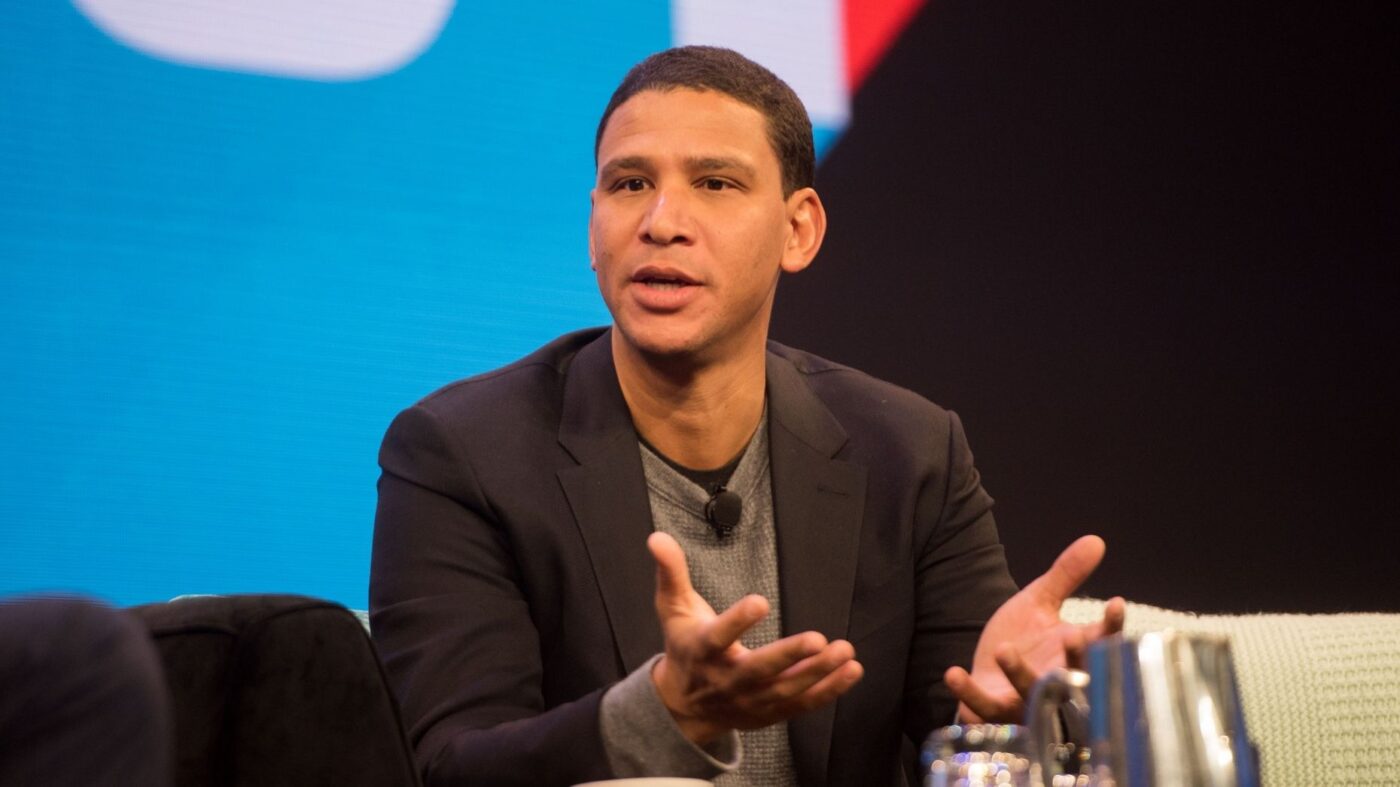 In a memo obtained by Inman, Compass Chief Executive Robert Reffkin tells agents that an initial public offering will allow the company to invest in more tools and support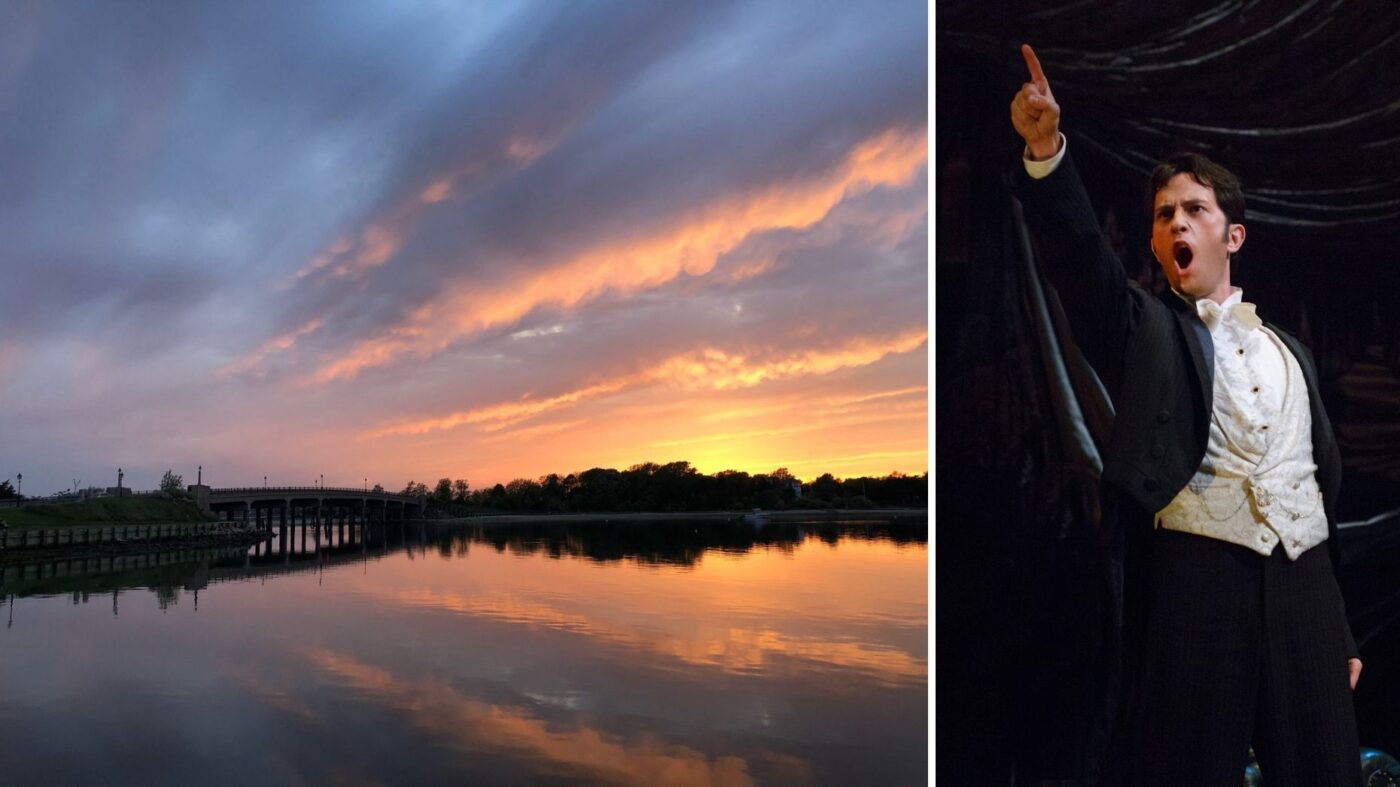 Kyle Barisich had planned on embarking on a career in real estate someday, but he had no idea how quickly that day would come after theaters were shut down due to the pandemic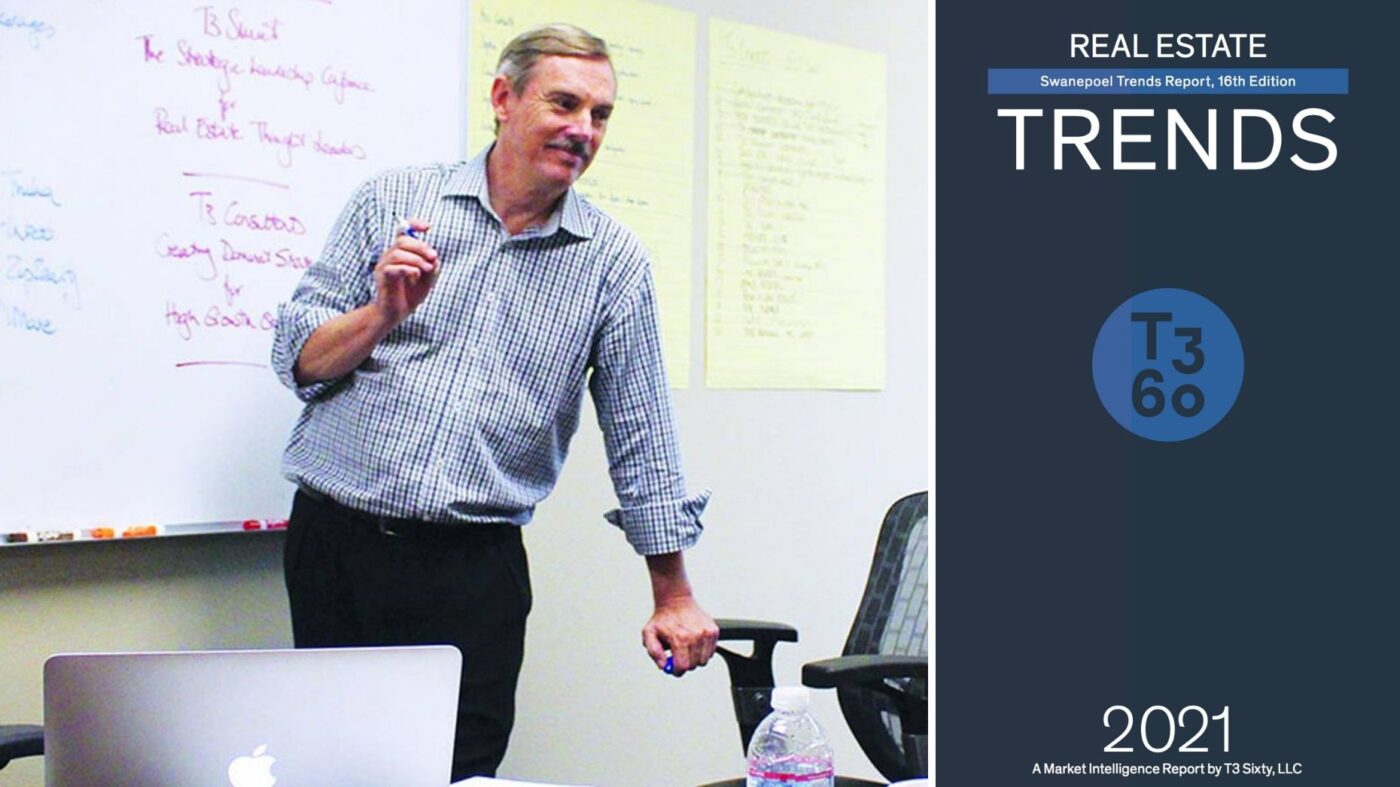 The 200-page report covers everything from NAR's pocket listing policy to how COVID-19 impacted the industry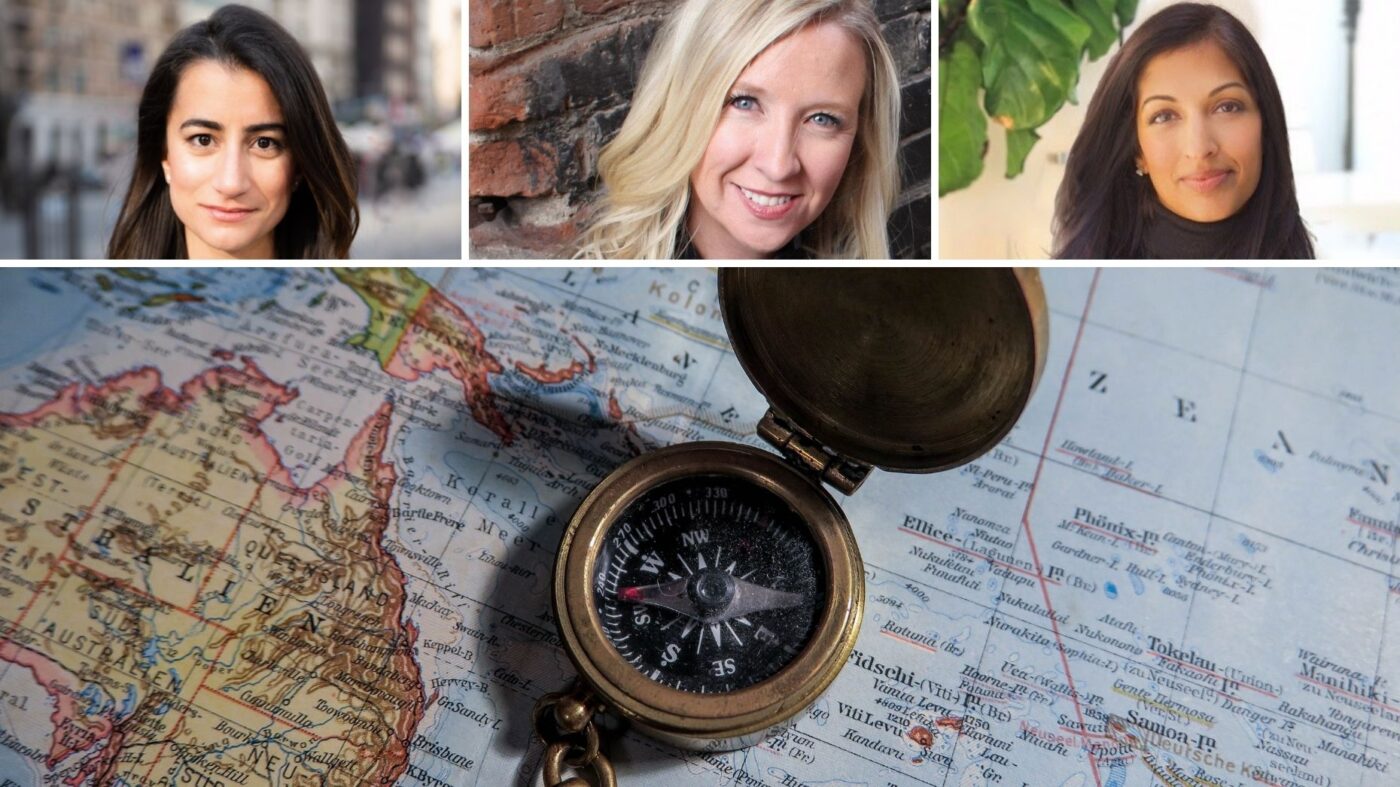 Danielle Wilkie, who joined Compass in 2019, will serve as central president, a newly created position, to oversee 4,000 agents in markets including Colorado, Texas and Chicago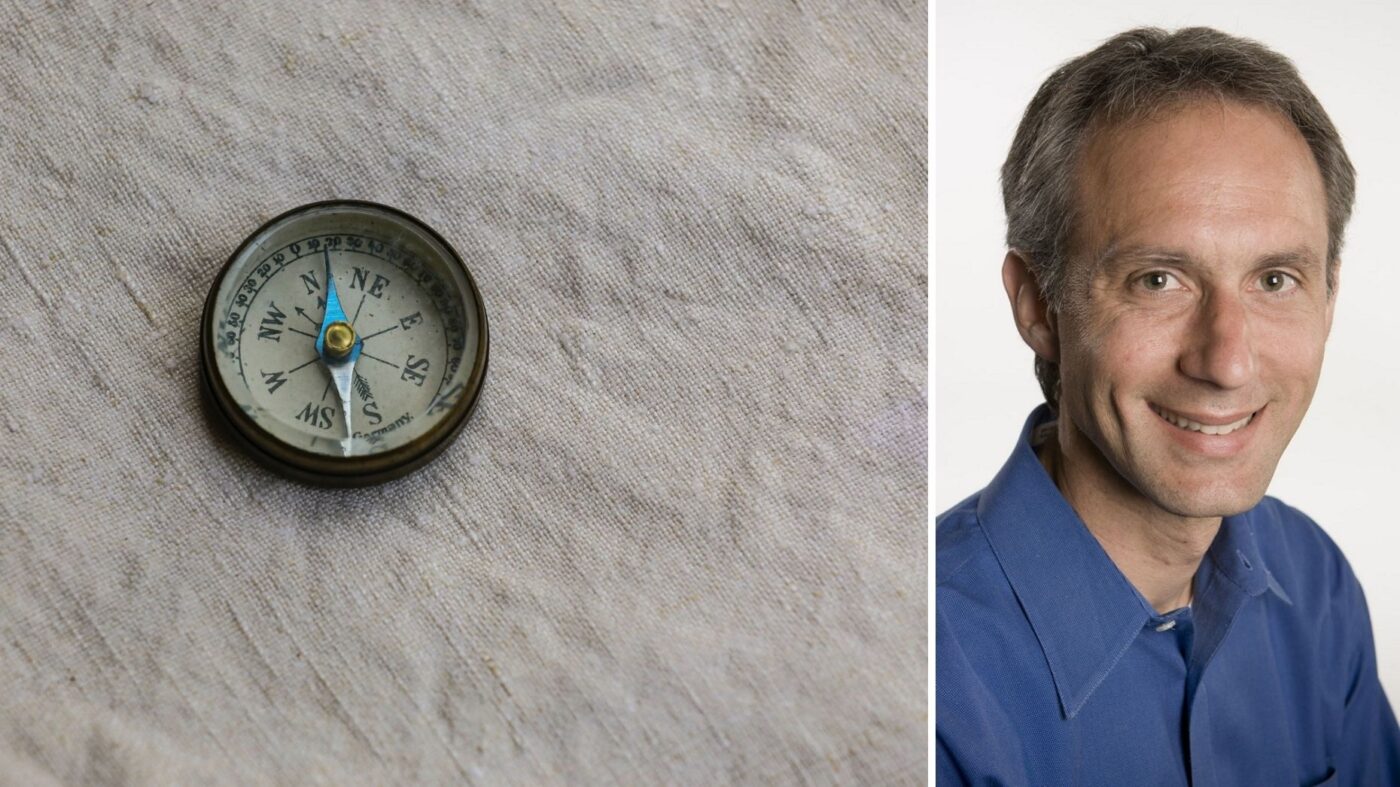 Steve Sordello joins a board of directors that's become more crowded in 2020 with the appointments of Charles Phillips, Pamela Thomas-Graham and Eileen Murray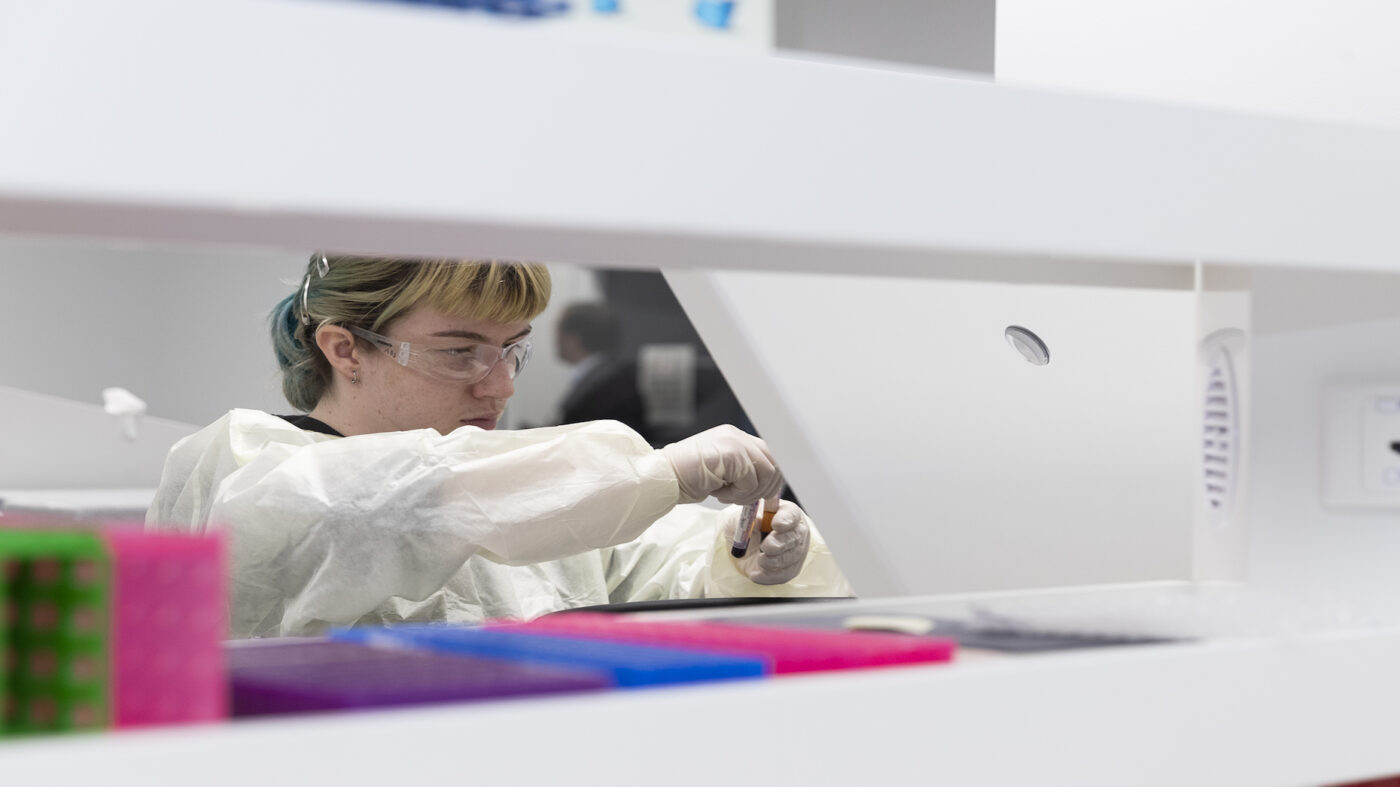 An effective vaccine could mean a spike in interest rates and return to some pricy metro markets, economists and agents told Inman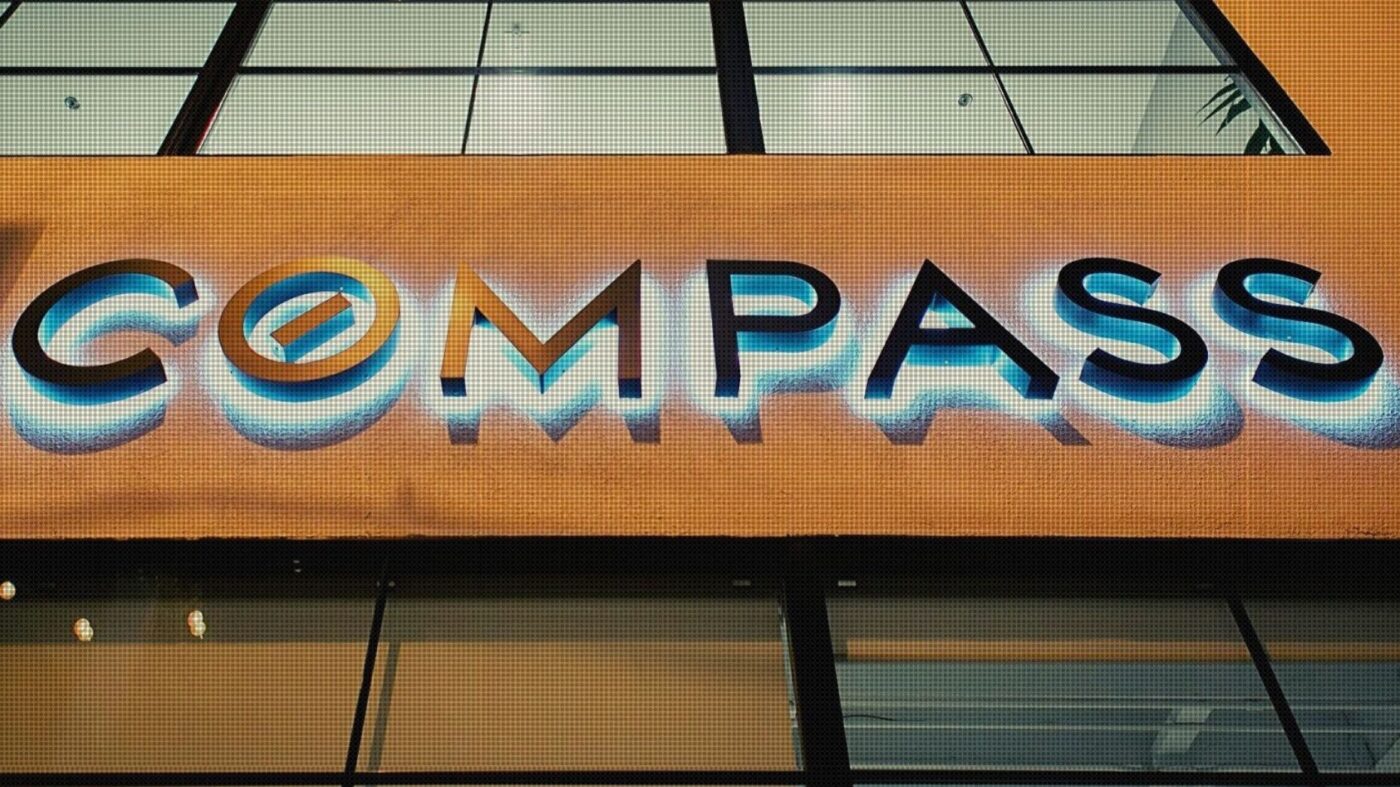 Compass' annual Hackathon this year included a shareable year-in-review platform and technology that allows clients to browse and shop for furniture staged in listing photos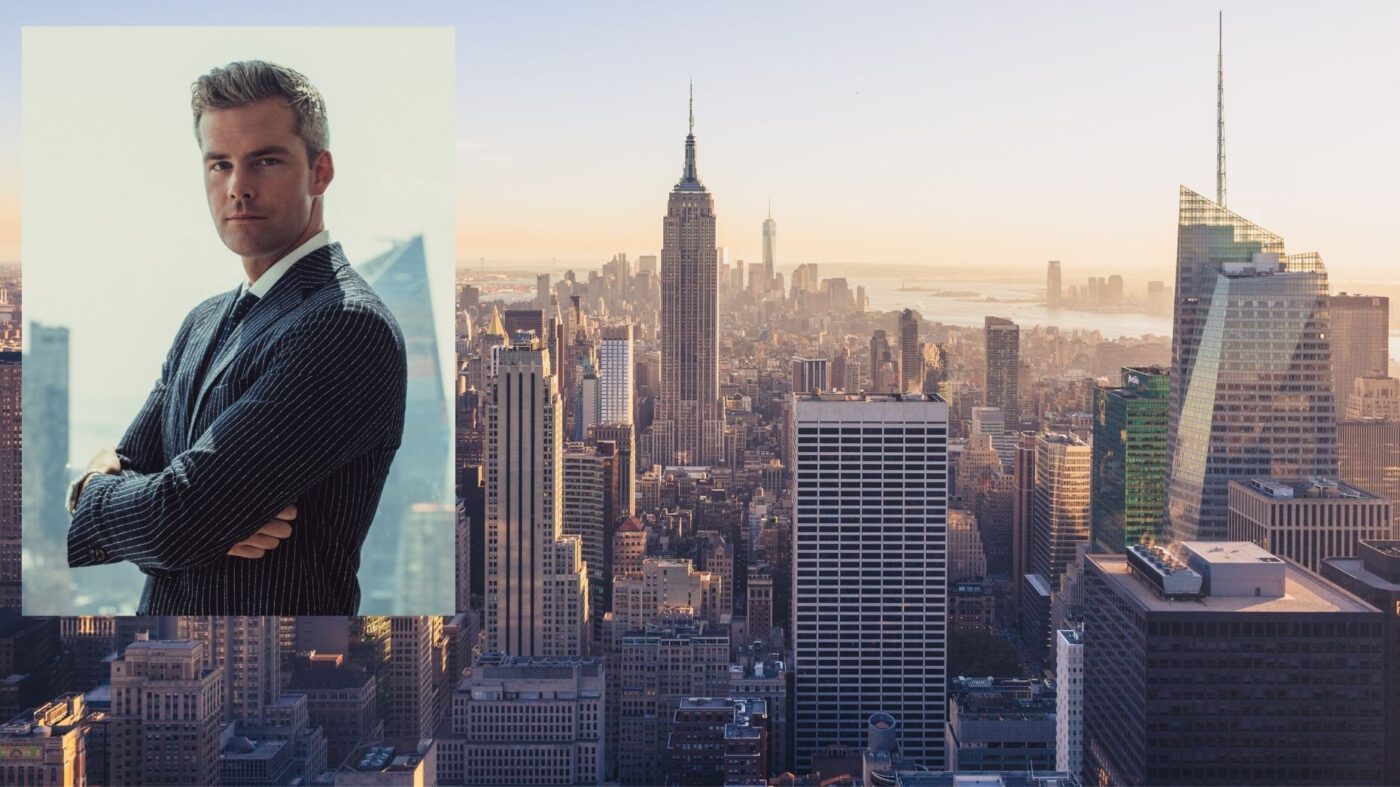 Ryan Serhant's initial round of hires at his new eponymous brokerage come from prominent New York brokerages, including Douglas Elliman, Compass, the Corcoran Group and Modern Spaces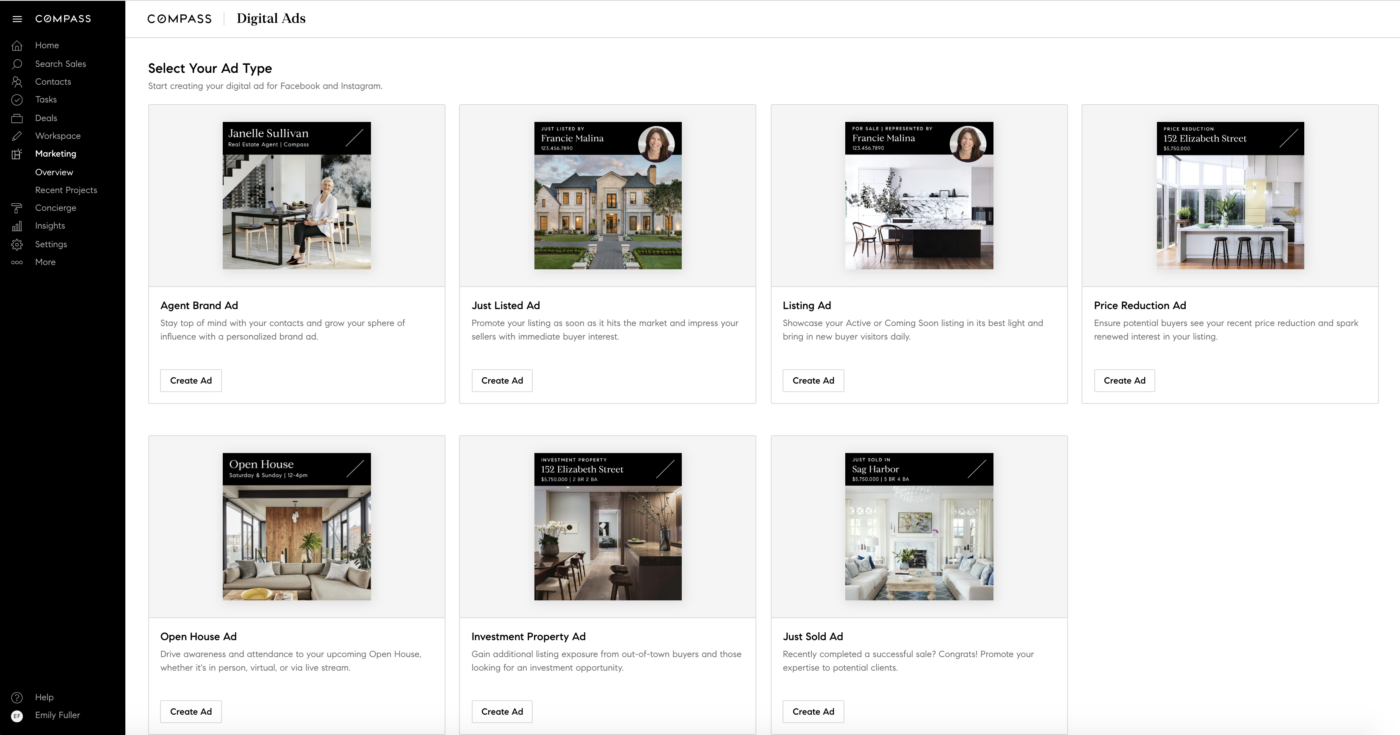 The brokerage founded primarily on offering agents new technological advantages adds digital advertising to its suite of Marketing Center solutions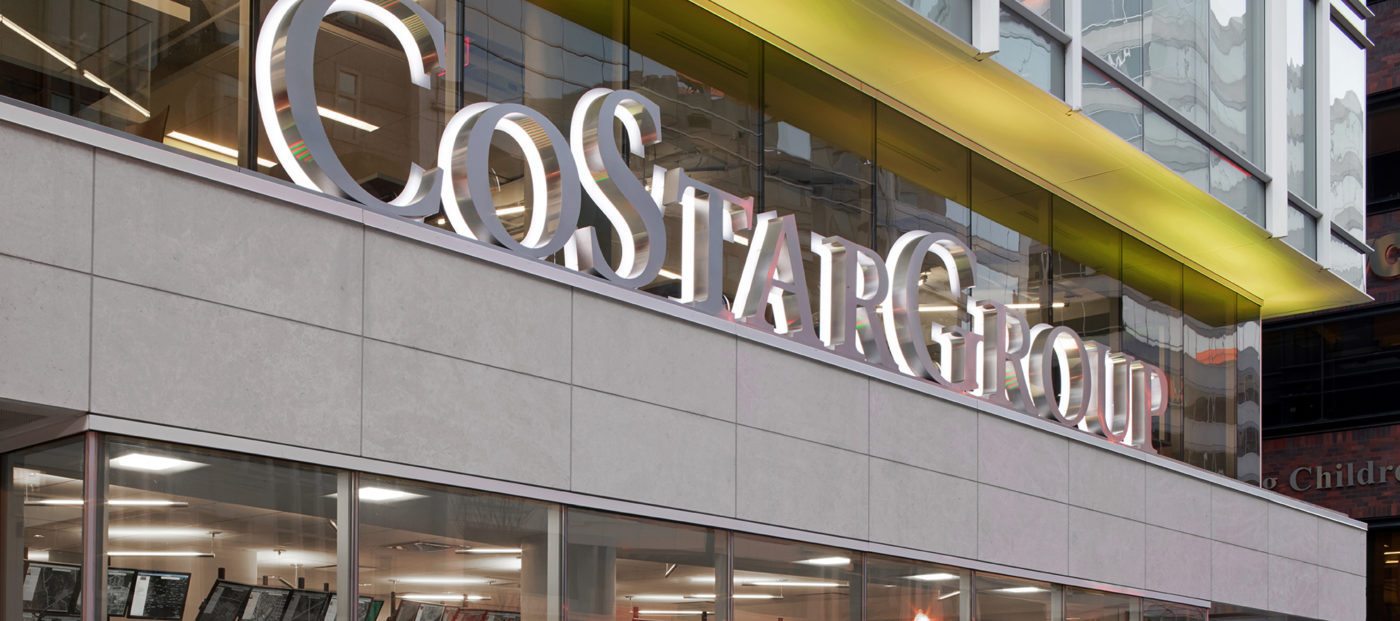 Opinion
A 33-year-old commercial real estate data company is scratching at the door of online residential real estate and could be on the scene by next year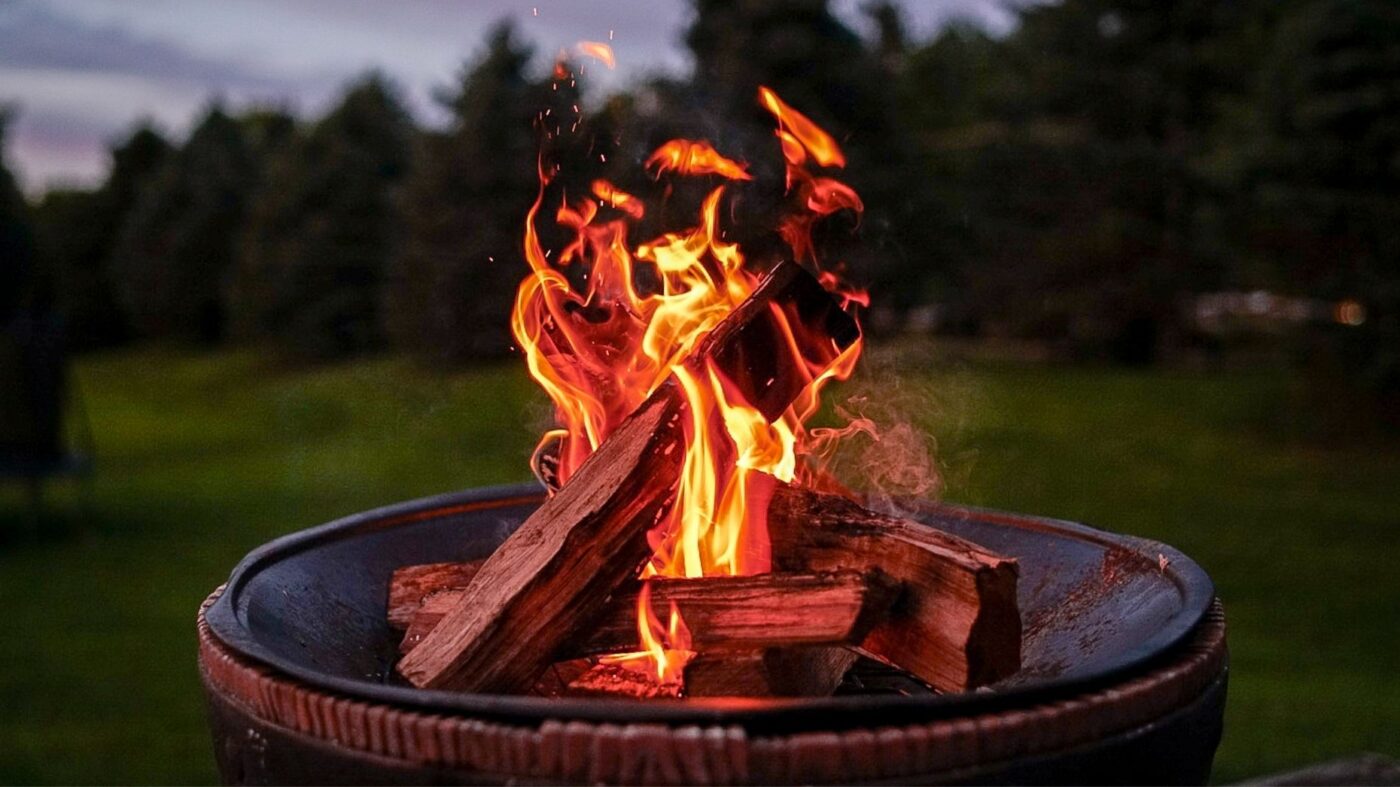 As homebuyers and owners prepare to settle in for what may be a long COVID-19 winter, fire pits, hot tubs and heated floors have never been more desirable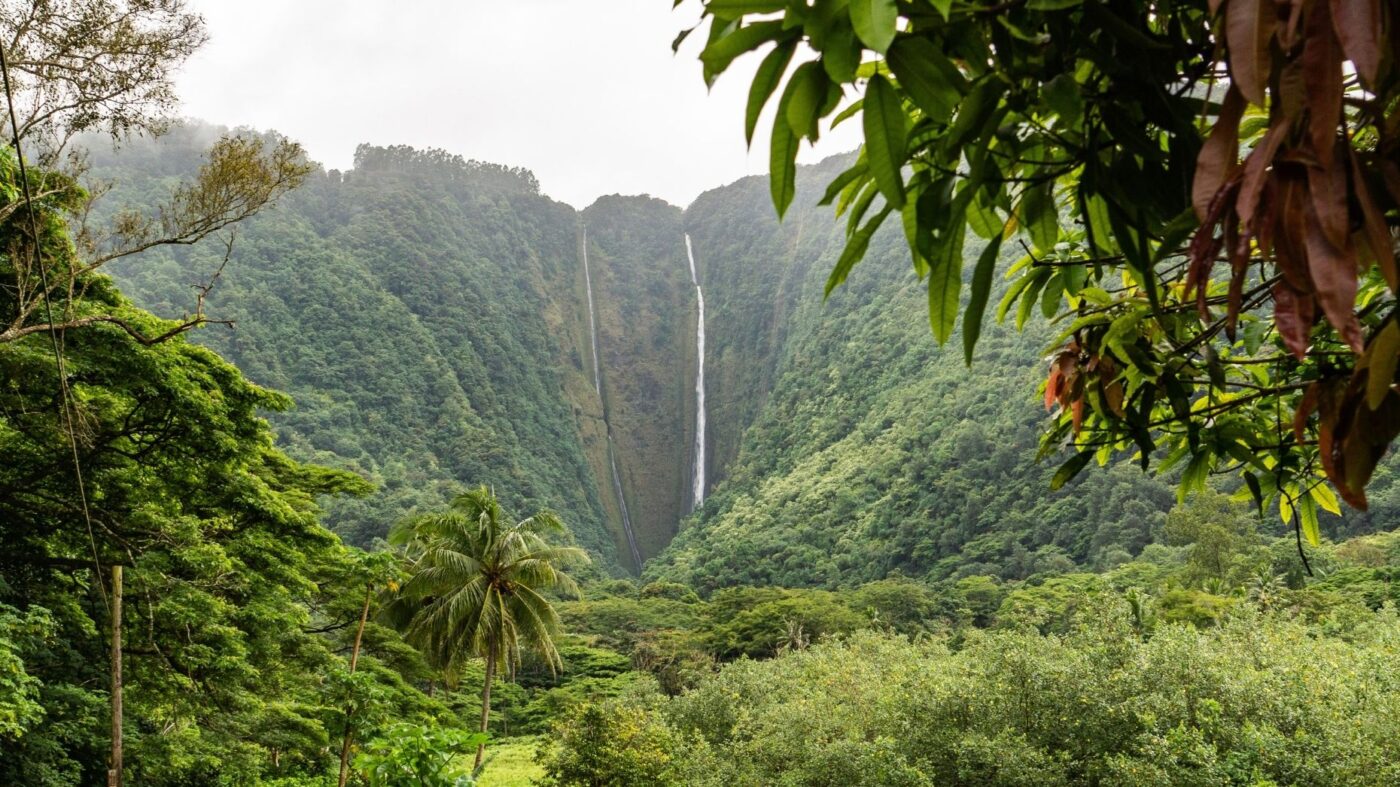 The NYC-founded brokerage is launching in Hawaii with $350M in 2019 sales on its roster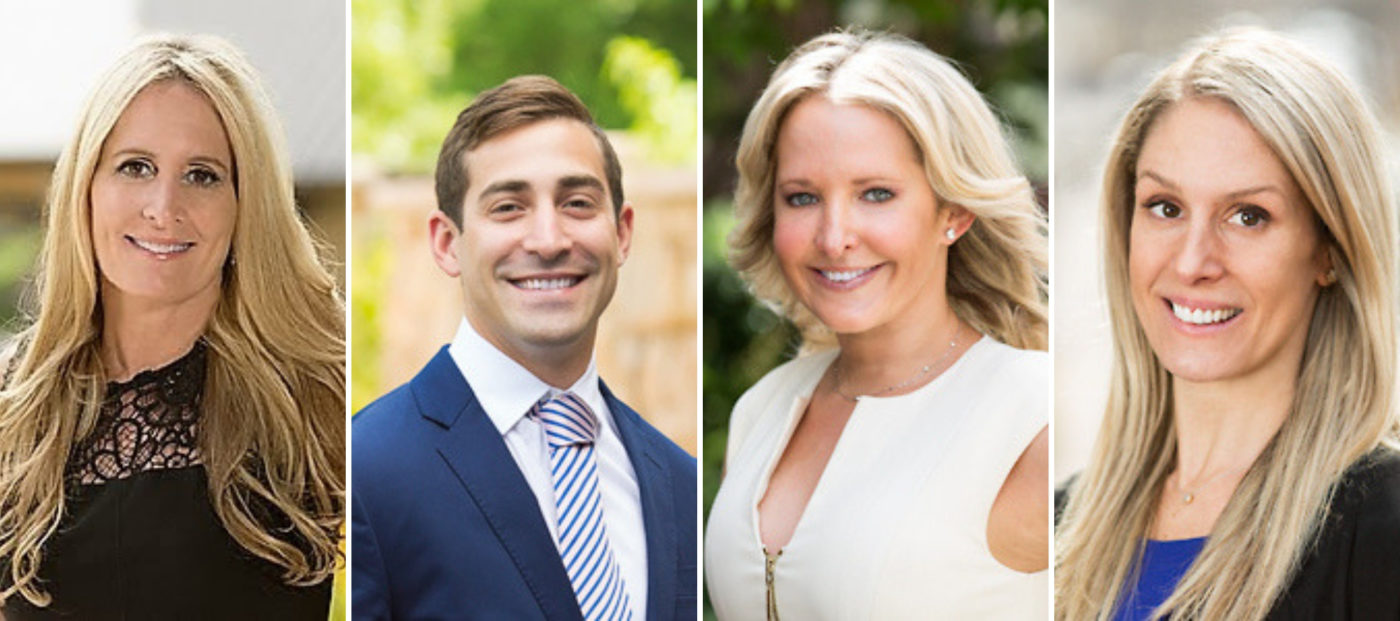 Jill Schwartz's lawsuit against former team members is ongoing. One has countersued, alleging Schwartz defamed her and falsely took credit for her listings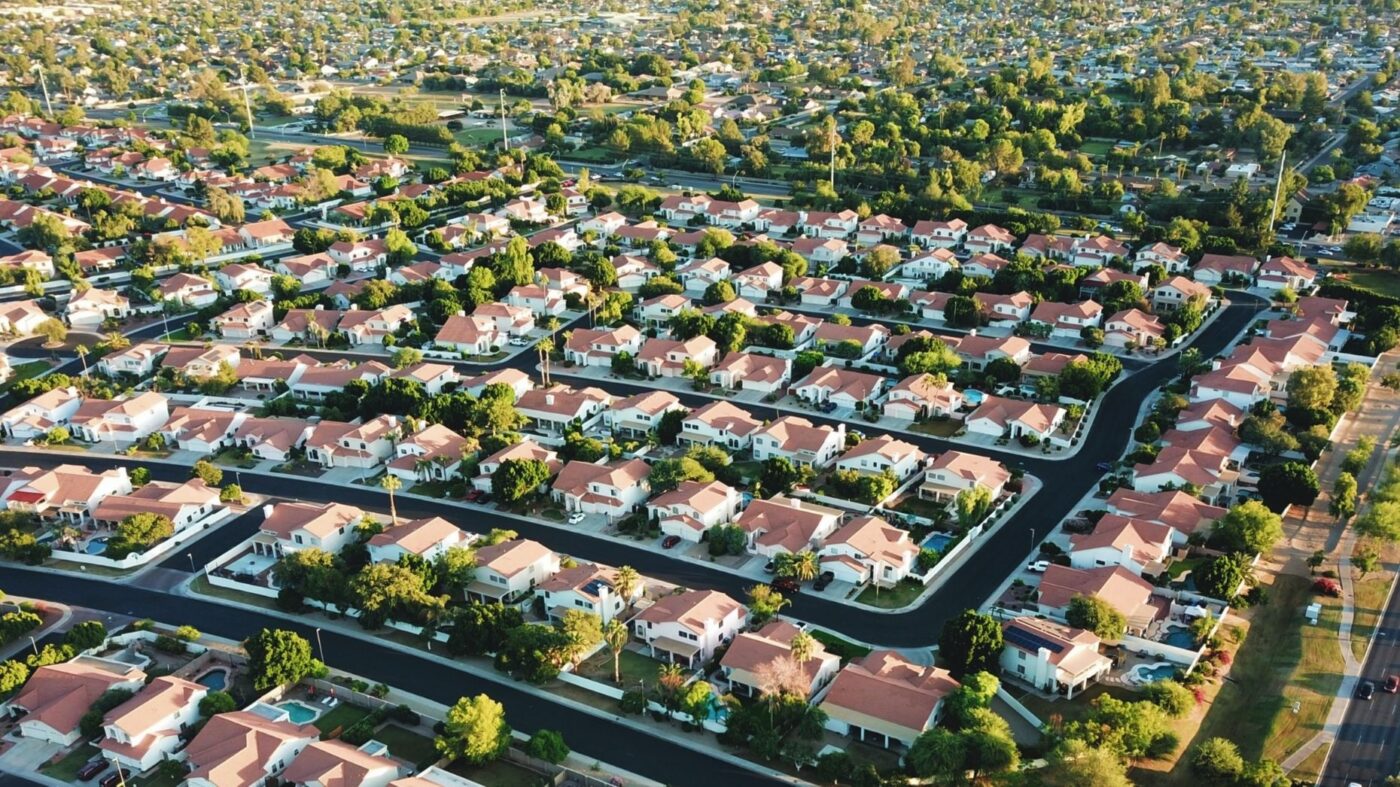 The pandemic has given the world a new perspective, and for luxury buyers, the suburbs have never looked more glamorous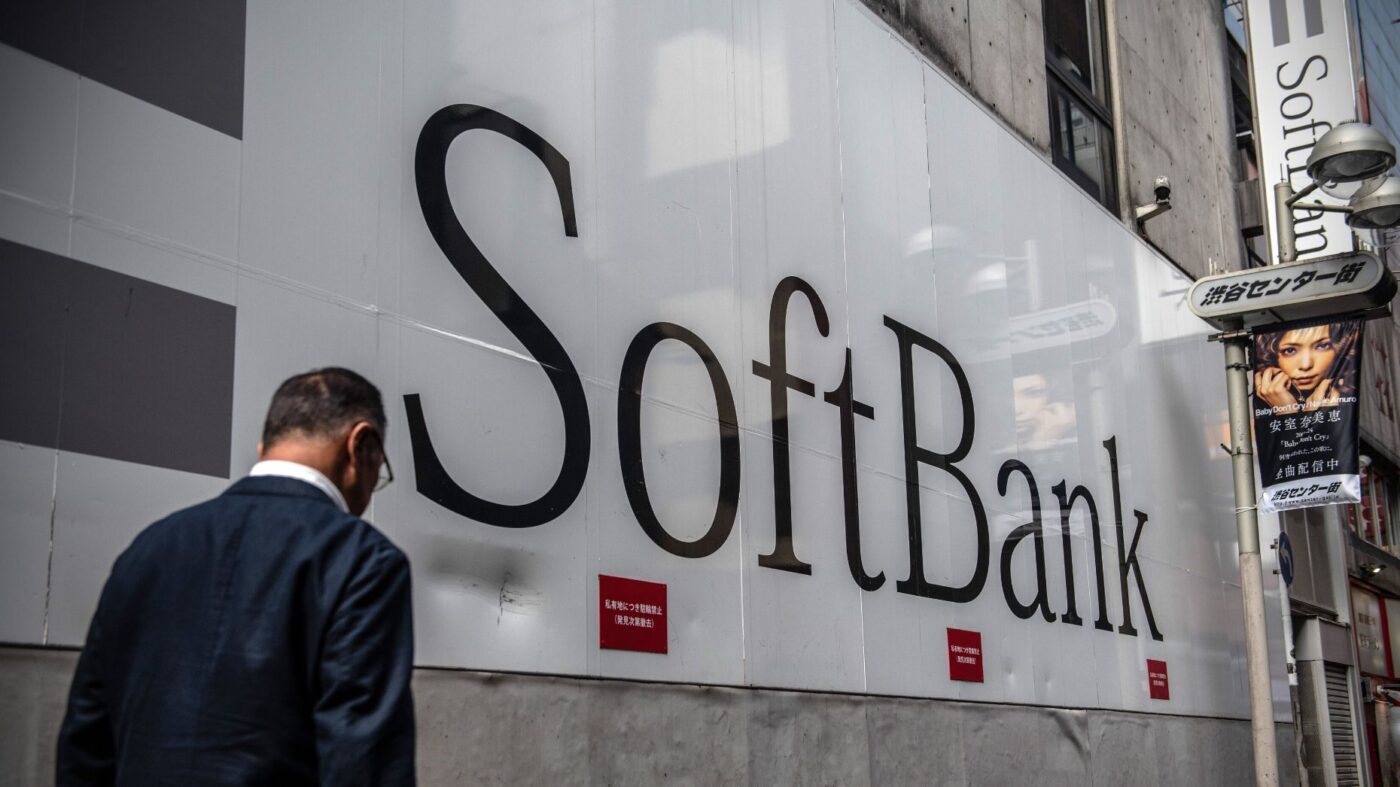 Rajeev Misra, the head of the Vision Fund, hinted that SoftBank is launching a special-purpose acquisition company, or SPAC, in an interview with Bloomberg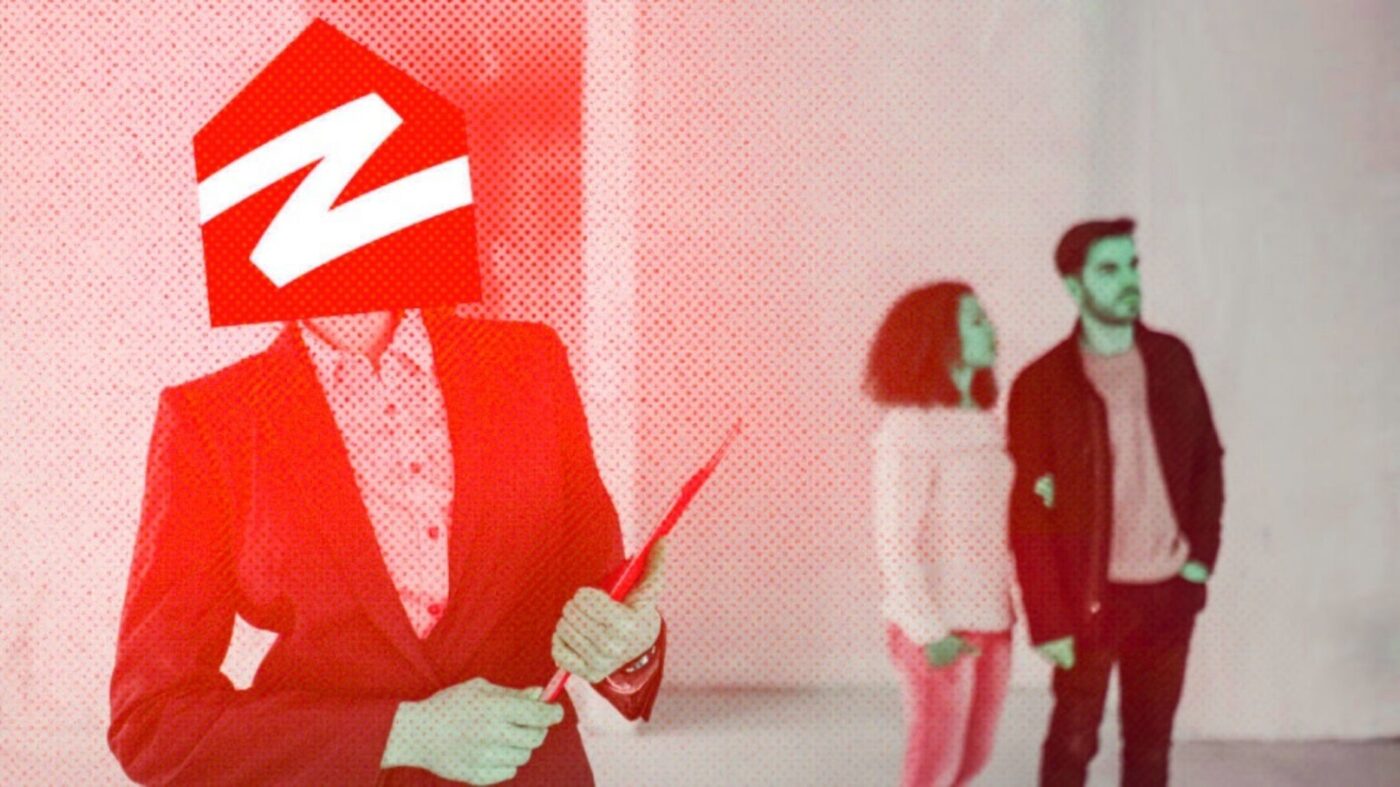 Opinion
Most of the largest real estate disruptors are moving toward hiring agents for new brokerage services — that's nearly $35B in enterprise value pushing in this direction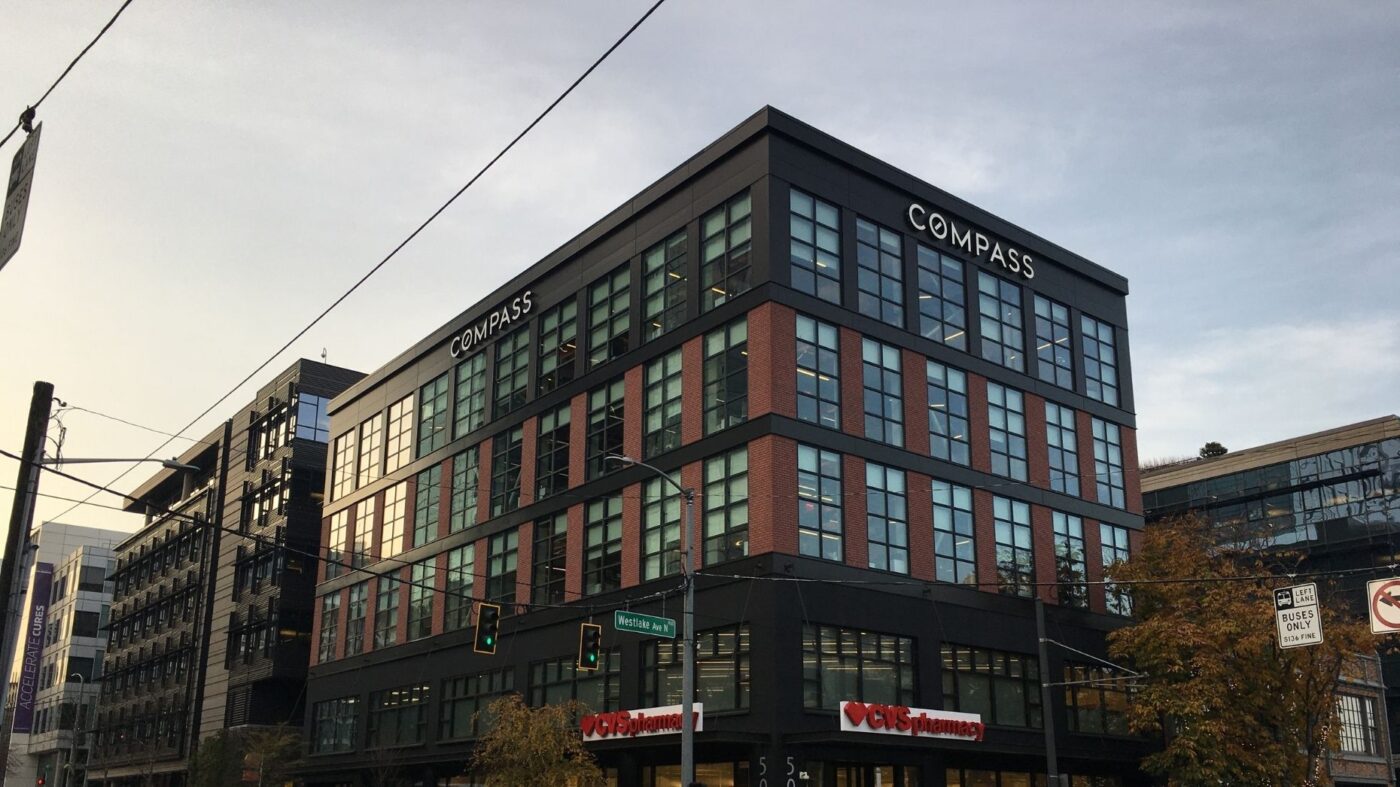 The 60-person team behind the closing services startup will join Compass to bolster the latter's goal to build an end-to-end platform for real estate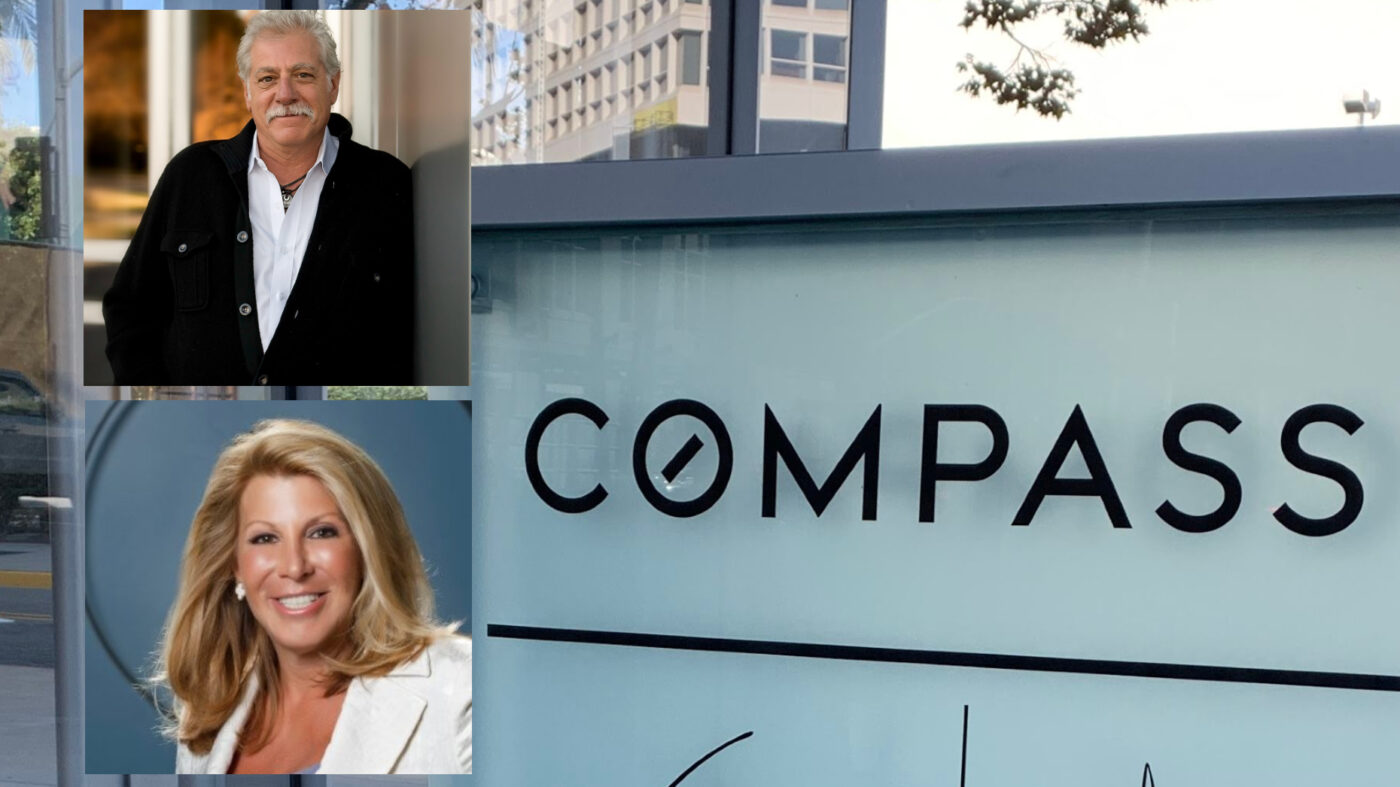 Ed D'Ambrosio, who is the brother of Douglas Elliman CEO Dottie Herman, has left his sister's company to join Compass as a sales director in the Hamptons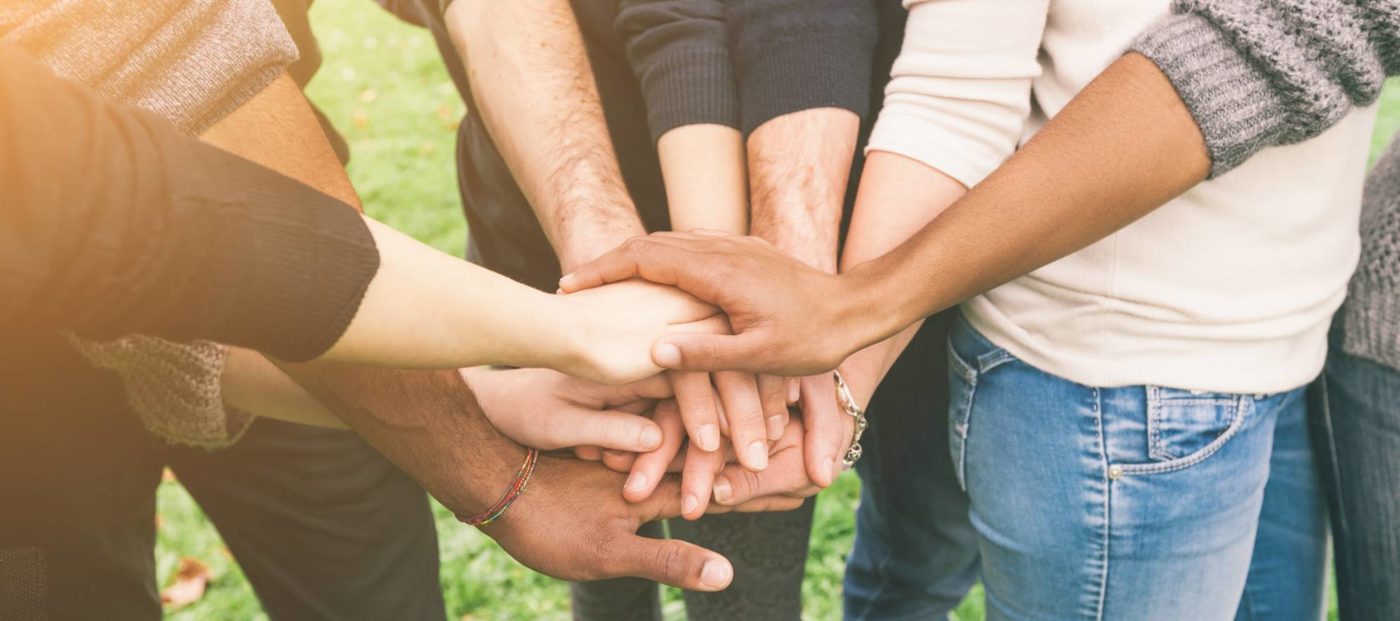 Farrah Wilder, former civil rights attorney and licensed agent, will work to address persistent homeownership gaps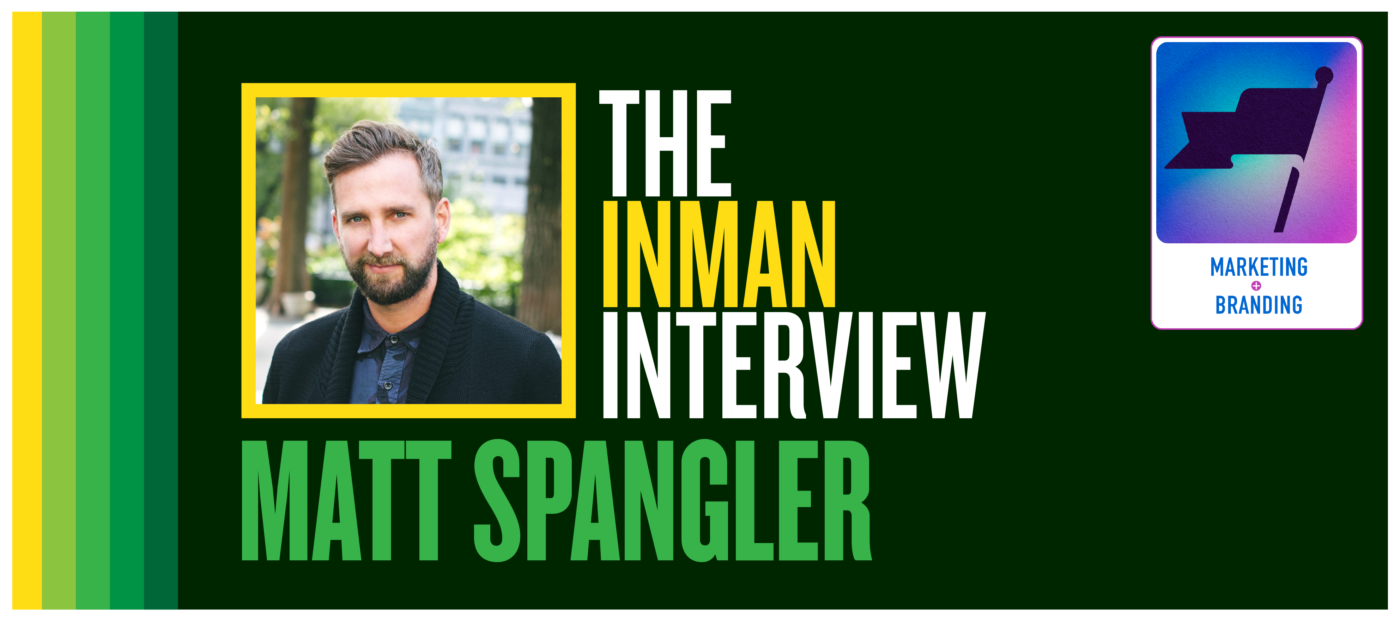 Matt Spangler, one of Compass' longest tenured employees, spoke with Inman about meeting big expectations and why he wishes the company's detractors would talk to its agents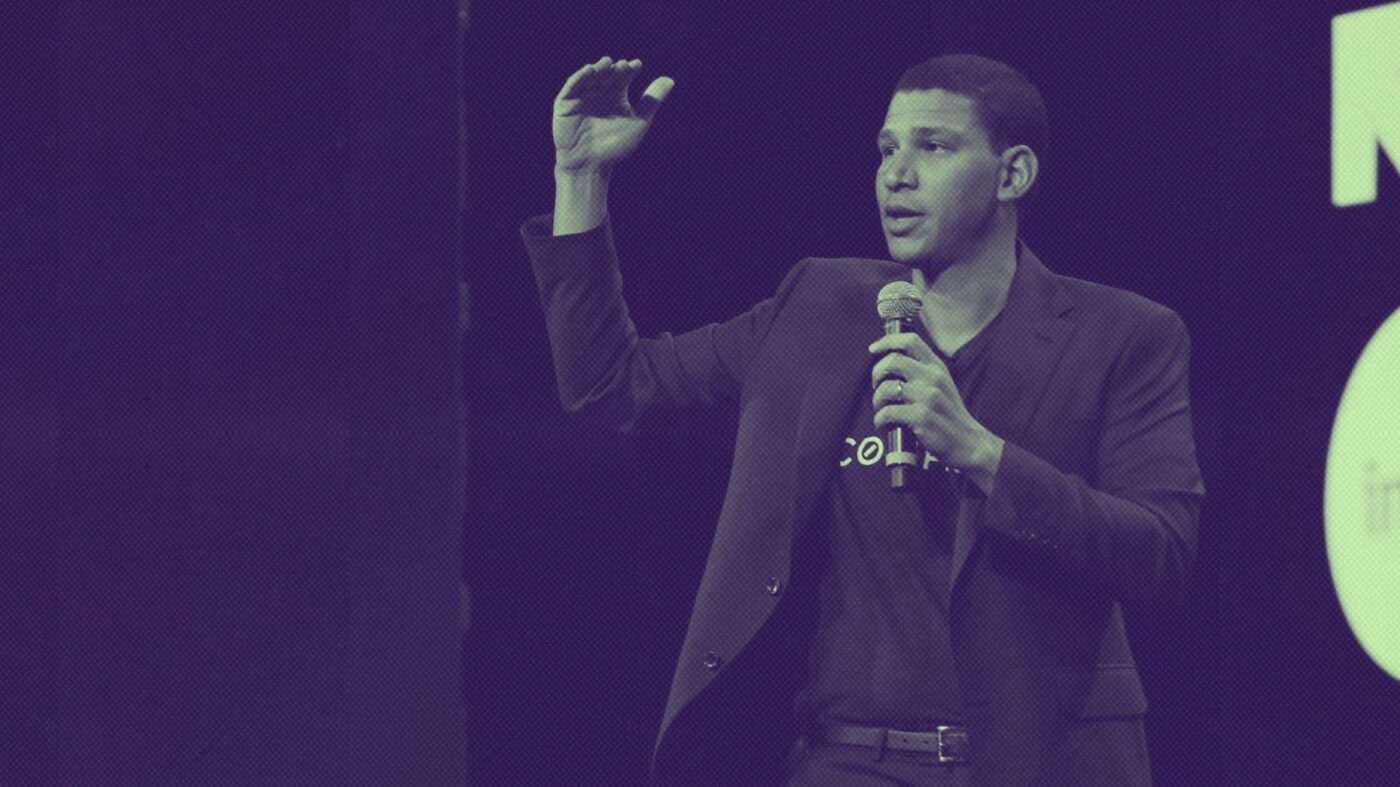 Opinion
Compass CEO Robert Reffkin, in a letter to all employees, shares what he learned throughout an impressive physical achievement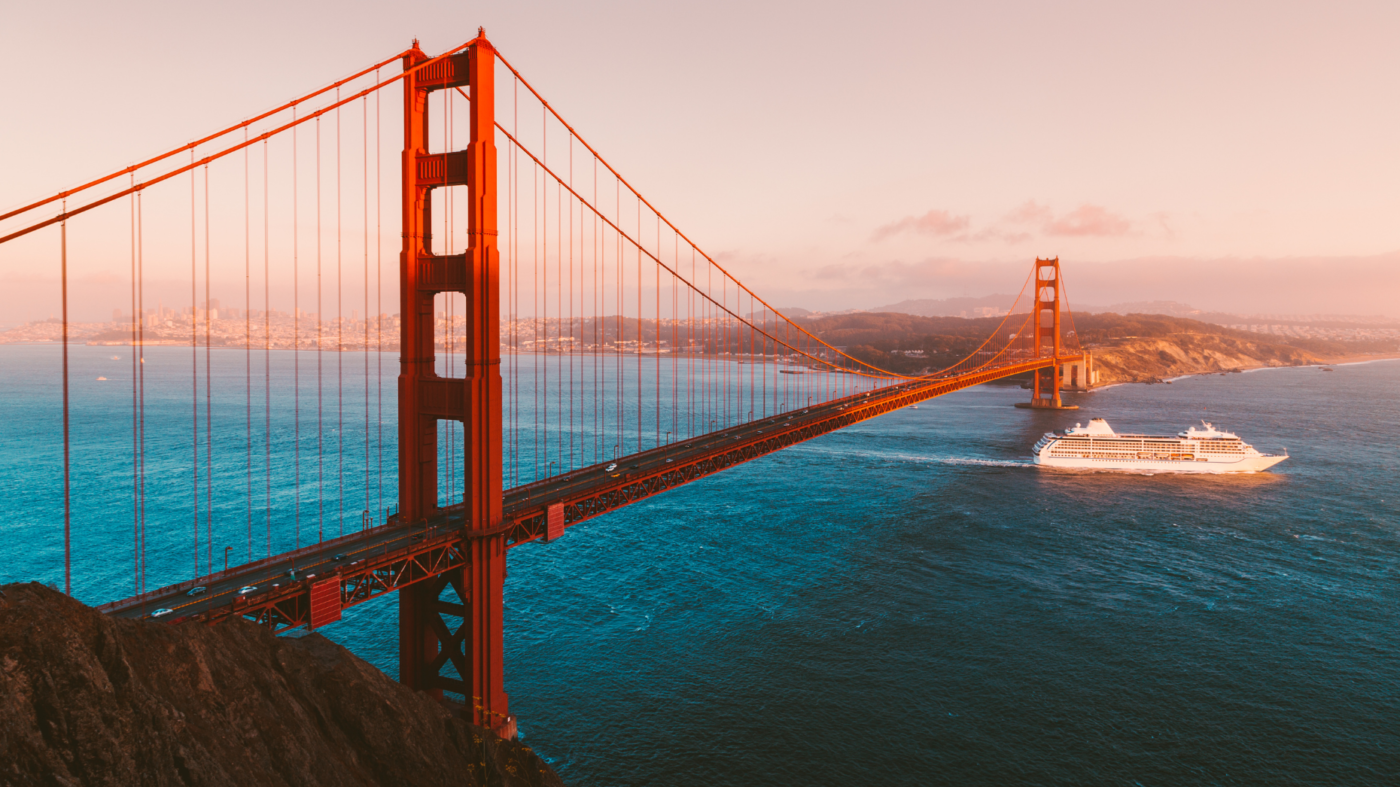 Compass' latest Bay Area market analysis shows strong buyer activity despite recent wildfires, with listings under contract declining only 3%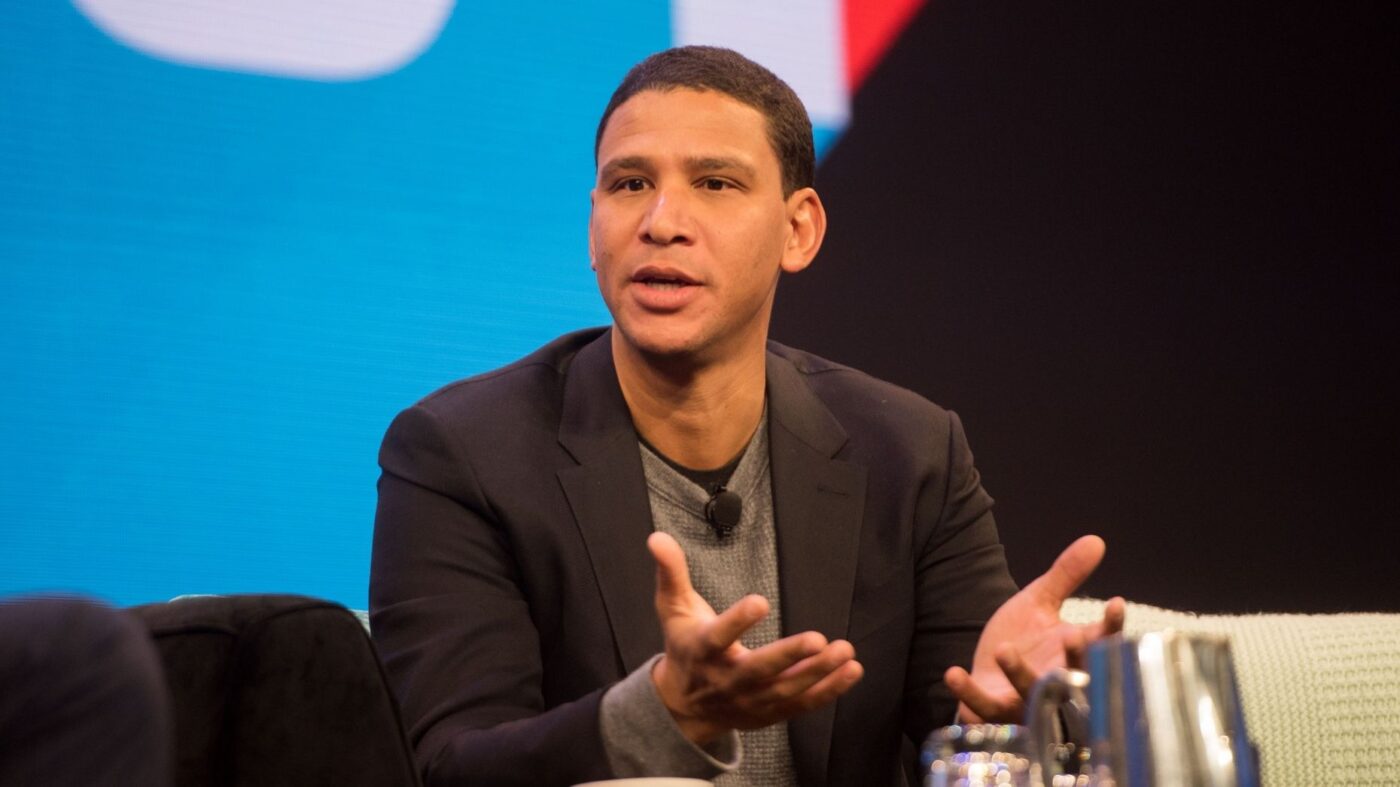 Robert Reffkin said Compass doesn't need to go public to raise capital as revenues soar — but the company will be ready when the time comes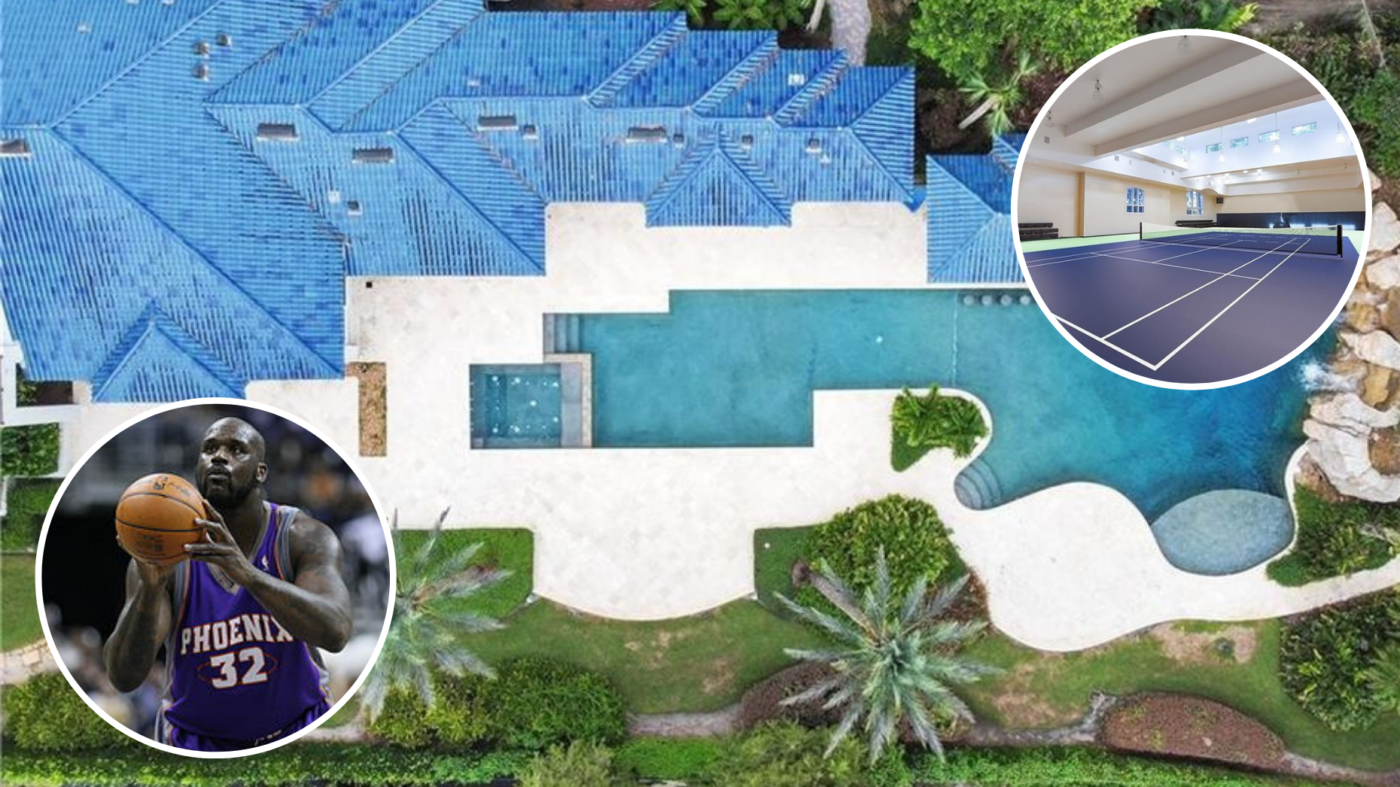 Originally listed for $28M, the 31,000-square-foot Isleworth property is now asking $19.5M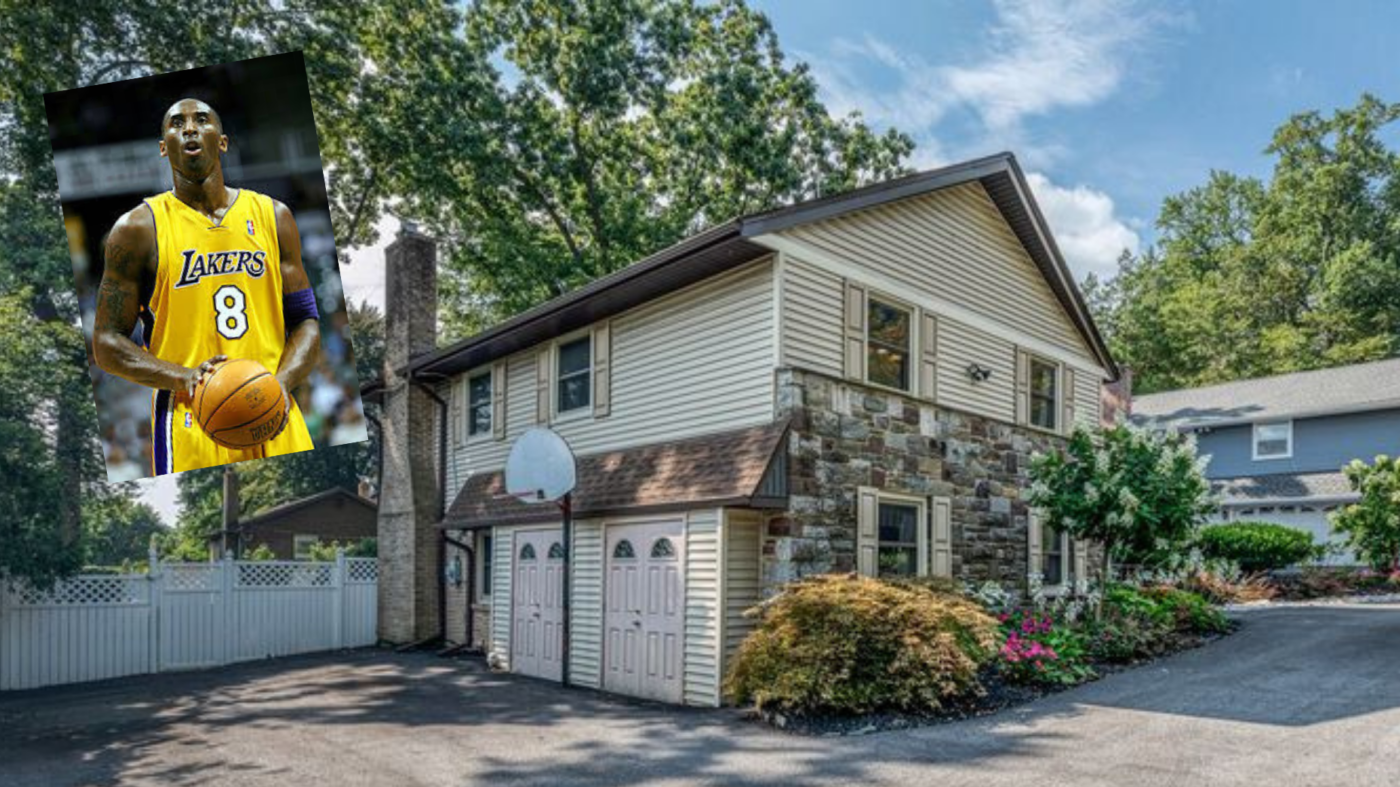 It even includes the basketball hoop where Bryant practiced as a teenager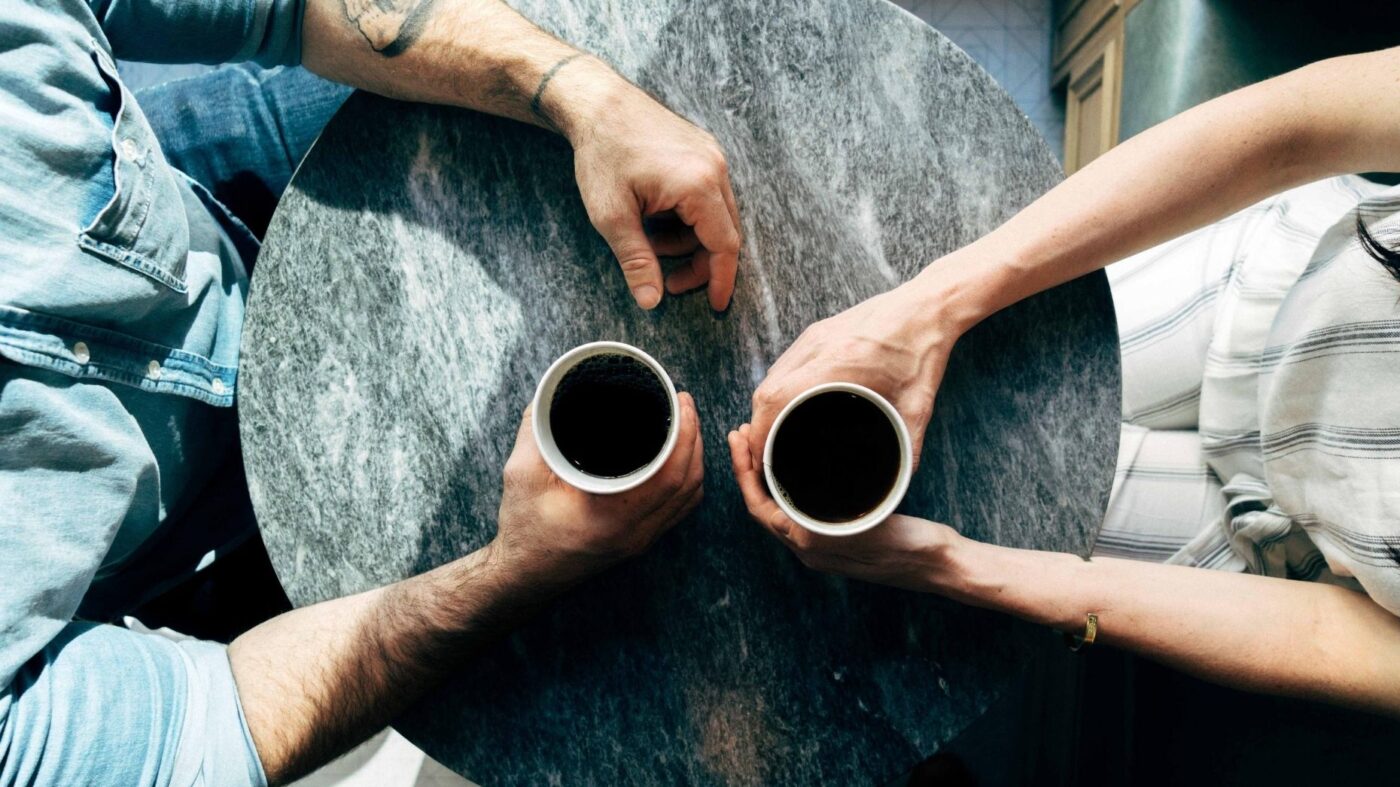 Mentoring is a two-way street that benefits both parties. Agents at the WomanUP! virtual conference discussed how it changed the game for them and altered their career paths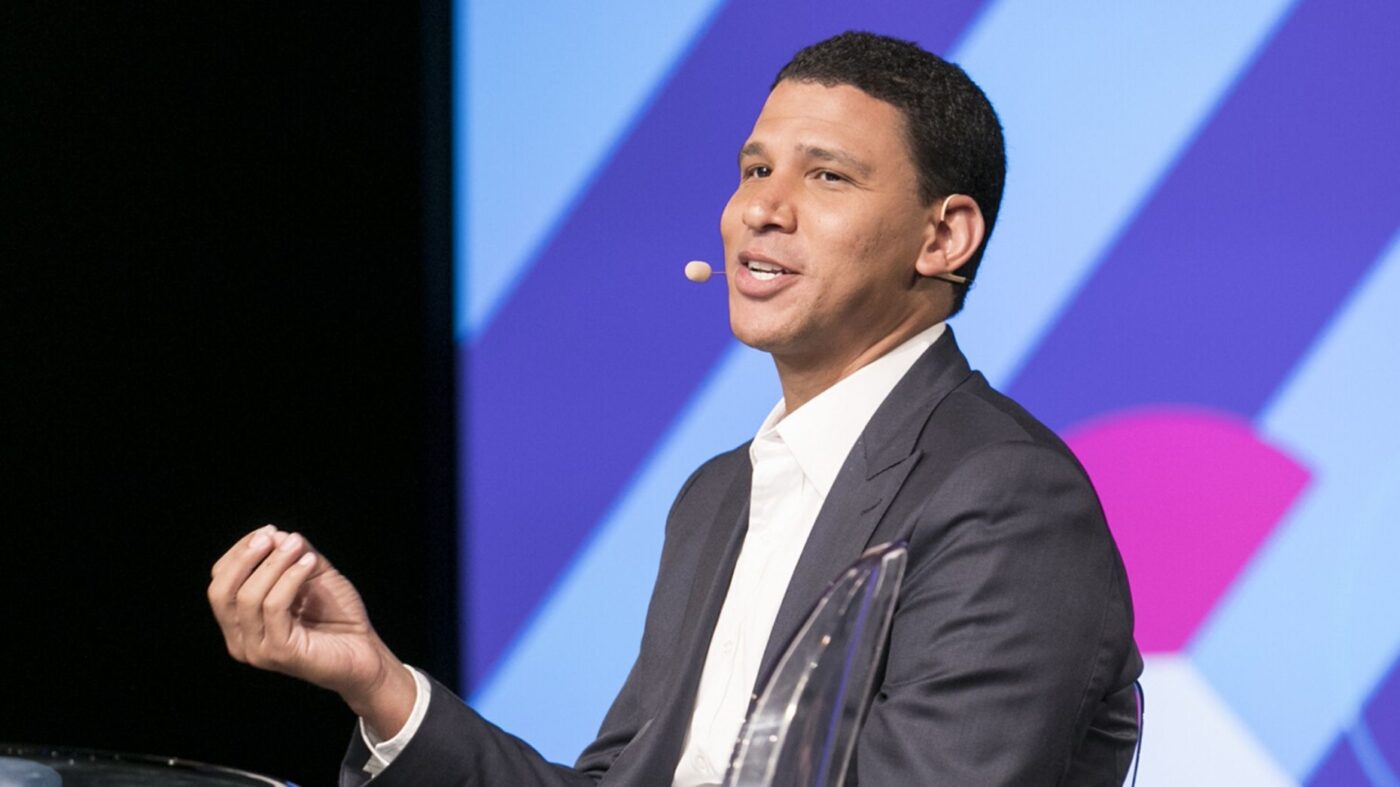 The future of New York City, where Compass was founded, remains bright, Robert Reffkin argued in an op-ed for CNN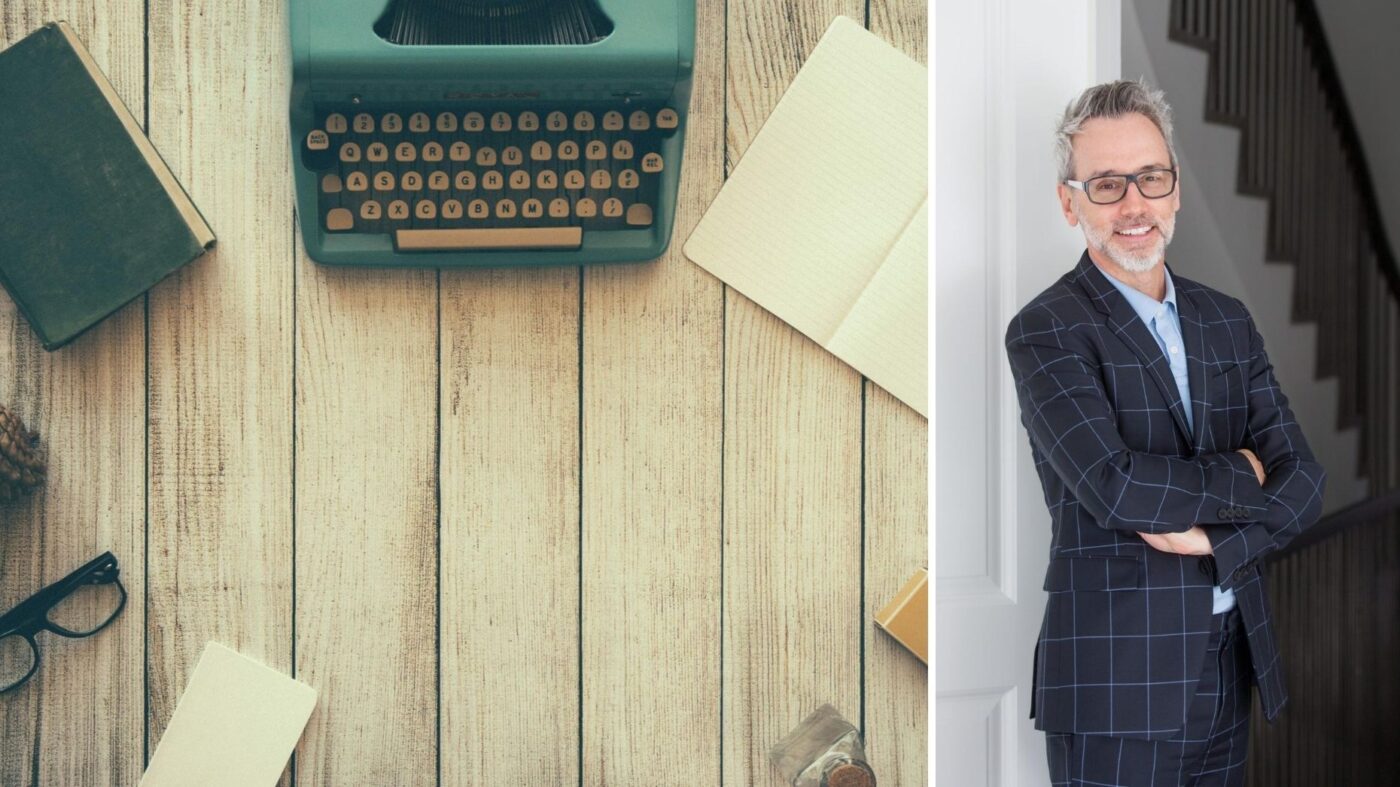 Leonard Steinberg's daily email blast is aimed at elevating the dialogue of Compass agents, making the national company feel more connected and creating a referral network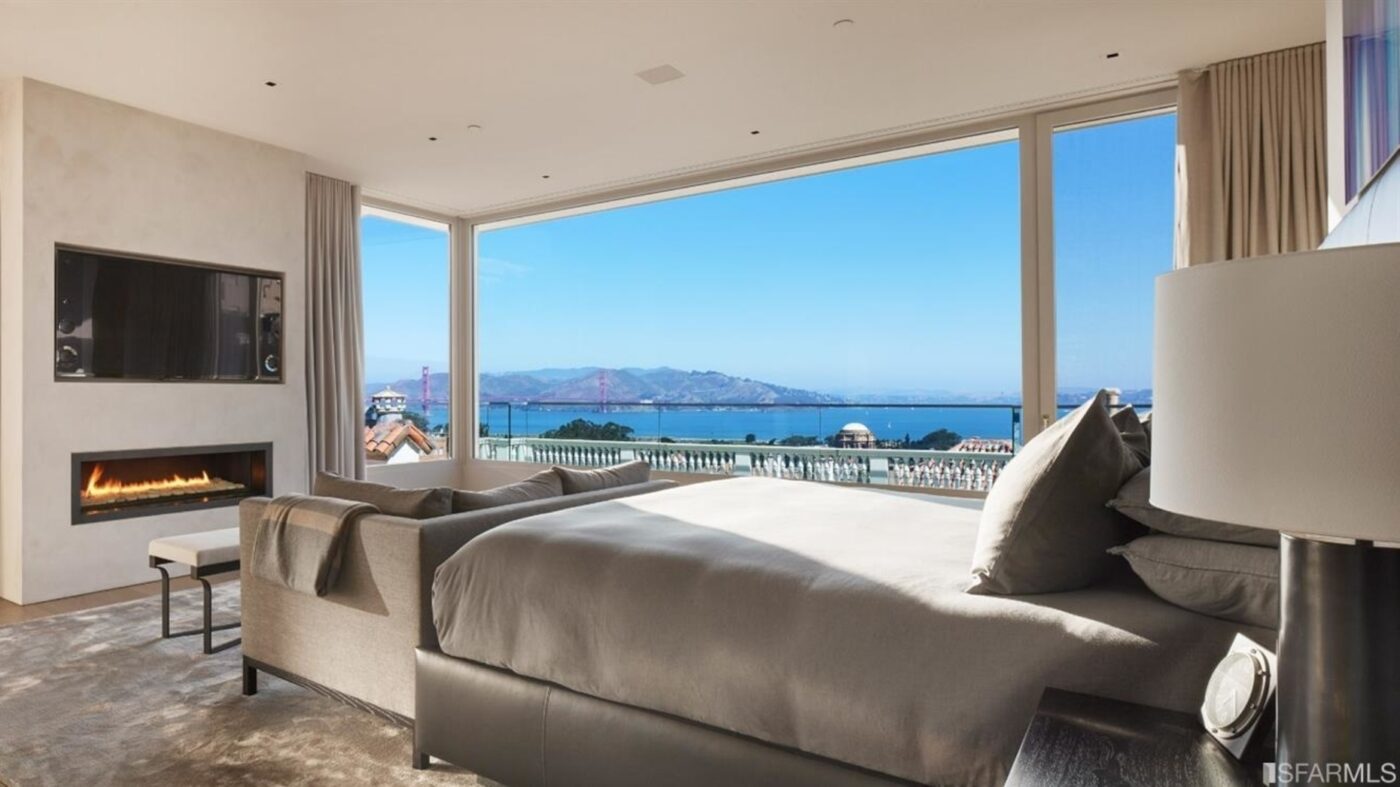 In advance of a temporary move to Florence with his family, Nirav Tolia is seeking to sell the Beaux Arts home in Pacific Heights at a significant markup from what he paid in 2011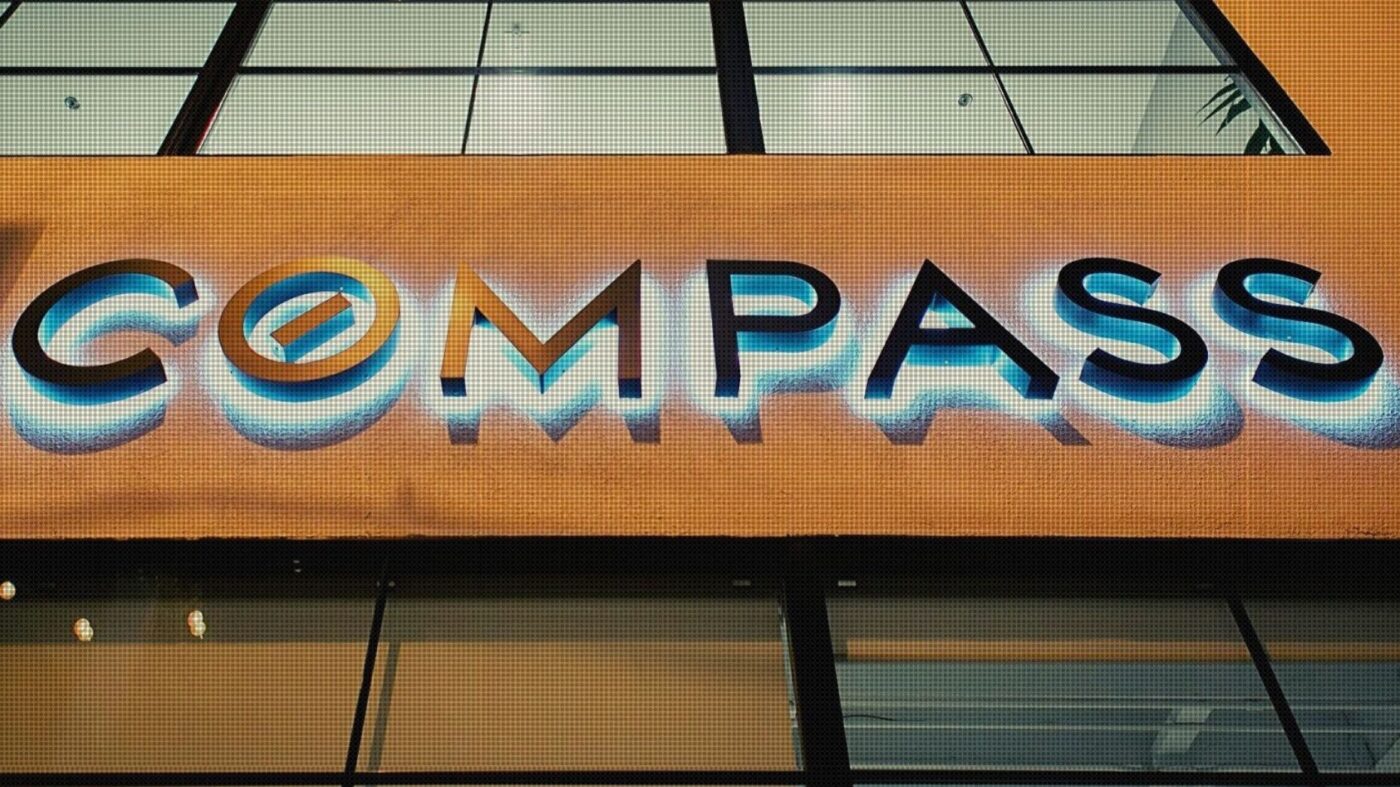 The new tool is the latest in a series of product rollouts for the New York City-founded brokerage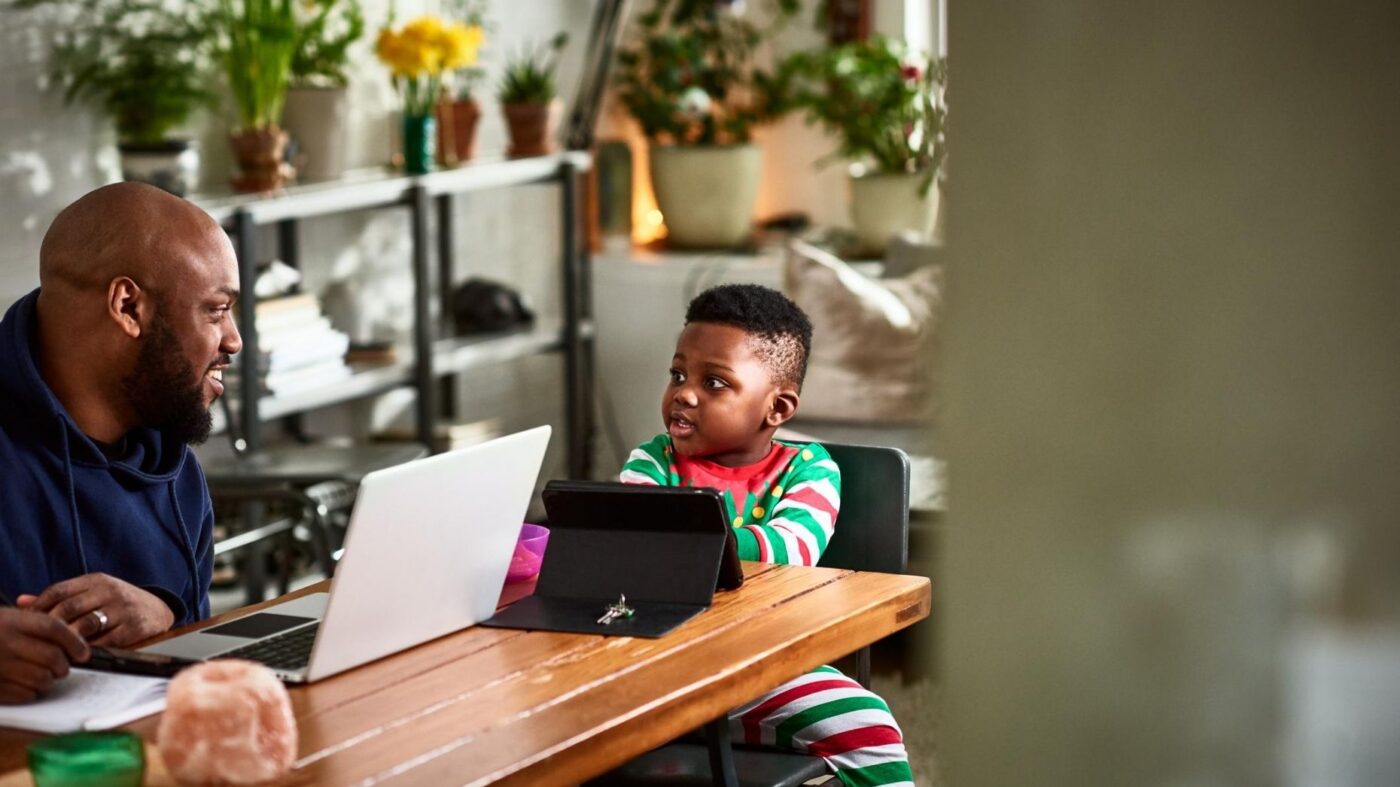 Some children of real estate agents have become honorary members of their parents' business, learning the ropes while adopting a 'We're all in it together' mentality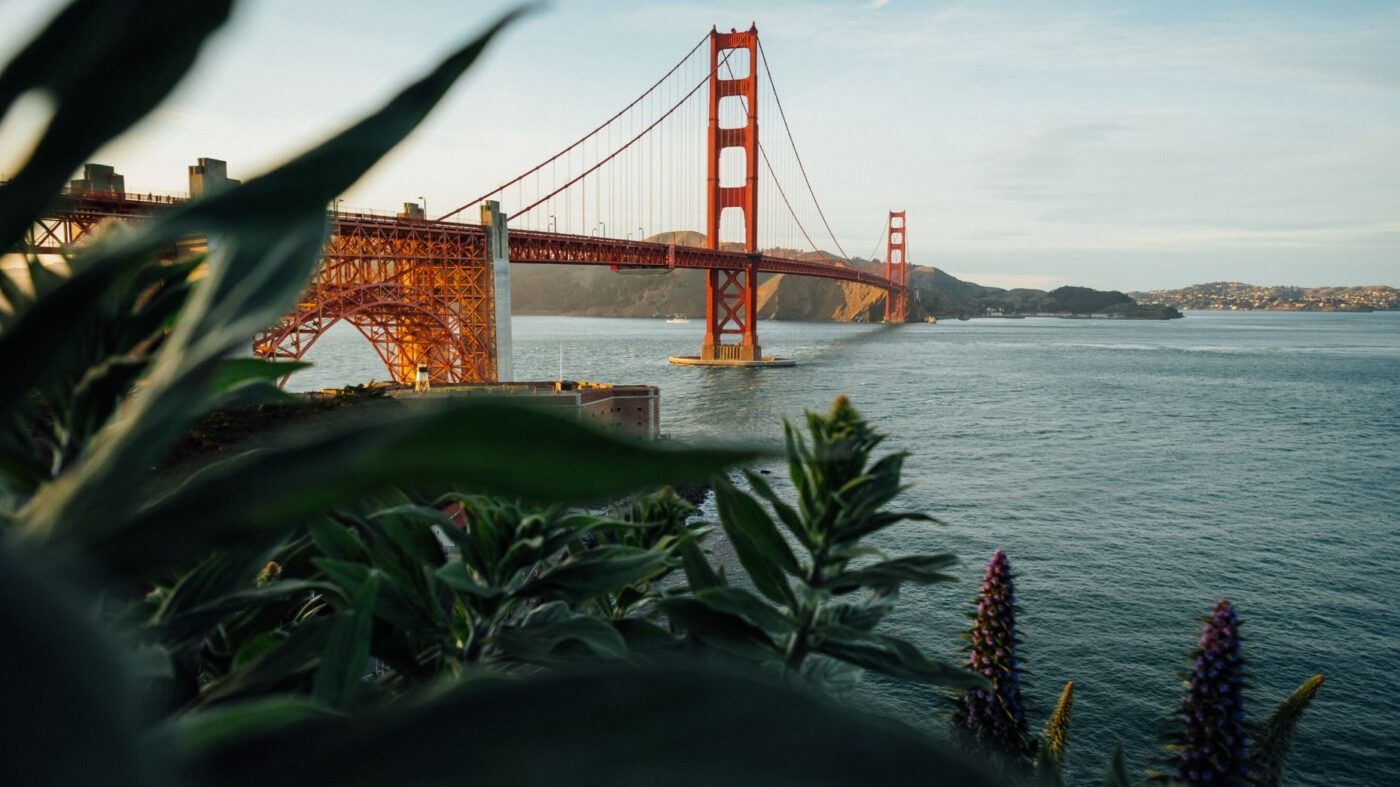 22 agents have moved over to Dudum Real Estate Group since May, 20 of who were previously members of Alain Pinel Realtors, a brokerage Compass acquired last year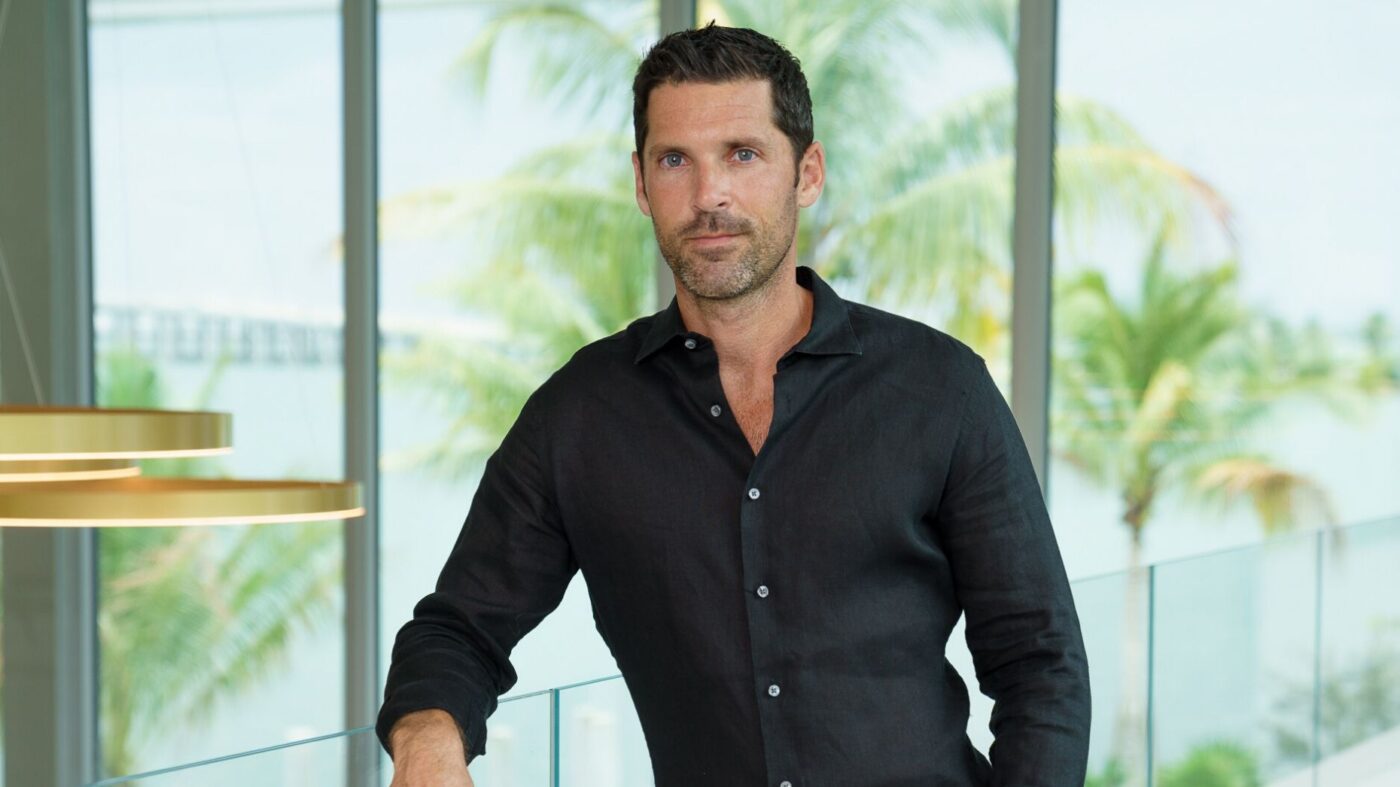 Chad Carroll starred in the only season of Bravo's 'Million Dollar Listing Miami'
Opinion
There's little doubt that Compass will go public eventually. How will that impact the tech-forward brokerage and the industry at large?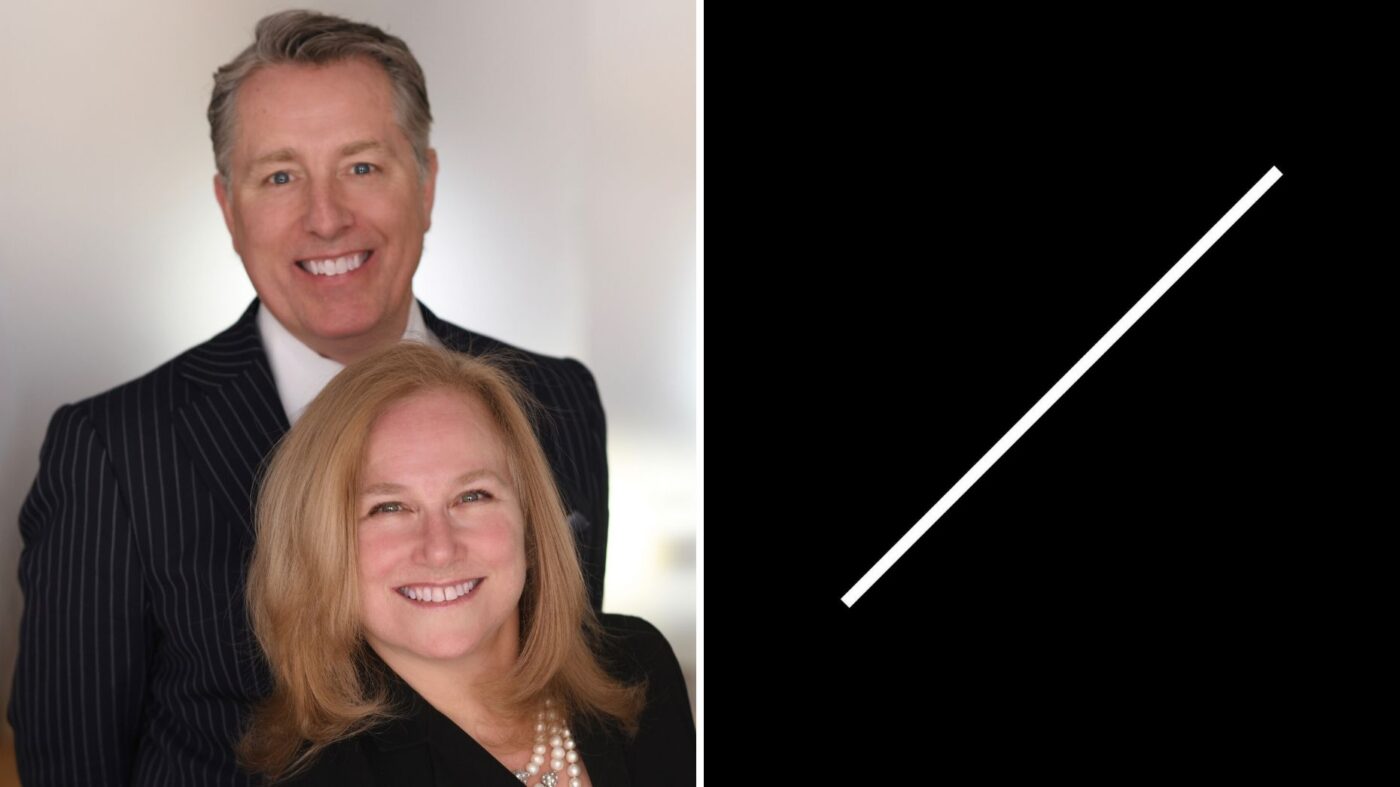 Kirk Rundhaug and Paige Neuhauser, as well as the remaining 3 members of their New York-based team, have moved to Compass from Douglas Elliman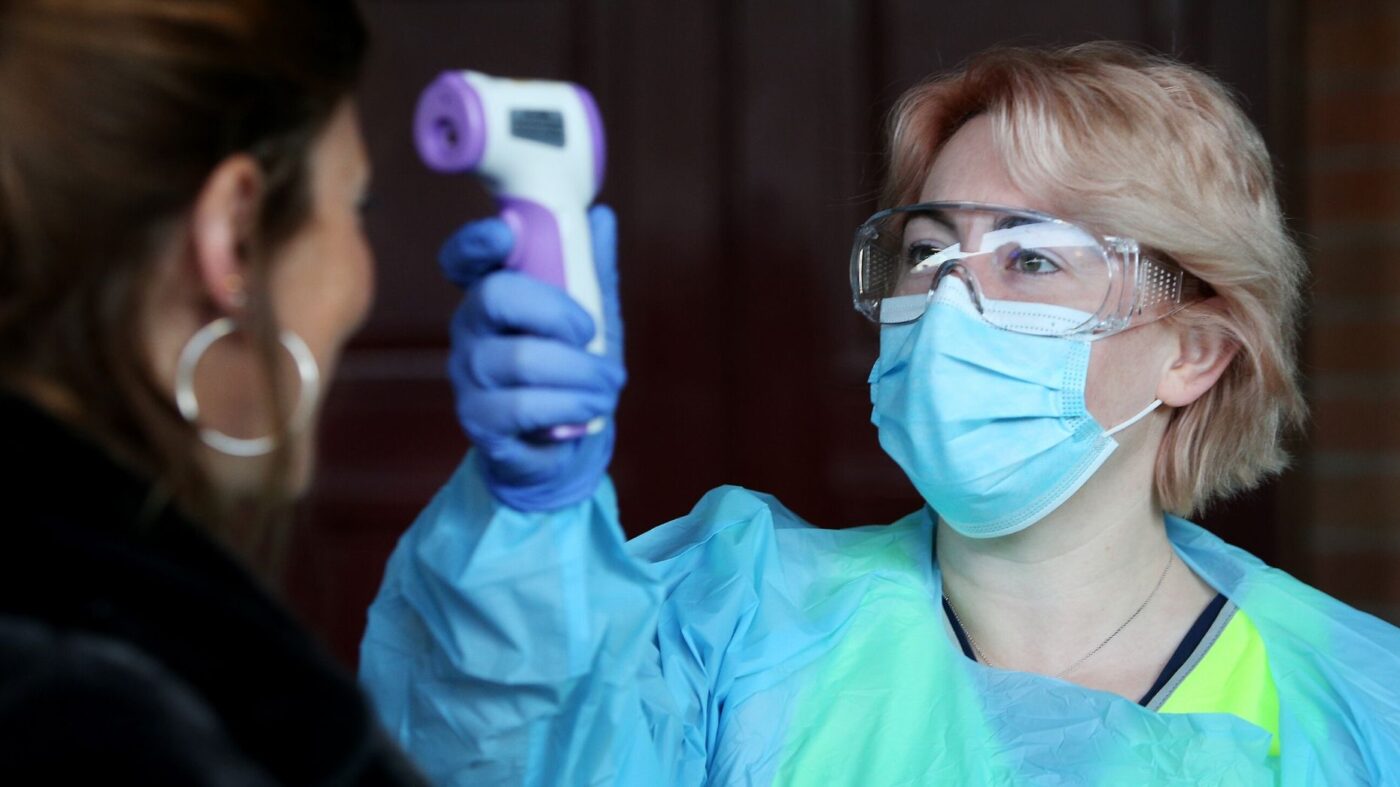 The National Association of Realtors and brokers advise agents to have conversations with clients but to refrain from disclosing medical information without prior approval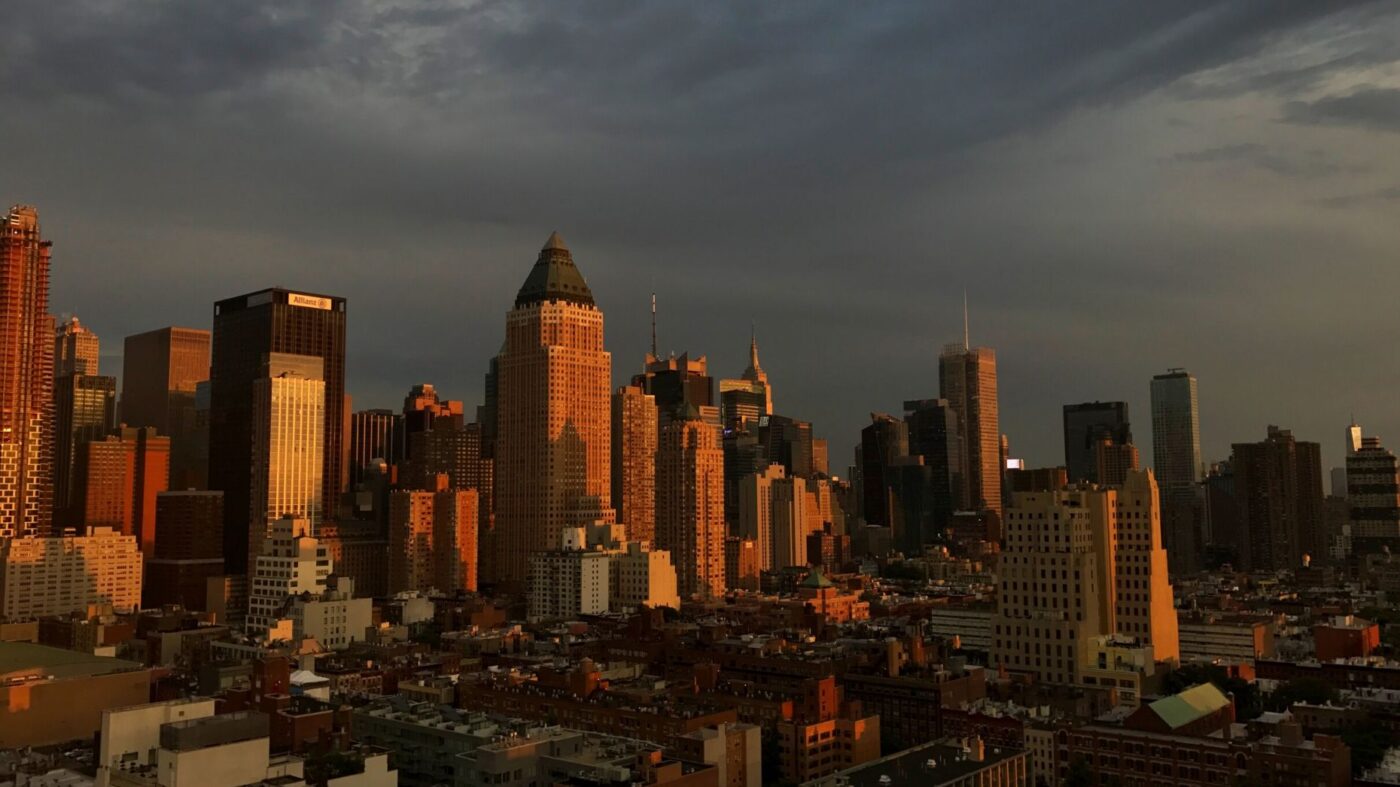 Scott Sobol maintains that he's been misrepresented in recent video footage and that the negative press is a 'political power play' by individuals who would rather see him fail than face up to the neighborhood problems in Hell's Kitchen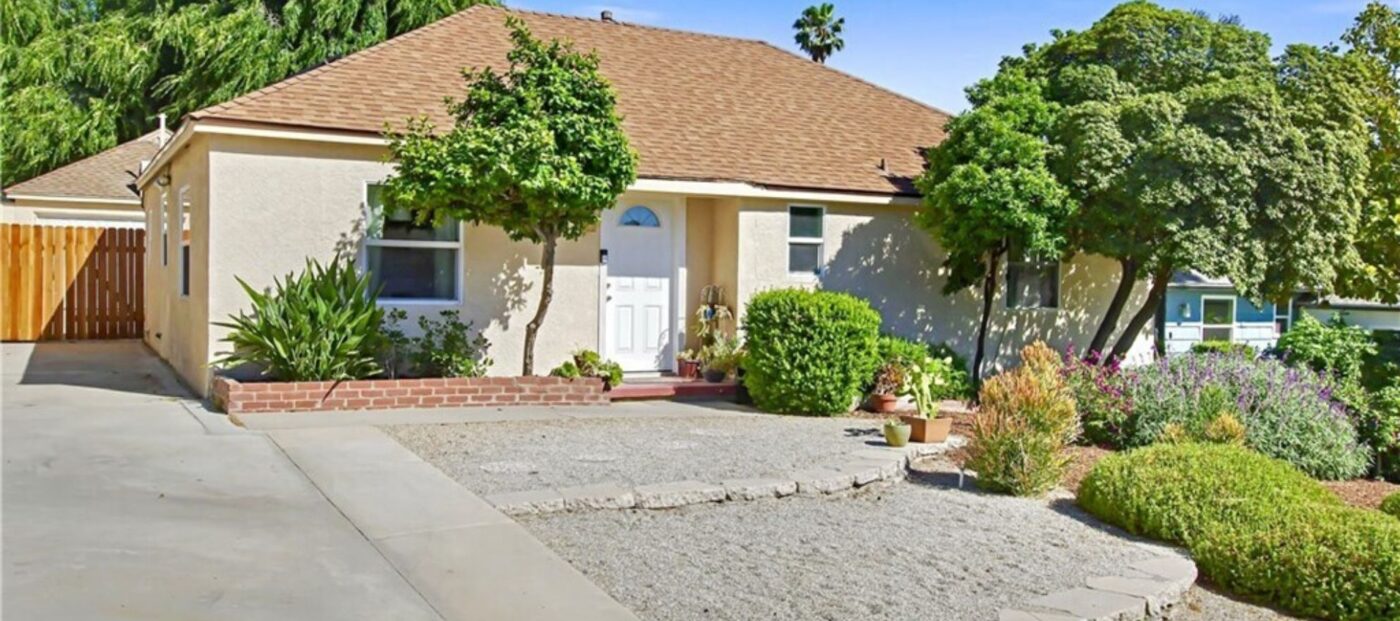 Compass parted ways with Gary Wat for allegedly holding showings and failing to follow local guidelines regarding COVID-19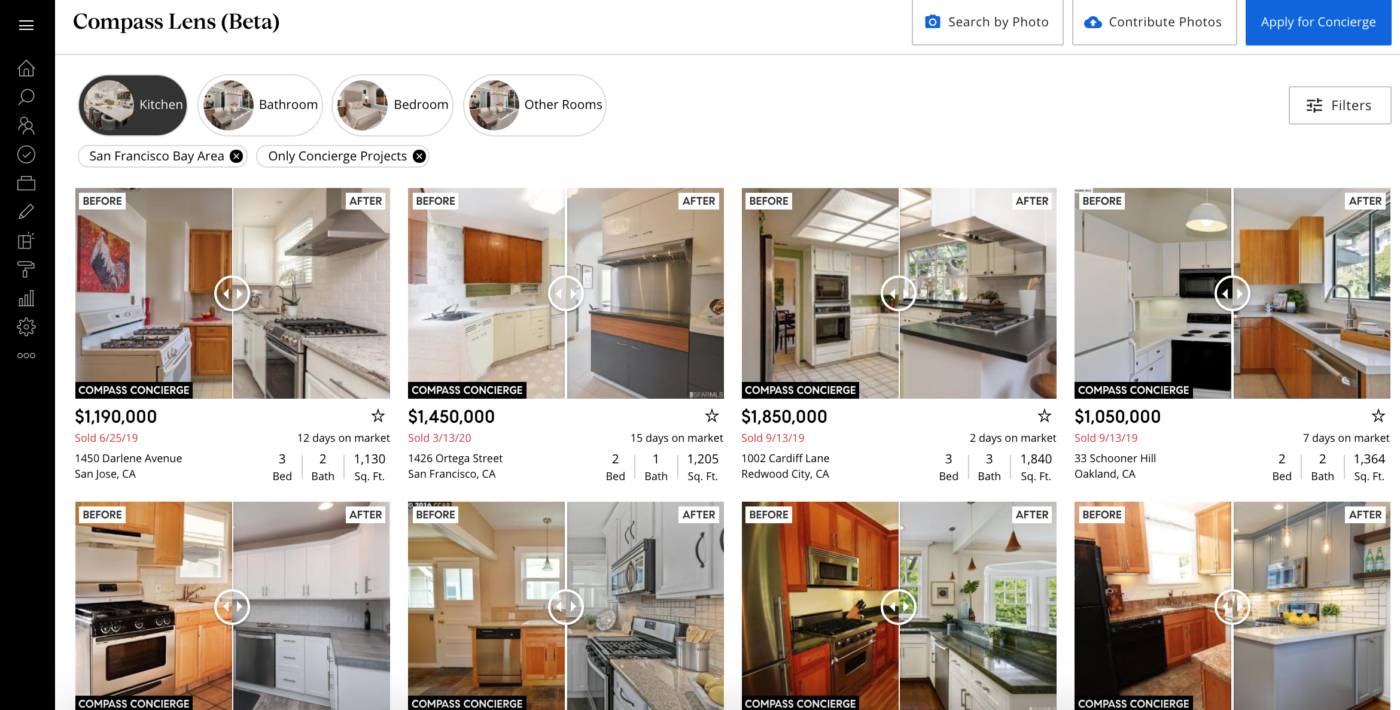 The tech-leaning brokerage announced today the launch of a computer vision-based tool that searches and categorizes room renovations to help agents price homes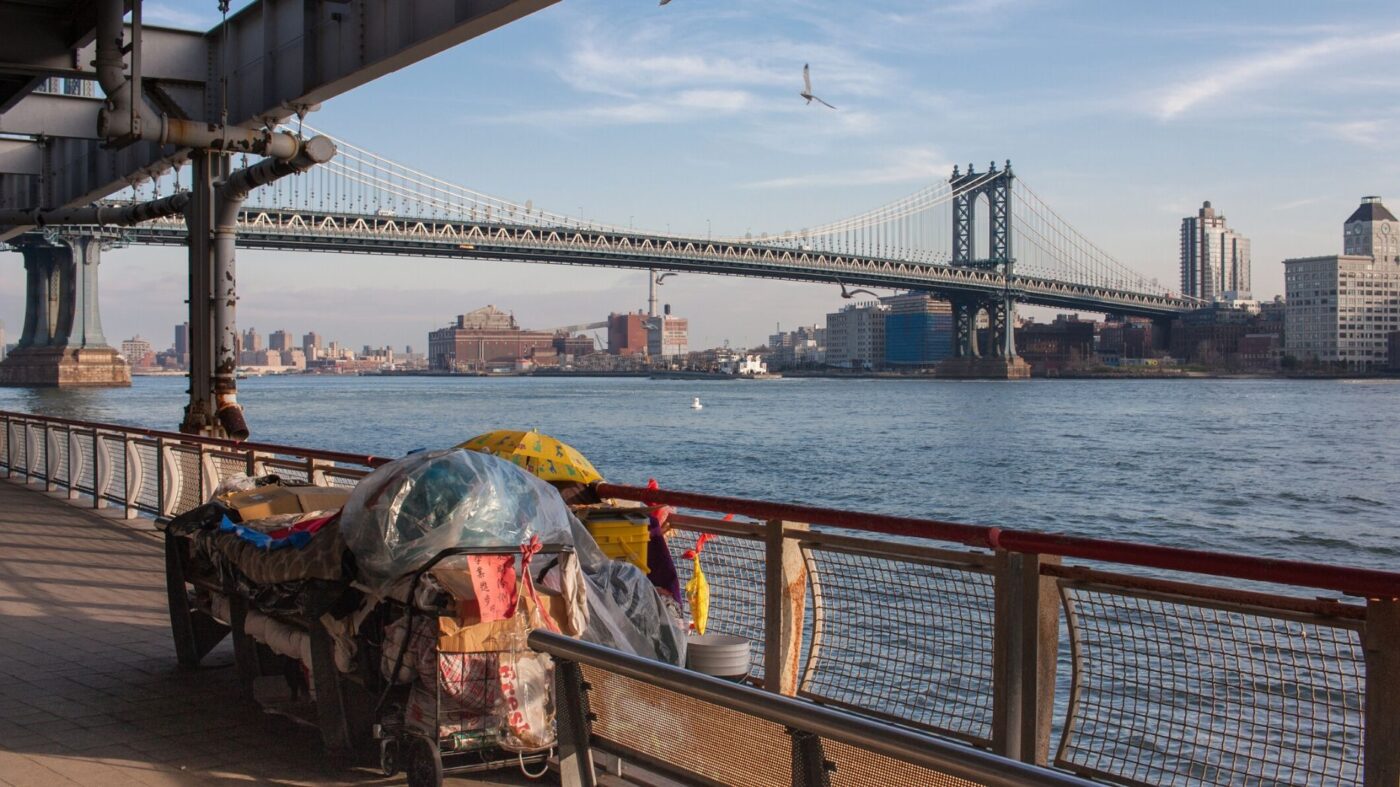 Scott Sobol, an agent in Hell's Kitchen, has been let go because of video footage that shows him rolling beer bottles toward a hotel where homeless people are known to loiter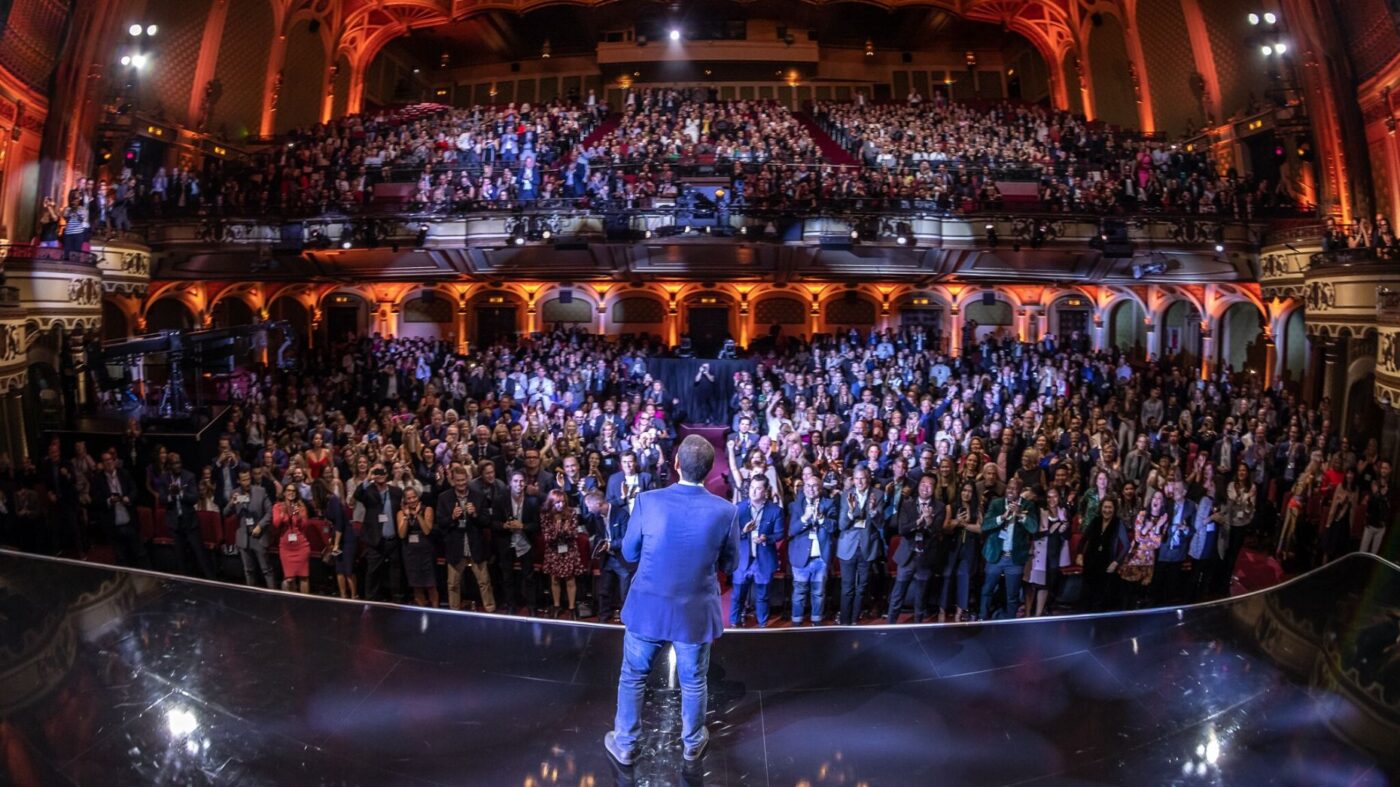 After laying off nearly 375 staffers in March, the company has more than 160 openings. It tells Inman that it's a sign of the returning market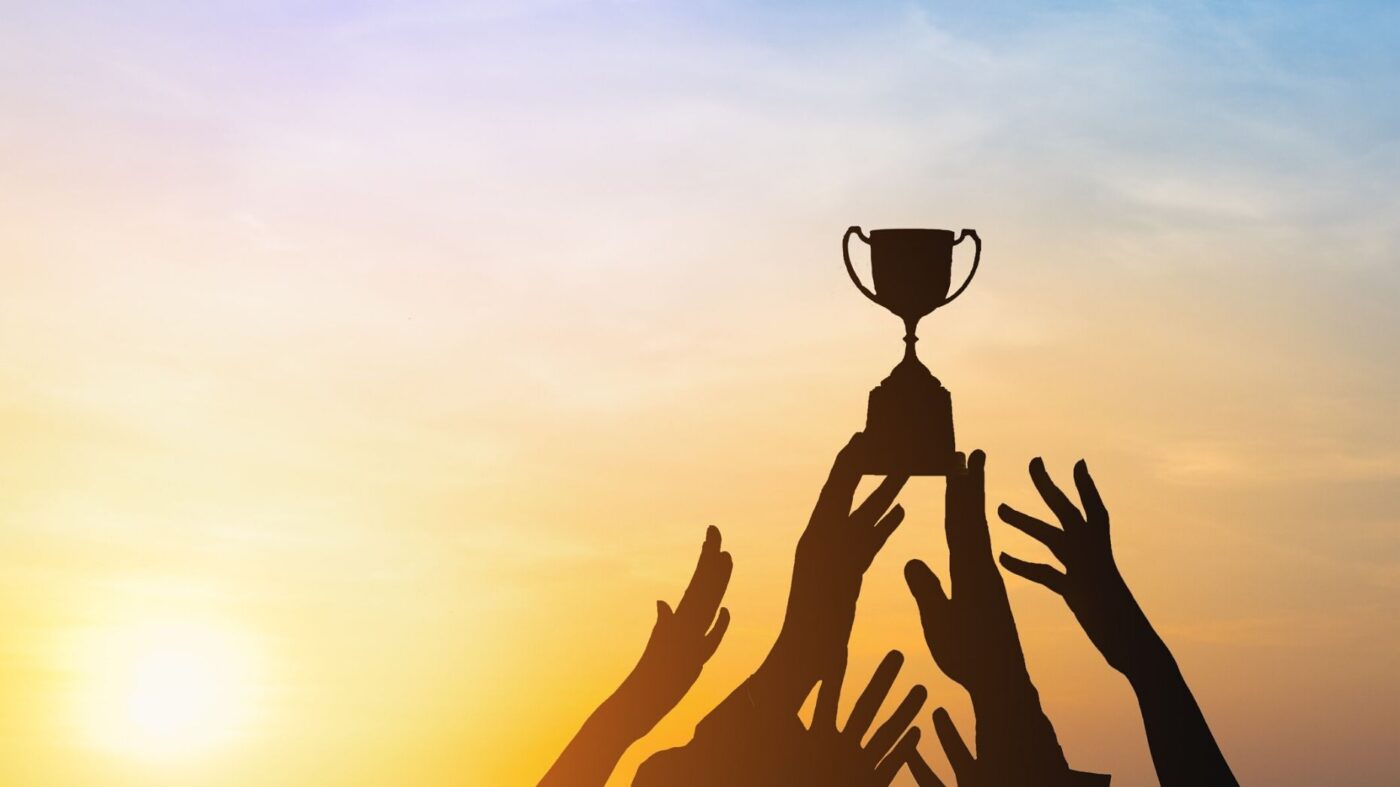 Kyle Seyboth of Keller Williams and Alexa Lambert of Compass snagged top individual agent awards from the Real Trends + Tom Ferry The Thousand rankings Friday after Real Trends added new categories and altered its methodology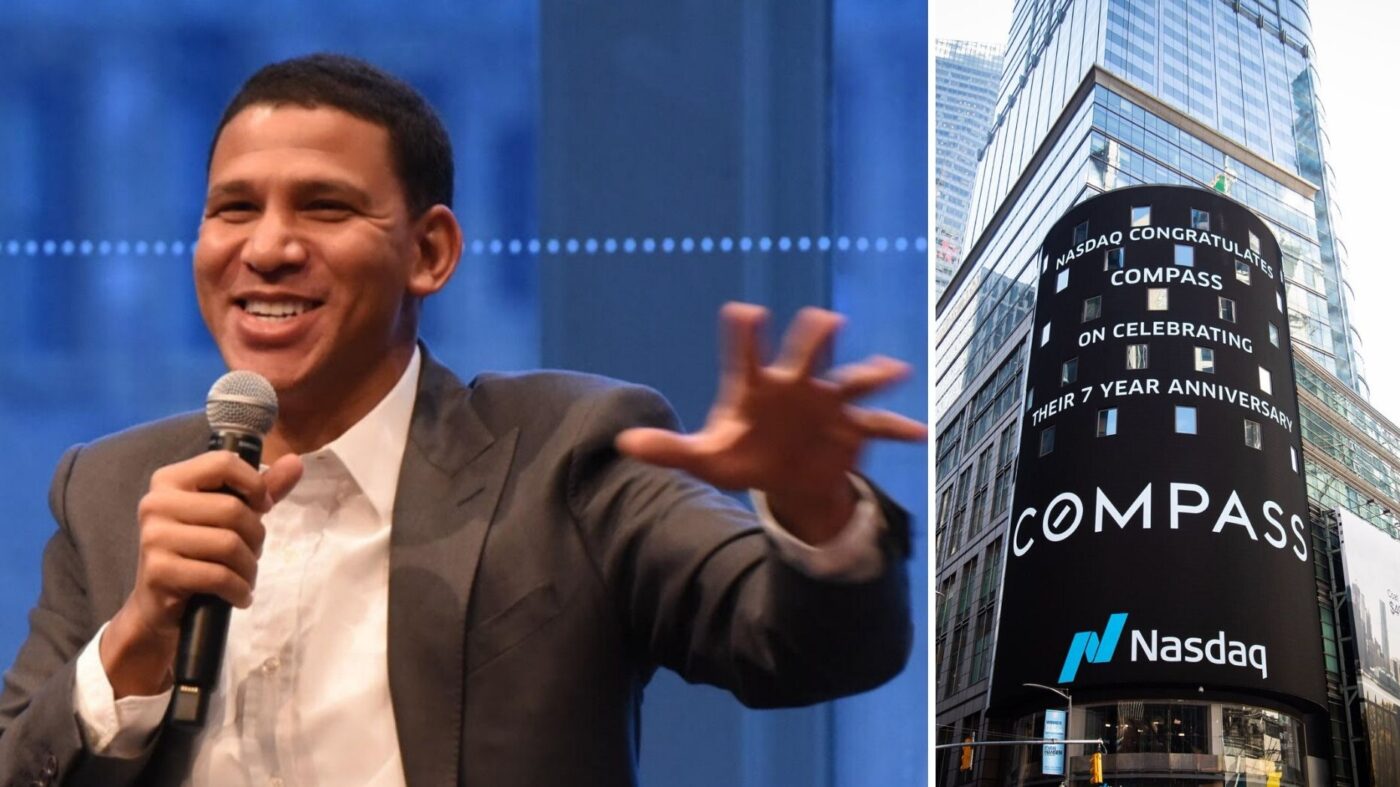 The tasks outlined in the job description include the 'timely satisfaction of SEC and stock exchange compliance and reporting obligations'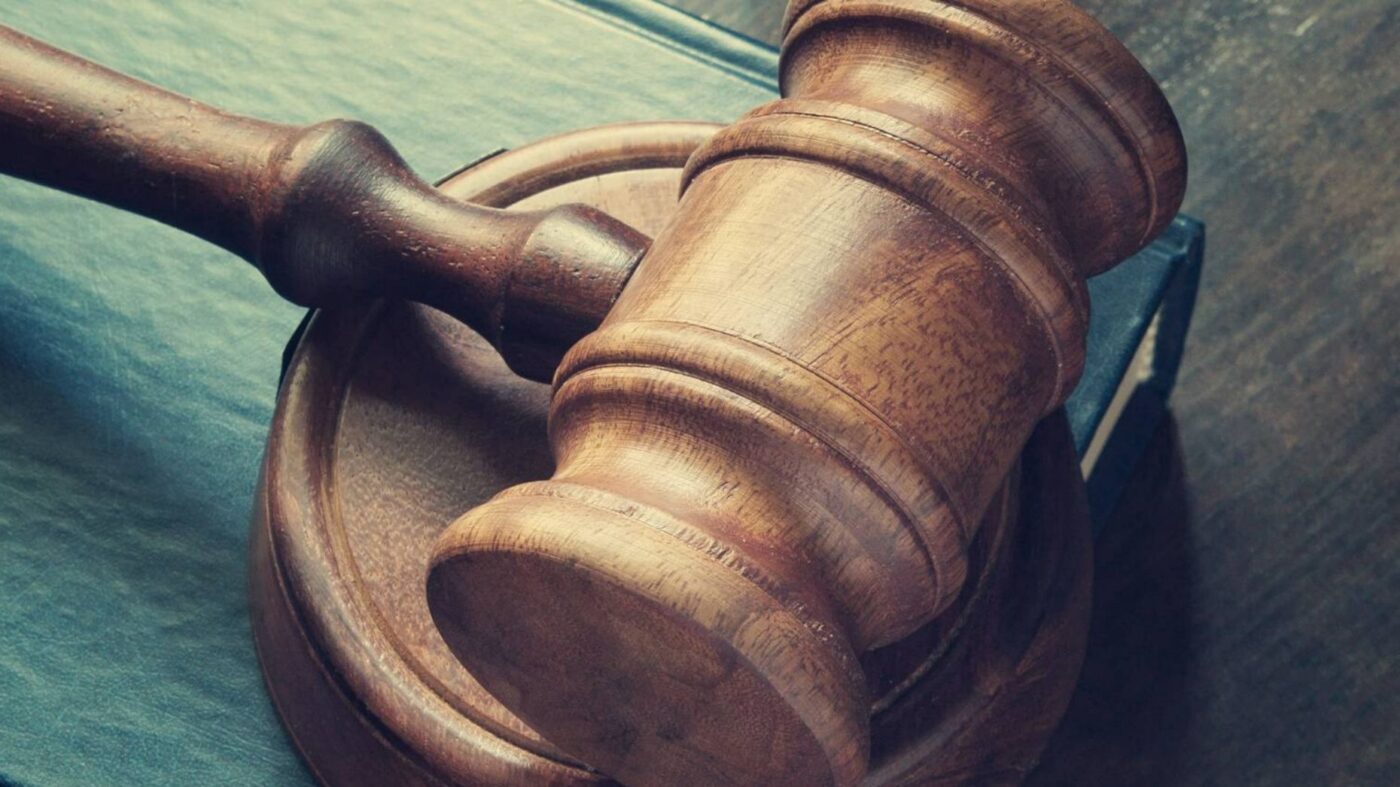 Separate from a wide-ranging lawsuit filed in New York, Realogy's lawsuit against Compass and a former employee over a non-compete clause was dismissed with prejudice last week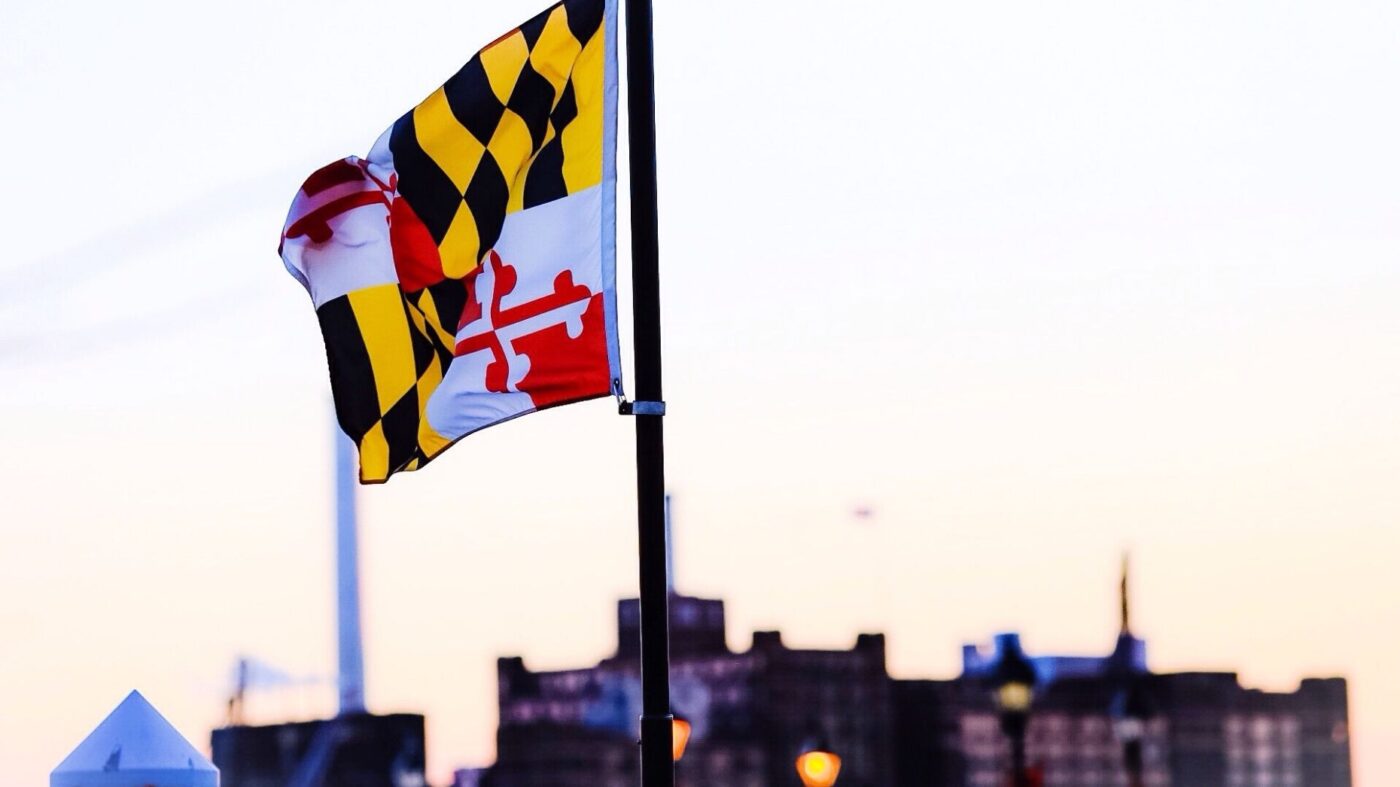 Agents in Maryland say the market has rebounded quickly from the initial shock of the pandemic, but inventory remains low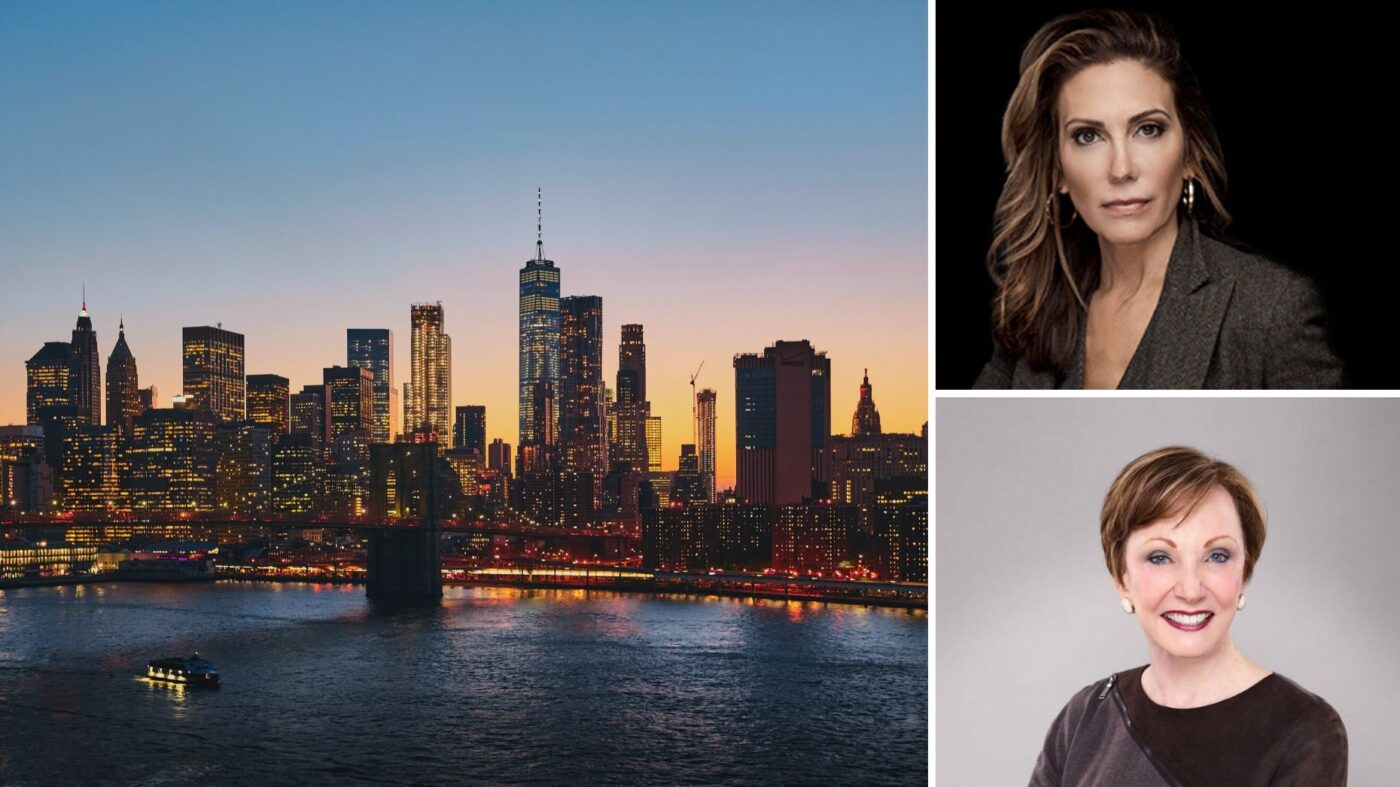 Both New York City real estate brokerages are owned by parent company Terra Holdings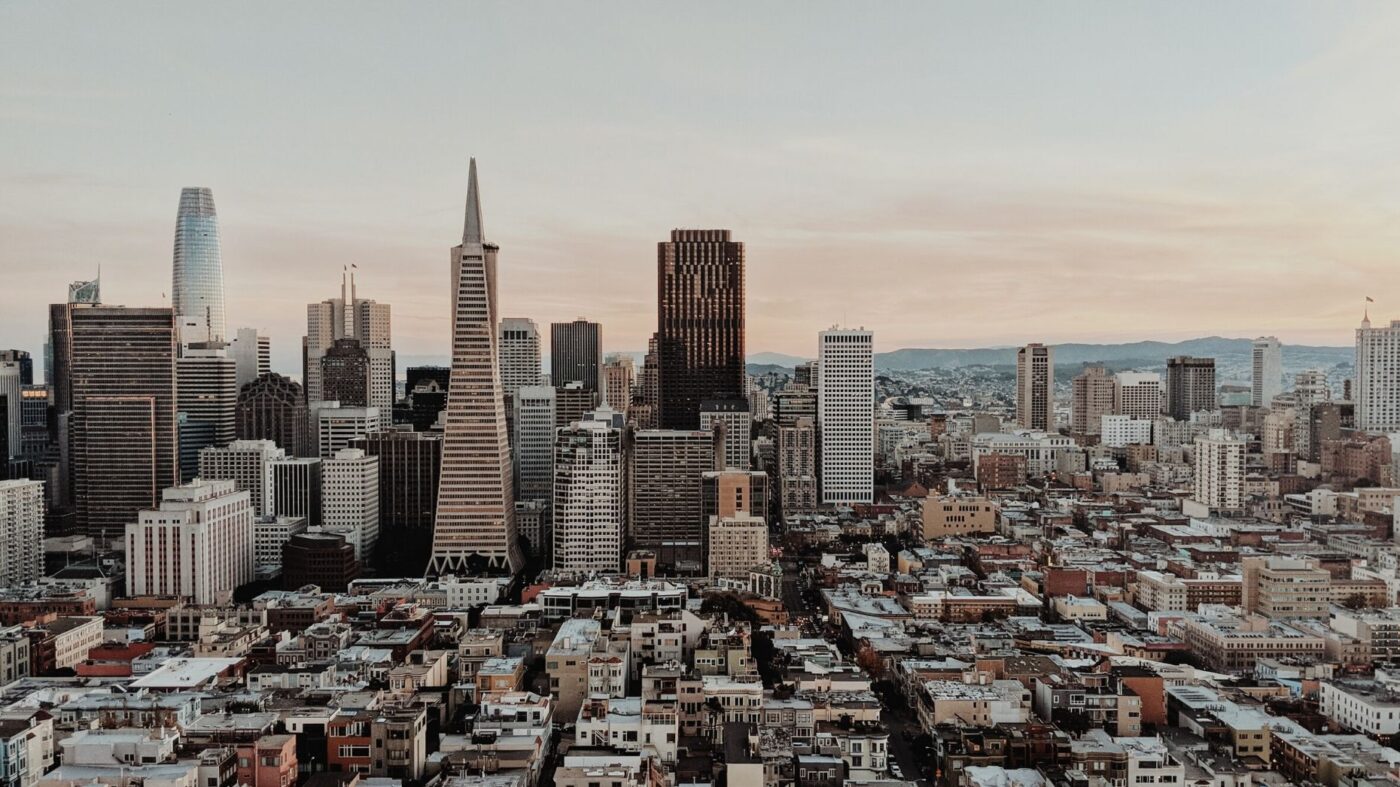 The real estate leader will manage the brand's San Francisco and Marin County markets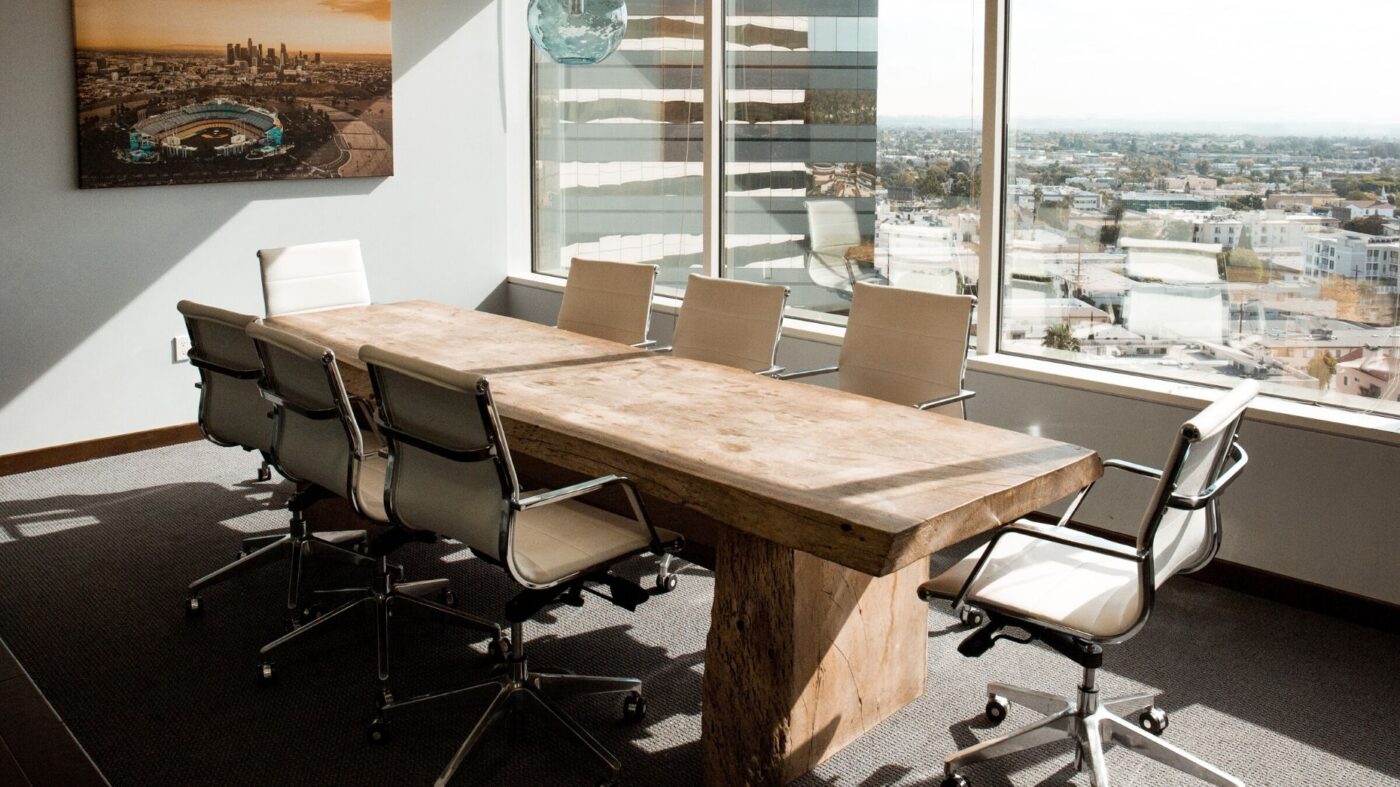 On Monday, Compass CEO Robert Reffkin called for more diversity on the boards of directors inside publicly traded real estate companies. So far, that hasn't happened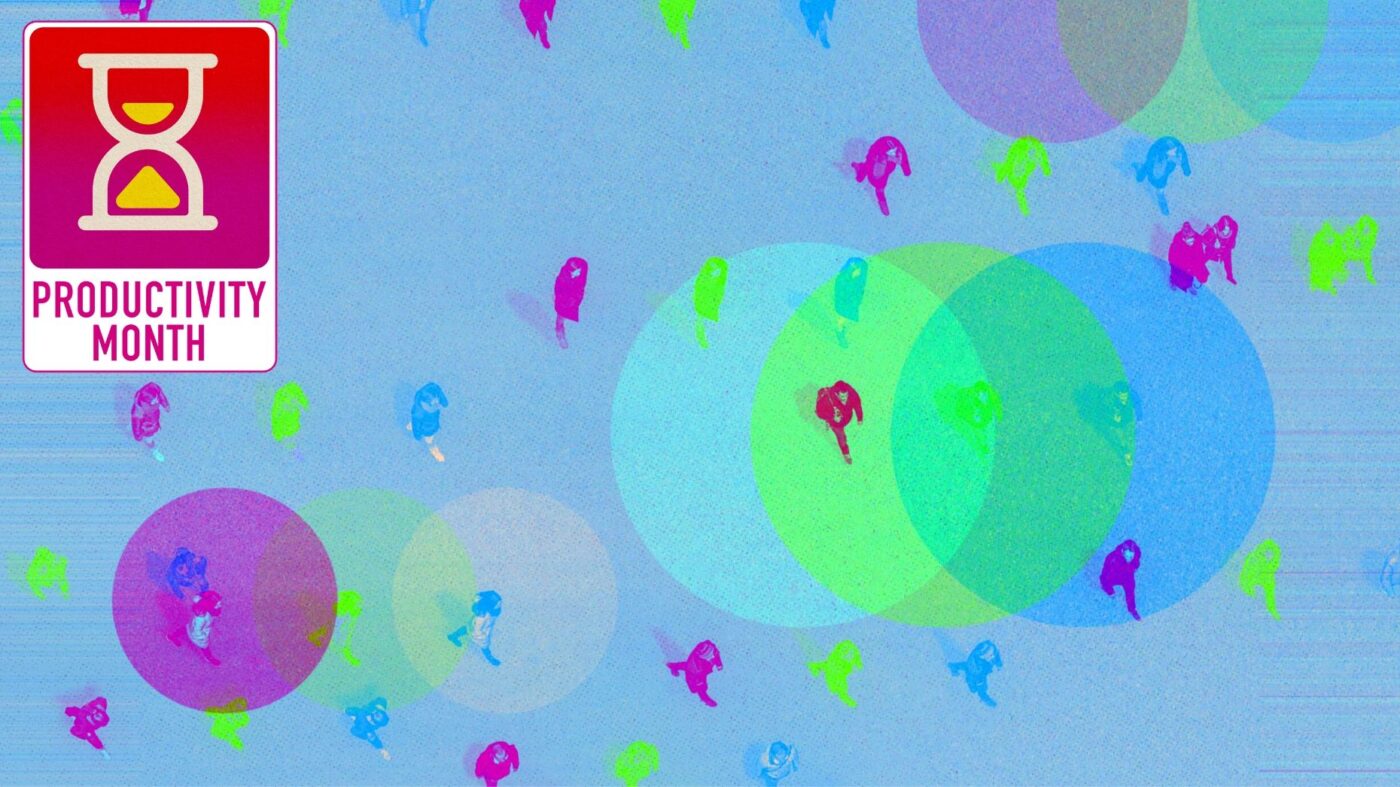 Opinion
Robert Reffkin mentioned at Inman Connect Now that only 20% of agents use a CRM in a meaningful way. From lack of time to feature bloat, adoption is a challenge, but one new work habit each day can help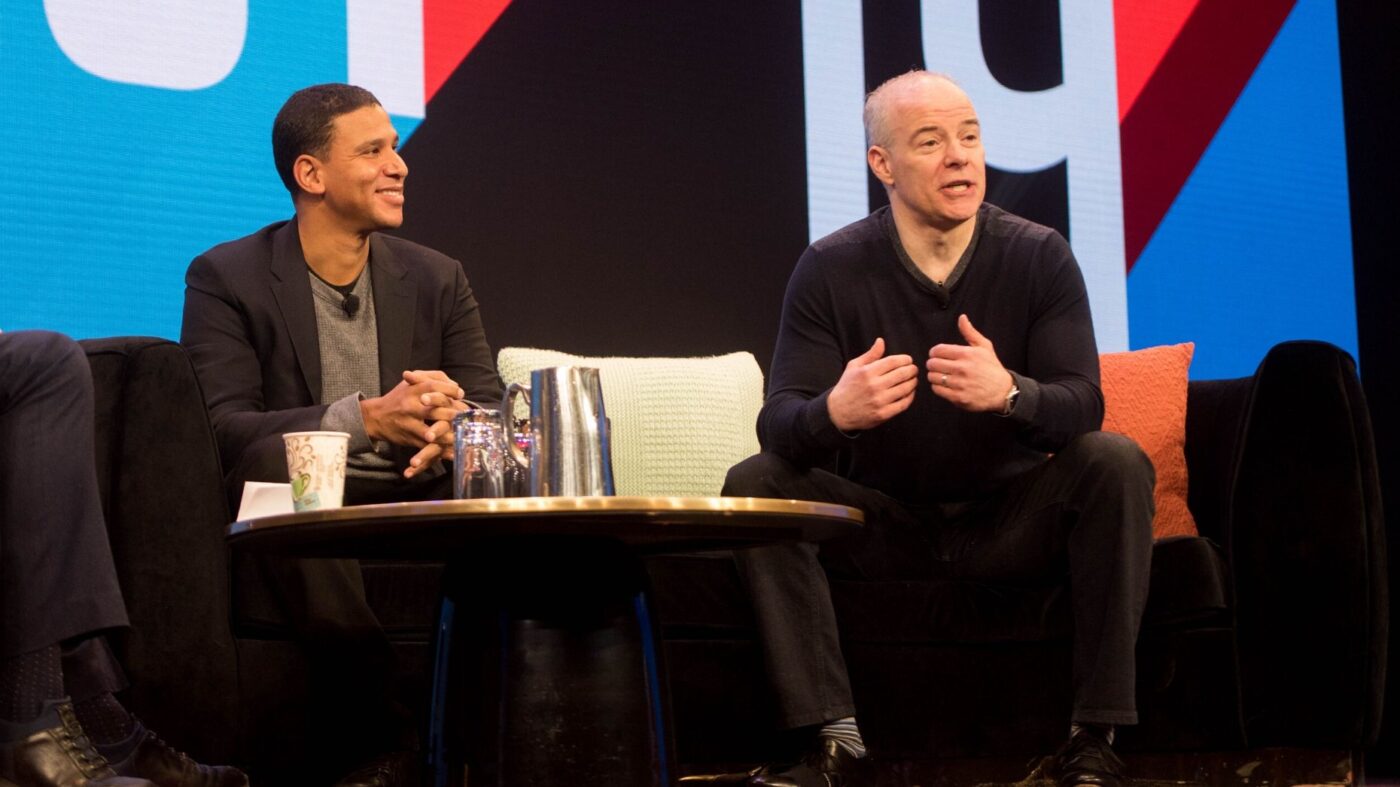 Judge Barry Ostrager denied Compass' motion to dismiss the complaint and attempt to compel the two sides into arbitration concerning certain claims in the lawsuit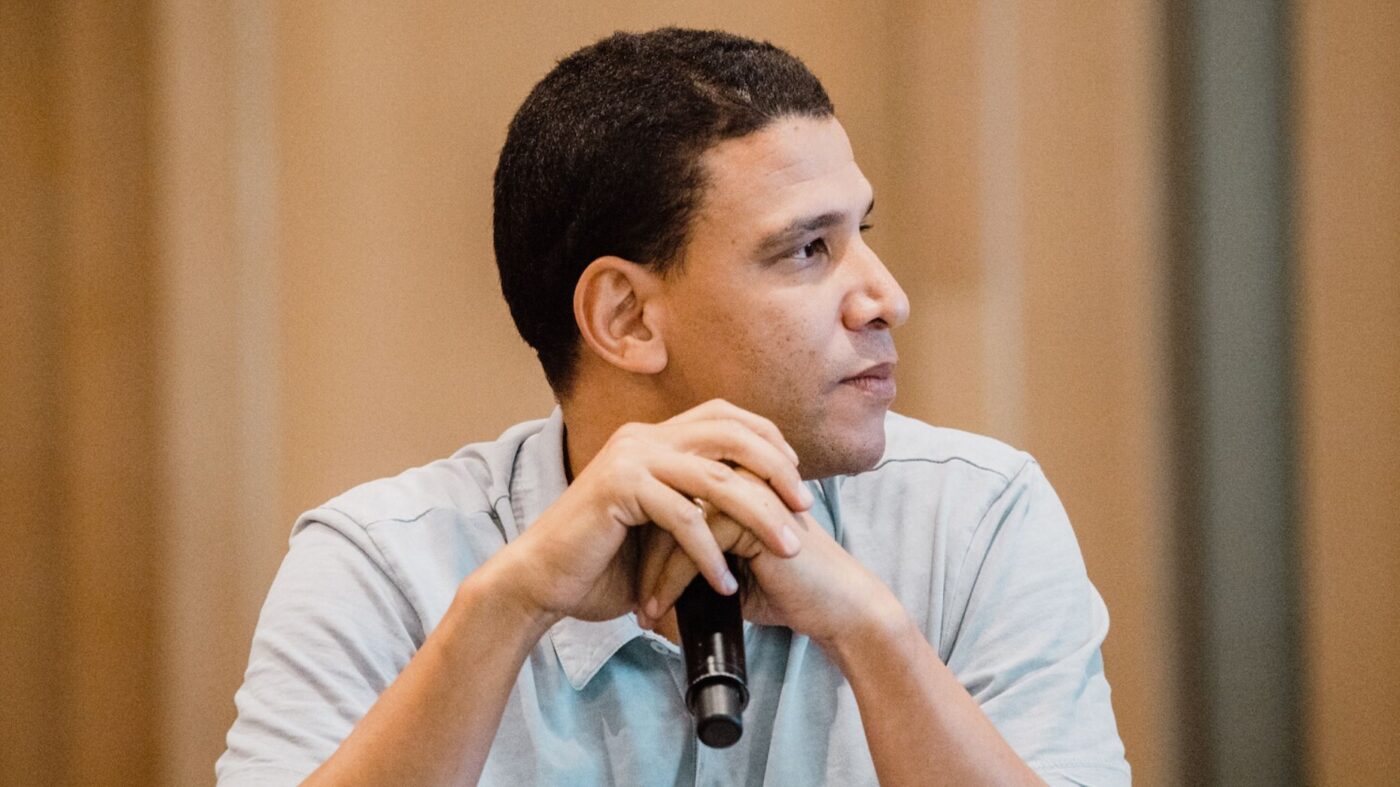 Robert Reffkin is inviting his company's approximately 15,000 agents to guide 15% of their spend to Black-owned companies or vendors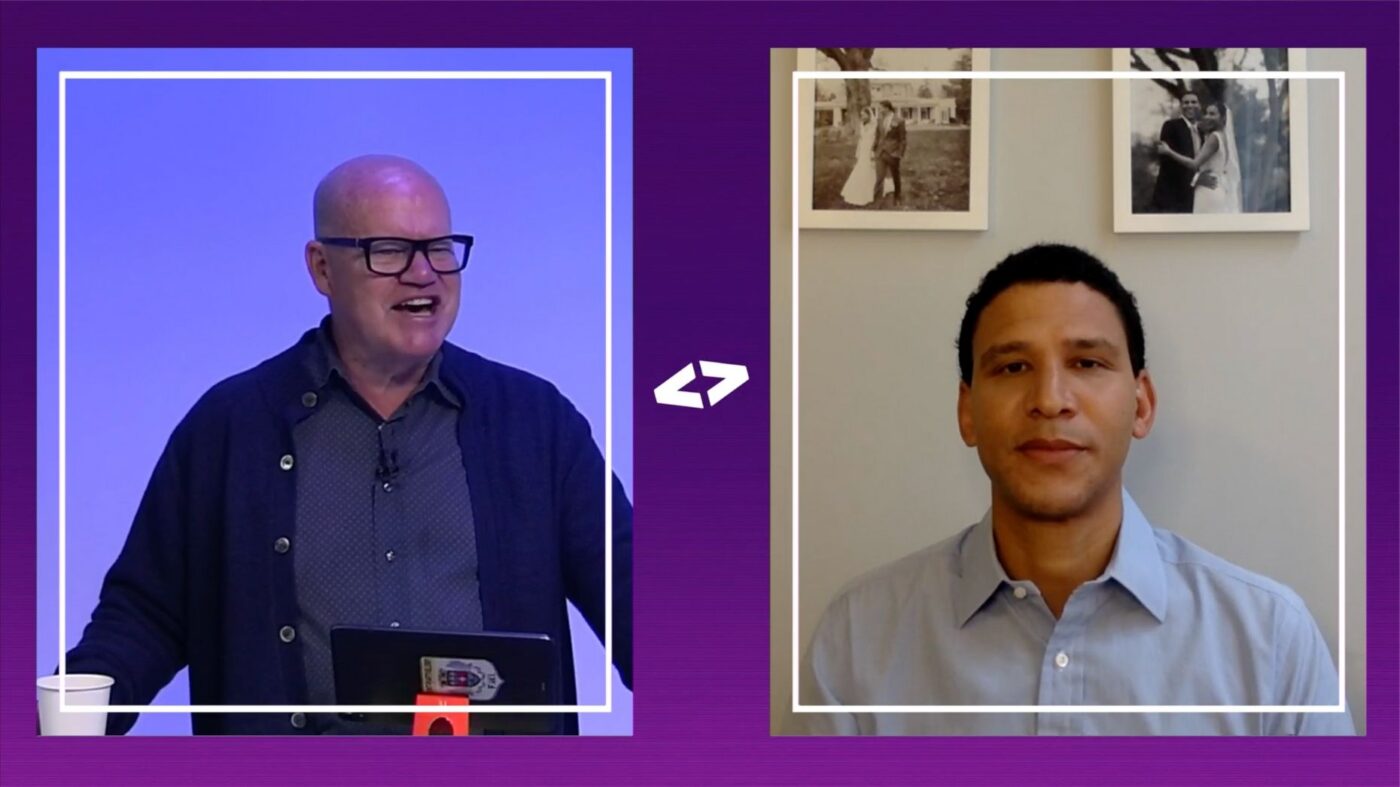 Compass CEO Robert Reffkin gave a peek behind one of the biggest tech decisions at Compass of the past few years during a discussion at Inman Connect Now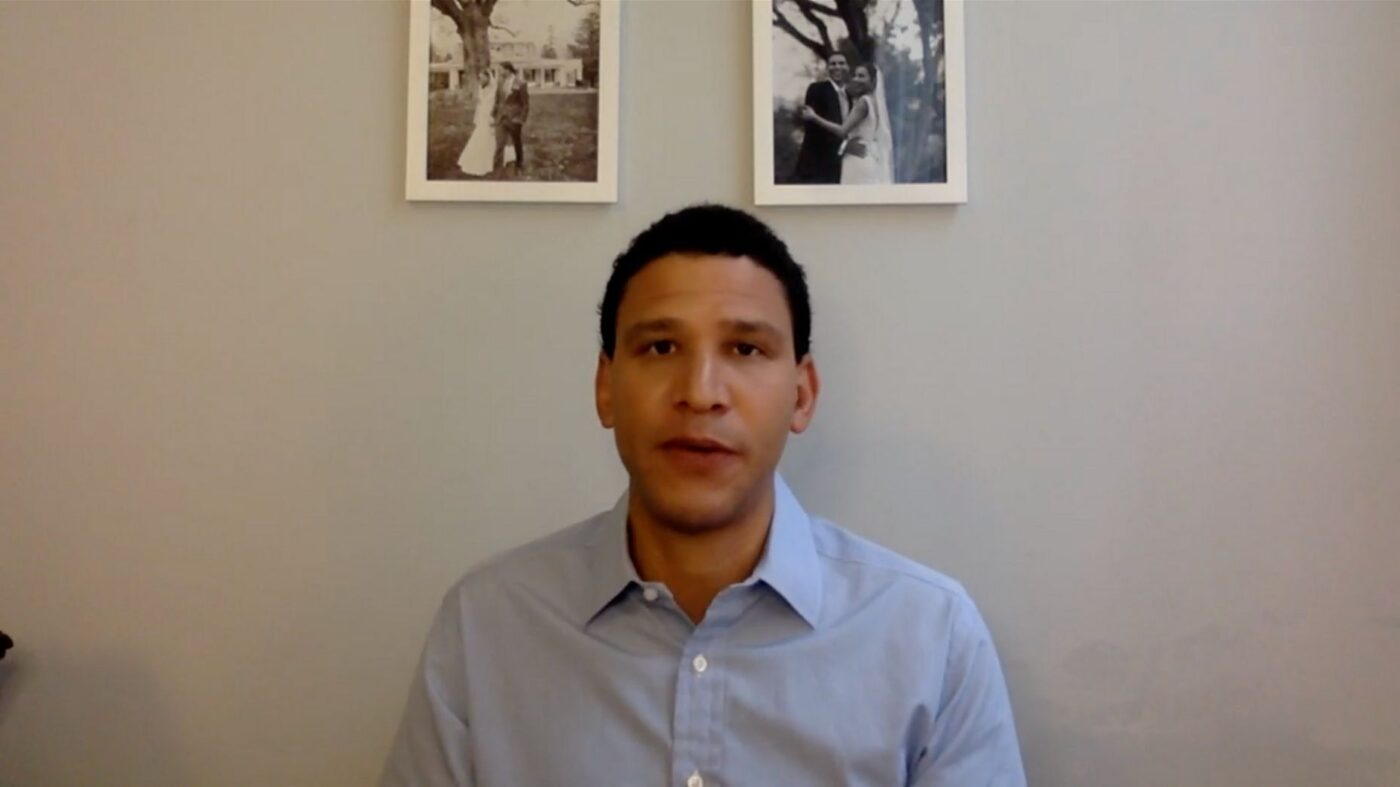 Robert Reffkin, one of the few African American leaders in the real estate industry, discussed how agents and allies can help the Black community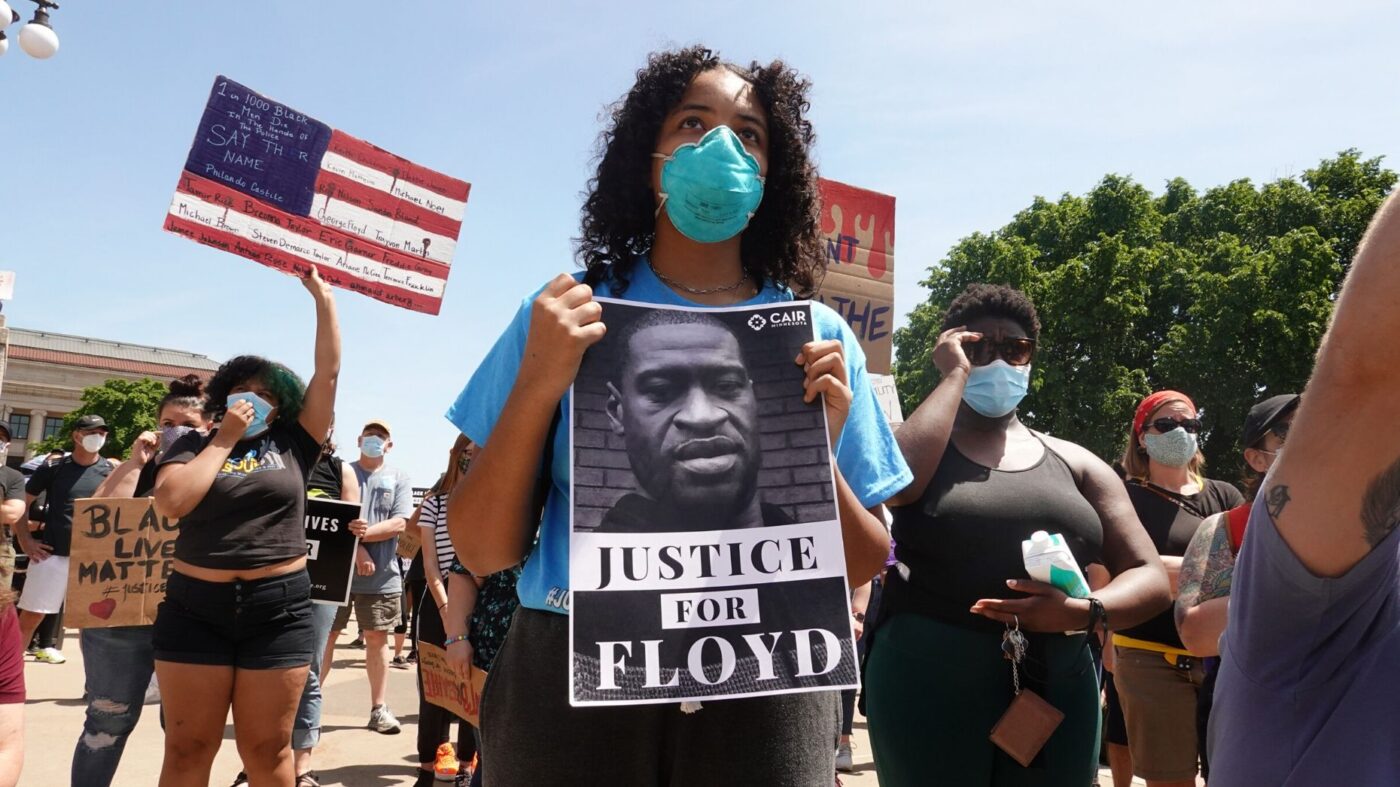 CEOs at Compass, Keller Williams, Redfin and Zillow, among others, detailed steps their companies are taking to address racism in the real estate industry and inside their offices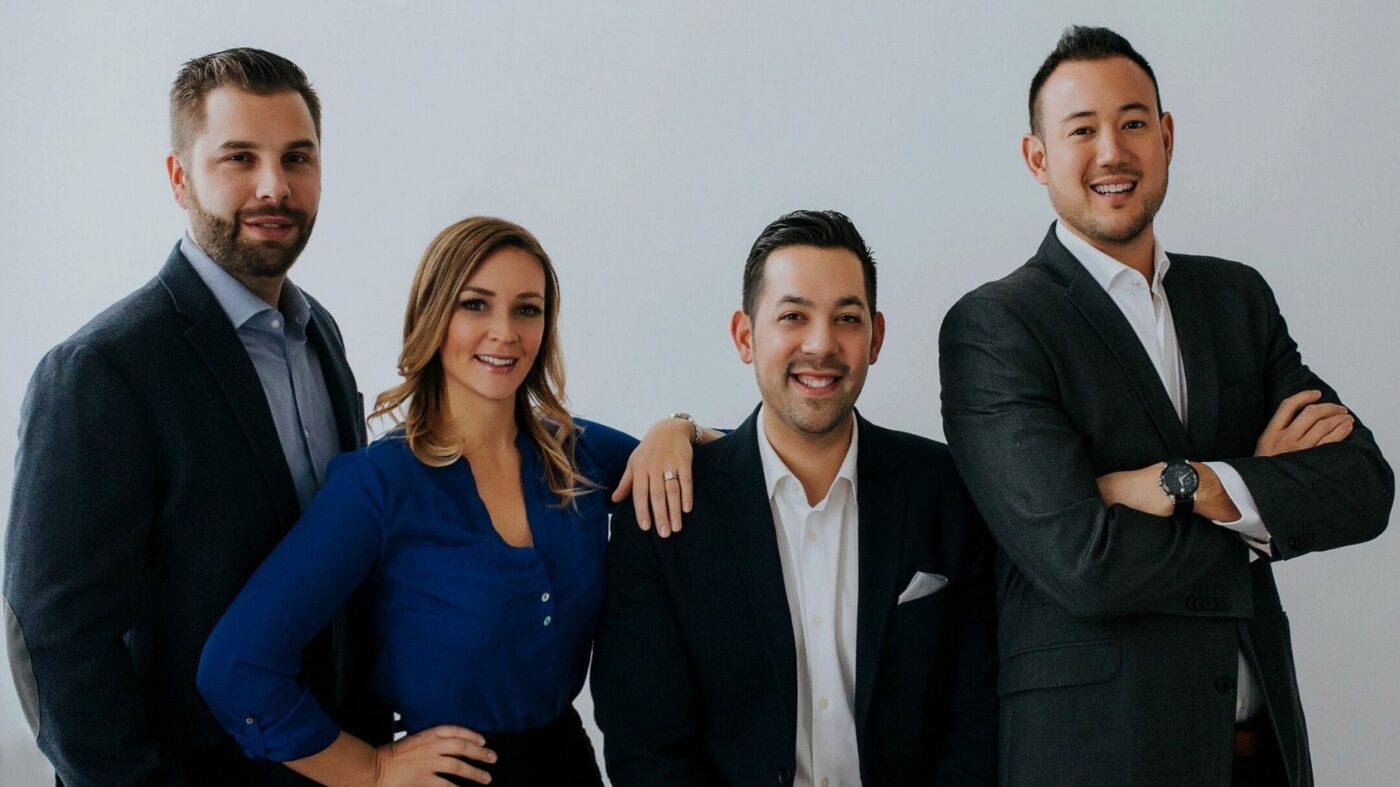 Caliber Group is an investment-focused indie real estate brokerage based in Kings County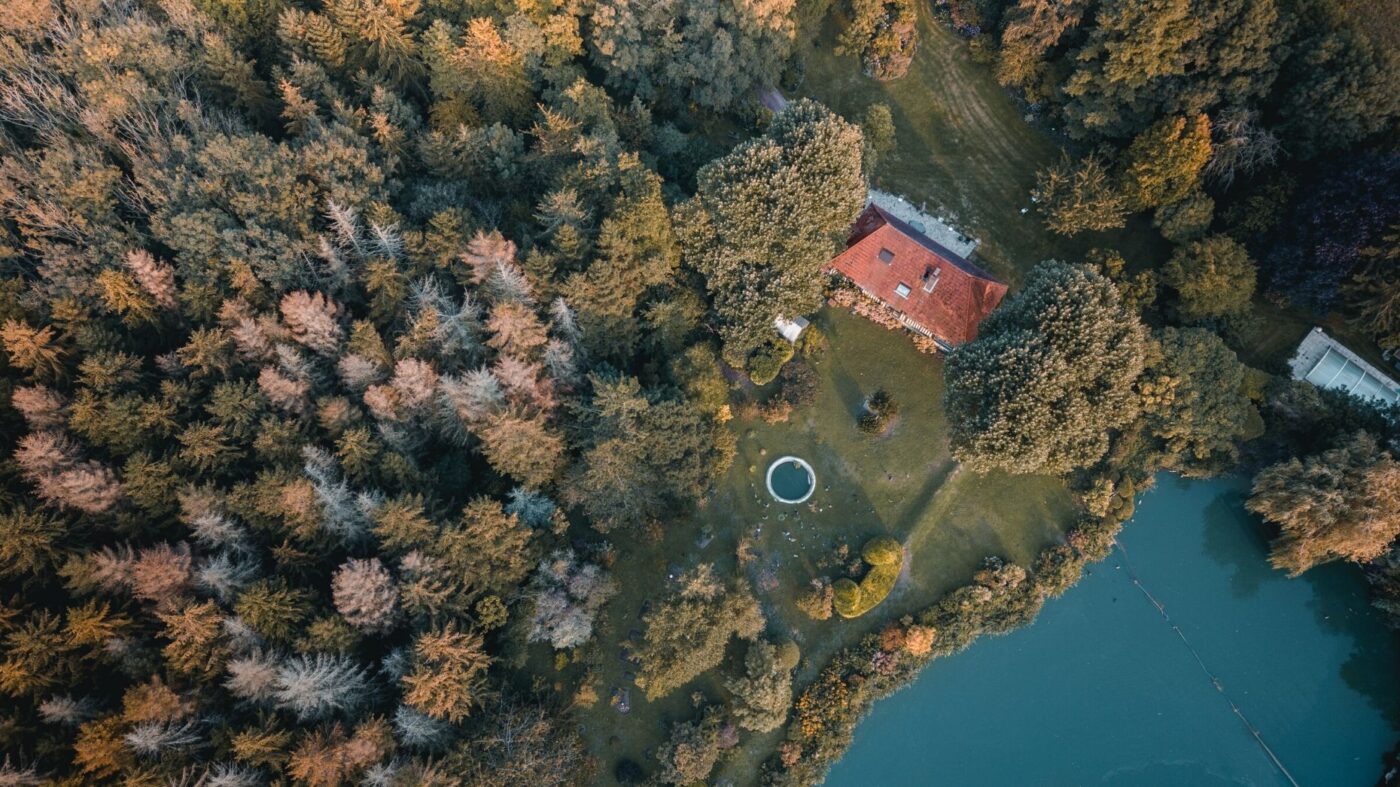 Real estate agents say quarantine has convinced homeowners that they need more rooms, a backyard and plenty of kitchen space — and they want it all now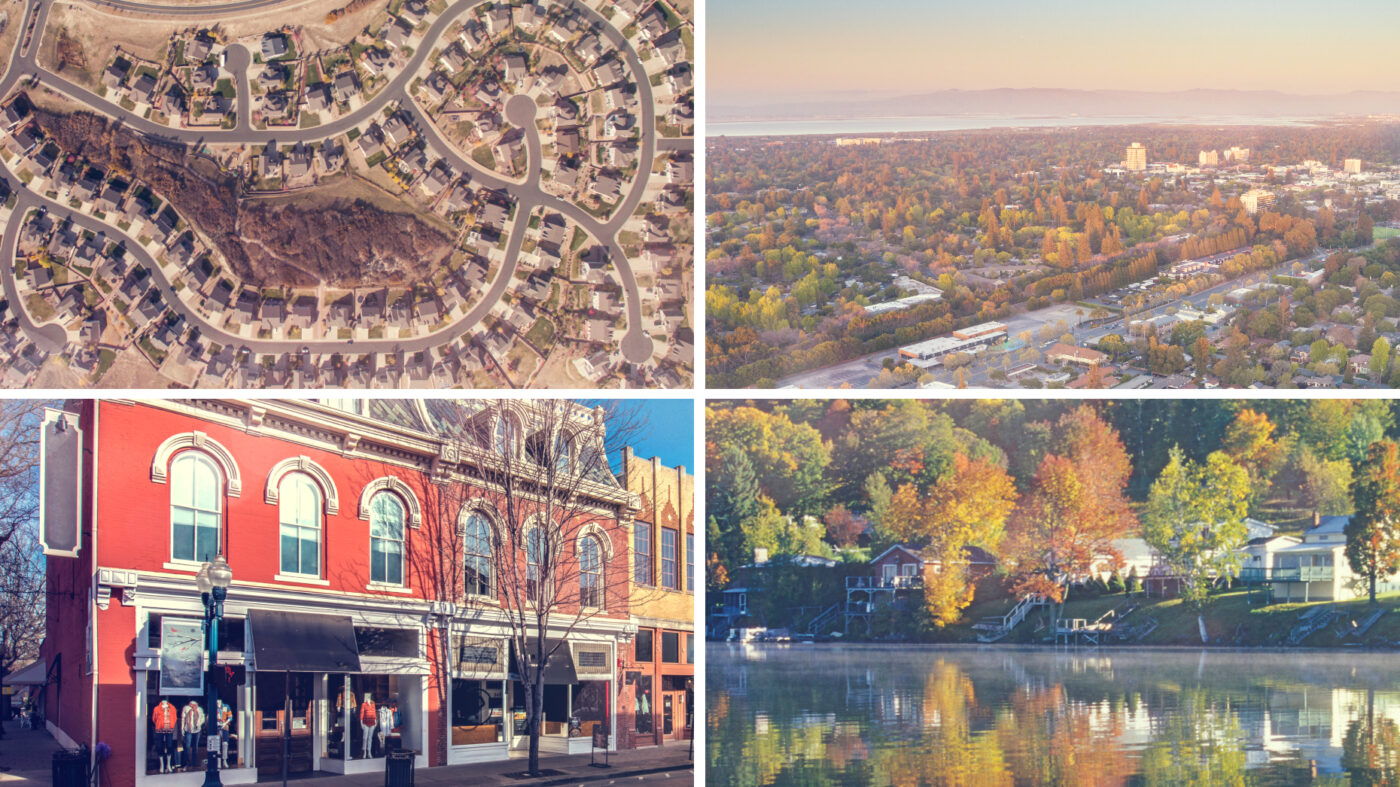 The market hasn't fully recovered yet, but agents in luxury markets around the US told Inman that deals are still happening and activity appears to be on the rise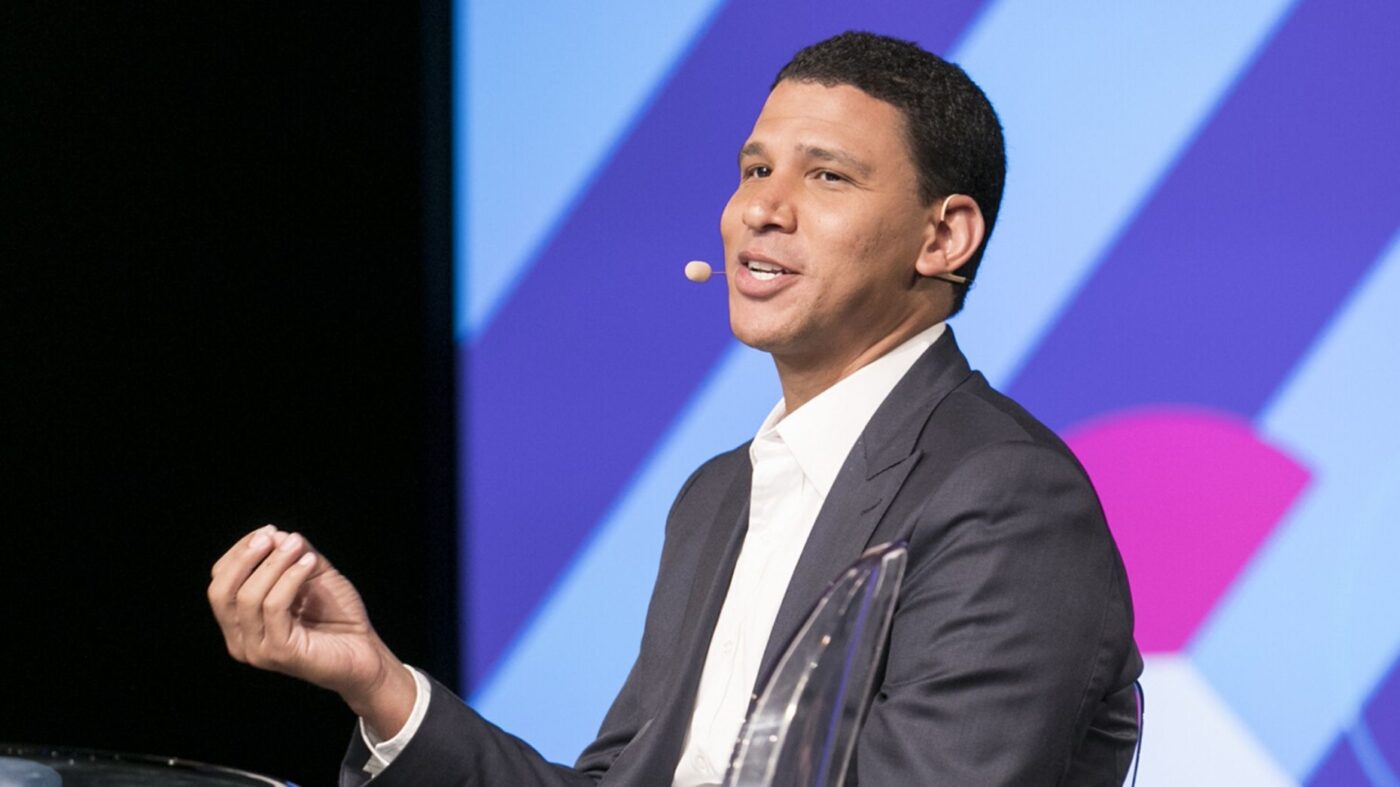 Robert Reffkin told CNBC that the COVID-19 pandemic is accelerating the shift to tech-enabled businesses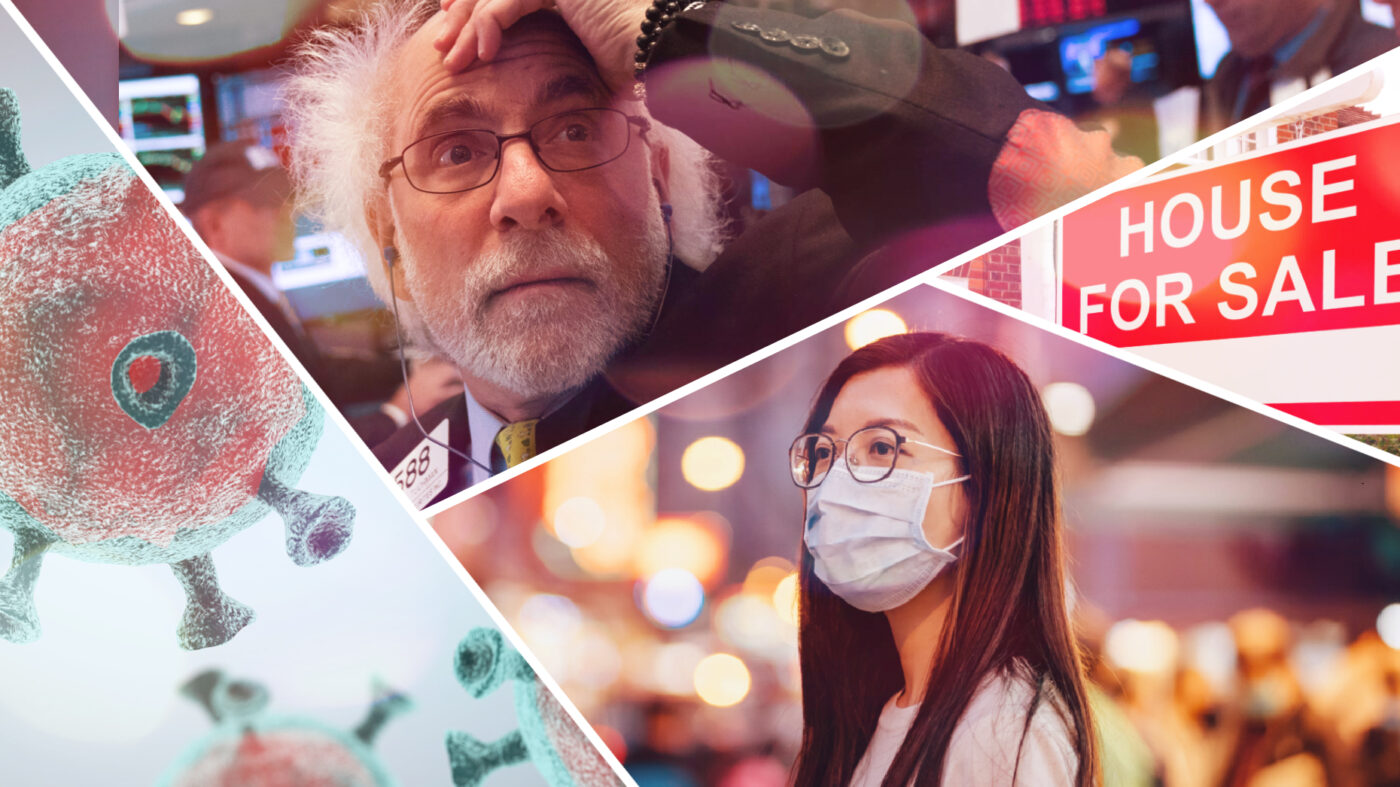 Inman has published more than 785 stories on the coronavirus. Here's our comprehensive list of coverage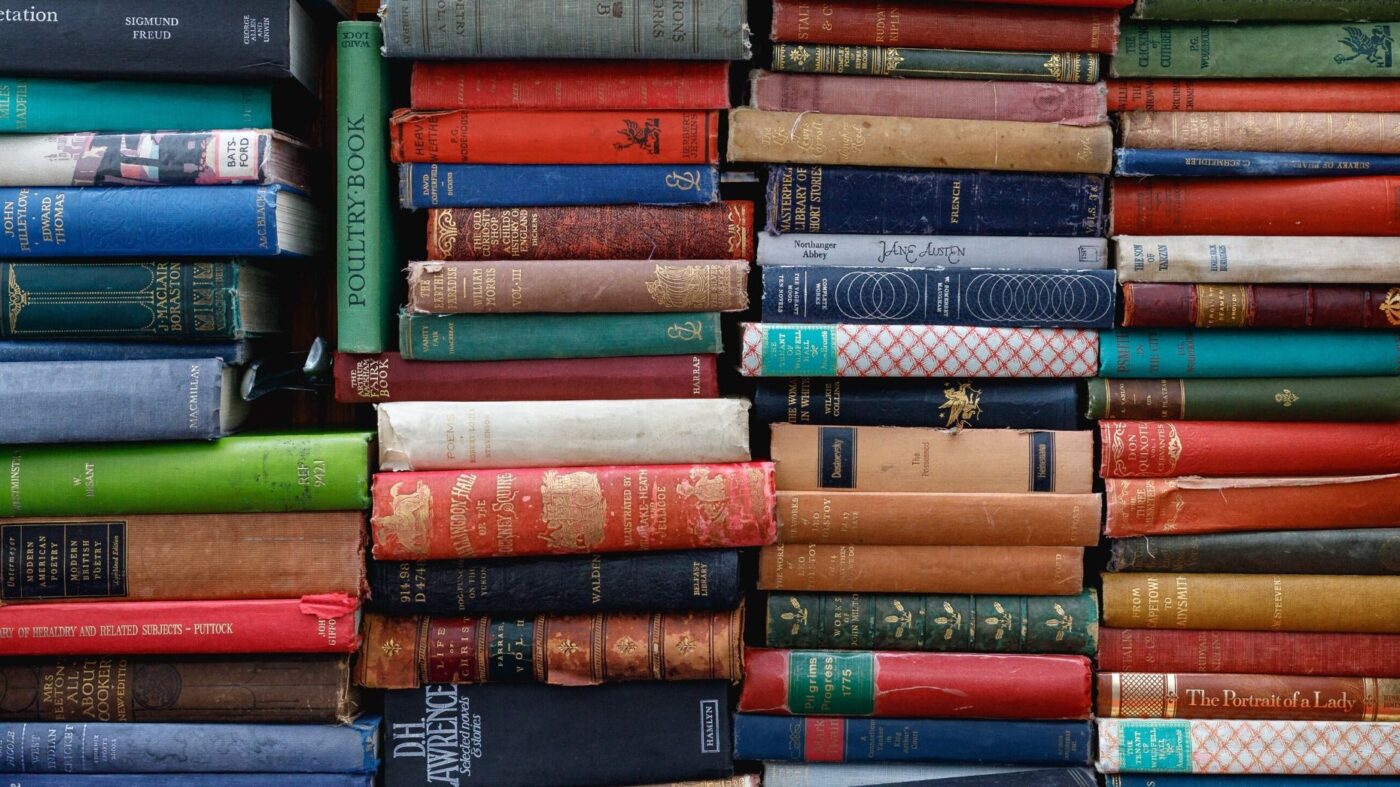 Real estate companies, trade groups and government agencies are offering resources amid the pandemic. Inman is trying to compile them all in 1 guide that will be updated daily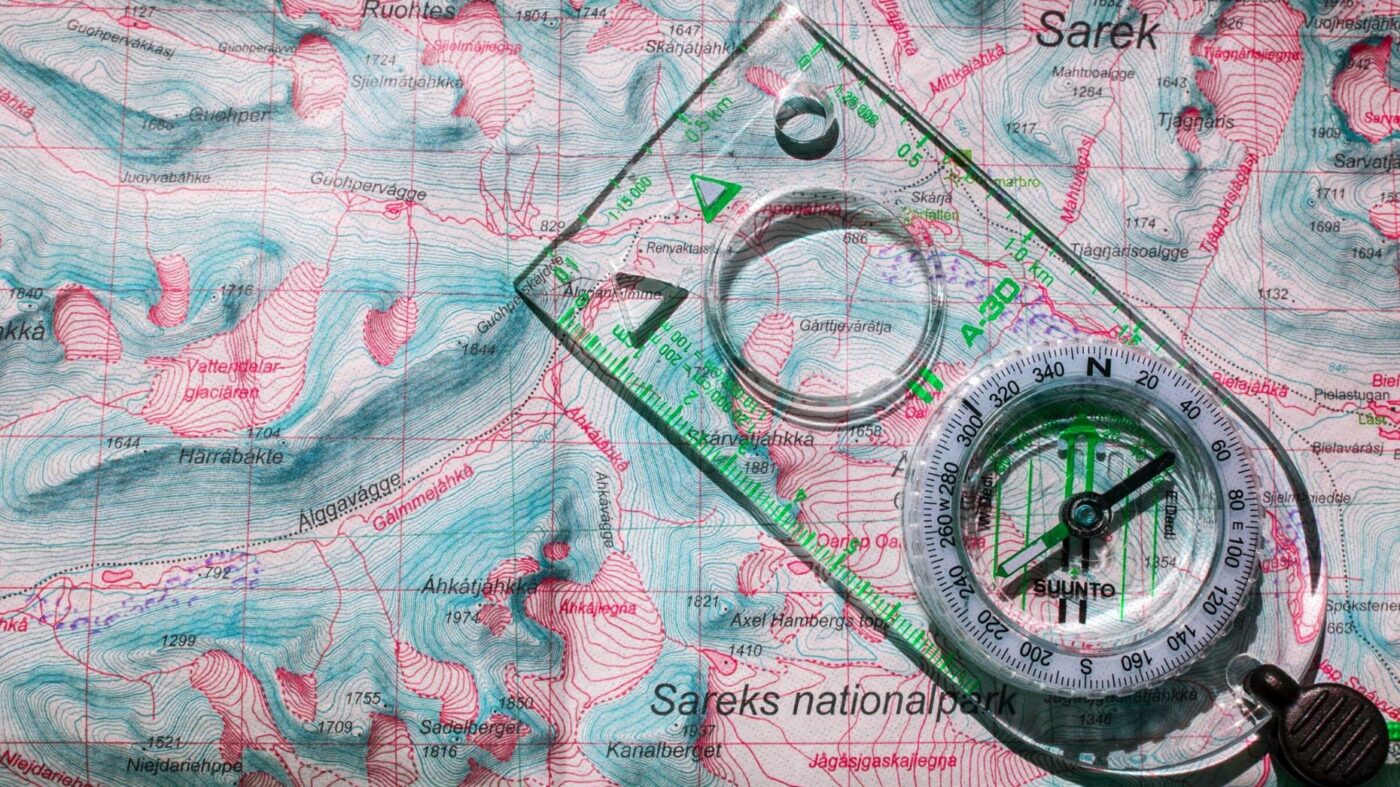 The industry was surprised when the tech-forward franchise acquired a fan-favorite, but Compass' in-house solution for managing and marketing to contacts is still a worthy industry player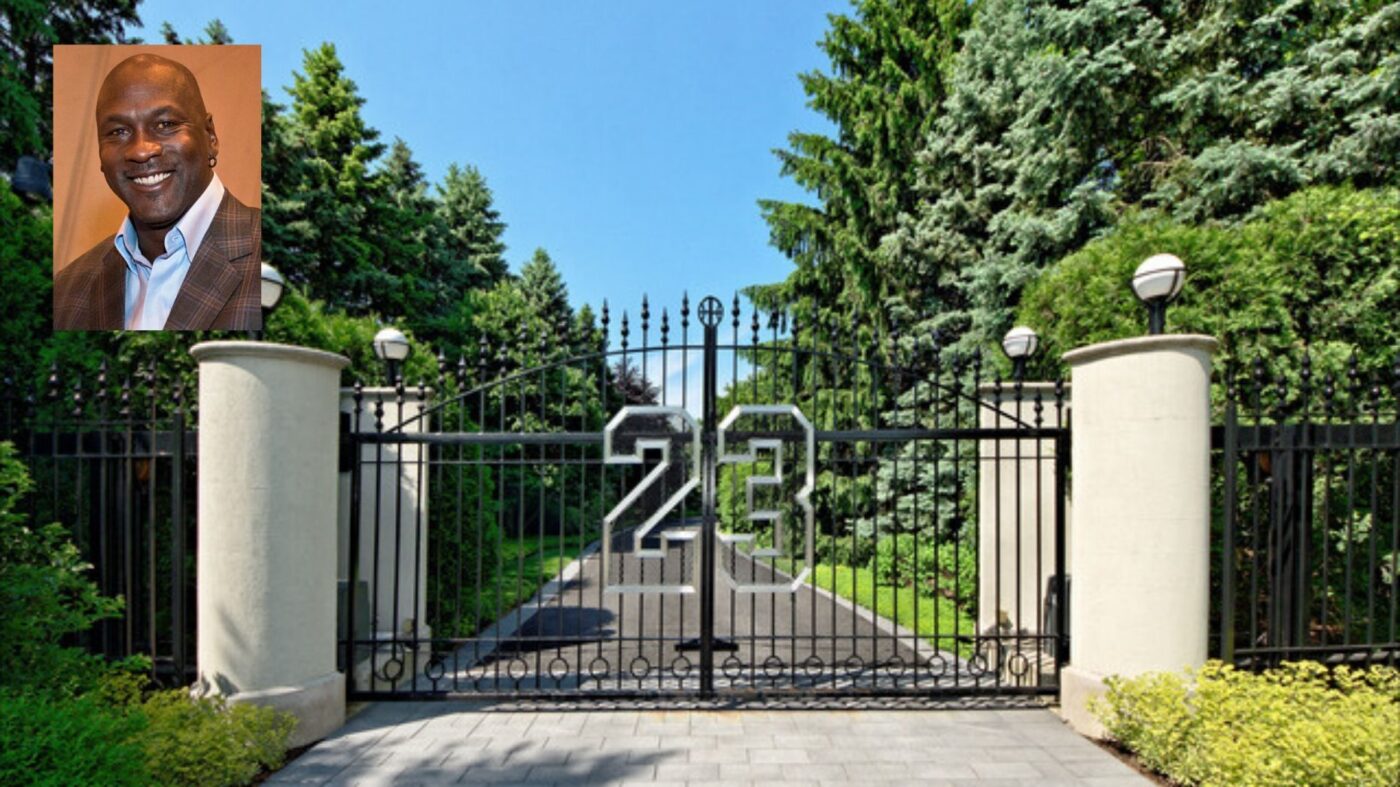 The basketball great's $14.8M home has been on the market for eight years. Will "The Last Dance" give the listing a much-needed boost?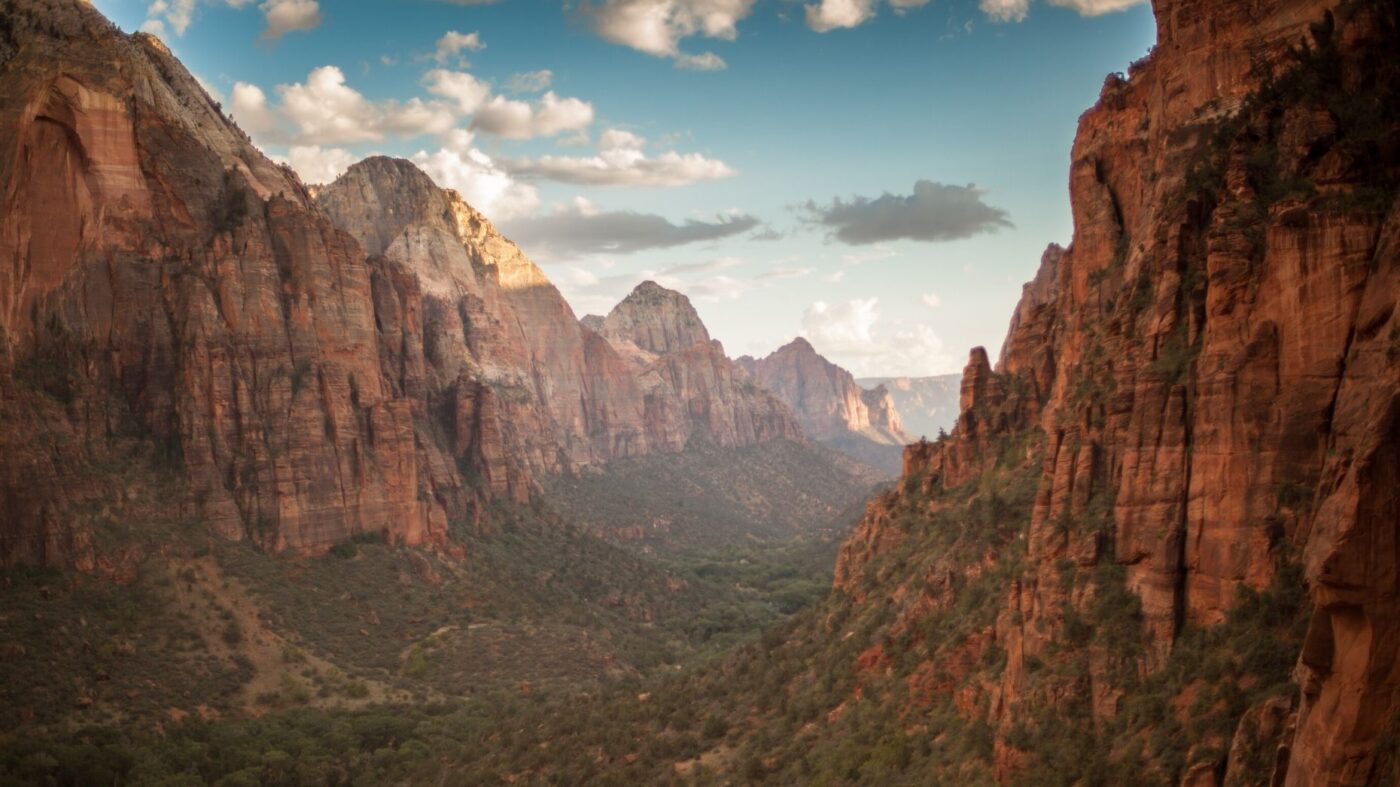 The detailed report gives a market-by-market look at the global pandemic's impact on real estate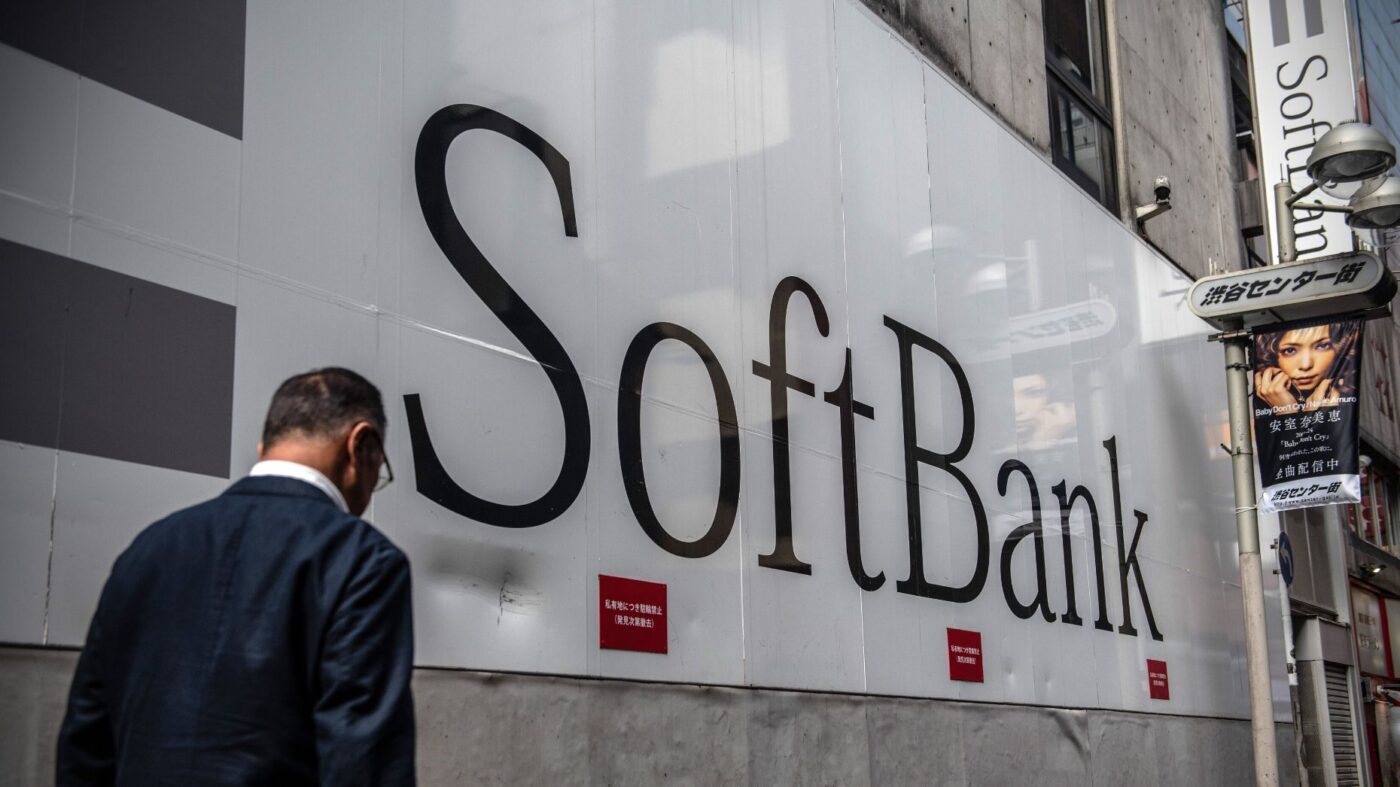 The investor behind Compass and Opendoor predicted that, of the 88 companies the Vision Fund invested in, 15 could go bankrupt due to COVID-19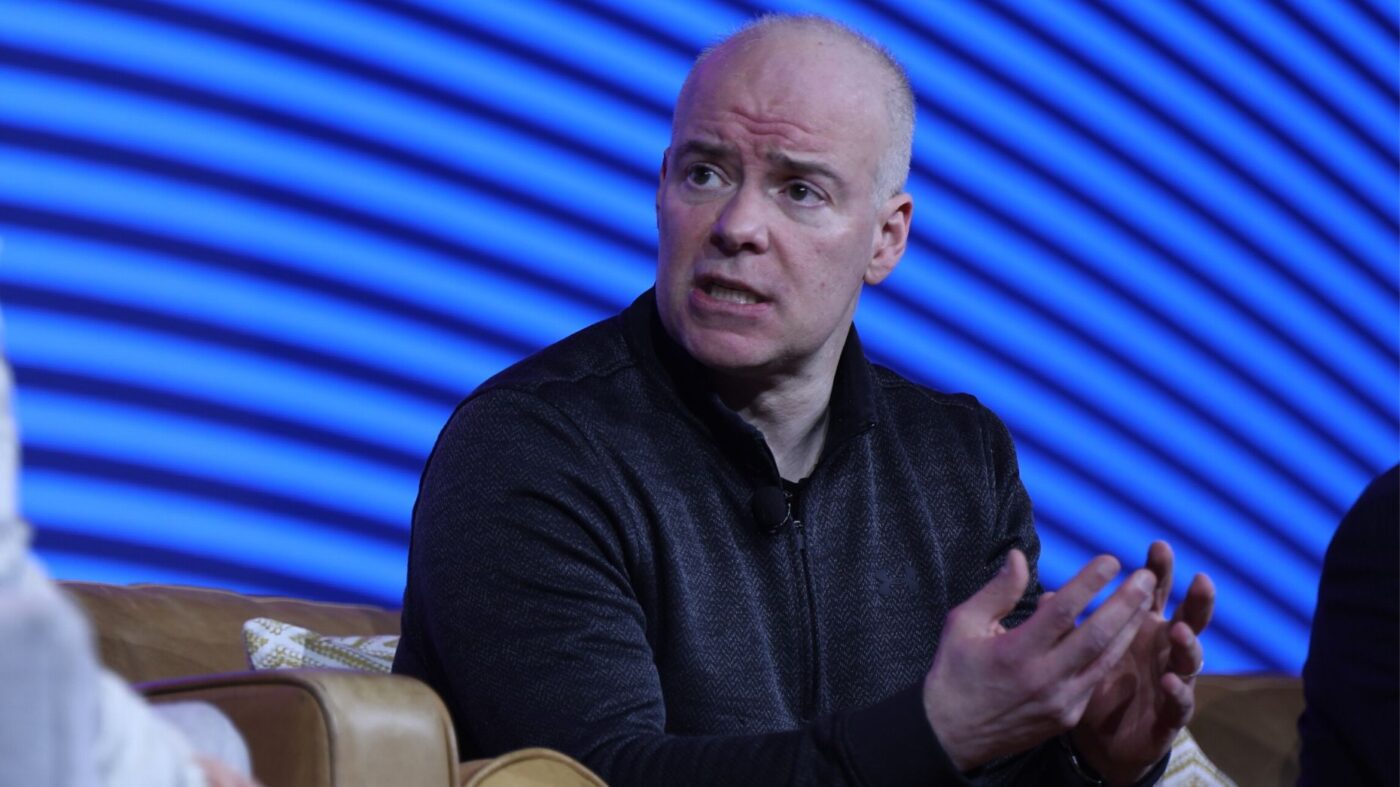 Realogy Brokerage Group was once again the most productive brokerage in the country in sales volume, according to the Swanepoel Mega 1000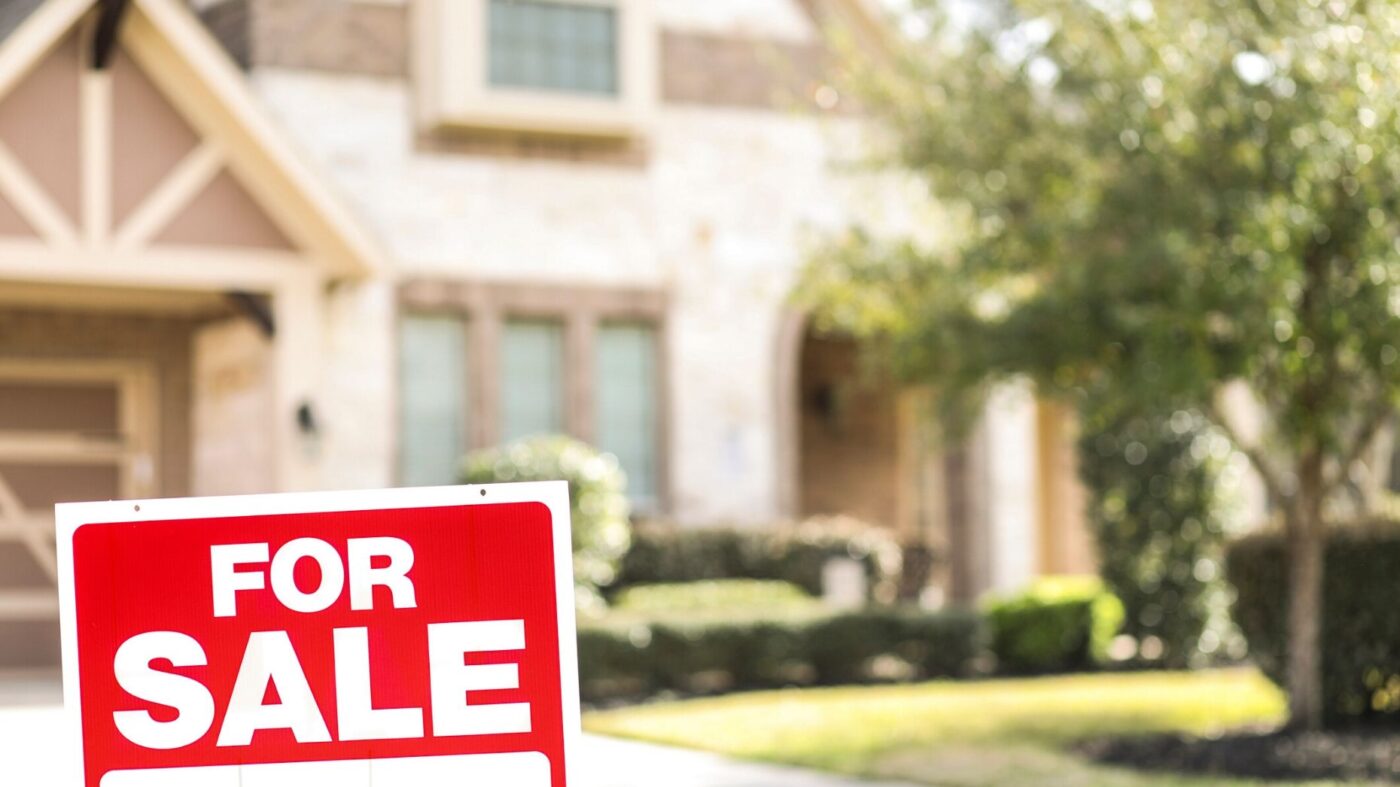 Although the stock market has been volatile for weeks and unemployment has continued to rise, home prices have been seemingly unaffected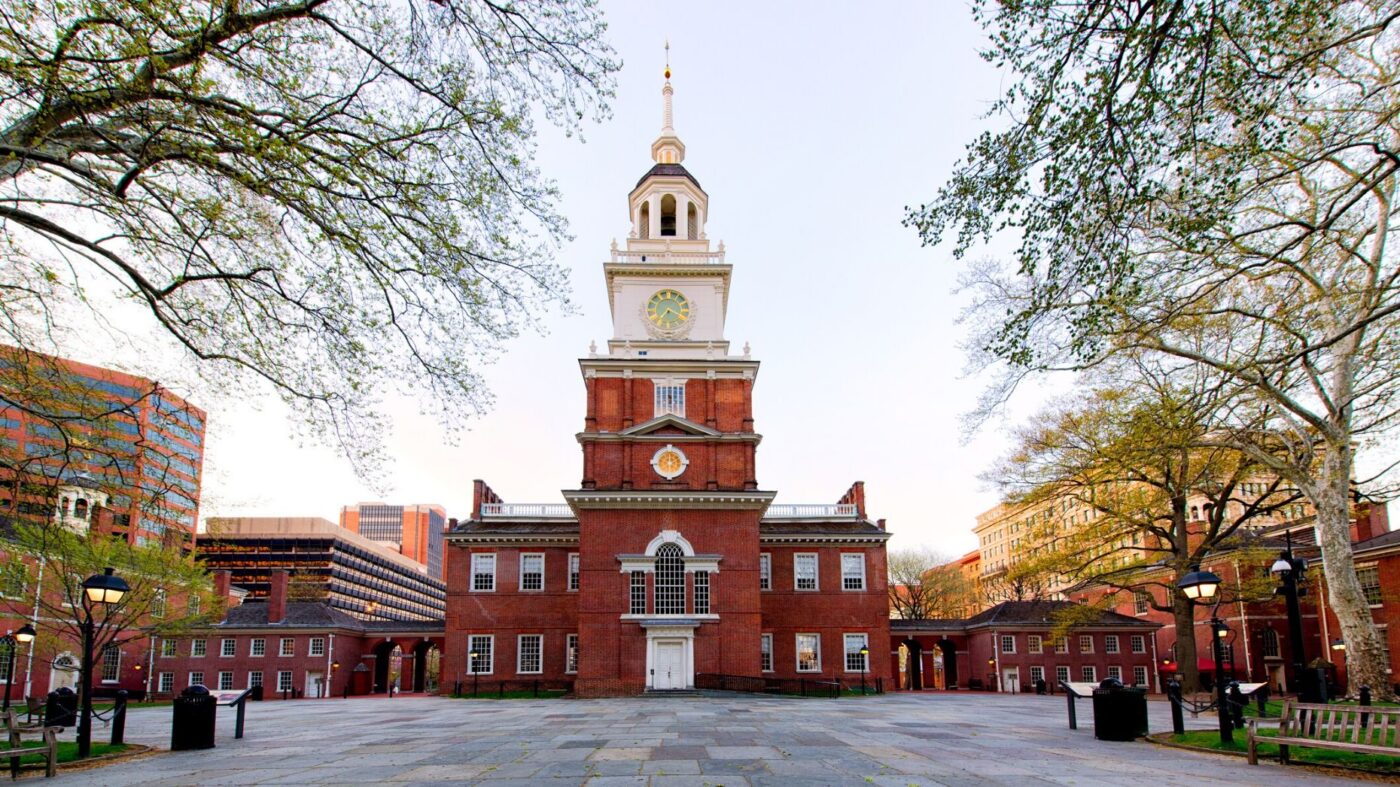 Gov. Tom Wolf declared real estate a nonessential business at the start of the pandemic, making it a challenge for agents to stay productive. Now that restrictions may start to lift, agents are eager to get back to work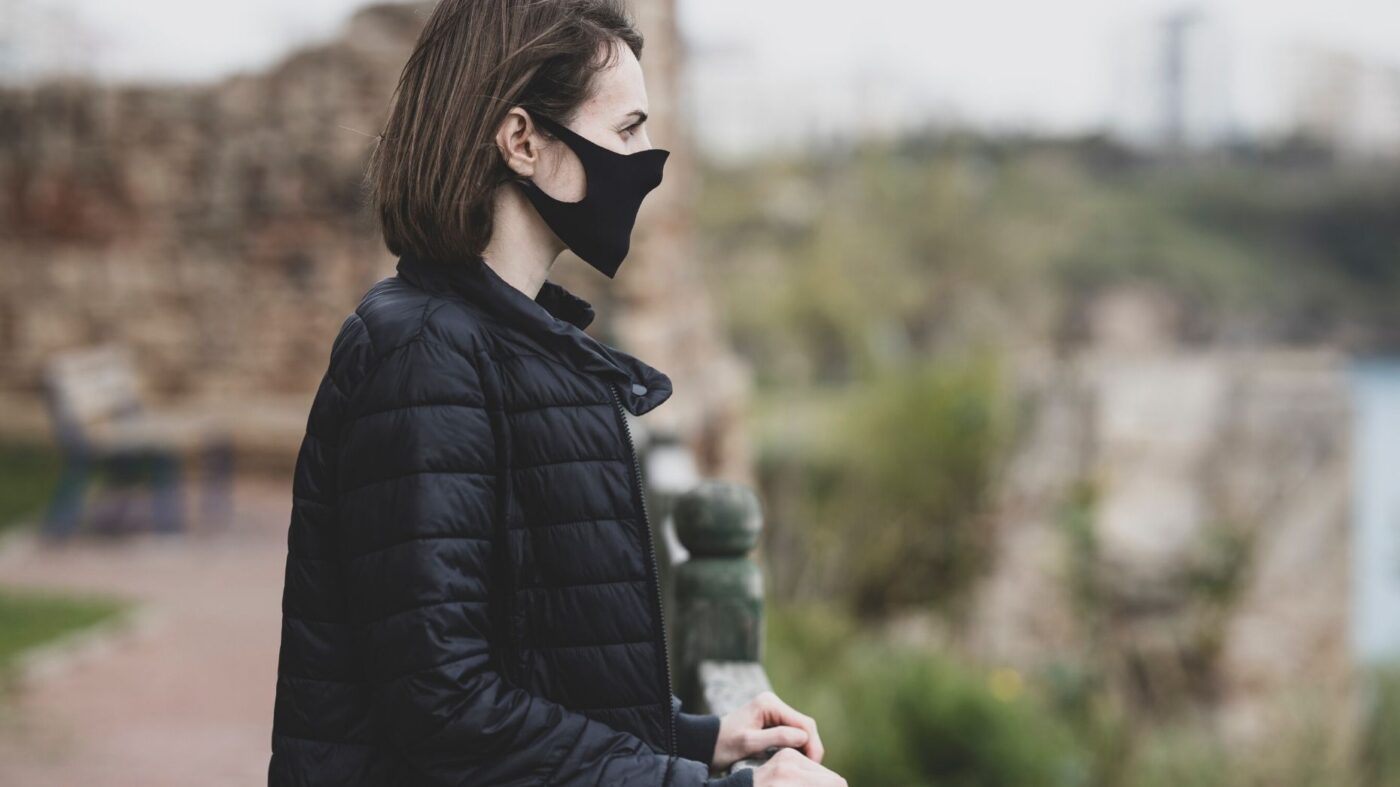 The COVID-19 pandemic has us interacting with people in previously unthinkable ways. For agents, it's created new client questions and increased buyer screening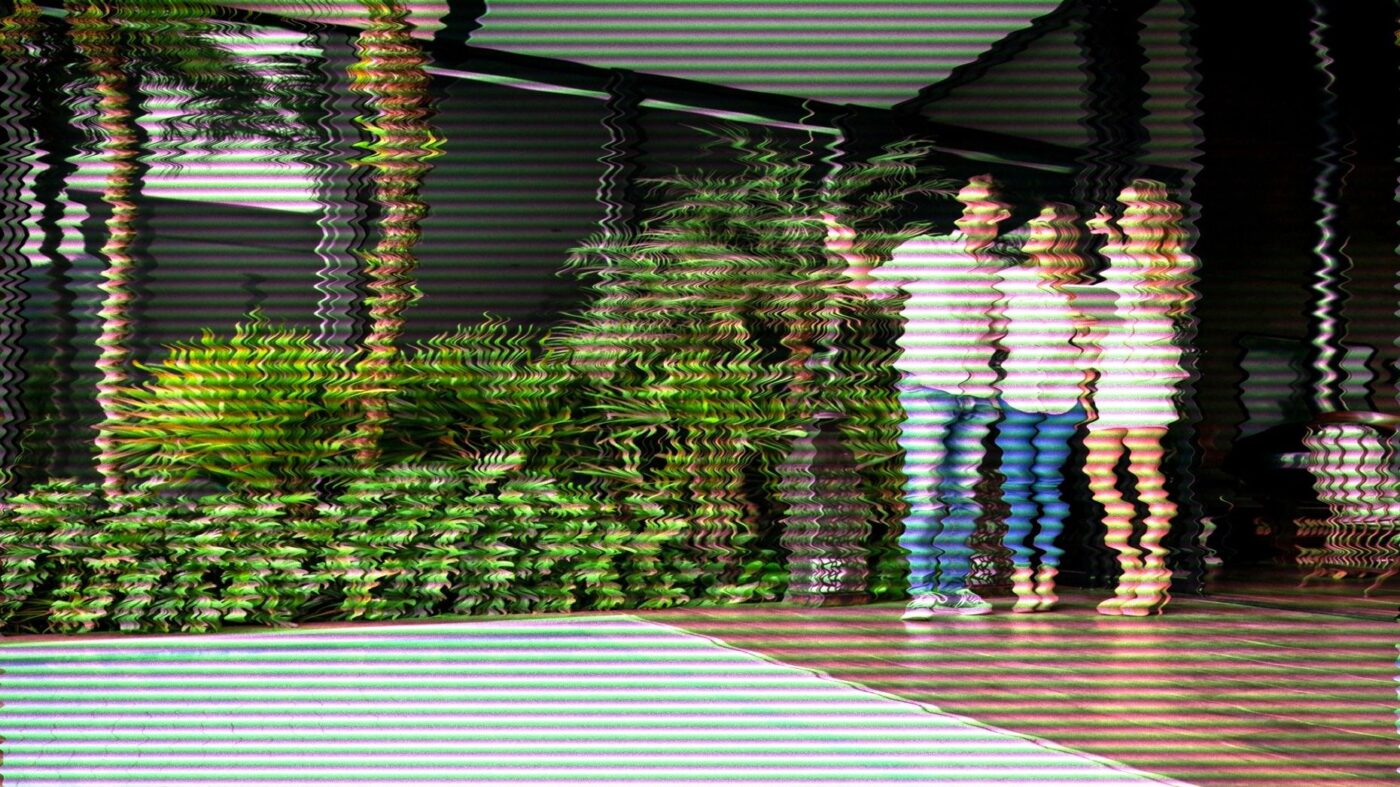 'The over-the-top marketing, the partying and the champagne is not cool right now,' said Donna Olshan, a luxury Realtor and the founder of Olshan Realty in New York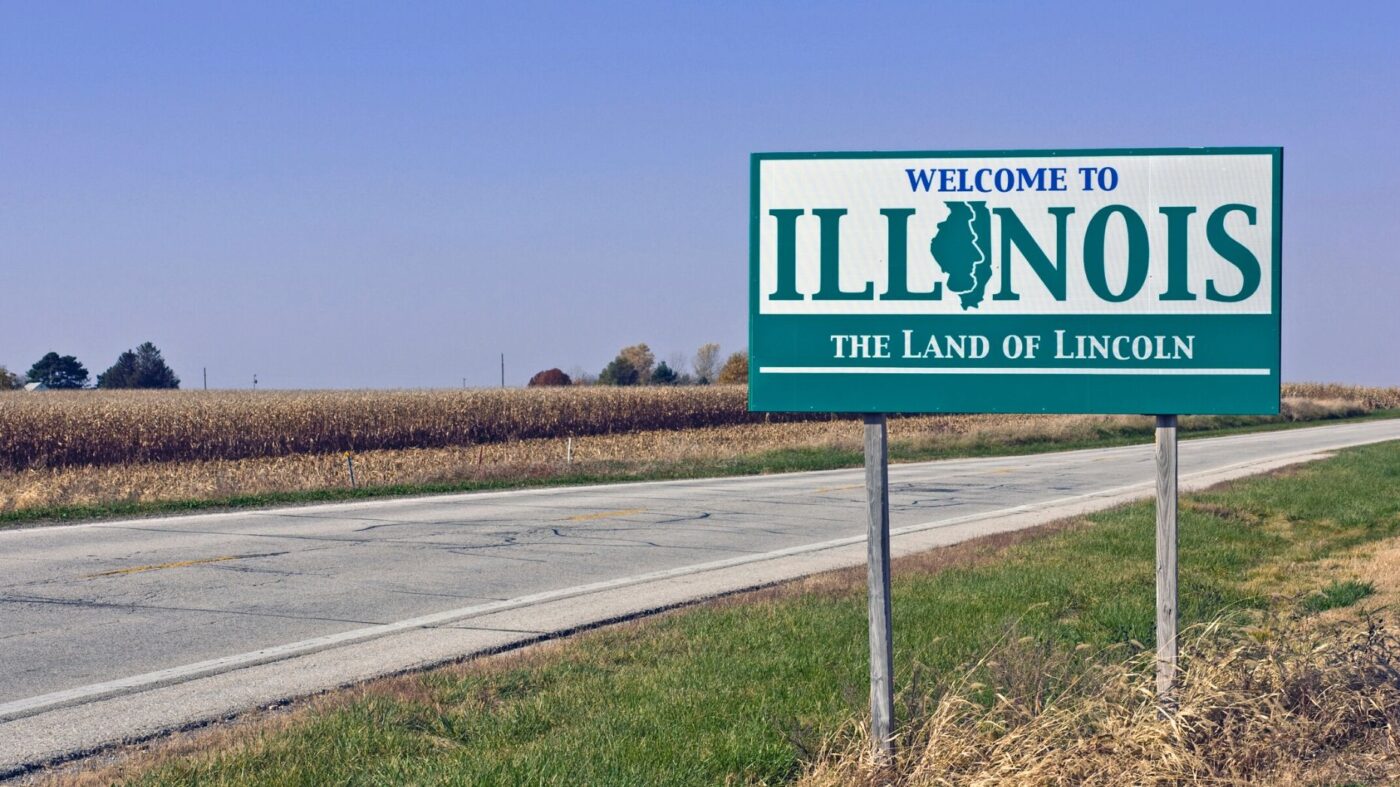 Six weeks into stay-at-home orders, real estate agents in Illinois say the state of the market is looking pretty good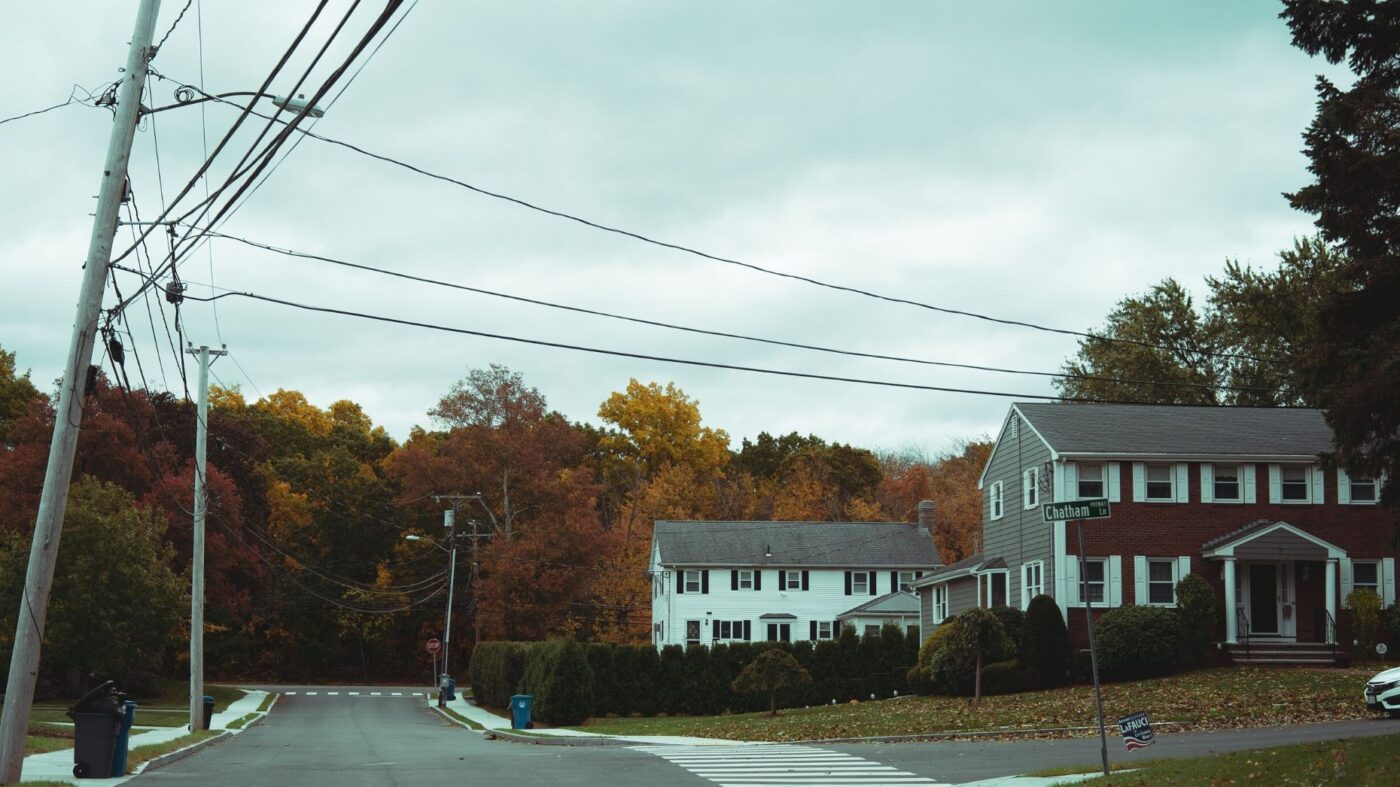 Appearing on CNBC, Compass CEO Robert Reffkin said suburbs and second-home markets will be the real winners when the market returns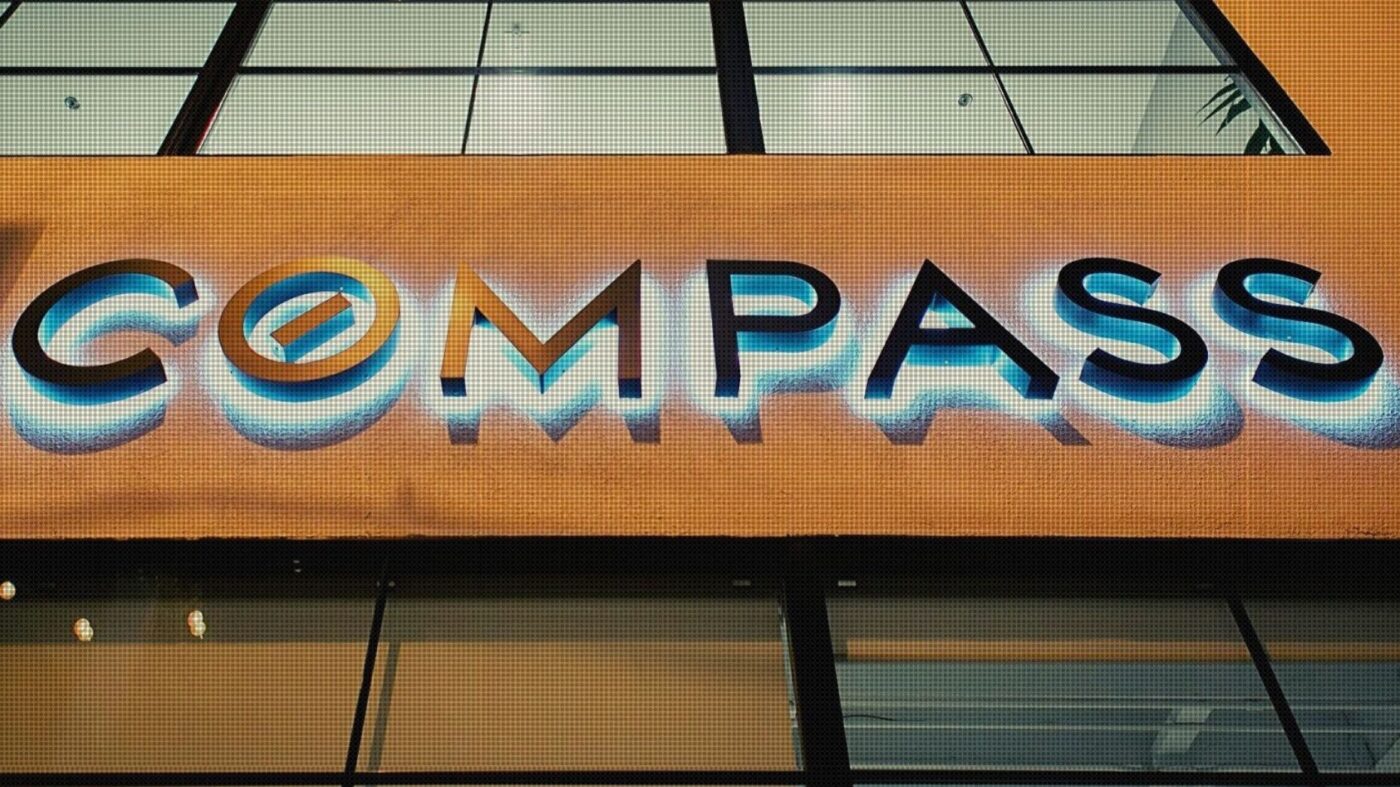 In-person real estate activity is still banned in many markets in which the real estate brokerage operates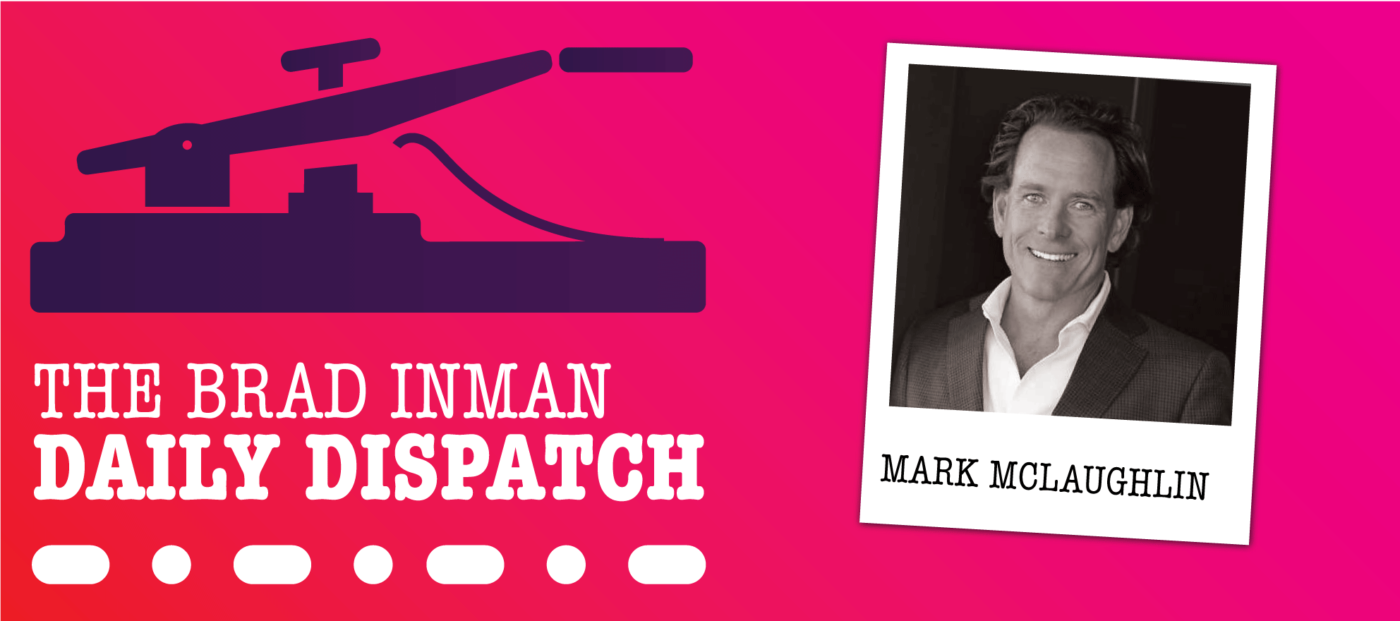 Compass California president tells Brad Inman how Compass agents are reacting to this market and what's ahead for luxury.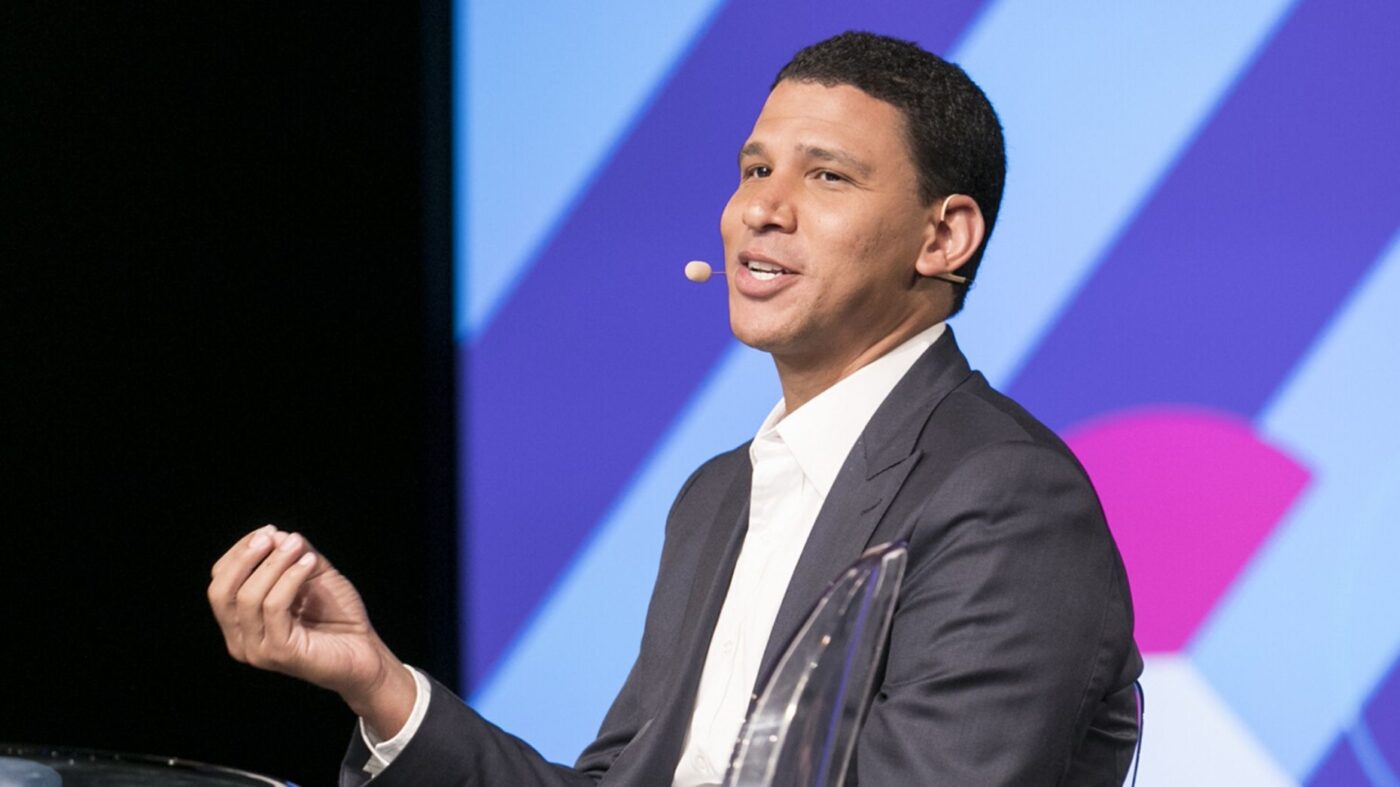 The move comes at the same time the company continues to add new agents, even during a market slowdown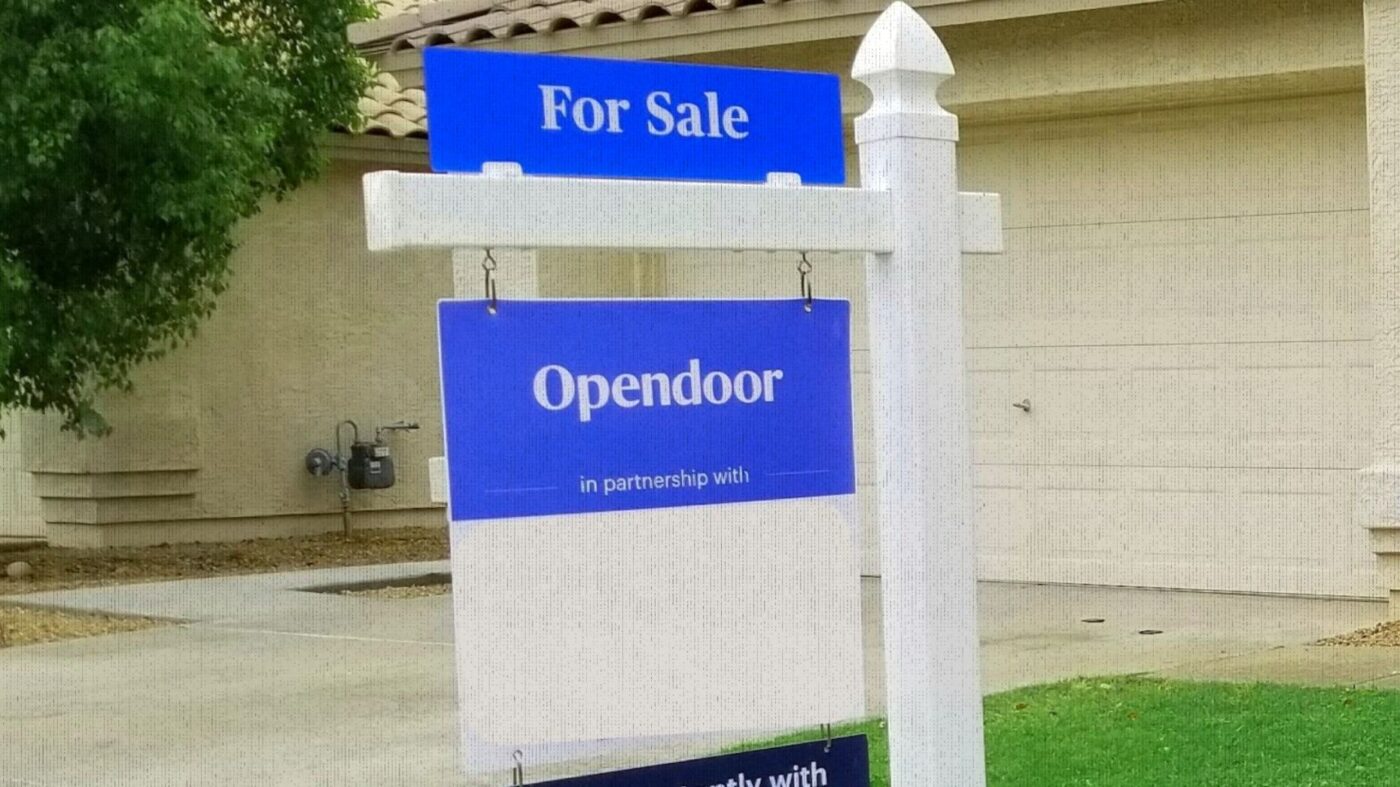 Opinion
This tactical move is by no means a sign that iBuyers will fail. Opendoor's deep pockets allow it to weather the current storm and remain intact (albeit smaller)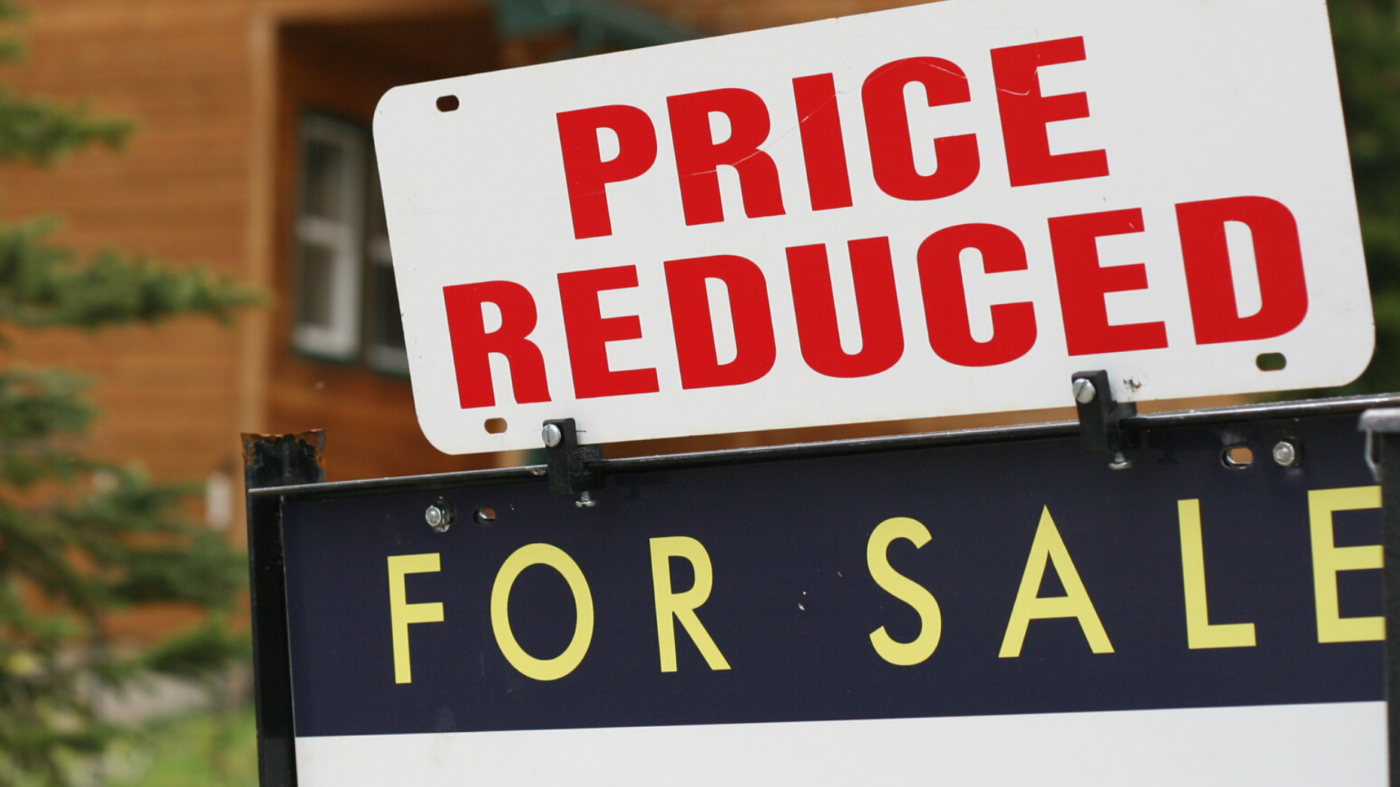 More than 700 Compass California agents shared their concerns, market predictions for when shelter-in-place laws lift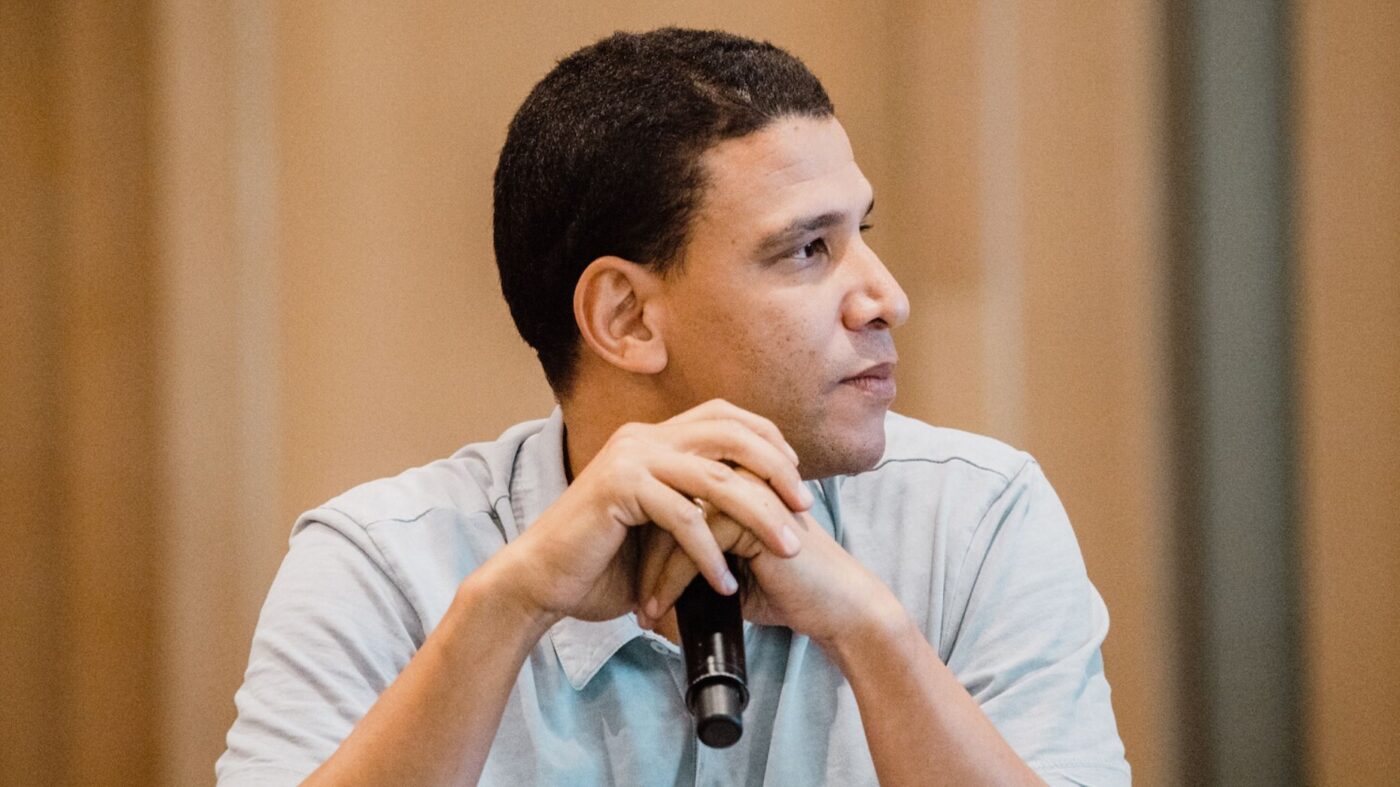 Compass CEO Robert Reffkin also conceded that the downturn hitting the housing market is going to drive some agents and discounters out of the real estate industry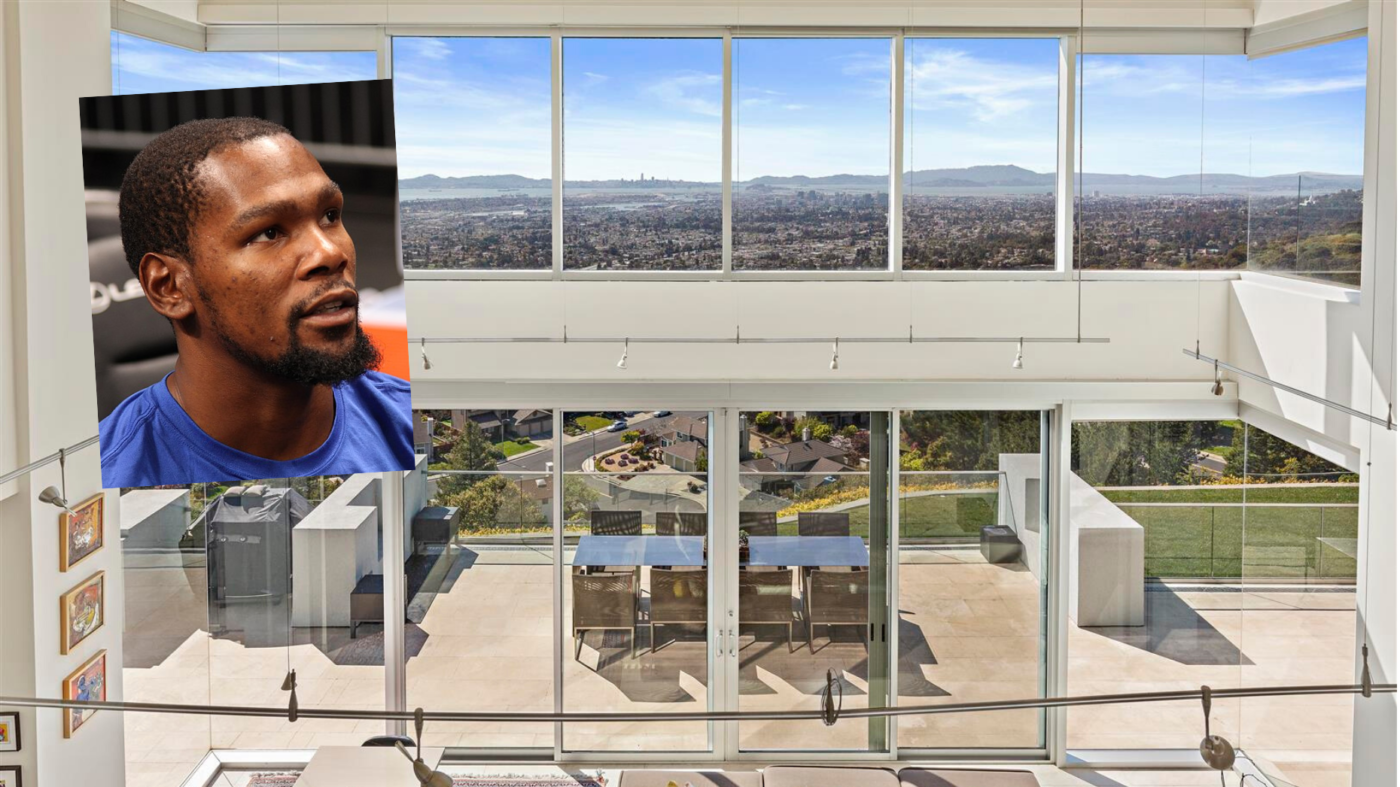 The Brooklyn Nets player, who was stricken by coronavirus in March but has since recovered, used to rent this seven-bedroom home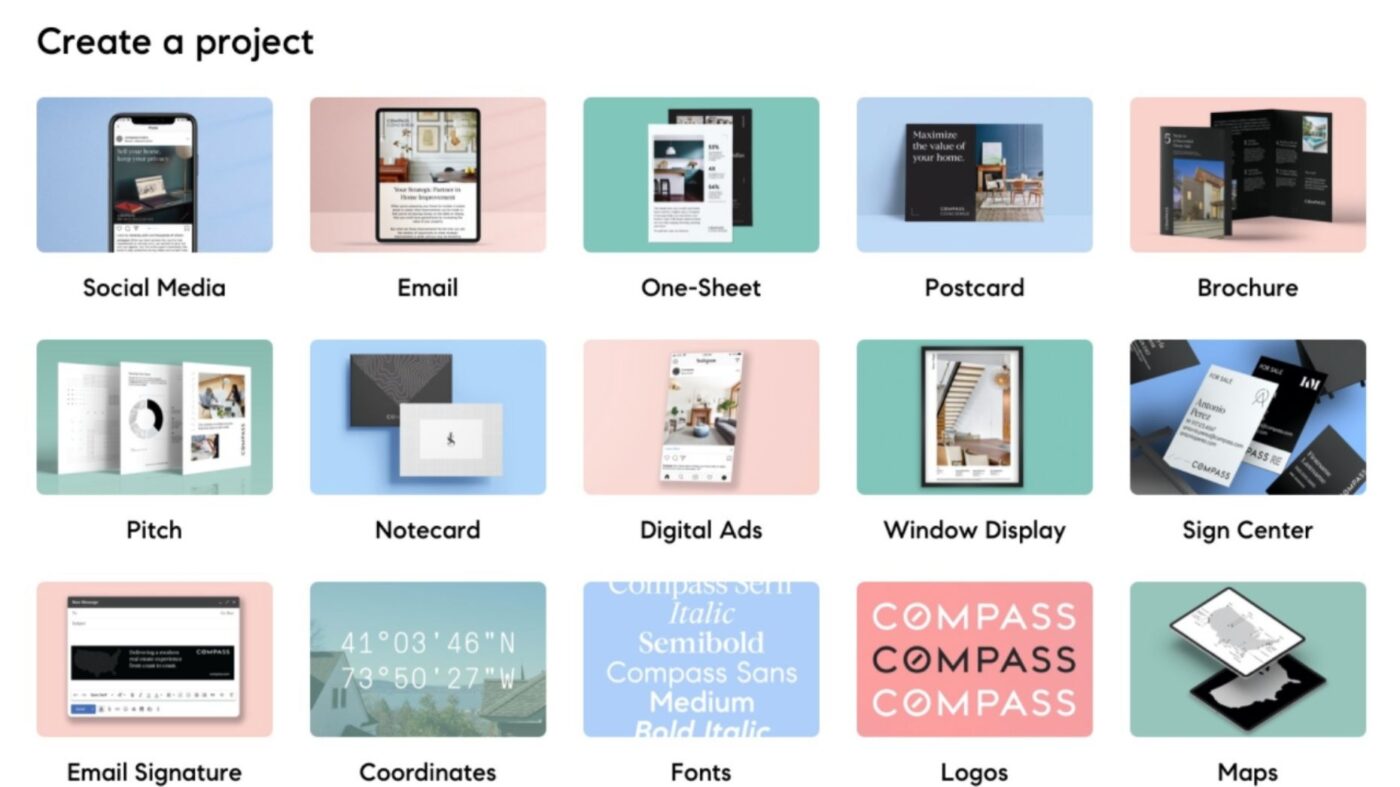 The company has been rolling out and revealing new technology at a frequent pace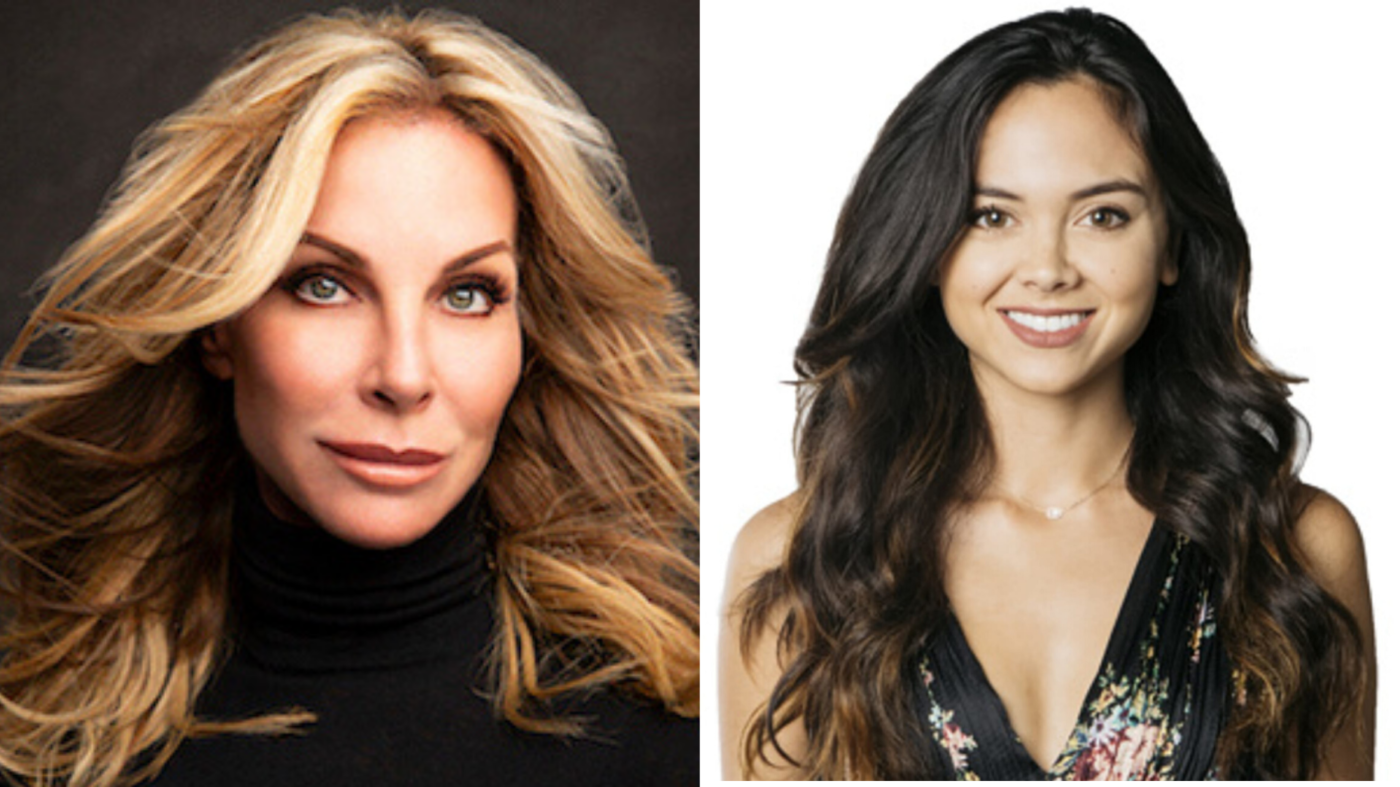 Compass agent Cindy Ambuehl claims ex-assistant Christina Collins used private client, listing and lead information to launch her own career in luxury real estate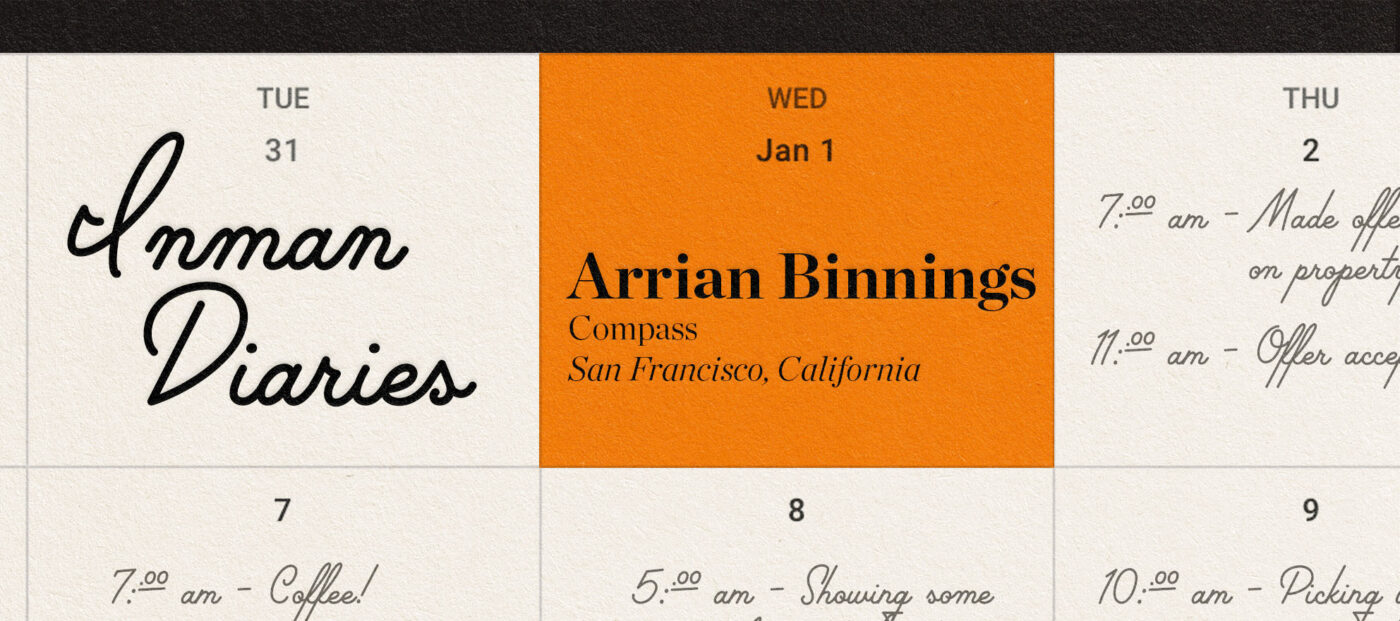 Arrian Binnings of Compass balances working from home with his wife, Sejal Binnings, while assisting a homeseller infected by the coronavirus in San Francisco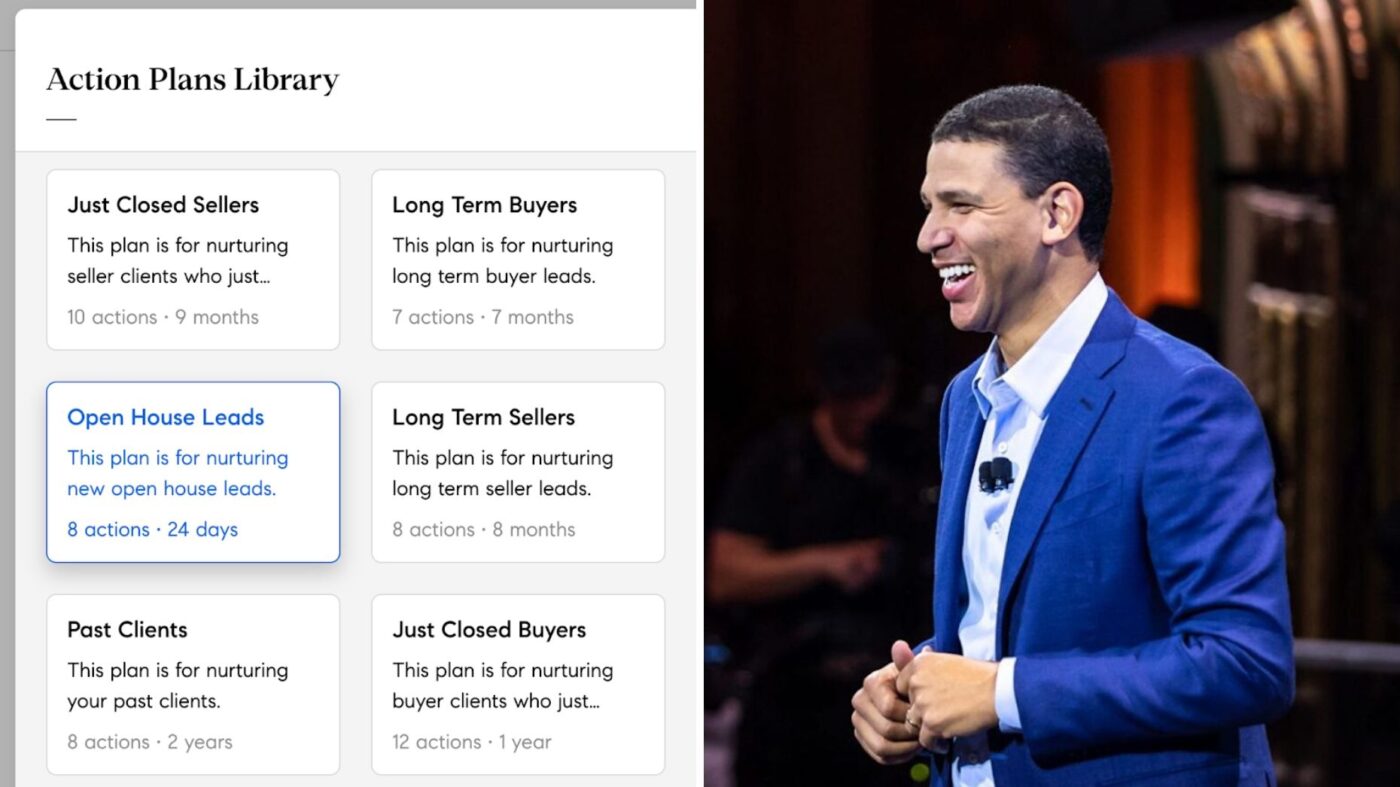 Compass CEO Robert Reffkin calls 'Action Plans' the most significant CRM feature since the CRM's launch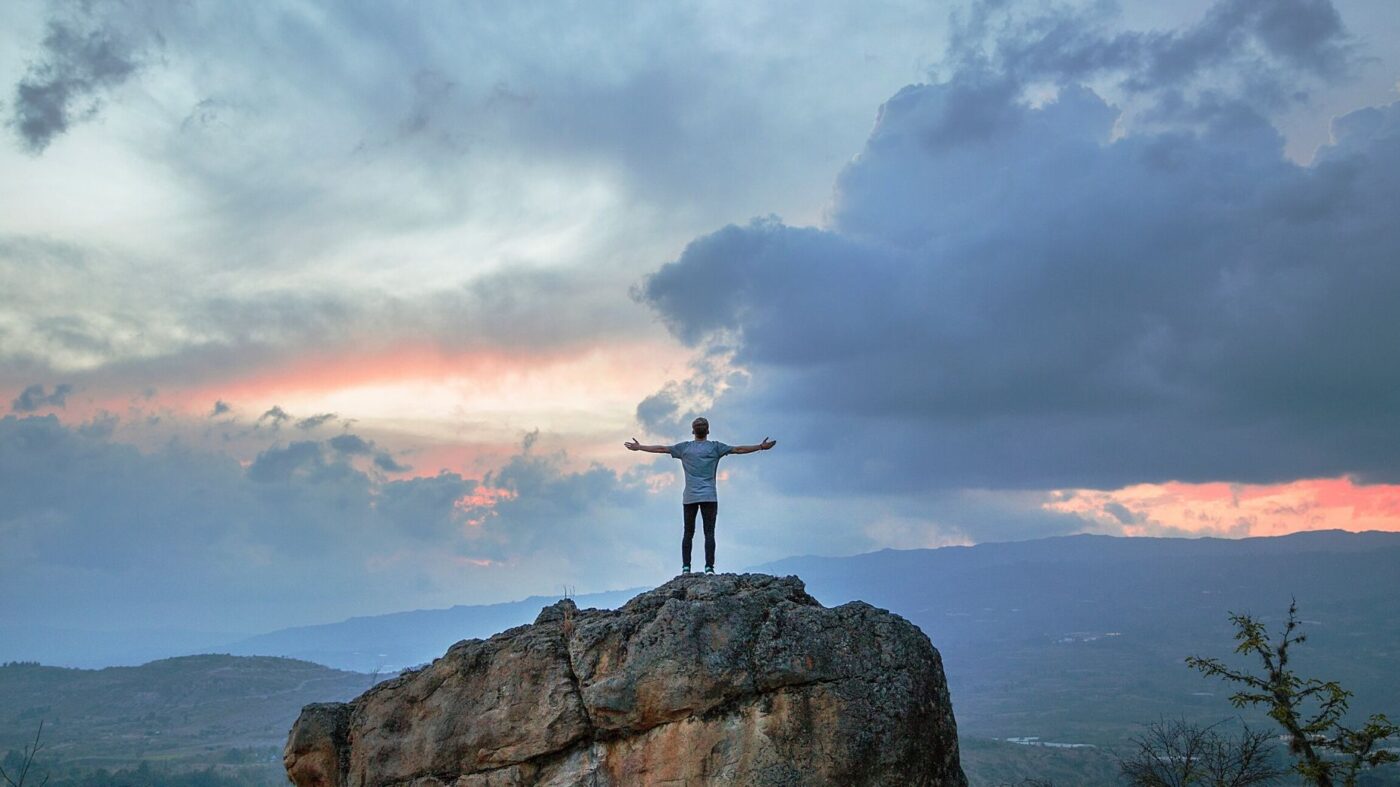 Redfin and RE/MAX had the most productive agents in 2019, according to the ranking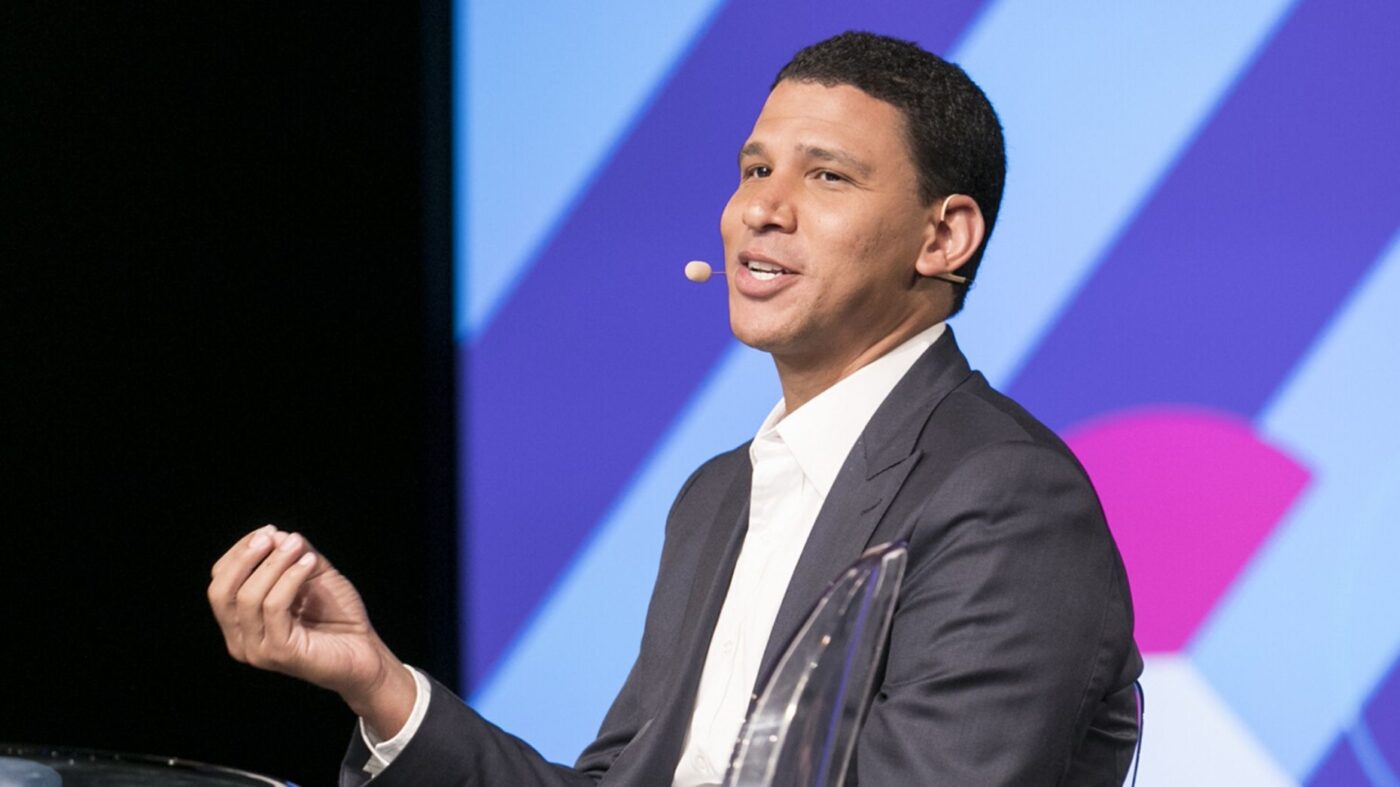 Opinion
Compass CEO Robert Reffkin shares his thoughts on why the concept of 'home' matters so much right now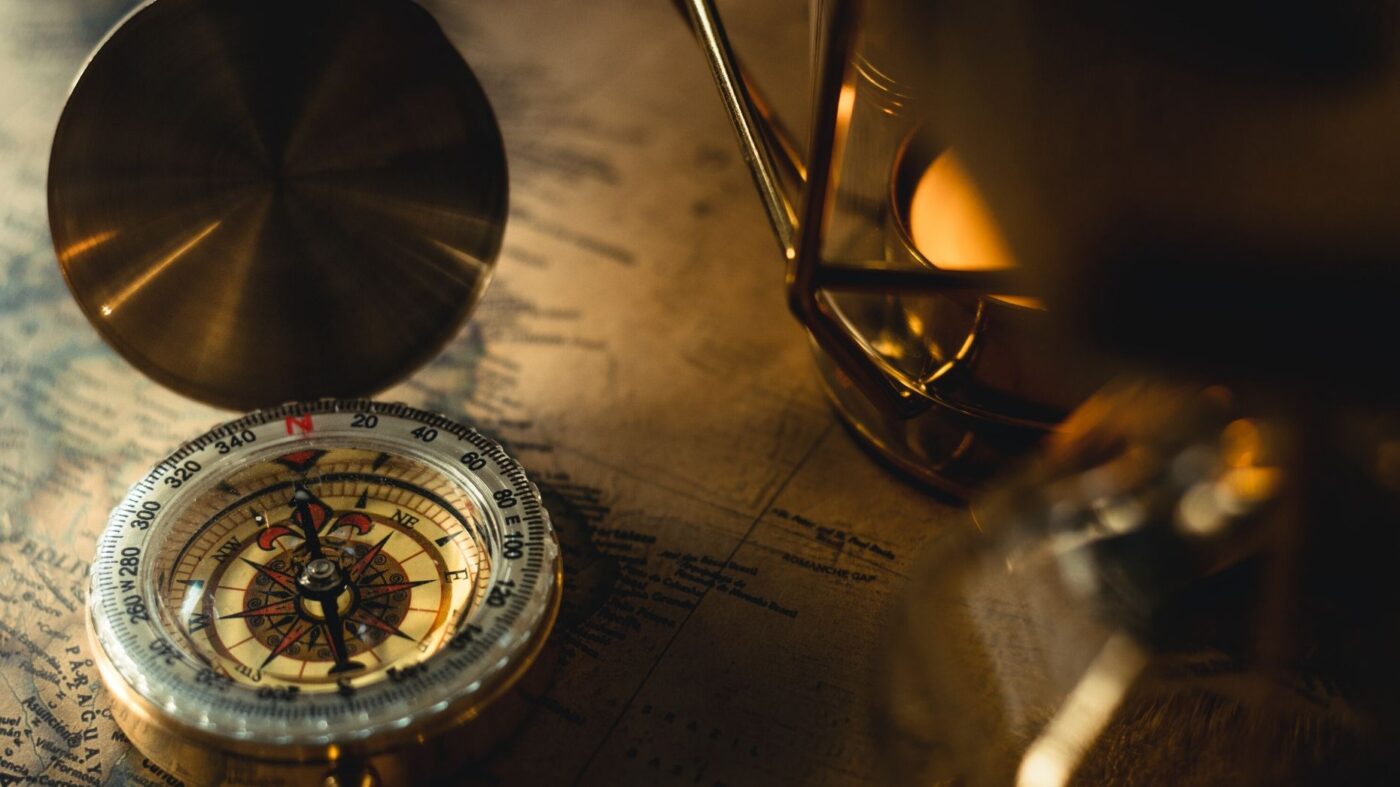 Kate Pearson previously served in executive roles at Walmart and Cargo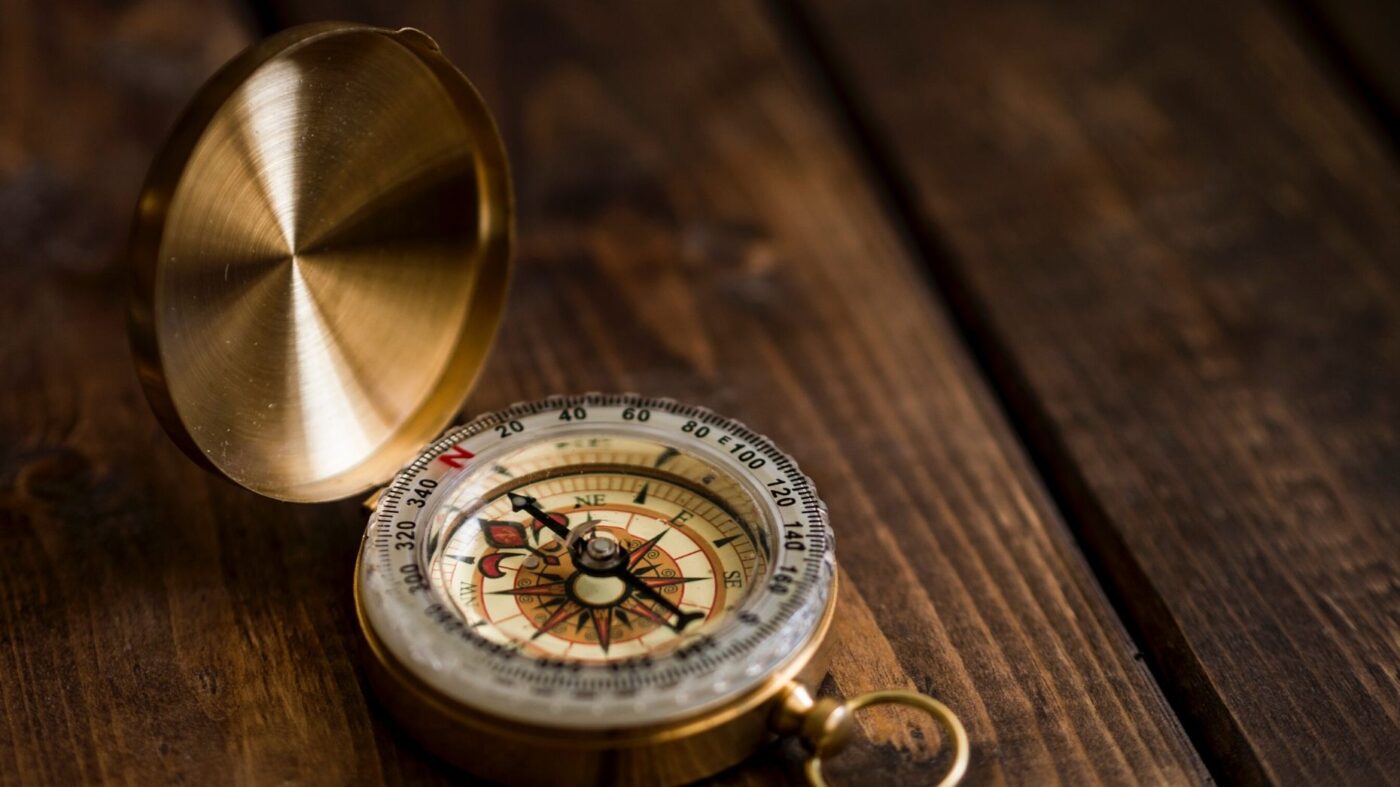 Eileen Murray, a veteran of Bridgewater Associates, Credit Suisse and Morgan Stanley, is the second independent appointment to the company's board of directors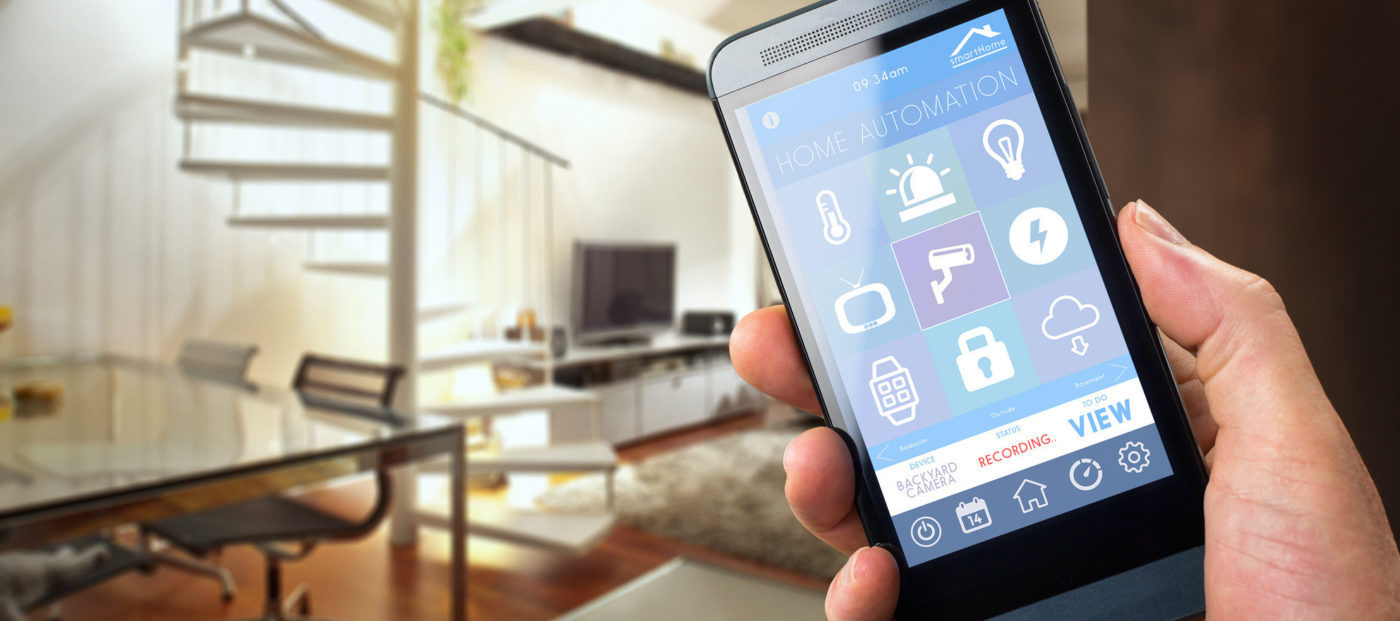 The platform is aimed at keeping business going as some states issue stay-at-home orders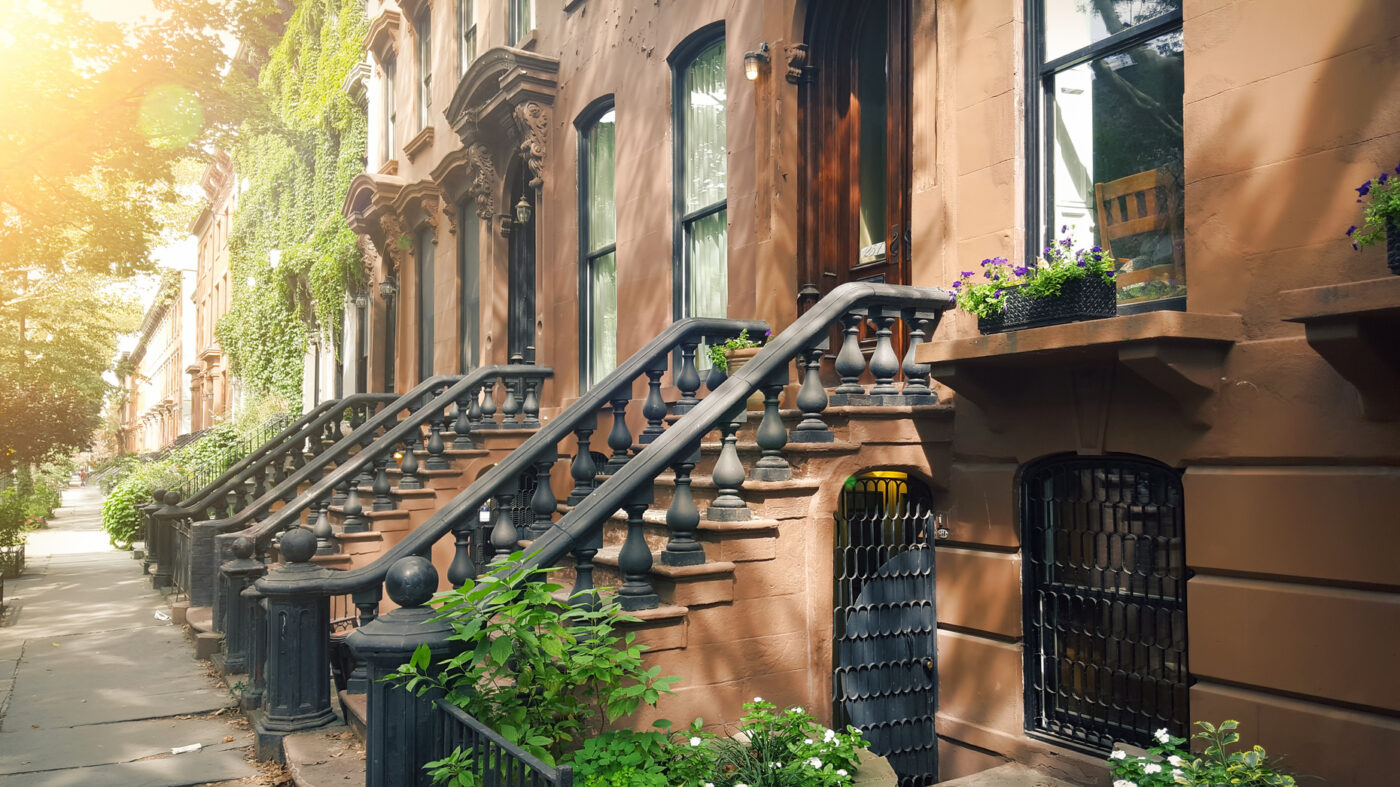 Only 3 contracts to buy high-end homes were signed last week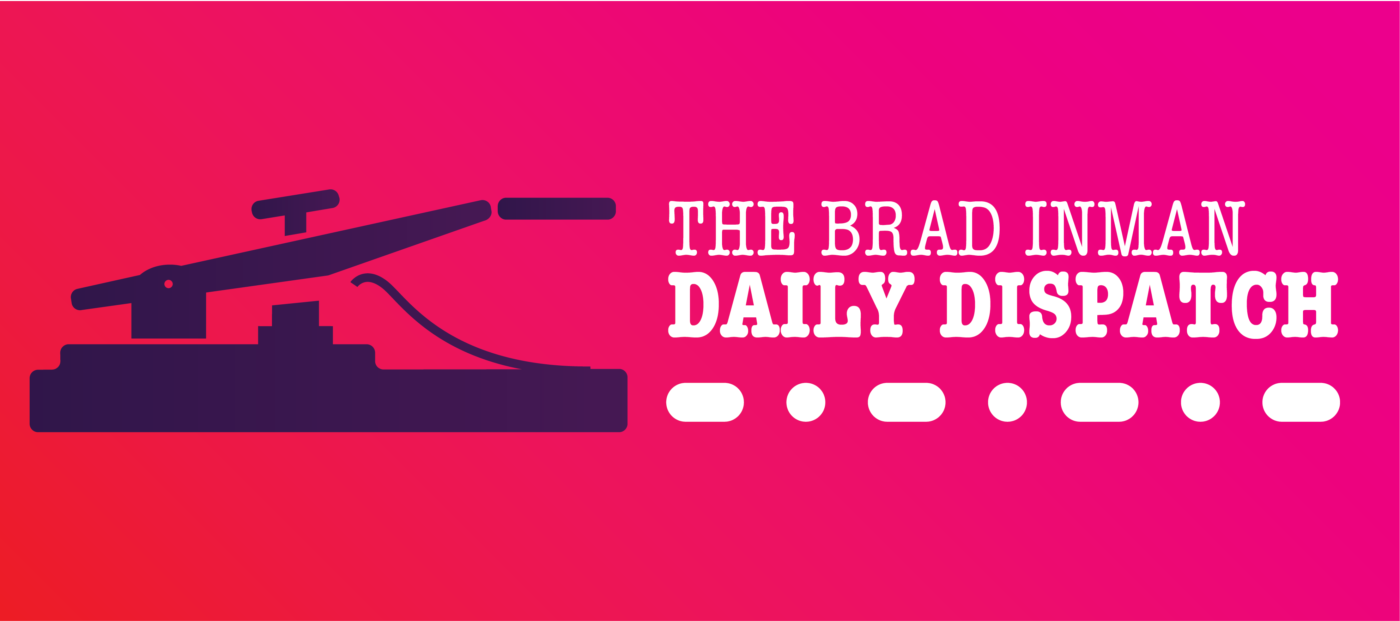 Opinion
At this time, many of us are more willing to be vulnerable — letting our guard down is actually helping us get through this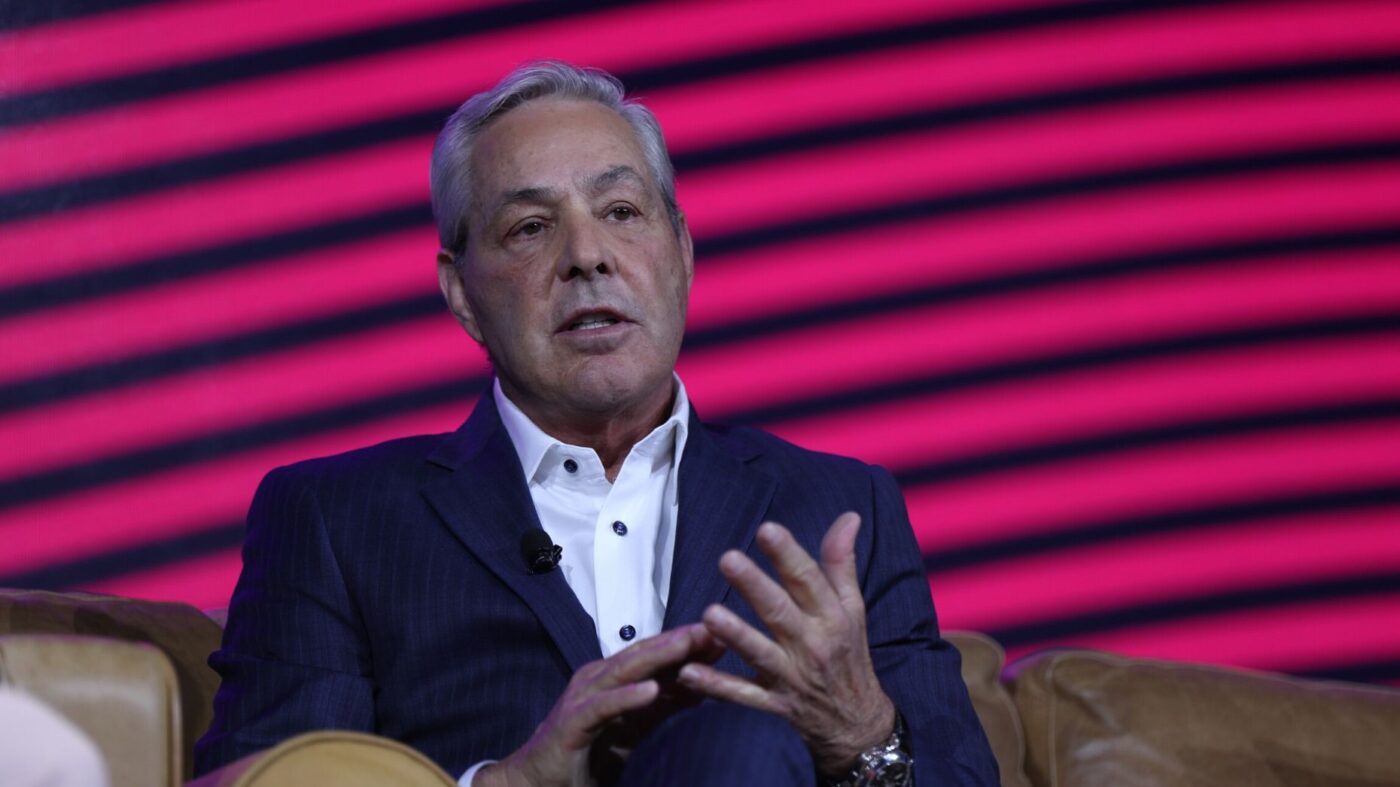 HomeServices of America topped the annual Real Trends 500, edging out Realogy Brokerage Group for the top spot in 2019 transaction sides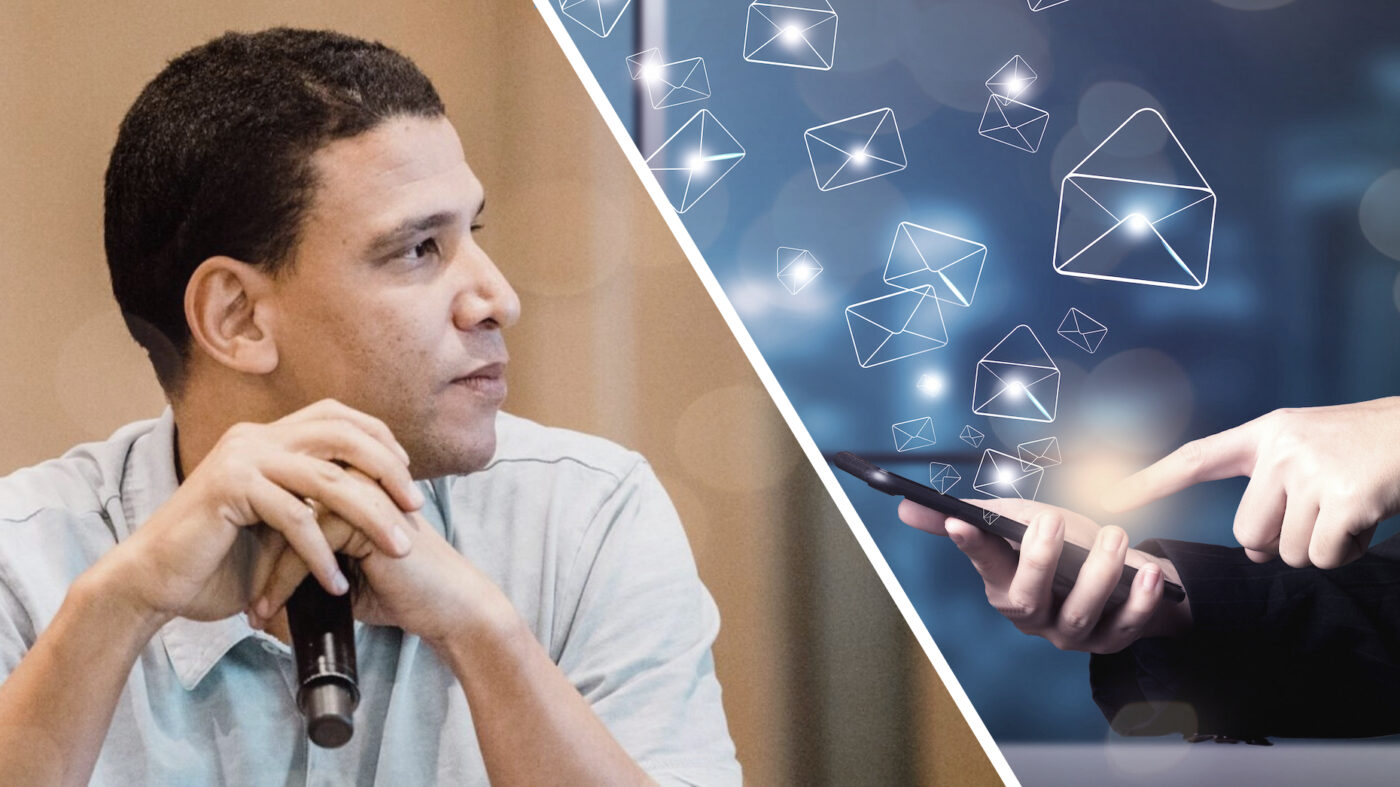 Reffkin's comments come as agents grapple with the coronavirus pandemic and its massive economic fallout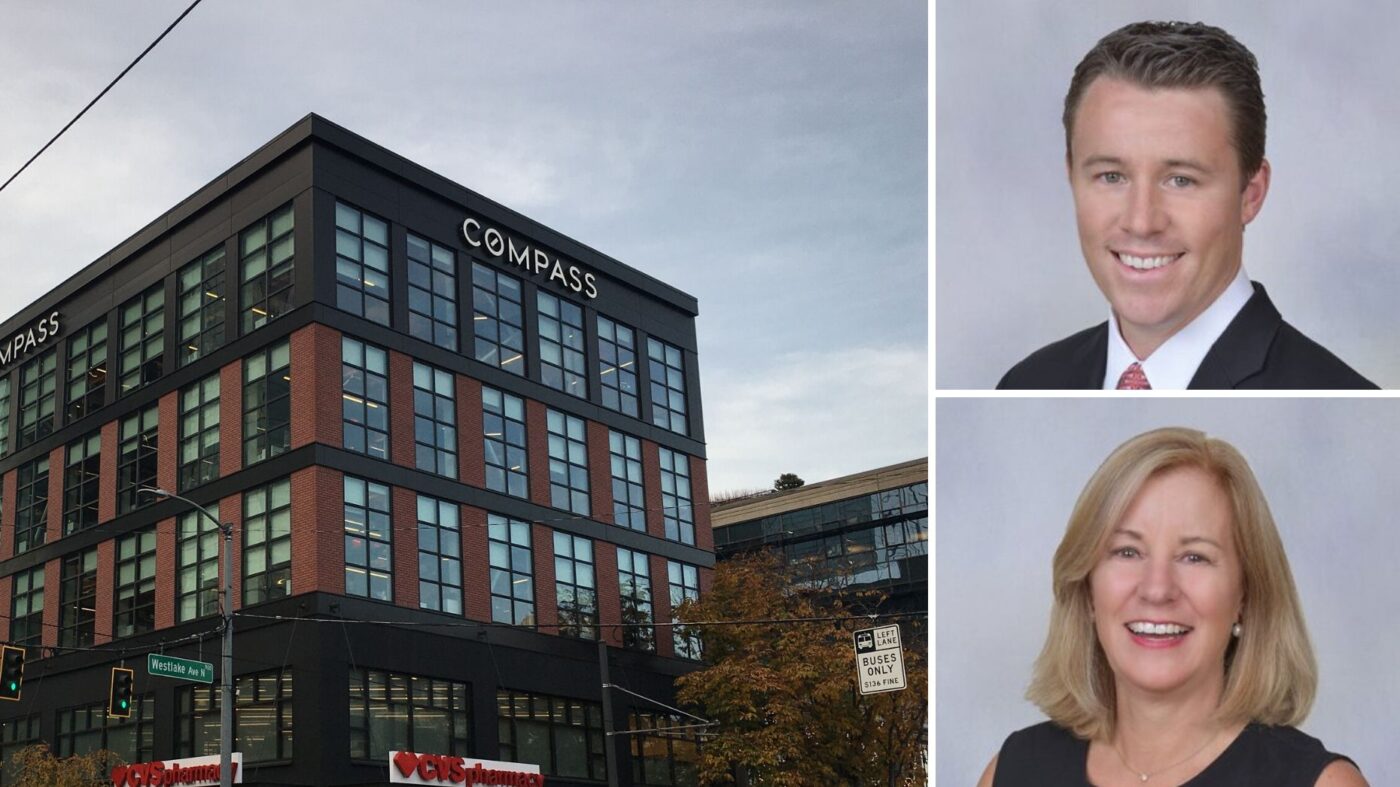 Based in New Jersey, the 15-person Oldendorp Group, which is joining Compass from Keller Williams this week, will be virtually onboarded through Enboarder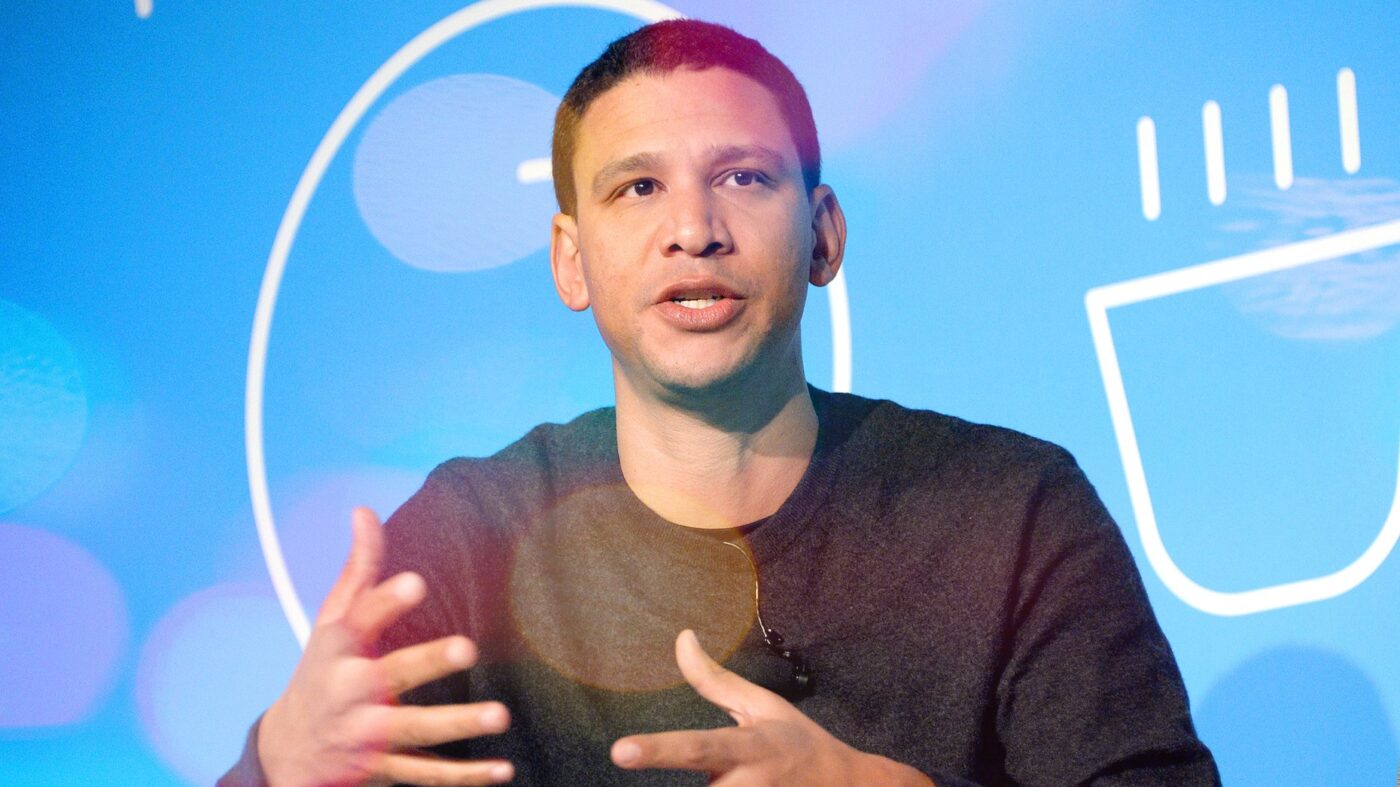 CEO Robert Reffkin said Monday in a letter that COVID-19 has created 'one of the most challenging and uncertain moments in our lifetimes'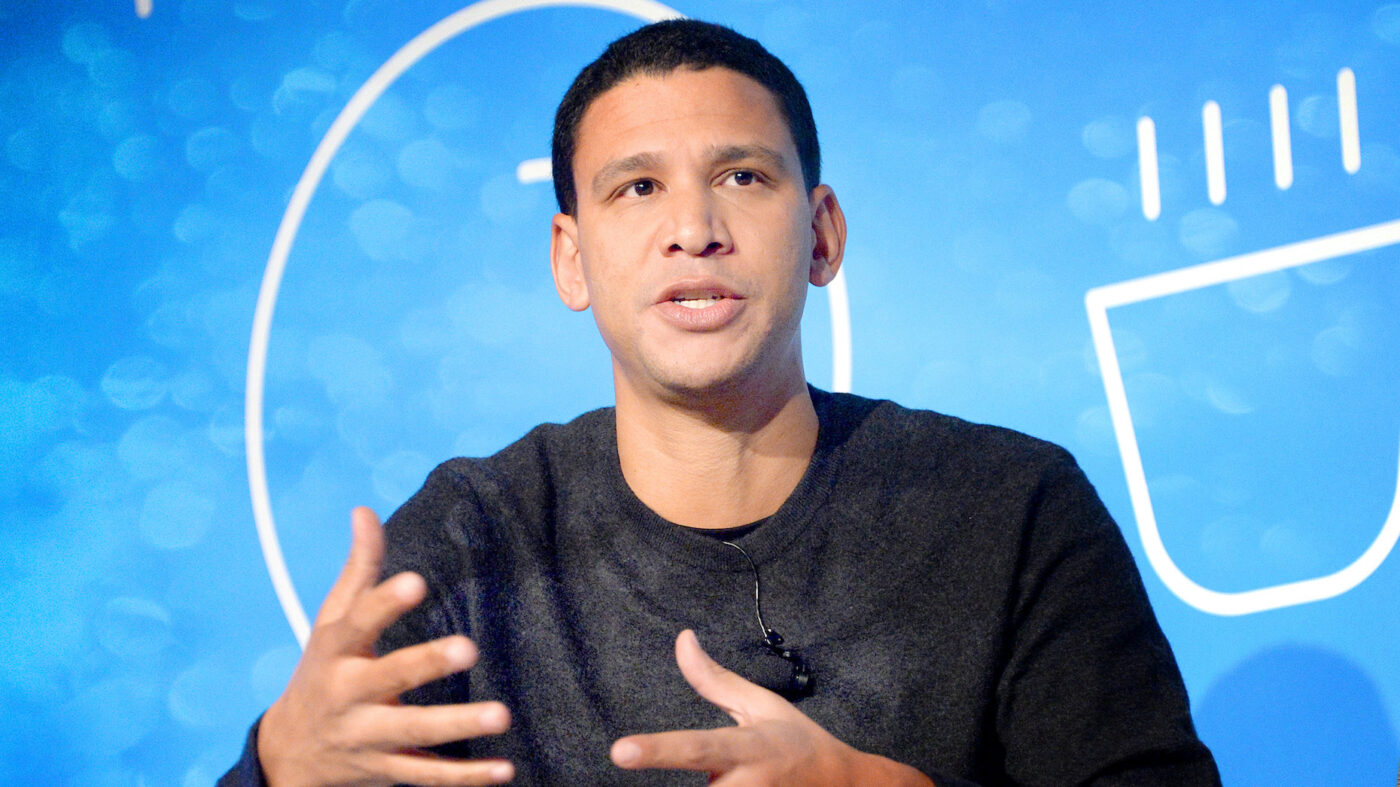 Reffkin argued coronavirus aid shouldn't be limited to W-2 workers. The National Association of Realtors has also said it is working to ensure aid packages to benefit agents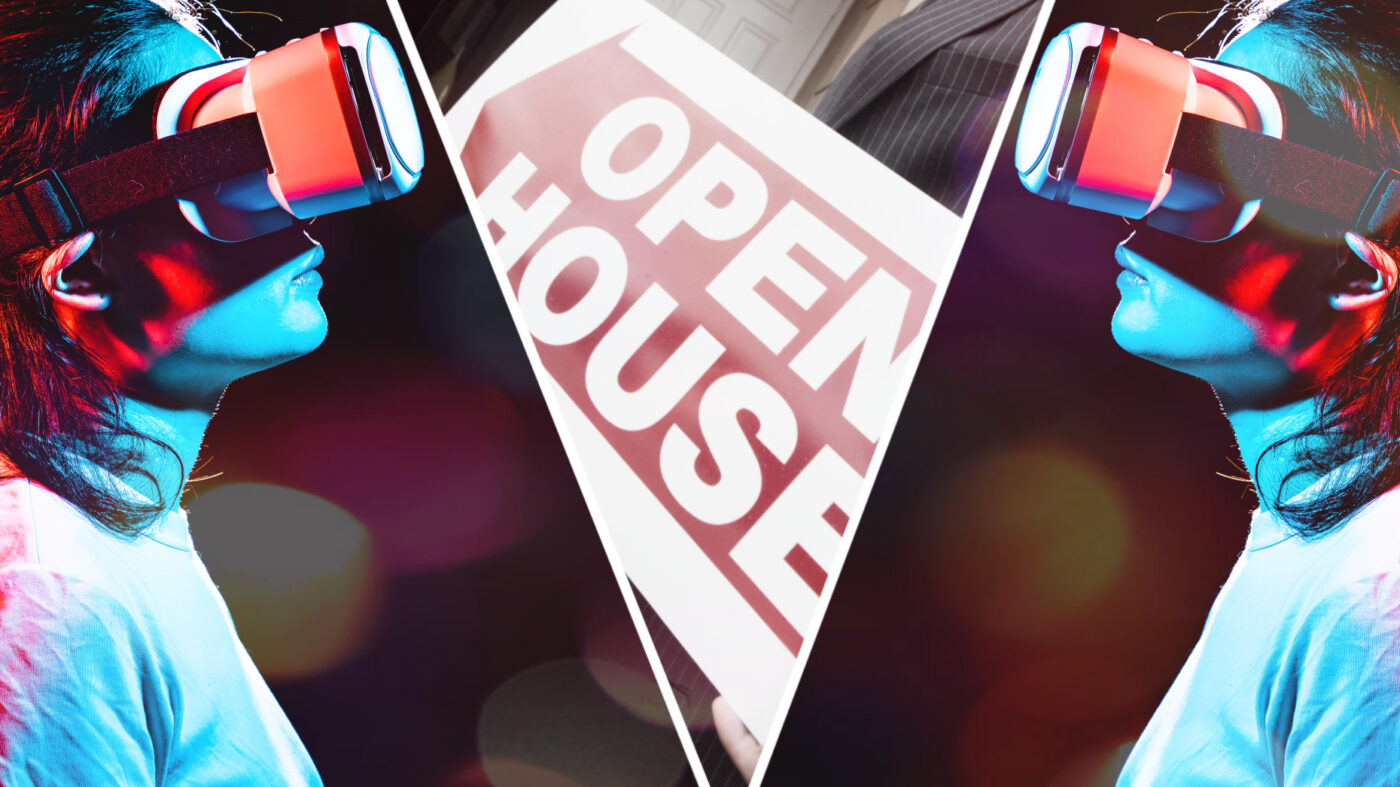 Amid quarantines and calls for social distancing, agents are turning to video chats and virtual tours to show off properties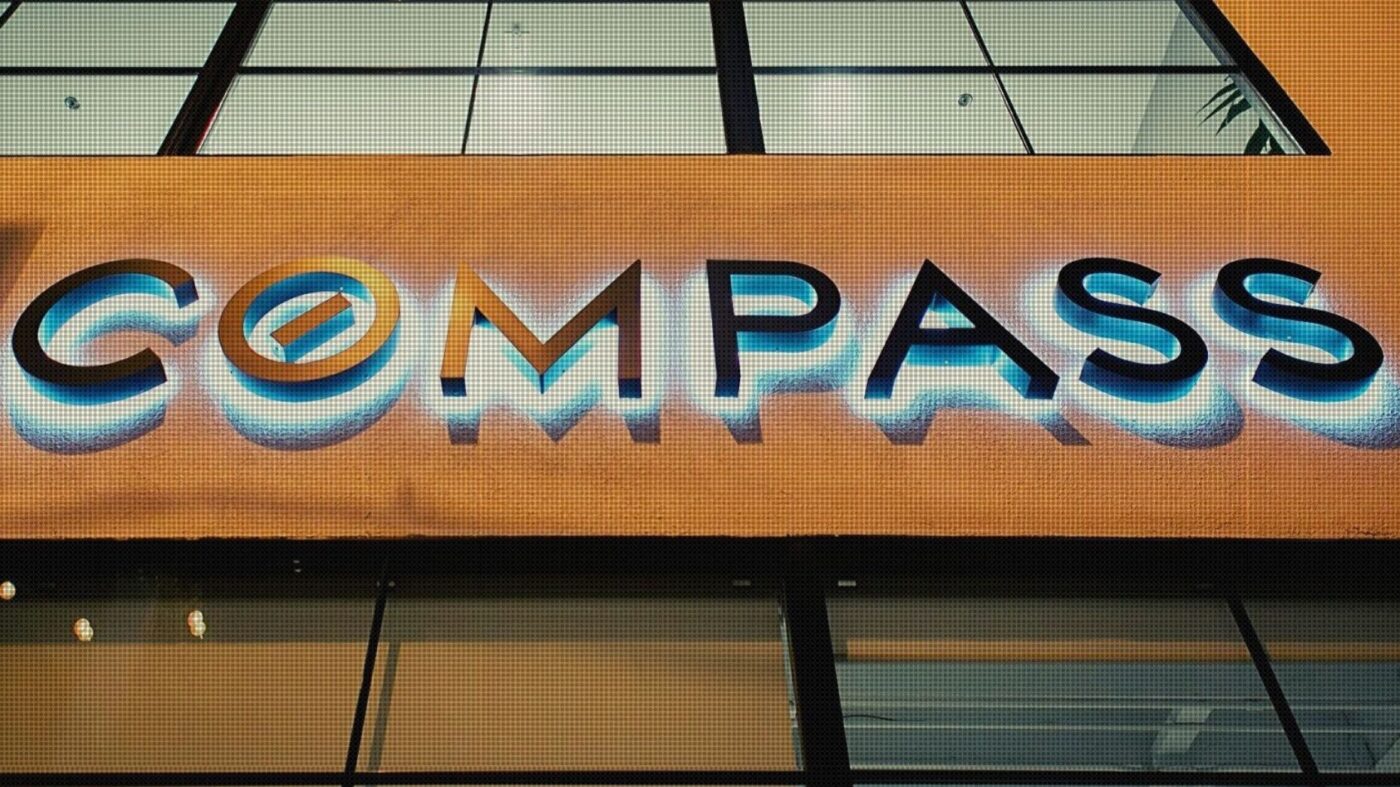 Compass is temporarily suspending its Bridge Loan Advance program, among other changes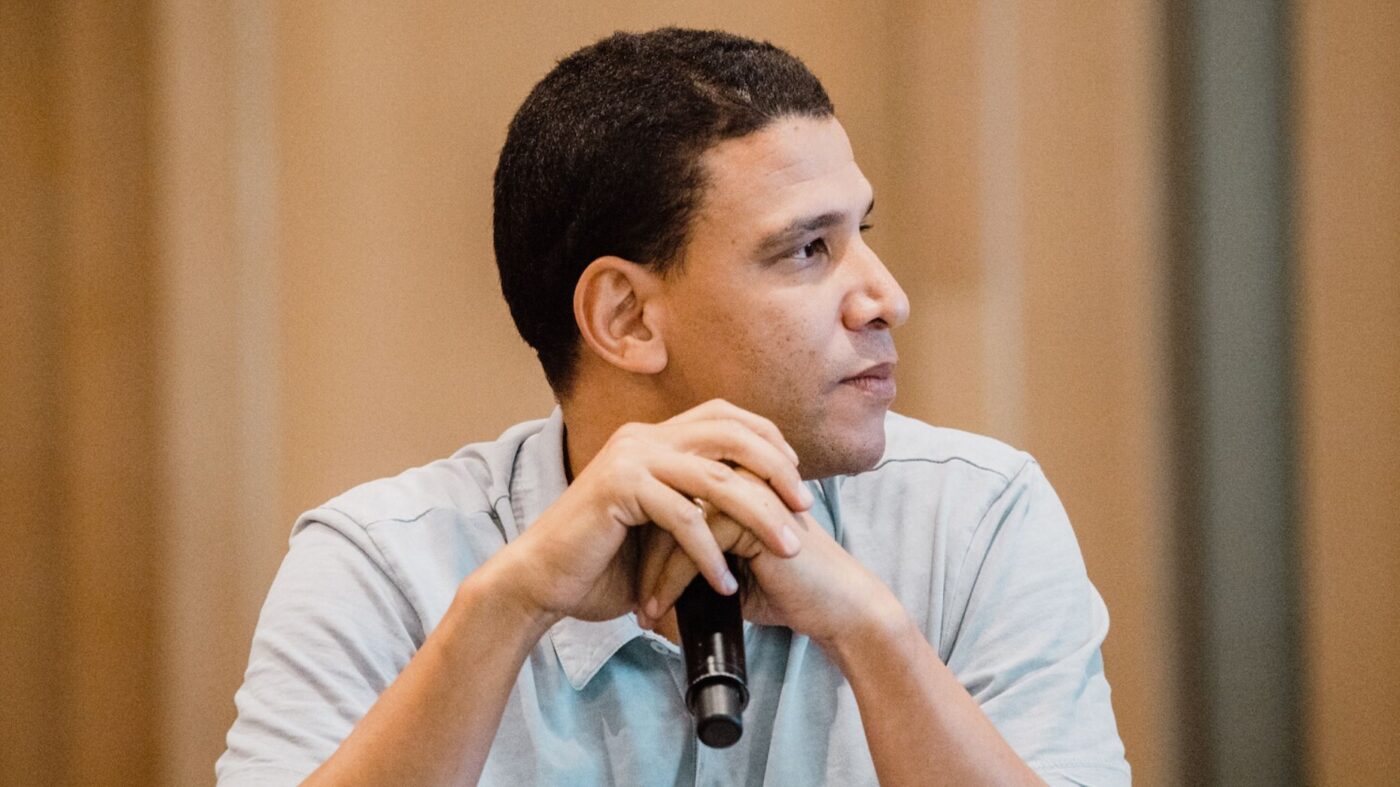 Robert Reffkin, the CEO of Compass, calls it a 'historic time none of us will ever forget'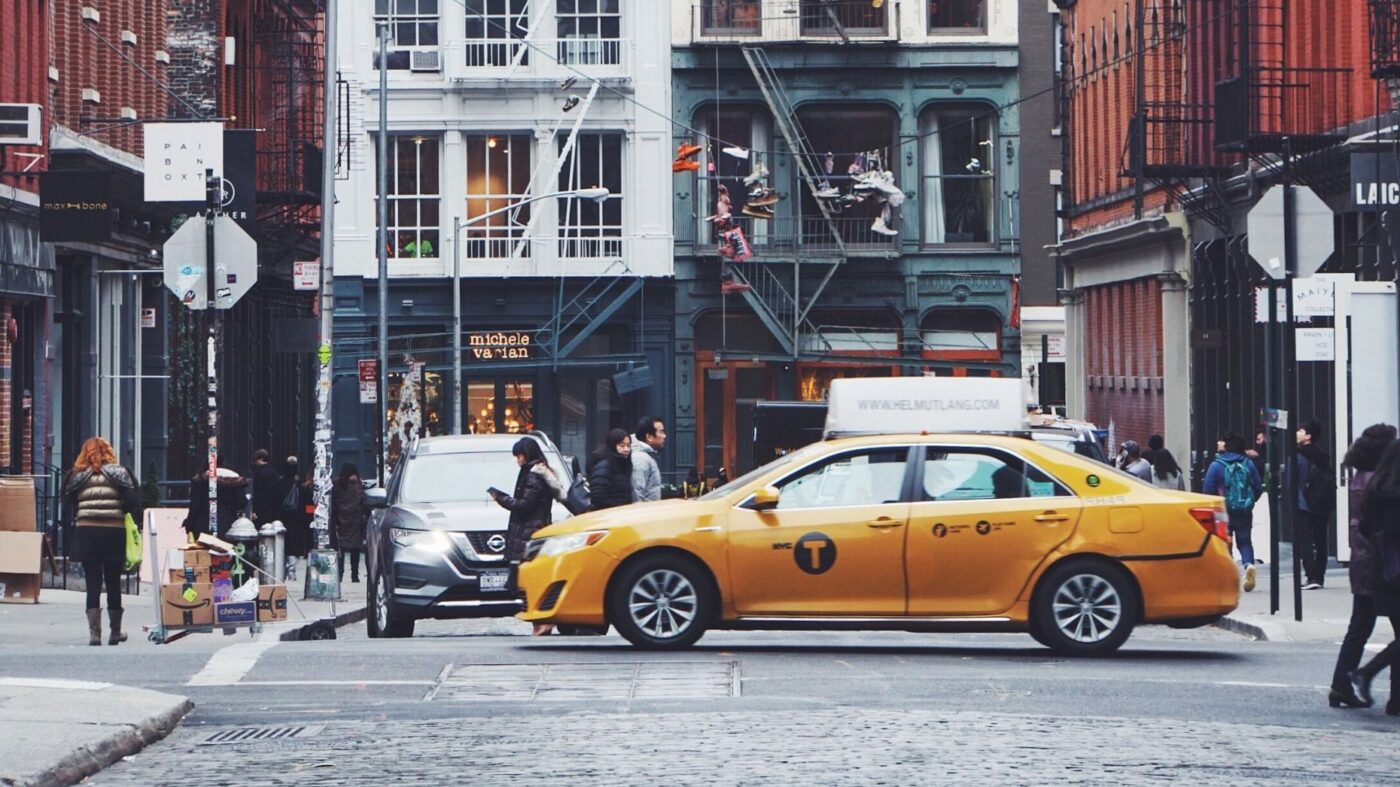 Leonard Steinberg, the chief evangelist at Compass, says the quicker the virus is contained, the better it will be for the housing market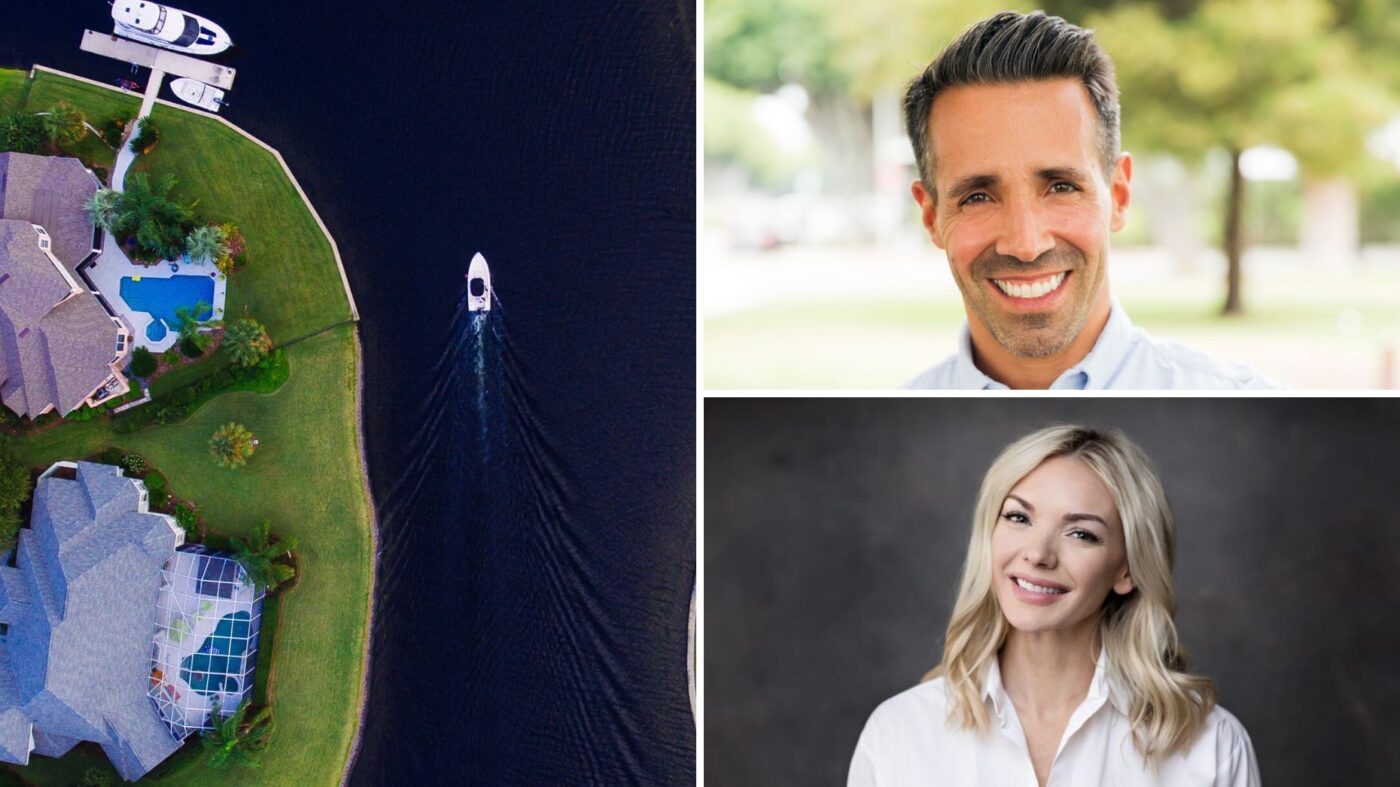 In the wake of the company's heavy recruitment of luxury agents, the company is launching a new division to support its growing luxury real estate presence